With Slim Thug Collab, Opera-Trained R&B Diva Lenora Is Ready to 'Relax'
Steve Visneau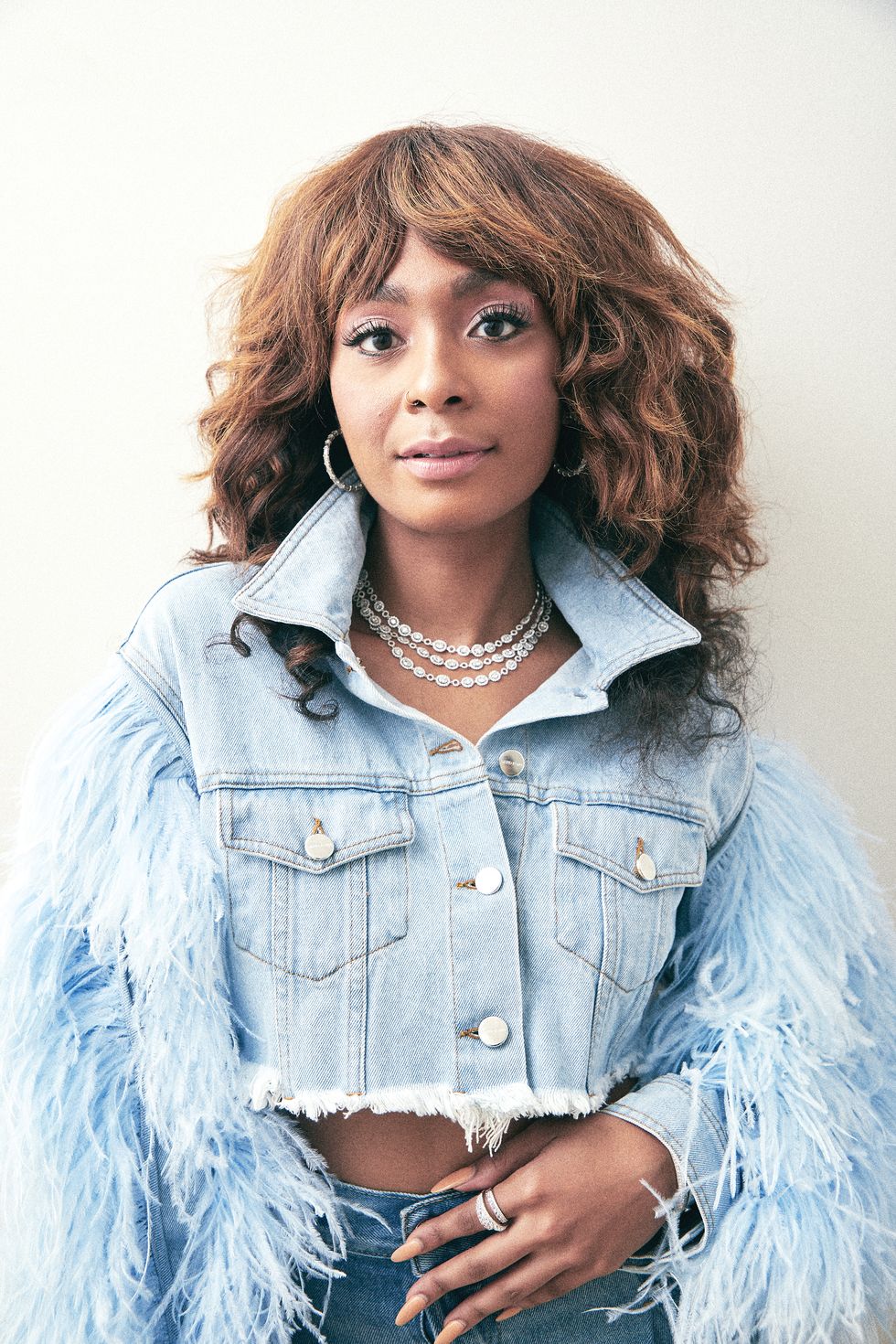 On 28-year-old R&B songstress Lenora's latest single "Relax," featuring H-Town rapper Slim Thug, the classically trained soprano — who studied opera at Loyola University before deciding to "dig into her roots" — uses her velvety, ASMR-inducing vocals to lull listeners into a hazy, psychedelic slumber. The track, produced by H-Town duo Beanz N Kornbread and released in December, made its debut on Houston mainstream radio during quarantine.
---
Lenora, who writes all of her own music, recently conceptualized a virtual concert series with her band, The Mile High Club. "Performing virtually has been dope and exciting because it's very different than what I'm used to," she says. "And there is so much access and opportunity for people all over the world to experience it. But there is nothing like performing for a live [audience]. I feed off of that energy and it's intoxicating. I'm looking forward to that again."
Click here to see the full 2020 portfolio.
Lenora wears a David Koma jacket from Tootsies and Deutsch Houston jewelry. 
Art + Entertainment