Score More Free Treats This Weekend at Brand-New Lick Honest Ice Creams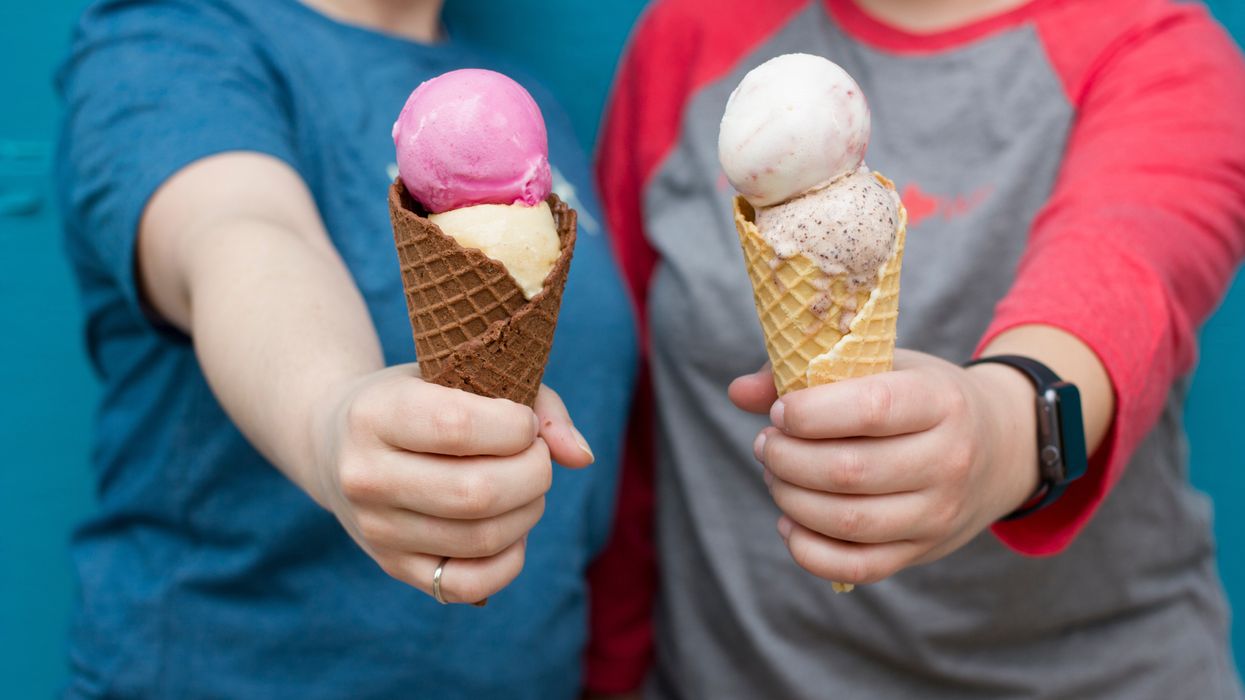 IF YOU CAN'T make it out to the grand opening of Jeni's Honest Ice Creams in Montrose later today, then mark your calendars for this Sunday, when another trendy new ice cream shop celebrates its arrival in Bellaire with more free scoops. (Or, let's be real, go to both!)
---
Lick Honest Ice Creams is scooping into Houston, a new market for the Austin-based retailer, with not just one but two shops. The first location has bowed in Bellaire, and its grand opening is Sunday, July 16 — which is also National Ice Cream Day. To celebrate the occasion, free scoops will be provided to guests from 3-5pm!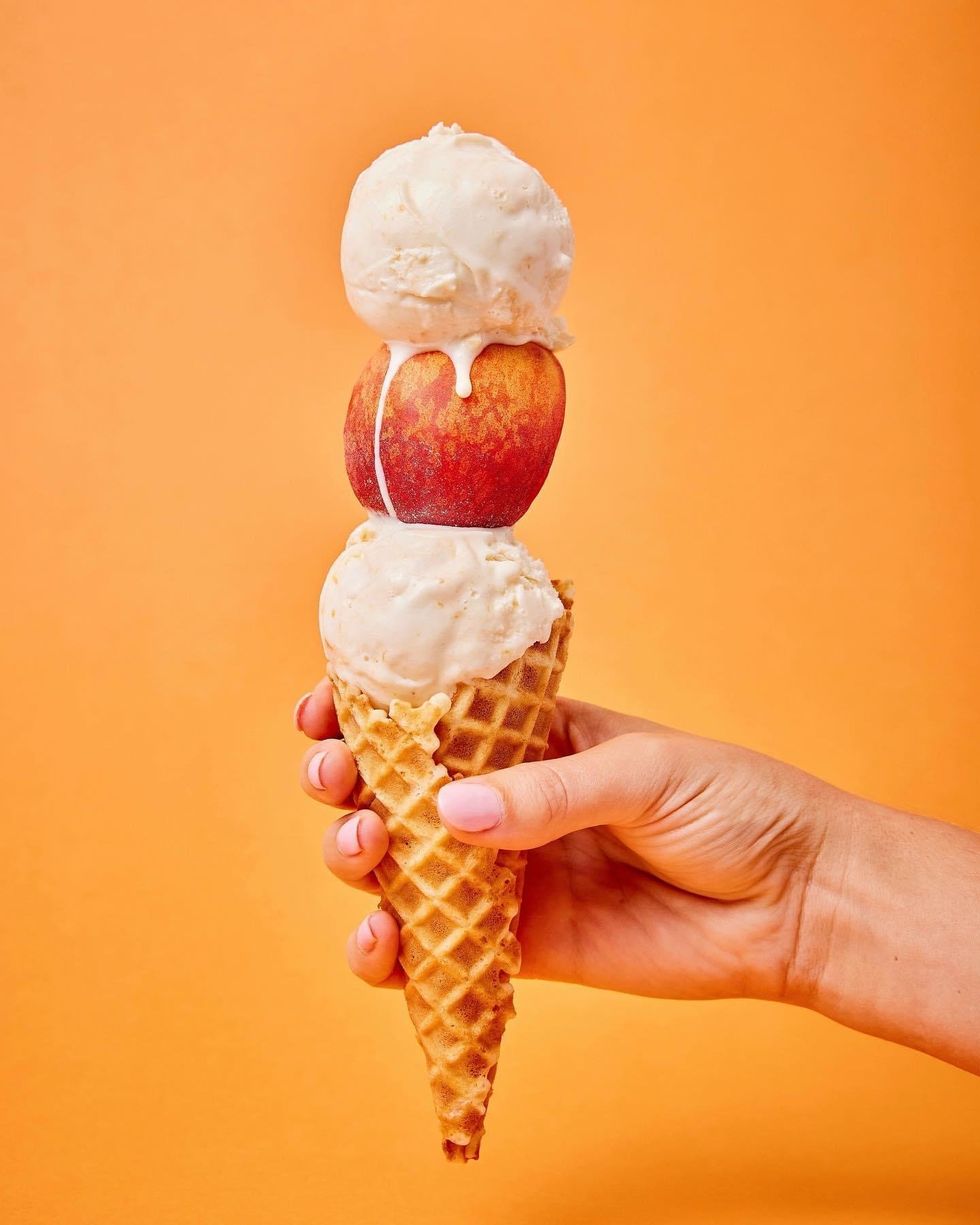 Peach margarita ice cream at Lick
Founded in Austin in 2011 by partners Chad Palmatier and Anthony Sobotik, Lick crafts ice cream from locally sourced and sustainably grown and harvest ingredients using grass-fed cows from a local dairy. The ice creams are free from high fructose corn syrup, palm oil, preservatives, or artificial flavorings or colors. Daily Texas-inspired flavors include coffee and cream; bright purple roasted beets and fresh mint; dark chocolate, olive oil and sea salt; goat cheese thyme and honey; watermelon. Hill Country honey and vanilla bean, and Texas sheet cake.
Seasonal specials will put a smile on any Texan's face – dig into peach margarita; lemonade pound cake; cilantro lime, peach leaf graham crunch; spicy coconut peanut and strawberry swirl (vegan); and banana pudding (vegan). To jazz up your scoop, Lick offers rich toppings such as chocolate, caramel, toasted Texas pecans, whipped cream, chocolate cookie crumble, and rainbow sprinkles. Prefer a neat ice cream sandwich? Expect flavors including caramel salt lick, vegan vanilla, and dark chocolate, olive oil and sea salt.
Besides free scoops, at the grand opening, customers who donate $20 to Out Youth will receive a free scoop card, and all of Lick's shops will donate 10 percent of Sunday's sales to the organization. Lick's second Houston location will open in August in Autry Park mixed use development.
Food