Big Changes Ahead as PR Maven Transitions to Philanthropy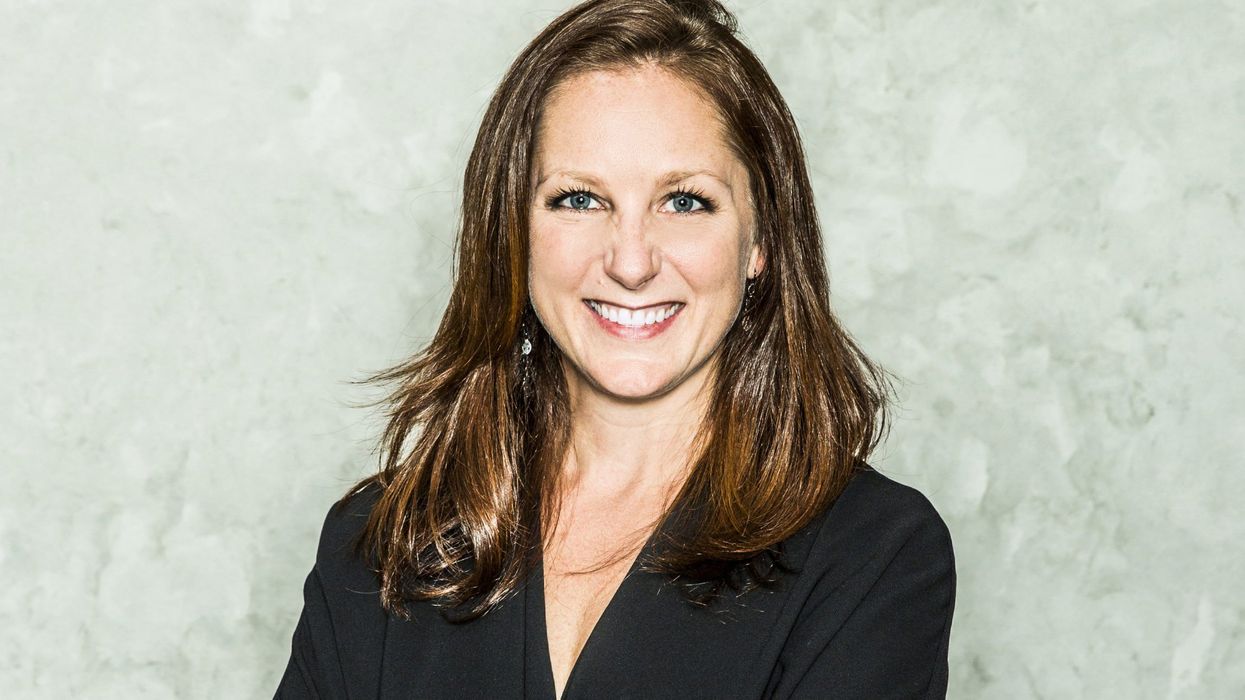 LINDSEY BROWN IS nationally known for her public relations savvy, great restaurant and art accounts, and quick-fire support of inquiring journalists. But few know that she co-founded the Southern Smoke Foundation back in 2015 with her now husband, Chris Shepherd. Brown recently announced she has stepped into a new role as executive director of the Southern Smoke Foundation.
---
"Southern Smoke has been a huge part of my life for nearly a decade, and I'm so excited for the opportunity to join the staff," says Brown. Southern Smoke Foundation is a 501c3 nonprofit that supports the food and beverage industry nationwide when it is in crisis. In her new role, Brown works closely with the board of directors and staff to drive the foundation's mission and ensure its financial stability and growth. Southern Smoke's previous executive director was Kathryn Lott, who recently joined Discovery Green.
"We have a lot in the works — we're expanding the capacity for our mental health services; we're taking Southern Smoke on the road to increase awareness about what we do; and we're planning new events in addition to our annual festival in 2024," says Brown. She tells CityBook that above all, the team is focused on the mission of Southern Smoke — to provide emergency relief funding and free mental health counseling to anyone in the food and beverage industry and ensure that food and beverage workers have a safety net.
Brown founded Lindsey Brown Public Relations in 2016 promoting food, beverage and arts clients to local, regional and national media. Prior to her years in hospitality PR, she was director of marketing and public relations for the Greater Houston Convention and Visitors Bureau for 10 years. She launched the Where the Chefs Eat Houston Culinary Tours program, which was the winner of the Public Relations Society of America's Silver Anvil Award in 2011, and worked with local, regional and national media to further Houston's reputation as a tourist destination.
After graduating from the University of Texas at Austin with a degree in public relations, Brown began her career at Vollmer Public Relations in the company's Dallas and Houston offices. She also served as the special projects coordinator for the Houston Ballet Academy. A trained ballerina through age 18, Brown later co-founded the Houston Ballet's young professionals' group, Ballet Barre, which has more than 200 members in its sixth year. She continues to support the organization as a member of the board of trustees and serves on the advisory board of Dress for Success Houston.
Regarding hiring a new executive director, Kevin Gee, vice president of the board and chair of the search committee, said, "This decision for the Southern Smoke Foundation was not taken lightly by the individuals who serve passionately as the board of directors. When all candidates were considered and vetted after a careful and thorough process, one candidate stood out with that same amount of passion, and it just happened to be our co-founder, Lindsey Brown."
To take on this full-time role at Southern Smoke Foundation, Lindsey is shuttering her public relations firm. Brown will be transitioning the bulk of her clients to Giant Noise, a public relations and digital marketing agency with offices throughout Texas and its newest office in H-Town. Brown will stay on as a consultant with Giant Noise through the end of the year.
Founded in 2006 and led by CEO Elaine Garza, Giant Noise has a team of 50-plus with offices in Austin, Dallas, San Antonio and now Houston. With a focus on lifestyle, hospitality and the arts, Houston is a market Giant Noise has long had its eye on. Giant Noise will also now be the PR agency of record for Southern Smoke Foundation, focusing on promoting the mission of the foundation and the Southern Smoke Festival on Friday, Oct. 13 and Saturday, Oct. 14, 2023.
"Lindsey and I have been friends and peers for more than 10 years, and I deeply respect and admire her work not only in PR, but also with Southern Smoke, an organization I support. We are thrilled to be working with her on this transition and to grow with Lindsey and the team in Houston," said Elaine Garza.
Does the busy Ms. Brown ever take any time off? "When I'm not working, I love hanging out at home with our cats Beans and Rosie (Chris and I are more than a little obsessed with them!). I also love reading — my goal is 25 books this year — and good TV. I'm excited for Only Murders in the Building and The Morning Show to come back this fall."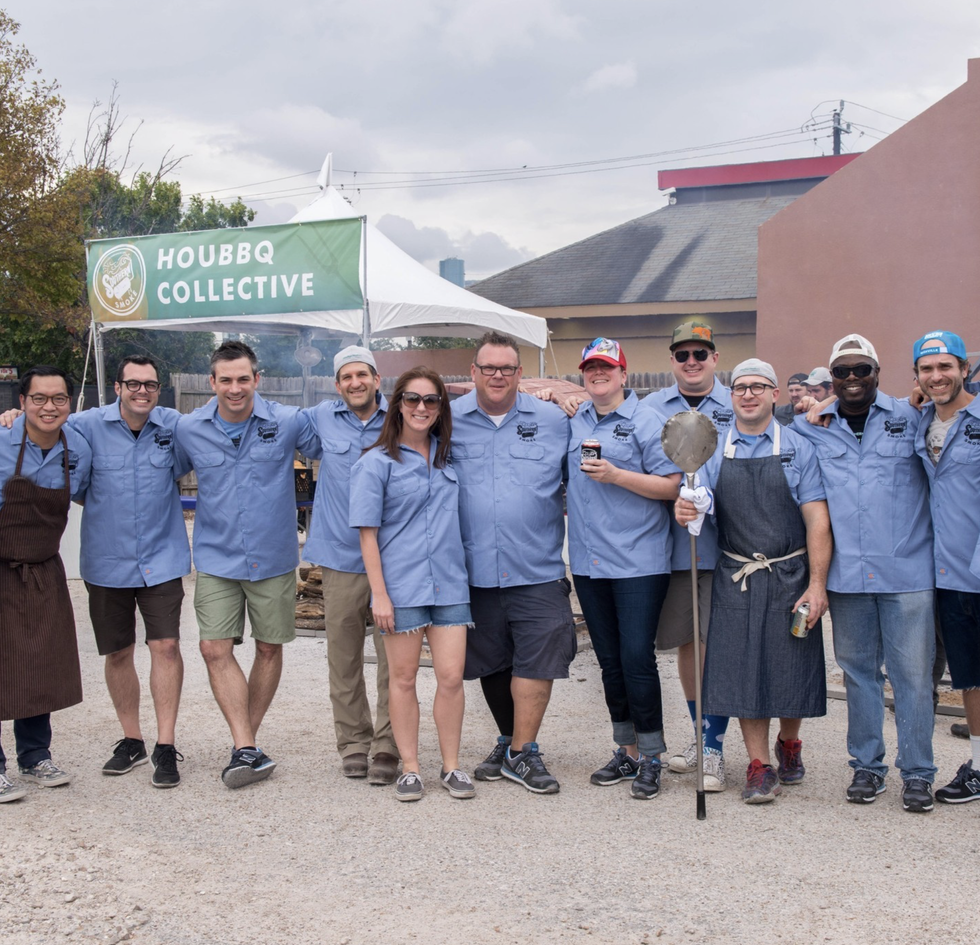 From @southernsmokefoundation on Instagram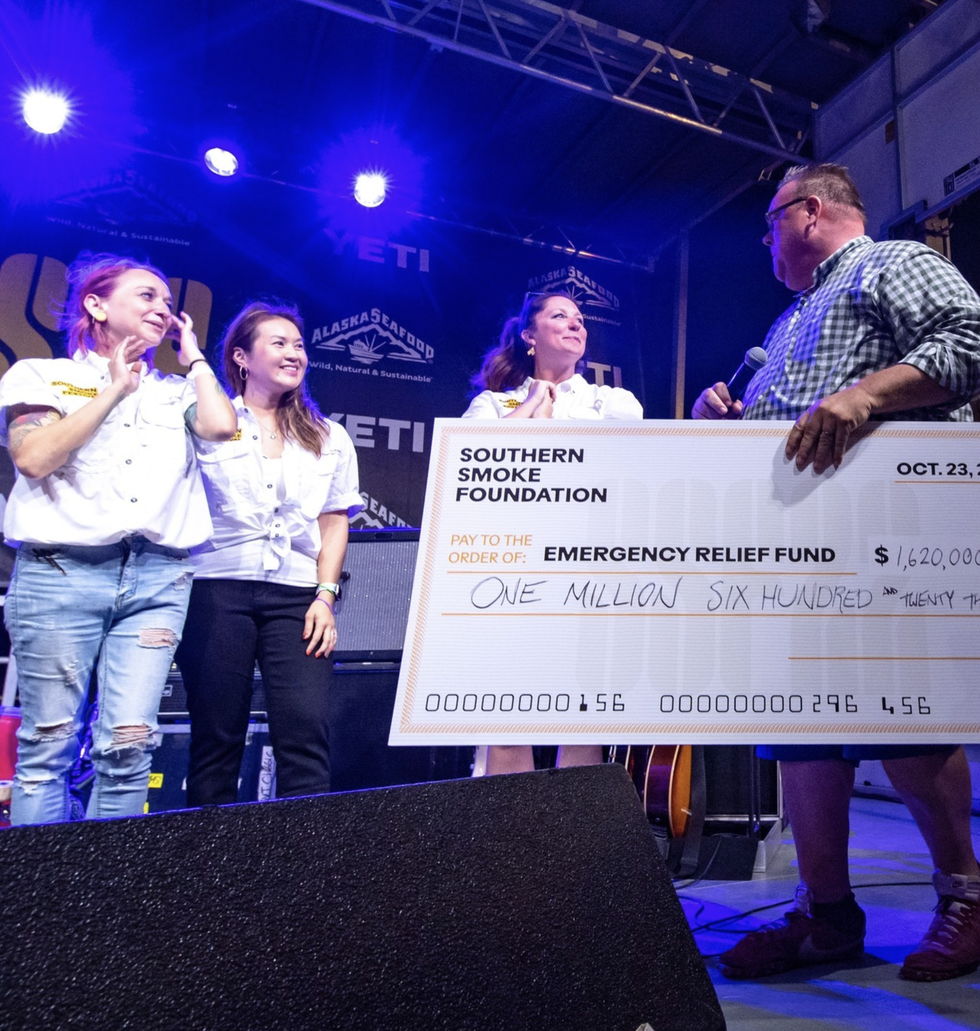 From @southernsmokefoundation on Instagram
From @southernsmokefoundation on Instagram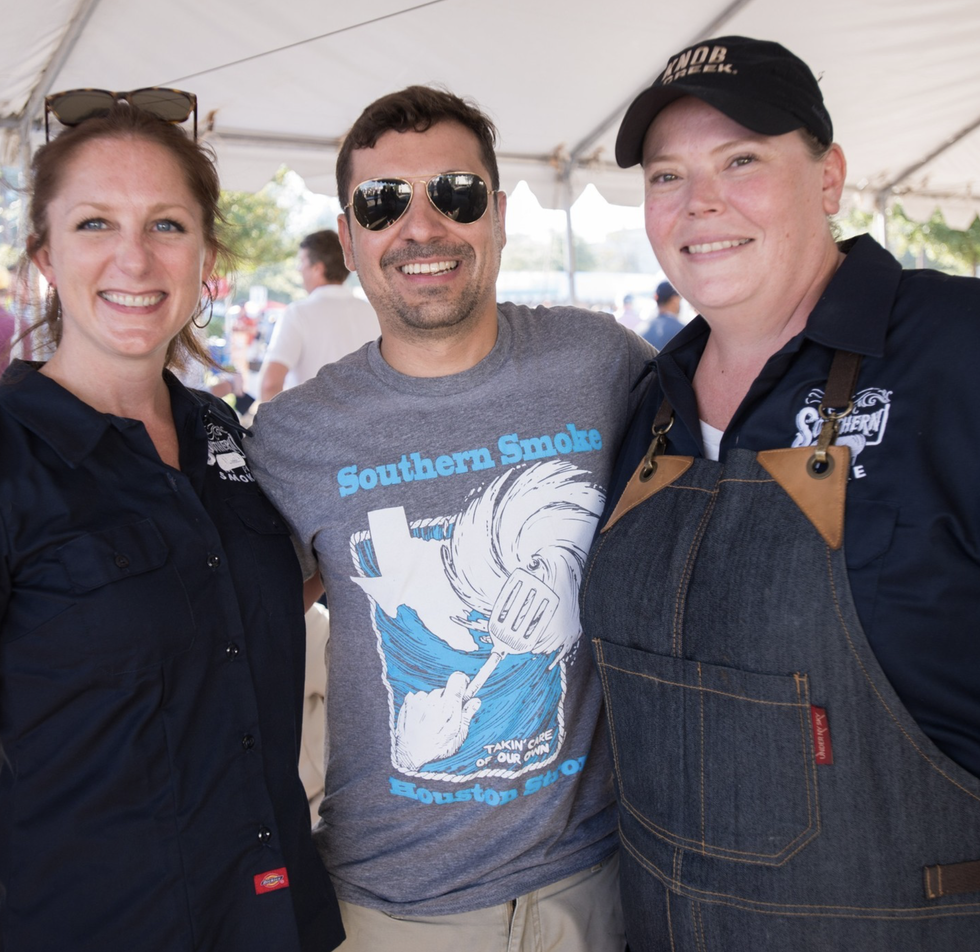 From @southernsmokefoundation on Instagram