Turning 50 During a Pandemic: Los Tios Shows How It's Done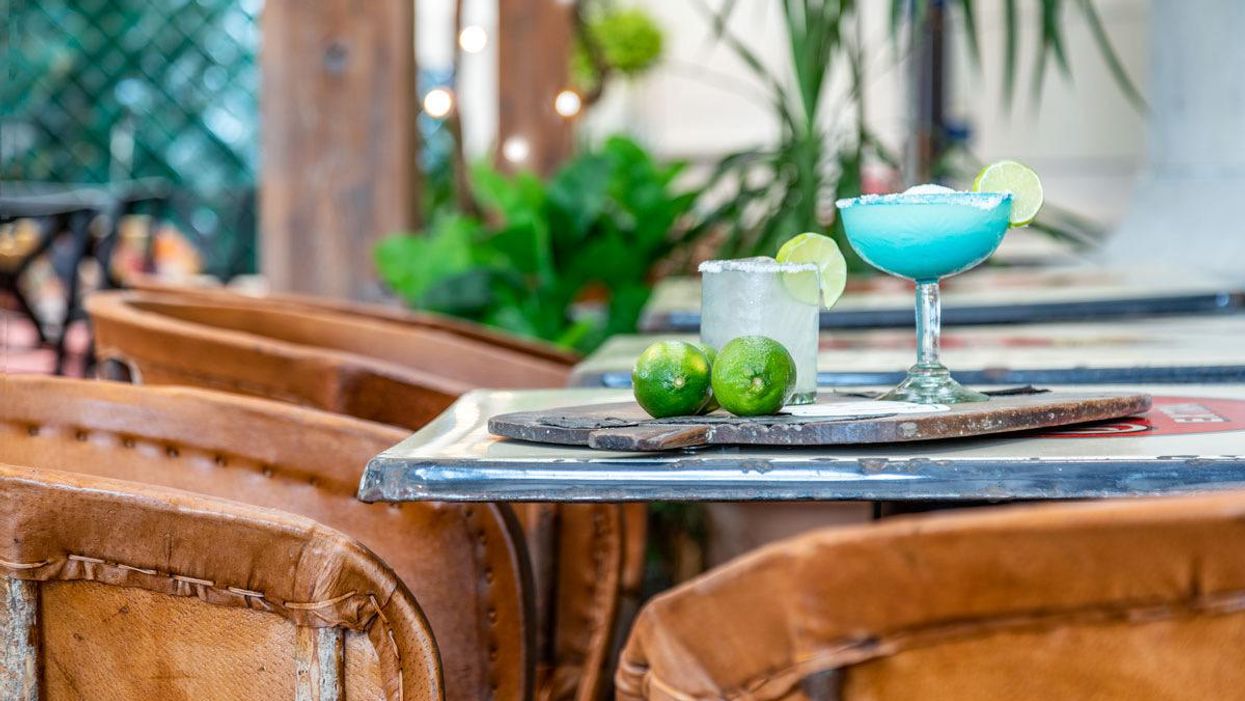 No one wants to turn 50 during a global pandemic, and that's especially the case if you're a restaurant, and your entire business model revolves around the gathering together of people. But that's not stopping Houston's Tex-Mex favorite Los Tios, which famously introduced Houstonians to the frozen margarita way back in 1975, from celebrating their golden anniversary with style — even though the festivities will be flavored a little differently this time around. In lieu of typical anniversary festivities like mariachis, piñatas and birthday candles, the owners of Los Tios have decided to stretch the celebration out into a year-long fete filled with menu specials that you can experience either to-go or in-house.
---
"Rather than do a single, one-time, 50-year event, we're just going to celebrate the anniversary all year long," says owner Gary Adair, who runs the business alongside his thirty-something kids Katie and Nick. "What we're doing is highlighting different menu items throughout the year-long celebration."
Los Tios has a dedicated fanbase of loyal customers who are addicted to the Tex-Mex staple's cult favorite menu items like their signature combination plates and puffy quesos. And those loyal fans and new fans alike will get the chance to feast on rotating and ongoing menu specials, like deals on their anniversary margaritas and signature margaritas, for an entire year.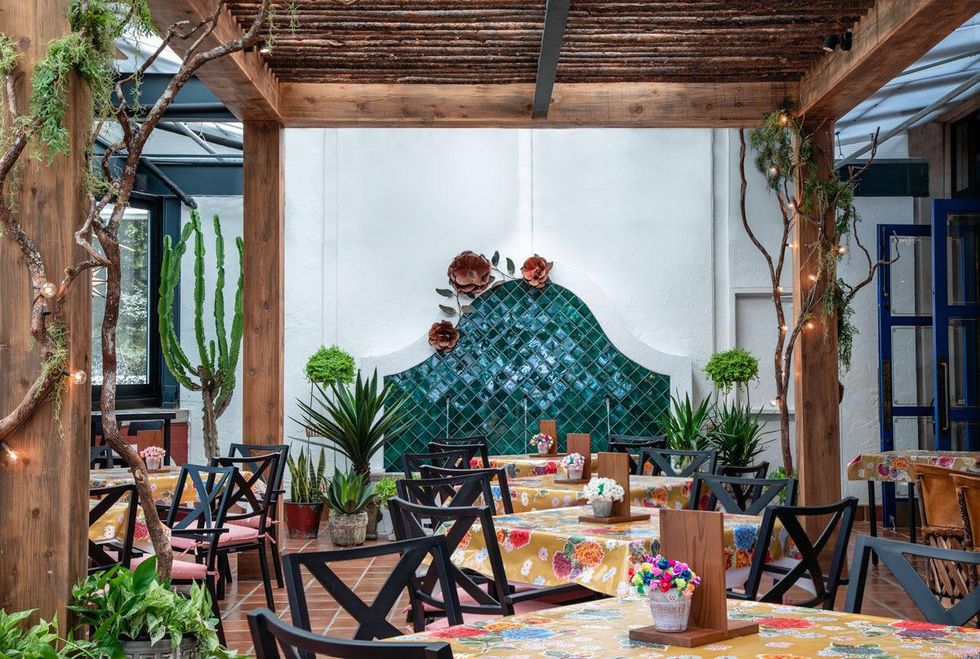 Los Tios patio
Founded by the Garbett family in 1970, Los Tios was run for years by the family's matriarch, Mrs. Garbett, a housewife and mother of four who took over running the business after the early death of her husband. Gary, whose Adair Concepts is behind the likes of Skeeter's Mesquite Grills, Adair Kitchen, Eloise Nichols Grill + Liquors and Bebidas Juice Coffee & Bites, was approached back in 2000 to buy Los Tios from Mrs. Garbett. Gary, who had been going to Los Tios since he was 16 and was eager to build upon the legacy of Mrs. Garbett, jumped at the opportunity.
"It's the most amazing restaurant for loyalty that I've ever been around," says Gary about the restaurant's uniquely dedicated base of clientele. "We've realized that we really don't own the restaurant — the customers do. Our job is to stay out of the way and stay as consistent as we possibly can."
Gary and his kids have made a few changes to Los Tios through the years — they've expanded the restaurant's margarita selections and added a robust fajita section to the menu — but they're always careful to stay true to Mrs. Garbett's original vision.
"The core menu — the things that people have always loved about Los Tios — are still there and they will never go away. We still use the same recipes that Mrs. Garbett started with" says Gary. "We had to just do slight variations on existing things. And if we're going to ask our customers to try something different, we have to make sure it's really, really good. But we sell a lot of Number 6's at the end of the day."
From Your Site Articles
Related Articles Around the Web
Food