Chef-Activist Chris Williams Launches Hospitality Venture
Jenn Duncan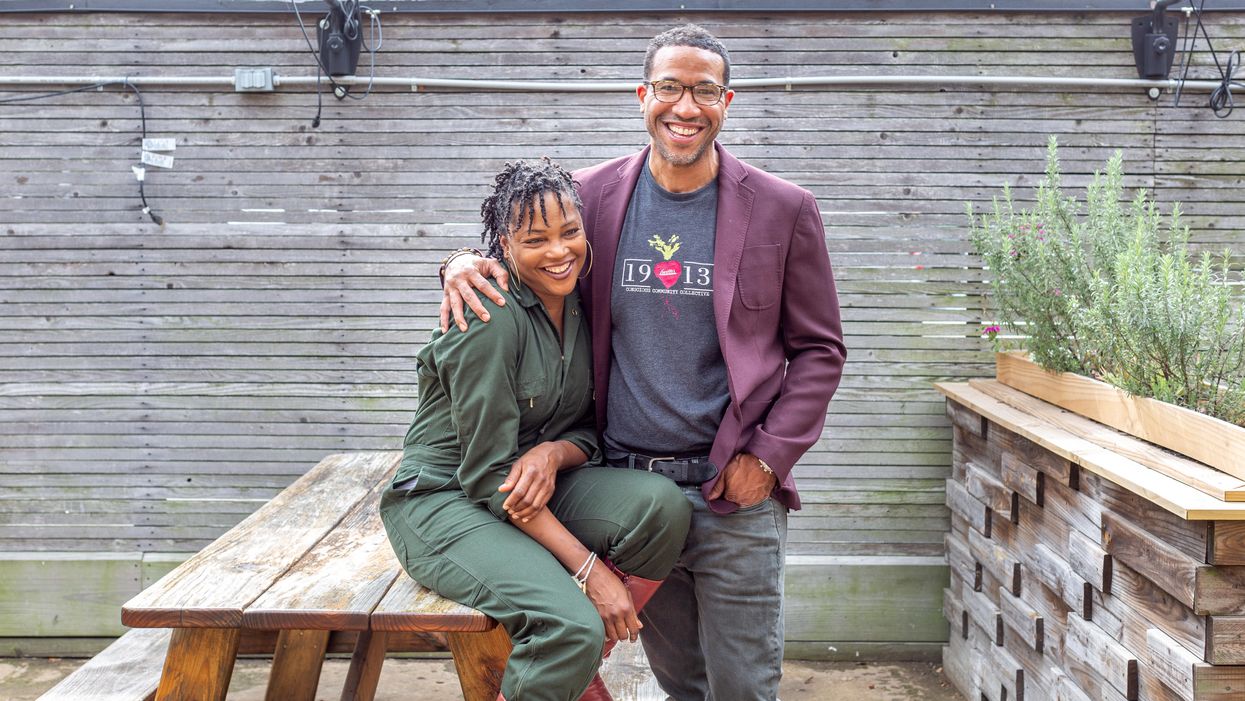 NEARLY 10 YEARS ago, chef Chris Williams opened his Lucille's restaurant in the Museum District with his brother Ben, dishing out refined Southern cuisine and homaging their great-grandmother and her culinary legacy.
---
And now, Williams is parlaying the success of Lucille's — and that of his nonprofit, Lucille's 1913, which has distributed meals to frontline workers and those in need throughout the pandemic — into a full-blown hospitality venture. Lucille's Hospitality Group and its four new restaurant and lifestyle concepts, all launching by 2022, will focus on cultural storytelling, as announced in a release with the tagline: "Feeding the future while serving the past."
He's partnered with James Beard semifinalist Dawn Burrell, with whom he's worked on projects such as the Food Apartheid Dinner Series, in his pursuit of the new concepts.
Among these will be Emile's Black Point Bistro, Williams' first concept in Canada; the Nova Scotia restaurant will honor the region's history and vendors and should open this spring.
Back in H-Town, Rado Café will open in a historic Third Ward house next year, serving coffee, cocktails and cuisine to the community. A sister concept called Hogan Brown Gallery will highlight African American art and artists. Both should open in Spring 2022.
And Burrell herself will helm the forthcoming Late August, which will explore the soul of Afro-Asian flavors by the end of this year.
Williams intends on growing Lucille's 1913 over the next year as well. Satellite kitchens and community gardens are in the works in Southwest Houston, Fifth Ward and Richmond, and the group recently acquired 10 acres of farm land in Kendleton, southwest of Sugar Land. Through the redevelopment of this property, Williams will employ 30 residents to farm food for the underserved community, which is a food desert.
Food