Juneteenth Is Tomorrow! Here are Four Ways to Mark America's Newest Holiday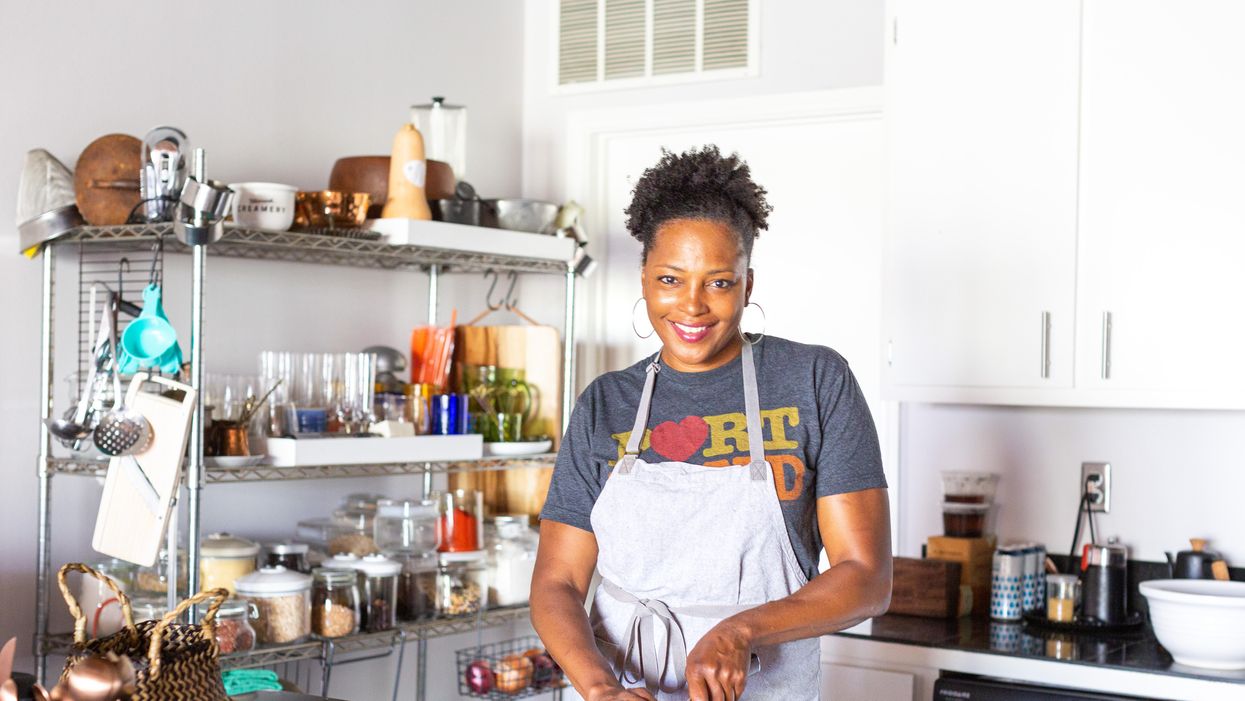 JUNETEENTH, THE OLDEST nationally celebrated holiday commemorating the end of slavery in the United States, happens tomorrow, June 19. The holiday, which marks the day in 1865 when enslaved Americans in Texas first learned that the Civil War had ended and that they were free has just been signed into law as America's 12th federal holiday, the first new federal holiday established since Martin Luther King Jr. Day was established in 1983.
---
People of all races all over the city will be celebrating the historic and thoroughly Texan holiday this year. There are several ways Houstonians can celebrate the holiday this year, including our picks below!
People + Places