Central Houston Cadillac's Tony McClelland: 'My Employer Has Embraced Me' as an Openly Gay Man
Al Torres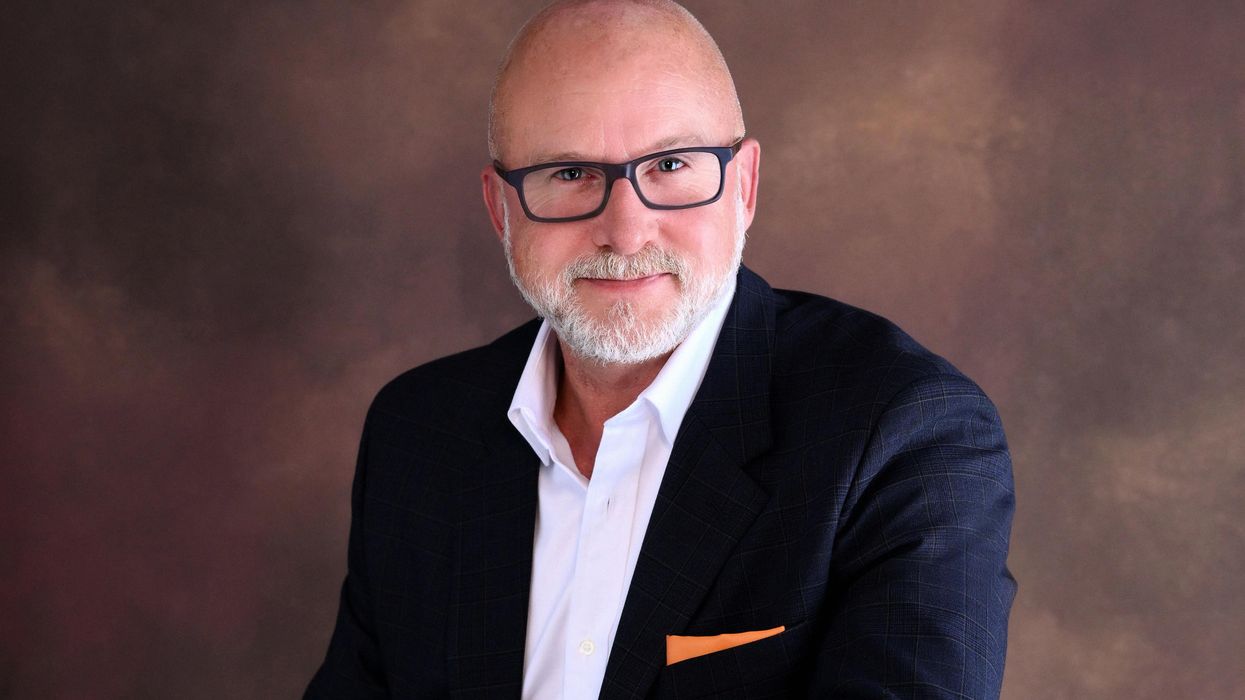 WHAT'S THE SECRET to running a successful business in such times as these? Being true to yourself and to your guests with 100 percent transparency is crucial. If it truly takes six months to order and receive a new vehicle, be upfront from the start and be forthright. You should never overpromise and underdeliver, no matter what your guests want to hear. They deserve the truth so they can make an informed decision.
---
What's unique about your approach? If my guest isn't in a good financial place to be able to afford a new vehicle now, I am honest with them. I coach on what they need to focus on for a future purchase, whether it is working on their credit, keeping their vehicle a little longer to decrease negative equity, or accruing a larger down payment. In other words, I would rather lose a sale today than put someone in a financial burden. I will gain their trust and eventually gain the sale.
What's special about your team? Central Automotive Group at Central Houston Cadillac makes me feel very welcomed in the company as an openly gay man. Historically, the auto industry has had a reputation of employing straight males with a macho-man mentality, who tell inappropriate jokes, and whatnot. My employer has embraced me as an asset to our dealership. They ask me to be one of the many faces of the dealership at charity functions, social events and articles, such as this. Central Houston Cadillac is a great place to work.
Who or what inspires you to reach greater heights of success? This may resonate with some, but when I was younger, I lived paycheck to paycheck, barely making ends meet. This is my inspiration and motivation each day, to be a little better than I was yesterday, and then to be a little better tomorrow than I was today.
What have you learned about your business and your community? I am currently a Captain Volunteer for Houston Livestock Show & Rodeo and a member of Texas Gay Rodeo Association - Houston Chapter. Being out in the community constantly reminds me that there are so many of our friends and neighbors who need help, and I do what I can to support and help raise money for local organizations. Central Houston Cadillac helps by allowing me time off to volunteer, or by lending me a couple of Cadillacs to take to a charity function for sponsorship, or by donating dealership space for a charity to hold an event. I am so happy that Central Houston Cadillac is involved in their community as much as I am.
What's new for 2022 that you're excited about? Cadillac's first ever fully electric vehicle, the 2023 Cadillac LYRIQ, will debut sometime this summer as a 2023 model — the benchmark of what a true luxury EV should be. Also, in about a year, Central Houston Cadillac will be moving into our new building on the I-610 South Loop. The building will be state-of-the-art, as the Central Automotive Group will be going "all out," like they did with the Central Houston Nissan dealership's impressive building, which will be our neighbor.