Wellness on the Rocks: Inside Arizona Destination's 'Swirling Center of Energy'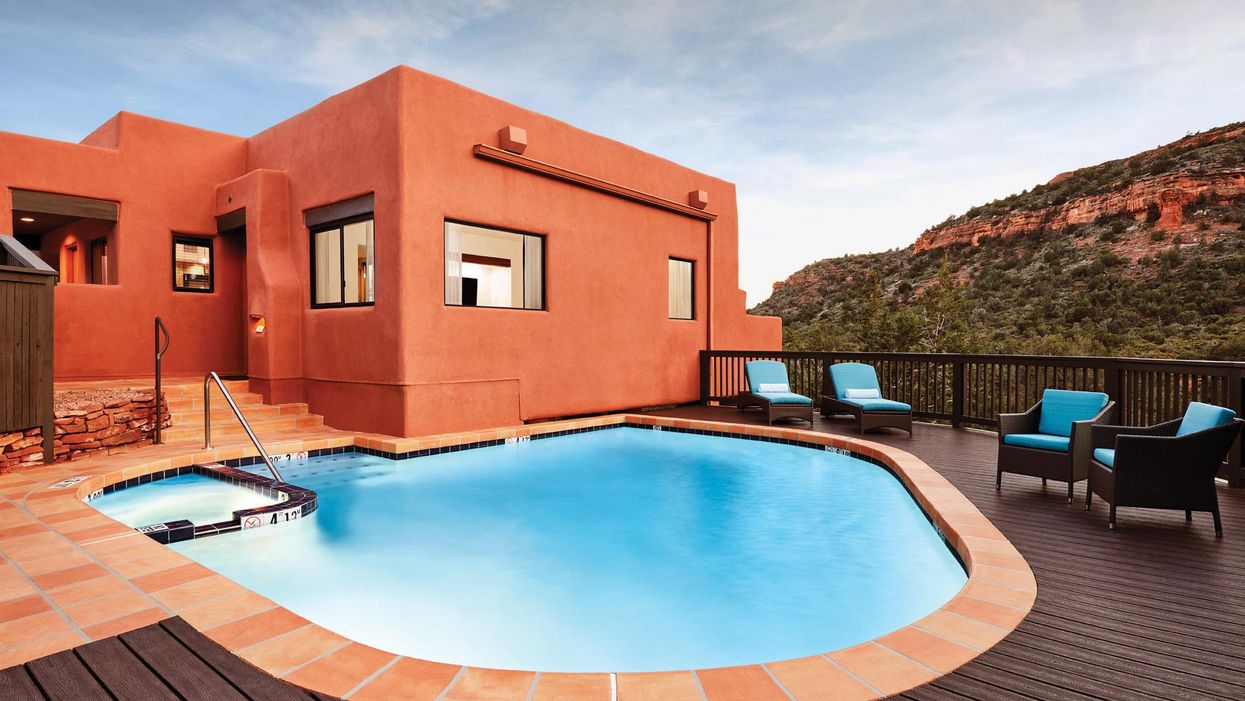 BURROWED BETWEEN PHOENIX and Flagstaff, at the mouth of Oak Creek Canyon, the iconic red-rock formations of the Sedona valley rise against a bright blue sky, timidly at first, and then in all their pine-forested, majestic glory. At 4,500 feet in elevation and around 160 miles from the Phoenix airport, Enchantment Resort, Sedona's luxury go-to for mountain biking, hiking and outdoor adventure, provides a premier socially distanced getaway.
---
Sedona, surrounded by 1.8 million acres of open land, is known for its more than 400 miles of trails — and its spiritual side. In fact, all of Sedona is said to be a vortex, a swirling center of energy conducive to healing, meditation and self-exploration. Enchantment, with stunning views of Boynton Canyon, capitalizes on this energy, infusing it into experiences both exhilarating and mindful.
In the fall, the resort debuted its Trail House, its new adventure and activity center. Here, find a shop for mountain biking and electric bike rentals, and 28 expert guides who can plan a private guided hike or tour, and also provide custom fittings and gear selection for a comfortable day on the trails. Due to Covid-19, all guided hikes are private — just your party and the guide.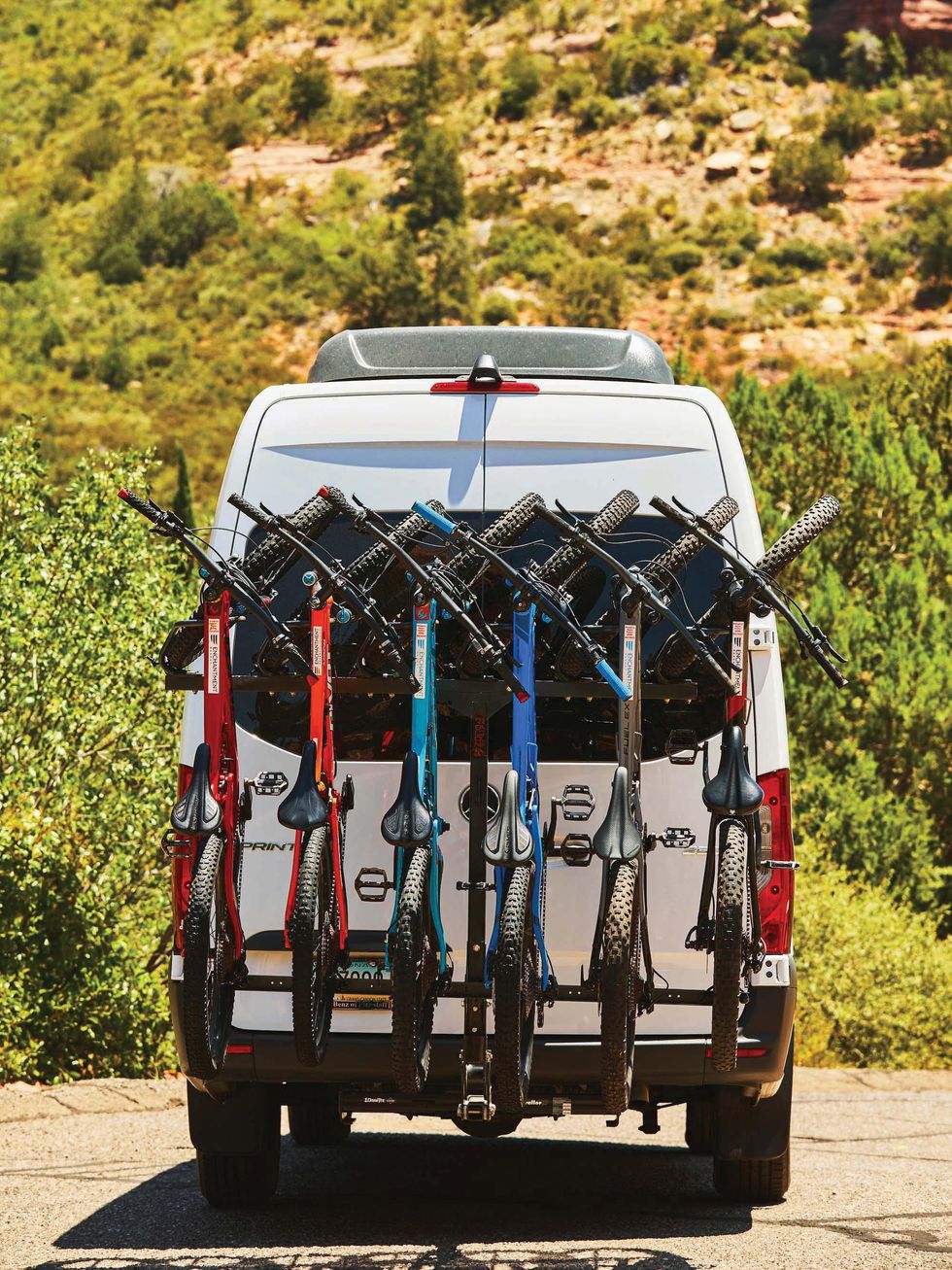 The resort arranges guided biking excursions
The most popular sites are Cathedral Rock and Boynton Canyon, which are also arguably the strongest vortices in Sedona. There are Sunrise and Sunset excursions to Sedona's Table Top Mountain, Chimney Rock Trail, Lizard Head Trail or Doe Mesa. "Even though the sun has already set, the sky is illuminated for quite some time. It's like a watercolor painting," says Trail House guide Carina Leveriza. After-dark hikes under the stars are available, too. "You're hiking in the dark, with headlights, and you stop and get a look at the Milky Way and the constellations."
Apres adventure, kick back in one of Enchantment's 218 recently refreshed casitas and suites, enjoying private decks and cozy fireplaces overlooking the red rocks. The Mii Amo spa is currently on pause, but therapists are available for treatments for those who book a Spa Suite. On the culinary side, its restaurants, Che Ah Chi, and Tii Gavo, feature indigenous ingredients and dishes inspired by Native American influence. The seasonal menus are crafted by a culinary team recently featured at The James Beard House.
With all this and more, it's no surprise Sedona and Enchantment Resort is a place to feel alive.
People + Places