Lady Gaga Is Happy With This Houston Company, Thanks to Its New Health and Safety Standards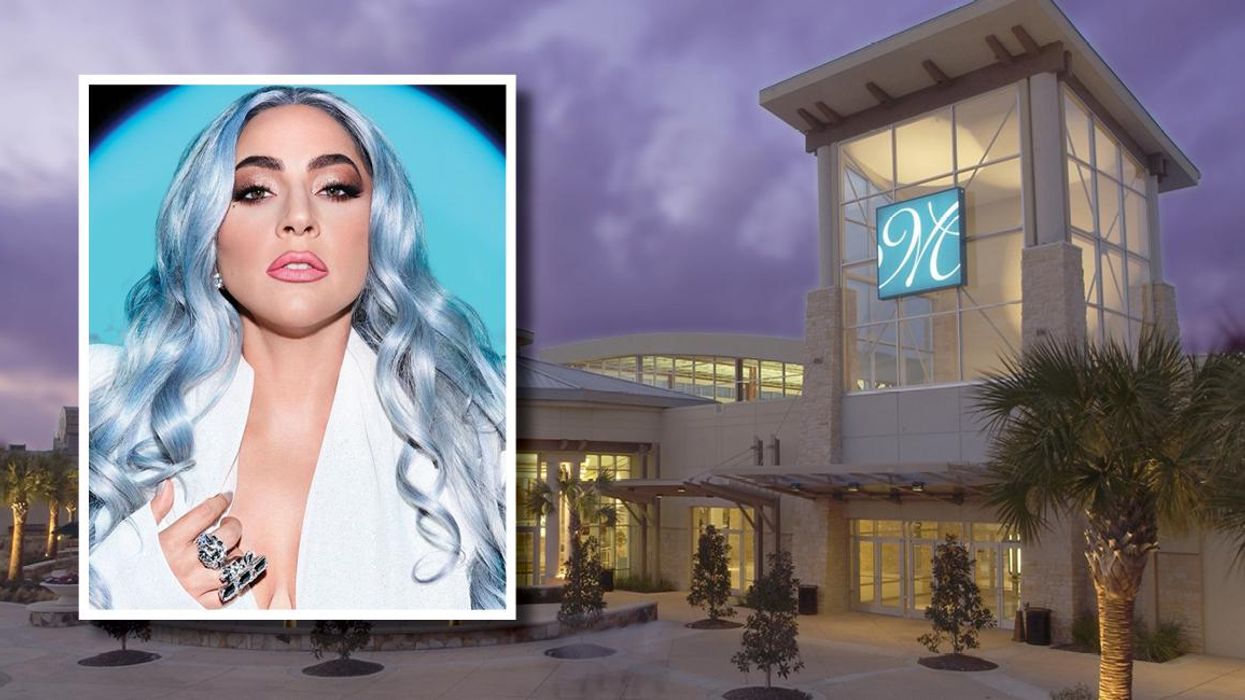 HOUSTON'S METRONATIONAL, the privately held real estate investment, development and management company that owns and manages the sprawling city-within-a-city that is Memorial City, just became the first company in Texas to achieve the coveted, Lady Gaga-partnered WELL Health-Safety Rating for all of the office buildings in its robust portfolio, which includes 3.8 million square feet of office space divided between 11 buildings in Memorial City.
---
Launched last June in response to the COVID-19 pandemic, the rating is informed by guidance from the World Health Organization and the U.S. Centers for Disease Control and Prevention and is designed to empower both large and small businesses alike to take the steps necessary to put the health and safety of their staff, visitors and stakeholders at the forefront of their business practices. The rating is overseen by the International WELL Building Institute (IWBI), a public benefit corporation committed to advancing a global culture of health through a people-first approach.
"It's essential work to get us back into buildings and indoor spaces," said Lady Gaga, who helps to promote the program through a partnership, to People magazine last month. "It is very important that as a result of what's happened because of COVID-19, we start to rebuild the global community. … What I'm looking forward to the most is making sure that small business owners and people that work for small businesses can get back to work and live their lives."
To achieve the coveted rating, properties are measured in five categories: cleaning and sanitation procedures, emergency preparedness programs, health service resources, air and water quality management, stakeholder engagement and communication, and innovation.
"From cleaning and sanitization to emergency preparedness and air and water quality management MetroNational is taking the necessary steps to prioritize health and safety across all of their properties," said IWBI Chief Commercial Officer Jessica Cooper in a press release, noting that MetroNational has demonstrated a clear commitment to the health and safety of their visitors and staff.
People + Places