'Mining Company' Space to Reopen as Hip Wine Café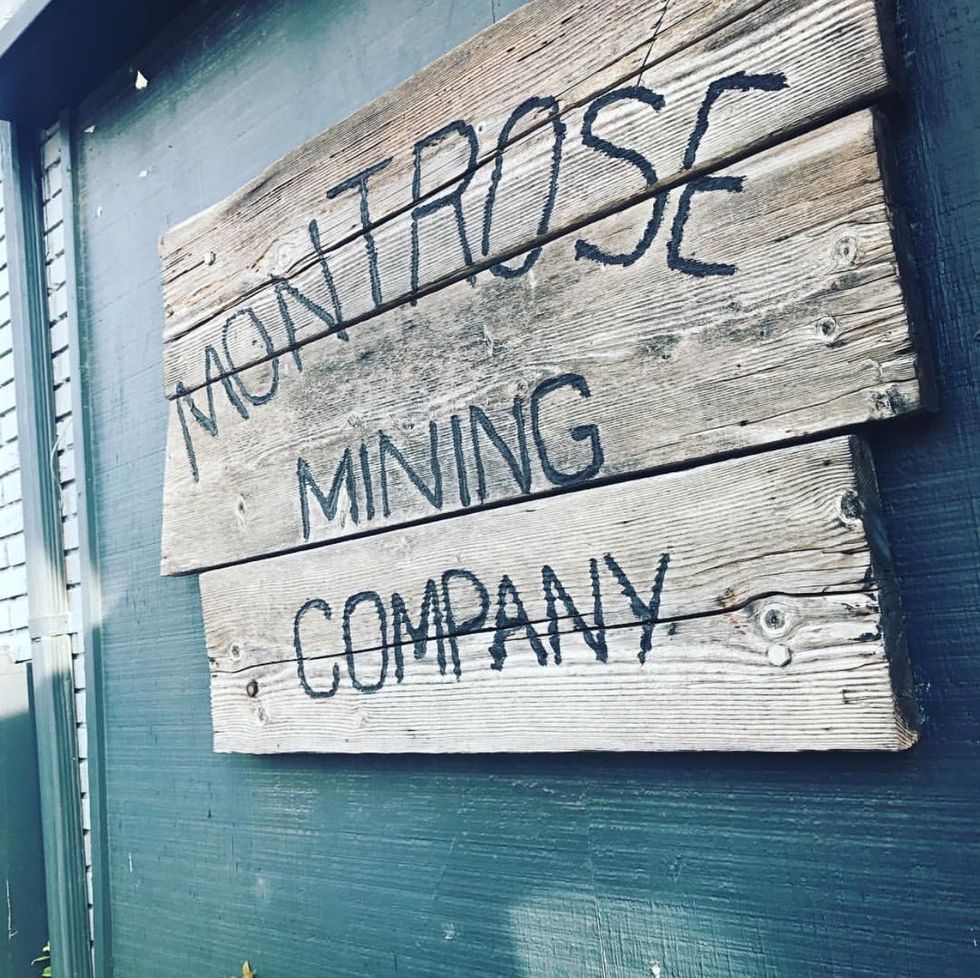 The famous Montrose Mining Company bar on Pacific Street, once one of the stalwarts of the old Montrose gay scene, will get new life as a trendy neighborhood wine café.
---
Postino, the Phoenix-based wine café that has been a popular spot in the still-new Heights Mercantile development, will in early 2019 expand "its $5 glasses of wine before 5pm and boards of bruschetta, paninis and sandwiches" to the old Mining space which closed two years after decades as a gay go-to, across the street from JR's and South Beach bars and a stone's throw from other popular watering holes such as Crocker Bar and The Eagle, per an announcement this morning. South Beach is currently closed for renovations, say reports.
This morning's press release continues: "Postino's new 3,500-square-foot Montrose location will feature unique designs and inspiring, eclectic decor that will directly reflect the spirit of the neighborhood. Postino will open at 805 Pacific St."
The city's gay community, wistful for the old days of the Mining Company, first opened in 1978, according to online sources, will find the news bittersweet. The bar — notable for its remixed-disco soundtrack, large patio, immodest go-go dancers and large barrel full of peanuts near the front door — was the oldest gay bar in town when, beginning to fall into disrepair, it shuttered in 2016.
Mining Company photo by @michaelharren
Food+Travel