On the Move? New Memorial-Area Biz Helps with Relocation, Packing, Downsizing and More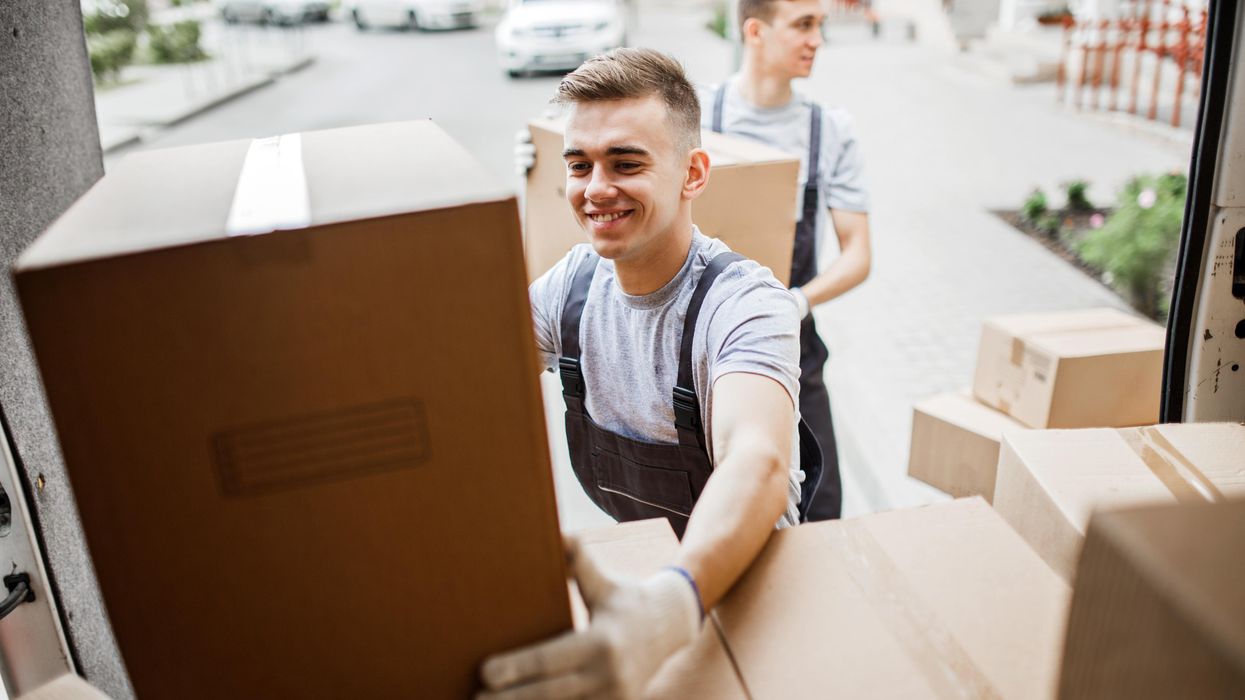 IT'S NO SECRET that the real estate industry is booming nationwide. Inventory is down, prices are up, and folks are on the move. Just last week, for example, closings on homes increased by 60 percent compared to the same timeframe last year, despite a dearth in available properties.
---
To meet the increased demand, a new biz has landed in the Memorial area, promising to make the process of transitioning between homes easier on everyone.
Gulf Coast Moves is an offshoot of the Connecticut-based Coastal Town Moves; owner Laurie Maggio moved from Wilton, Conn., in 2020, bringing her business with her to H-Town. Having herself relocated 10 times in the last 20 years, Maggio is something of an expert in the process.
Gulf Coast Moves specializes not only in packing and moving, but also home-staging, organization, rentals, renovations and, uniquely, downsizing. It's a member of the National Association of Senior Move Managers, catering to empty nesters and seniors looking to settle in to a new lifestyle. "Sorting through a lifetime of possessions is challenging and can be so emotional," says Maggio, a mom and a former NBA marketing manager.
In addition to general moving and organization services, the company can also help organize estate sales and consign big-ticket items, coordinate donations and trash pickup, and help figure out short- and long-term storage options. An initial consultation is free, and all clients receive a customized plan.
People + Places