A New Action Film by Houston-Based Studio Debuts in Theaters Today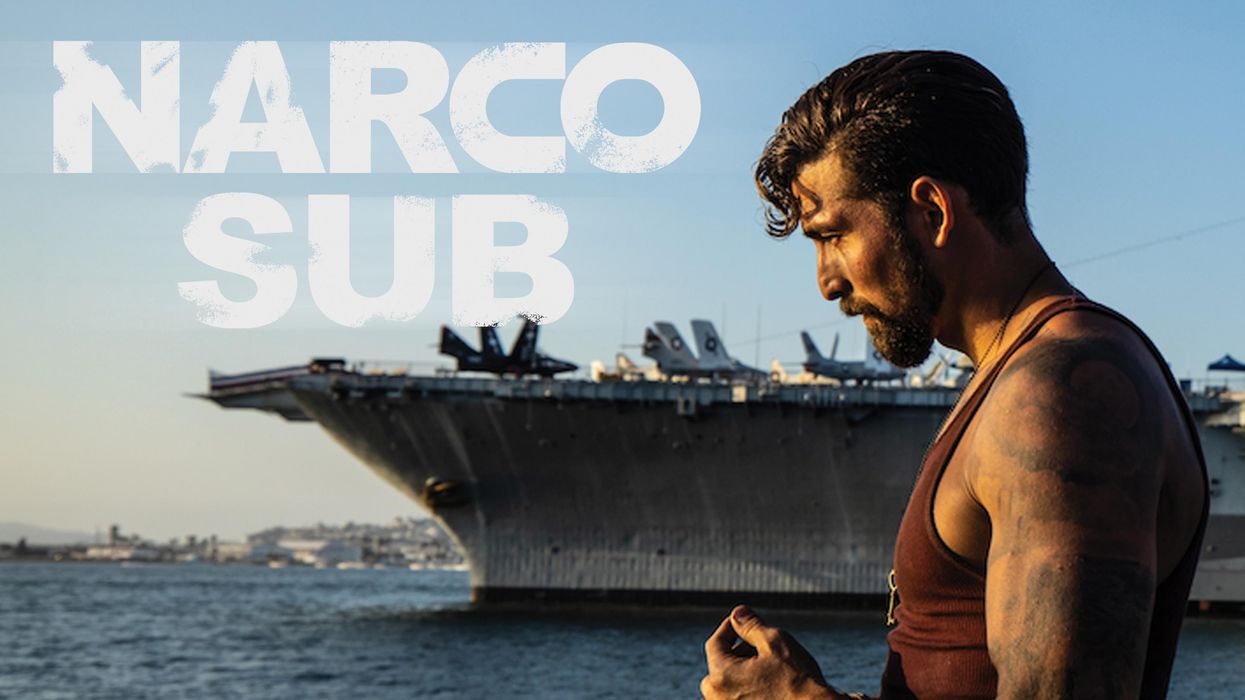 A NEW ACTION film premiering in select local theaters today gives several Texas locations the screen time they deserve. Narco Sub, produced by Houston-based attorney Derek Potts through his independent studio Deepwater Productions, tells the story of a retired submarine commander — played by hunky Houston-based geologist and actor Tom Vera in his feature-film debut — who is forced to pilot a cartel sub transporting a large shipment of cocaine in order to win the release of his kidnapped family. Parts of the film, which deals with a Colombian-based cartel, will feature scenes shot in Texas locales like Houston, Katy, Cotulla and Kemah.
---
The film, which also starts notable actors like Six Million Dollar Man Lee Majors, Tom Sizemore of Saving Private Ryan and Black Hawk Down, and Robert Lasardo of Clint Eastwood's The Mule, won Best Action Film at the 54th Annual WorldFest Houston International Film Festival.
Narco Sub (2021) Official Trailer
The action-packed film, written by Potts and directed by notable Houston director Shawn Welling (The Last Astronaut), tackles the matter of cartel sex trafficking, an issue with which Potts is familiar; Potts has helped human trafficking victims through his work as an attorney. In line with that work, Deepwater Productions has partnered with Crime Stoppers to donate a portion of the profits of the film to Crime Stoppers Houston.
The film will premiere at two select independent theaters in Tomball and Pearland, Pearland Premiere Lux 6 (5050 Broadway St.) and Tomball Premiere Lux 7 (28497 Tomball Pkwy.), this Friday, ahead of the film's wider theatrical release over Memorial Day weekend.
"Deepwater Productions is happy that the timing of the movie's release lined up perfectly with the re-openings of independent theatres in Texas," said Potts in a statement. "The independent theatres need to showcase new movies, which there are very few of right now, to bring in the customers to help them rebound financially. We are thrilled to be providing Narco Sub to allow them to do that and fill the seats."
From Your Site Articles
Related Articles Around the Web
Art + Entertainment