With New Record on the Way, Nate Drop Says Best Is Yet to Come
Ashkan Roayaee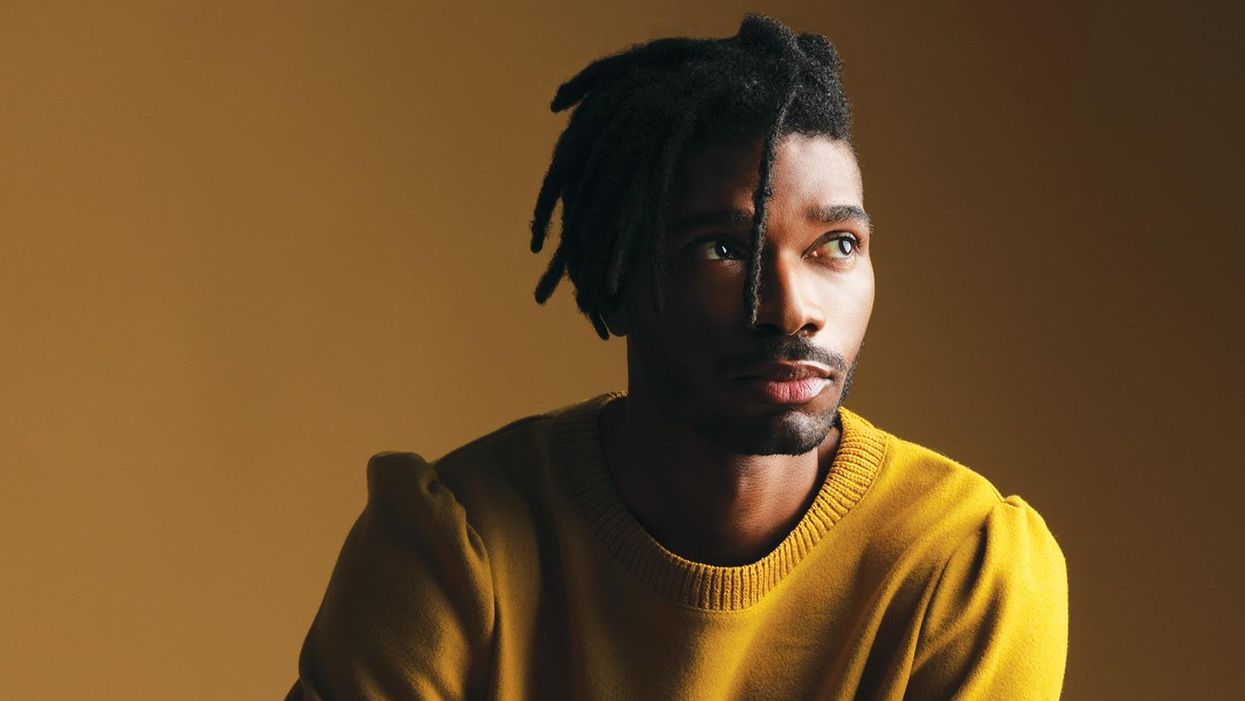 ALTHOUGH QUEER HIP-HOP artist Jonathan Harris, 30, known by his stage persona Nate Drop, released two killer singles, "Cornbread" and "My Love," at the tail end of 2020, the best is yet to come, he says in the new issue of Houston CityBook.
---
Known for his smooth and reflective lyrics, Harris plans late this spring to release a new seven-track album that he recorded during the pandemic with John Allen Stephens, the prolific producer behind Third Coast Recording Co.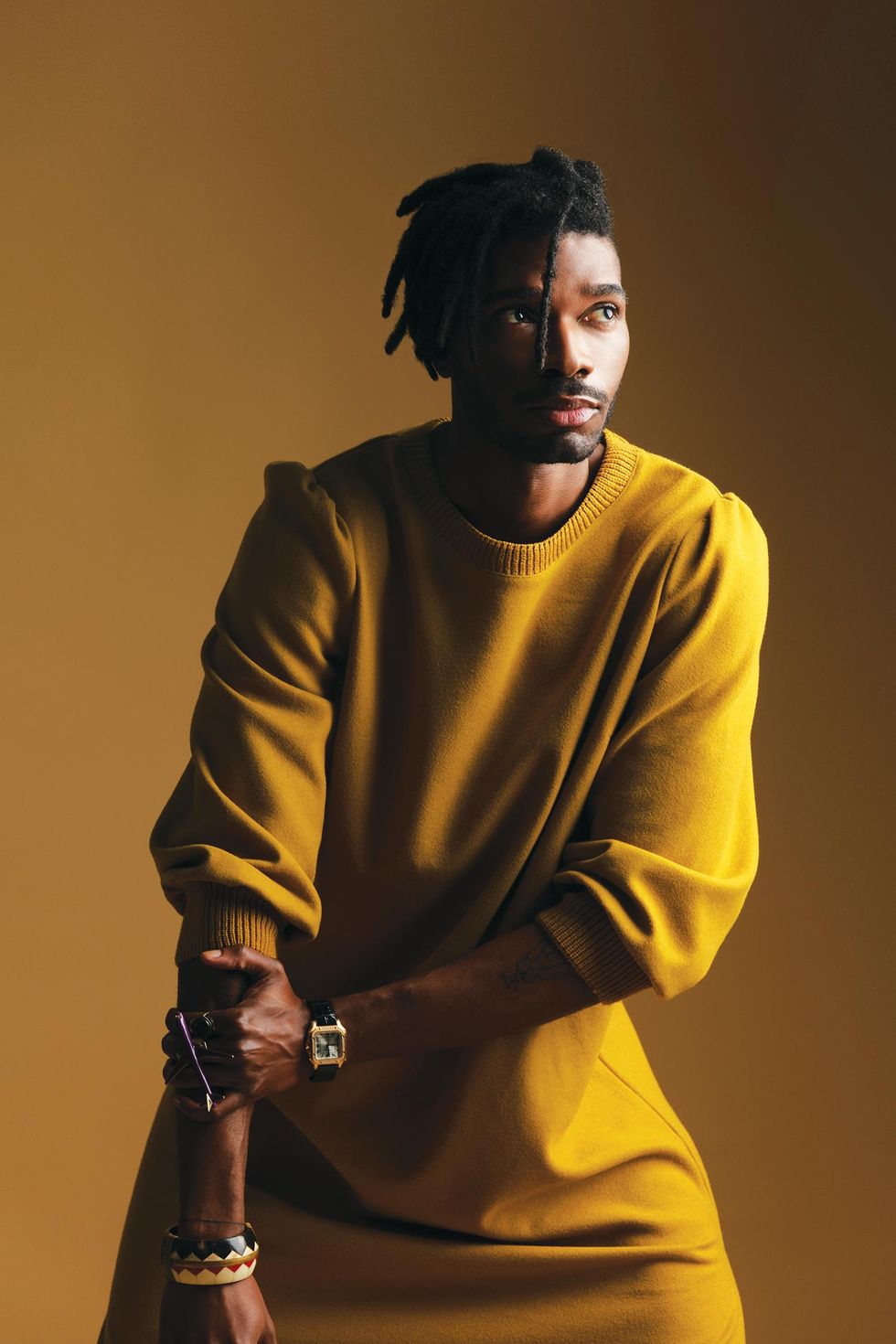 "It talks about my journey to find more of myself, which is a journey of self-love," says Harris of the album, aptly titled Maps. "It talks about a lot of experiences I've had with love, about my mental health and about my experience growing up as a millennial Black male."
Harris' new portrait and comments appear in the spring edition of CityBook, which is the magazine's fifth annual Music Issue. Fiddler Ellen Story, Houston Grand Opera bass Cory McGee, busy singer-guitarist Andy Mac, retro crooner Marley Moon, R&B standout Tia Gold and Tejano starlet Amanda Solis are also featured in the annual portfolio, photographed by Ashkan Roayaee, with styling by Todd Ramos and hair and makeup by Edward Sanchez.
Art + Entertainment