Celebrating the Spectrum: Several New Bizzes Promote Neurodiversity and Inclusion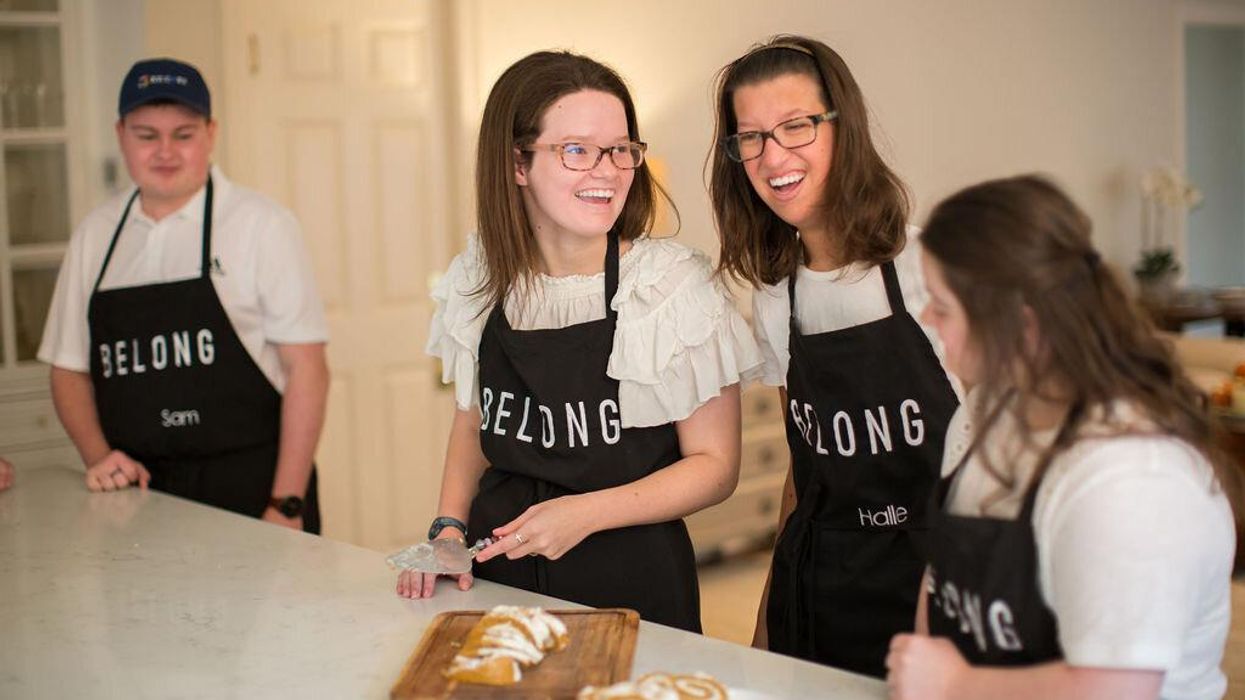 A NUMBER OF Houston organizations and businesses are championing neurodiversity and inclusion leading up to National Disability Employment Awareness Month, which begins tomorrow.
---
Belong Kitchen just opened in the Memorial area, offering grab-and-go family meals crafted by adults with intellectual and developmental disabilities. Offerings vary each day — and often run out within just a few hours! Specials include Mexican lasagna and hot-honey-pretzel chicken tenders.
Earlier this year, Social Motion Skills and the Center for Pursuit united to form a partnership dubbed the Center of Excellence, which will serve adults and children with IDD. Here, the Aspire Accessories workshop — where individuals with autism and similar special needs create one-of-a-kind jewelry, art and home décor — will find a new home.
And today, Spectrum Fusion, founded in 2018 as an offshoot of a successful Australian program by the same name, unveils its new headquarters on Bissonnet, where adults on the autism spectrum can nurture their creative talents. The Spectrum Fusion Media Team, for example, is comprised of Houston videographers, editors, writers, graphic designers and actors, all of whom are on the spectrum; the team has done work for clients such as Johnson & Johnson and the River Oaks Chamber Orchestra.
At 2,400-square-feet, the new West U HQ will offer plenty of space for collaboration and community, and will also focus on promoting neurodiversity in the workplace.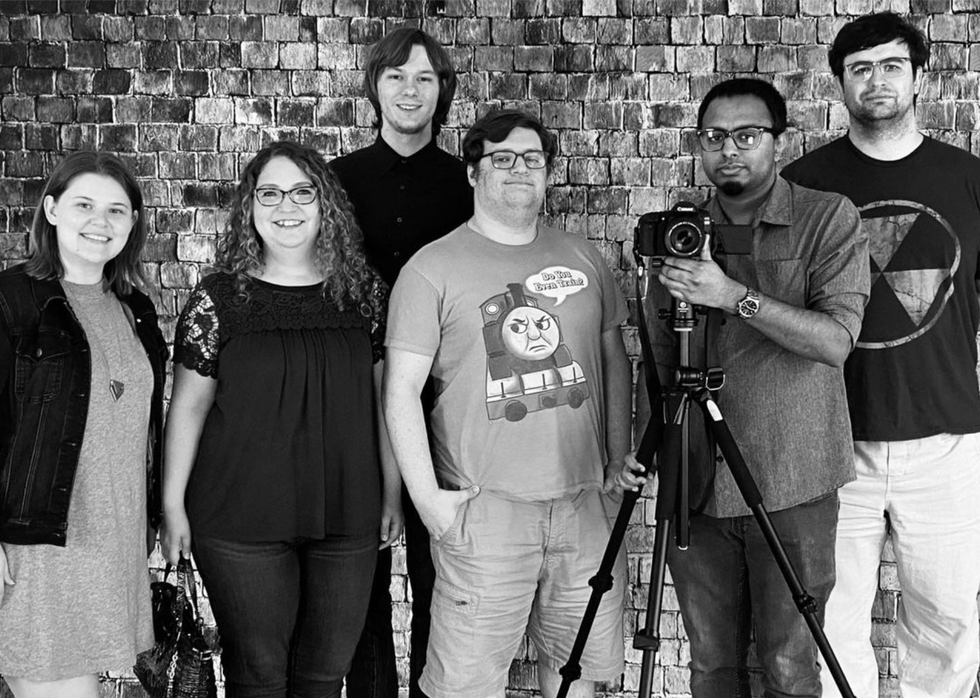 The Spectrum Fusion Media Team / via Instagram
People + Places