New Fashion-Inspired Art by Elaurante On View at Festive Fetes Across Town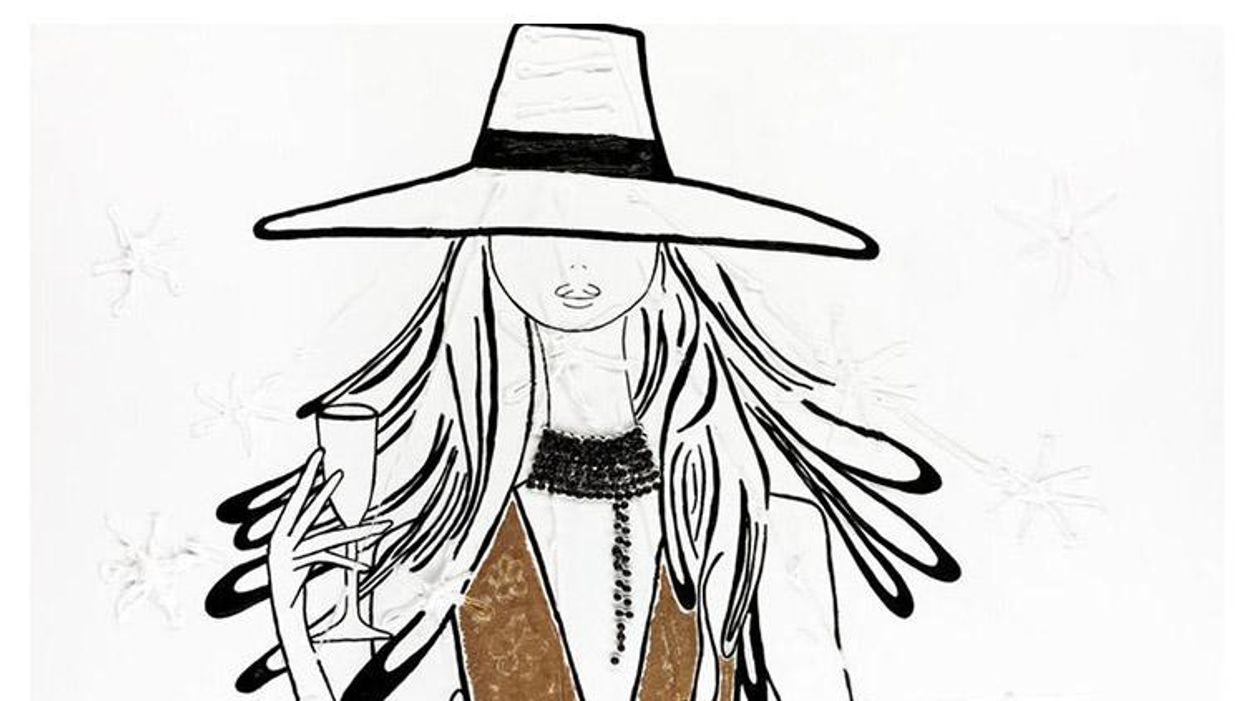 This holiday season, Tootsies is spotlighting local creators at its pop-up Made Market, open now through Dec. 24. Items ranging from Switch2Pure nontoxic skincare products to facemasks and workout wear by Accel Lifestyle will be available for purchase. And tomorrow, fashion-feting artist Louise Owen — whose work is also part of the Made Market — unveils a new botanical-inspired collection of paintings during a small cocktail party.
---
The 3-D, textured paintings feature gown-wearing women and abstract flora, accented with flowers, bows and petals. Owen's brand of art is called Elaurante, for her maiden name and as a tribute to her late sister. She was born and raised in Australia, where she spent time in her mother's fabric store designing and creating clothing. The mom of two — who relocated to Houston with her husband in 2018 — is now a full-time artist, creating multimedia paintings inspired by feminine fashions and incorporating real-life materials like antique jewels and textiles. It homages"classic fashion eras over time, and … through the use of texture, oil paints, colors and lines, tells a story."
Elaurante's new line of paintings will also be on view at The WM on Washington, during a Beauty and Bubbles holiday party on Dec. 10.

Art + Entertainment