VIPs Spin into Downtown's New Record-Store Speakeasy for Grand Opening Soiree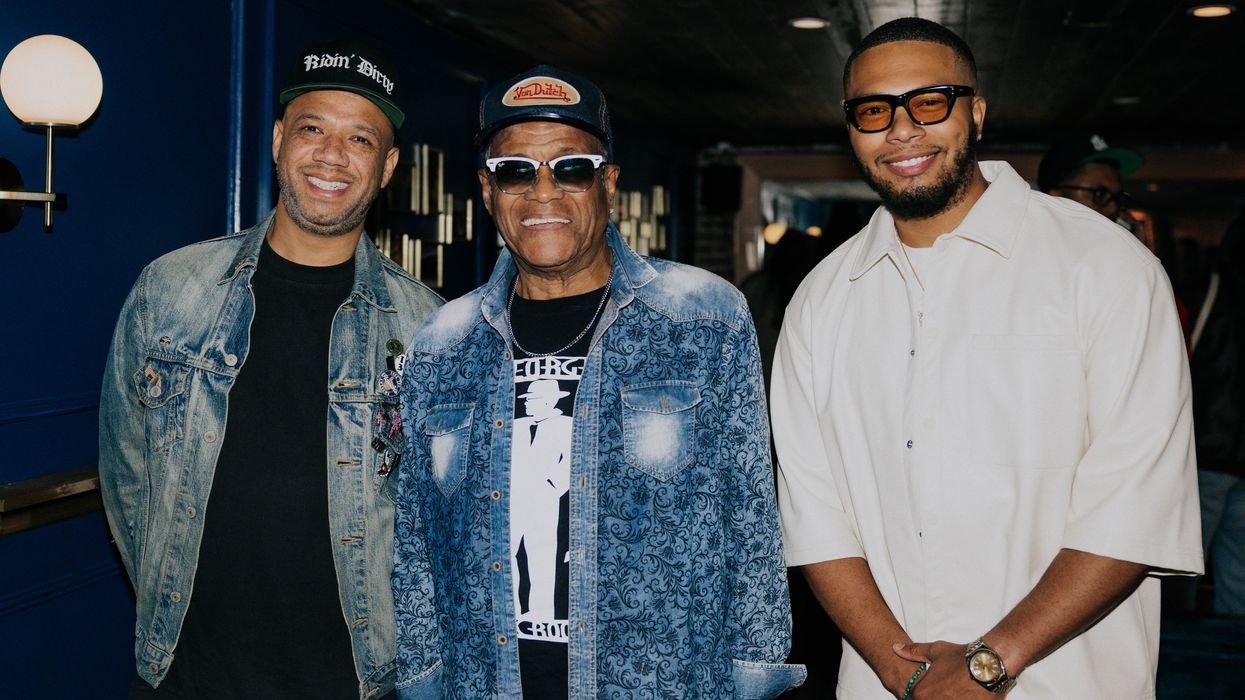 REALITY STARS, SPORTS legends and music-industry types moved and grooved at a grand-opening bash for Downtown's newest speakeasy-style bar.
---
Off the Record welcomed dozens of VIPs to its vinyl-store-slash-listening-lounge, located in the former Bovine & Barley space on Main. Nightlife veterans Jason Lowery and Steve Rogers and their co-owners David Anderson III and Mikos Adams greeted the stylish crowd, who enjoyed craft cocktails and beats courtesy of DJ Vanilla Trill while exploring the space.
The concept was inspired by George's Music Room, a Chicago institution owned by Anderson's uncle George Daniels, who was on hand this evening. Tucked behind the stacks of vinyls at Off the Record is a wraparound bar and an upstairs lounge called, of course, George's Music Room. Up here, framed photos of Daniels with legends like Lenny Kravitz and Destiny's Child adorn the walls, and guests can kick back and vibe out to curated tunes.
Attendees included Love Is Blind's Izzy Zapata and Uche Okoroha, along with fellow reality stars Rachel Evans (The Circle) and Washington Ho (House of Ho); former Houston Texans Owen Daniels and Earl Mitchell; media personalities Vanessa Richardson, Maggie McKethan, Melanie Camp, Michael Garfield, Natalie Harms and many others.
At 9pm, the doors opened to the public, and an excited crowd filtered into the intimate space to keep the party going.
"We wanted to bring something new to Houston, and we couldn't be more excited to open these doors," Adams said. "Houston is such a melting pot, and this is a place where we can all come together around our love of music, cocktails and good times."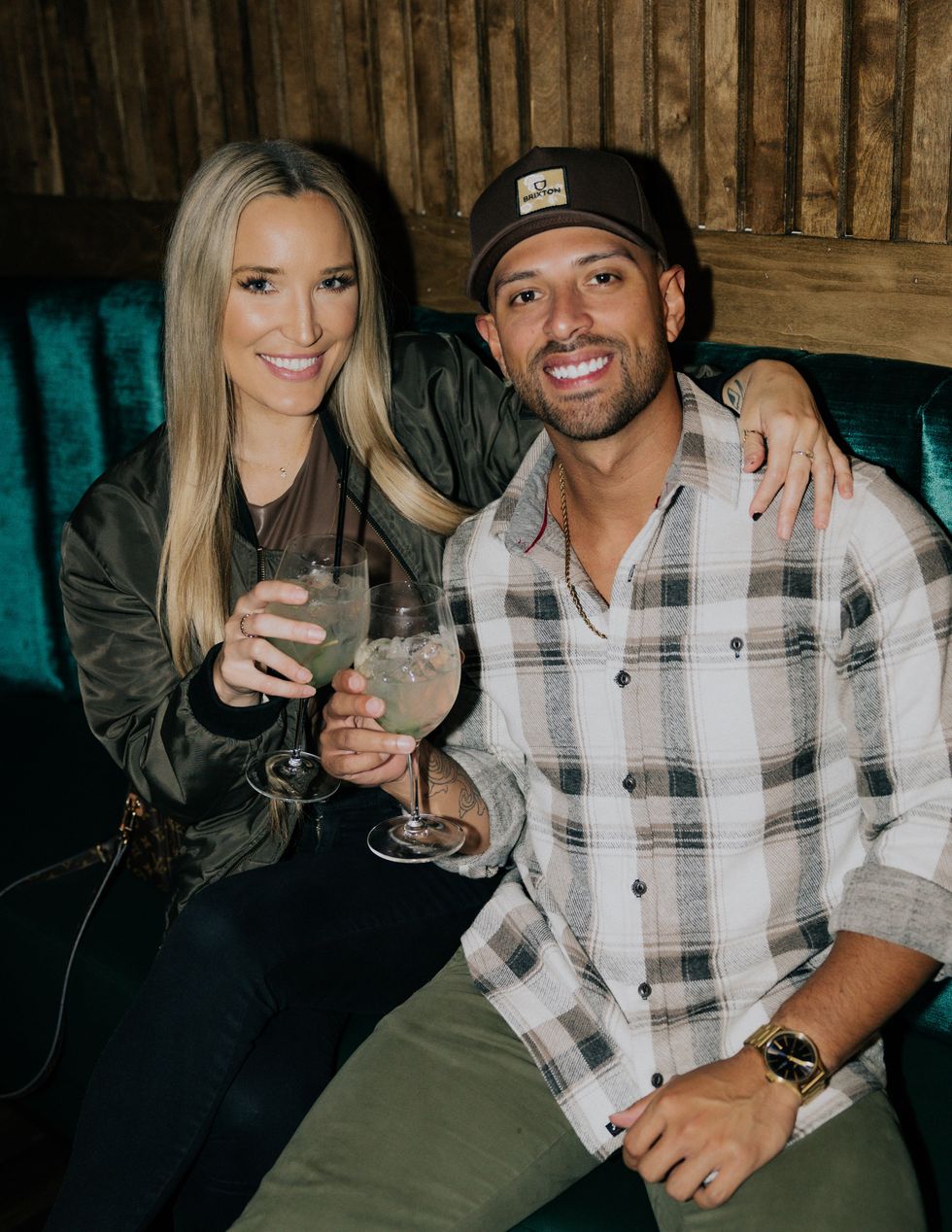 Shelby Webb and Izzy Zapata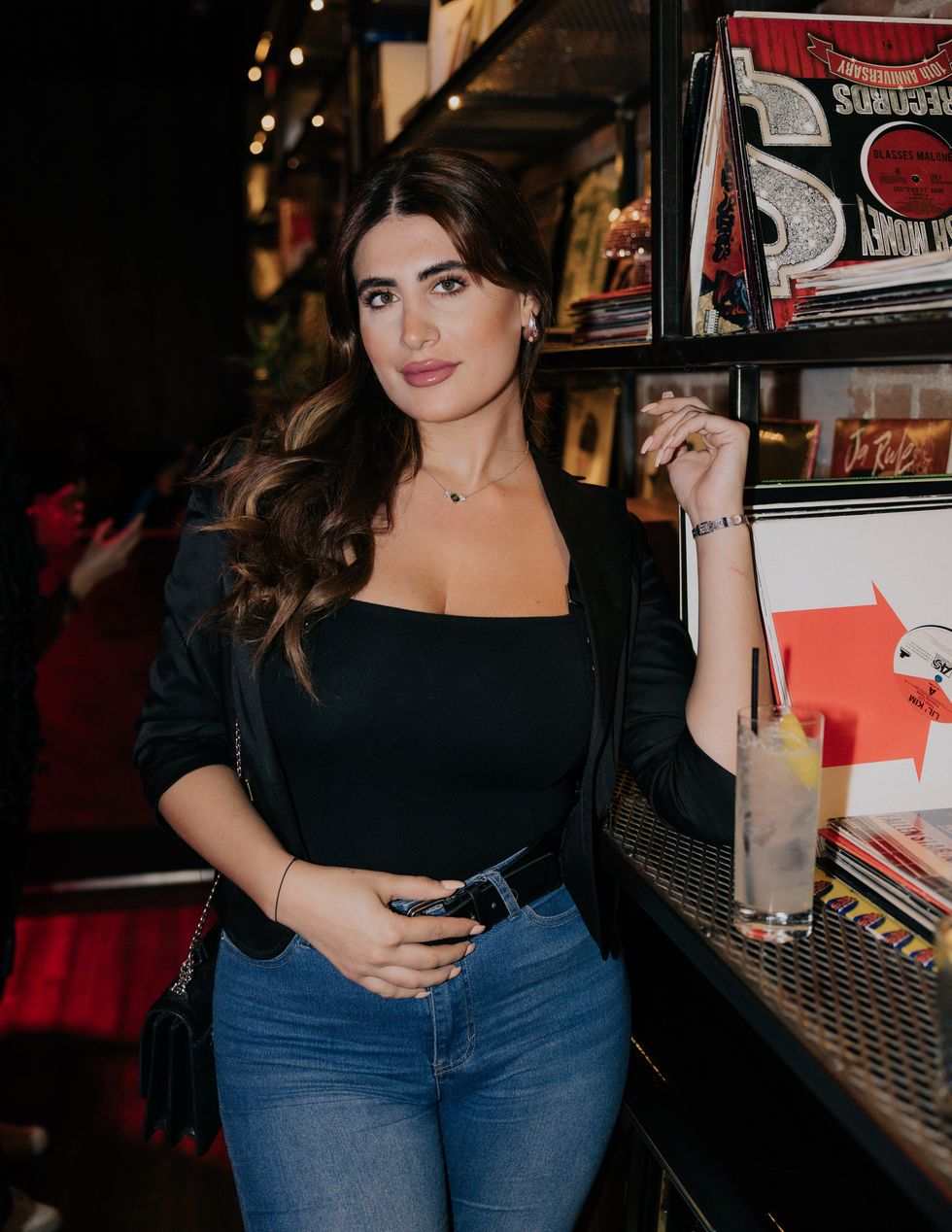 Angela Challita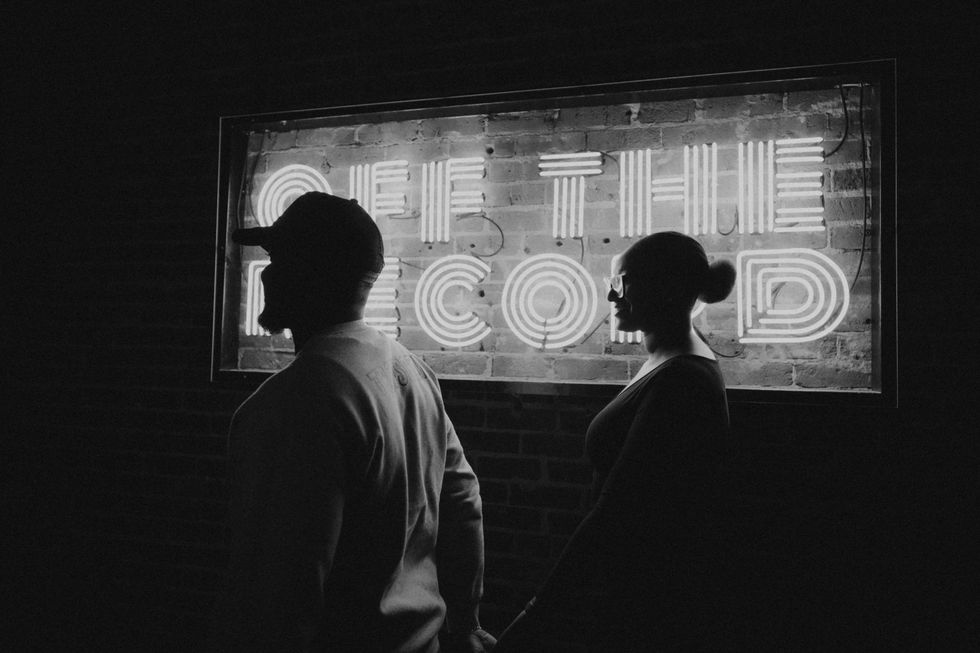 Alexander and Alison Onyina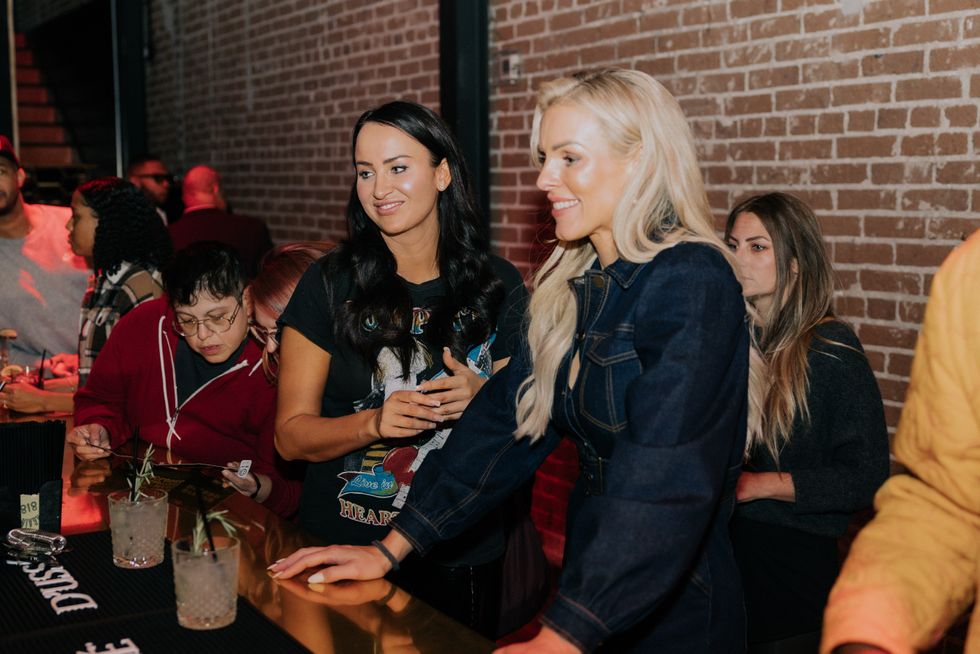 Vanessa Richardson and Lindsay Yates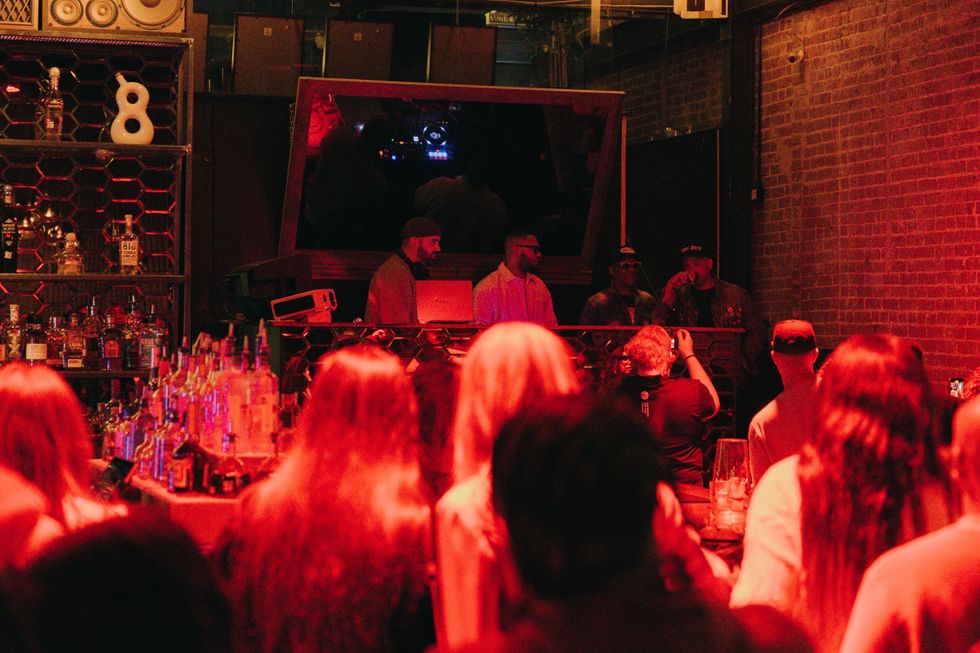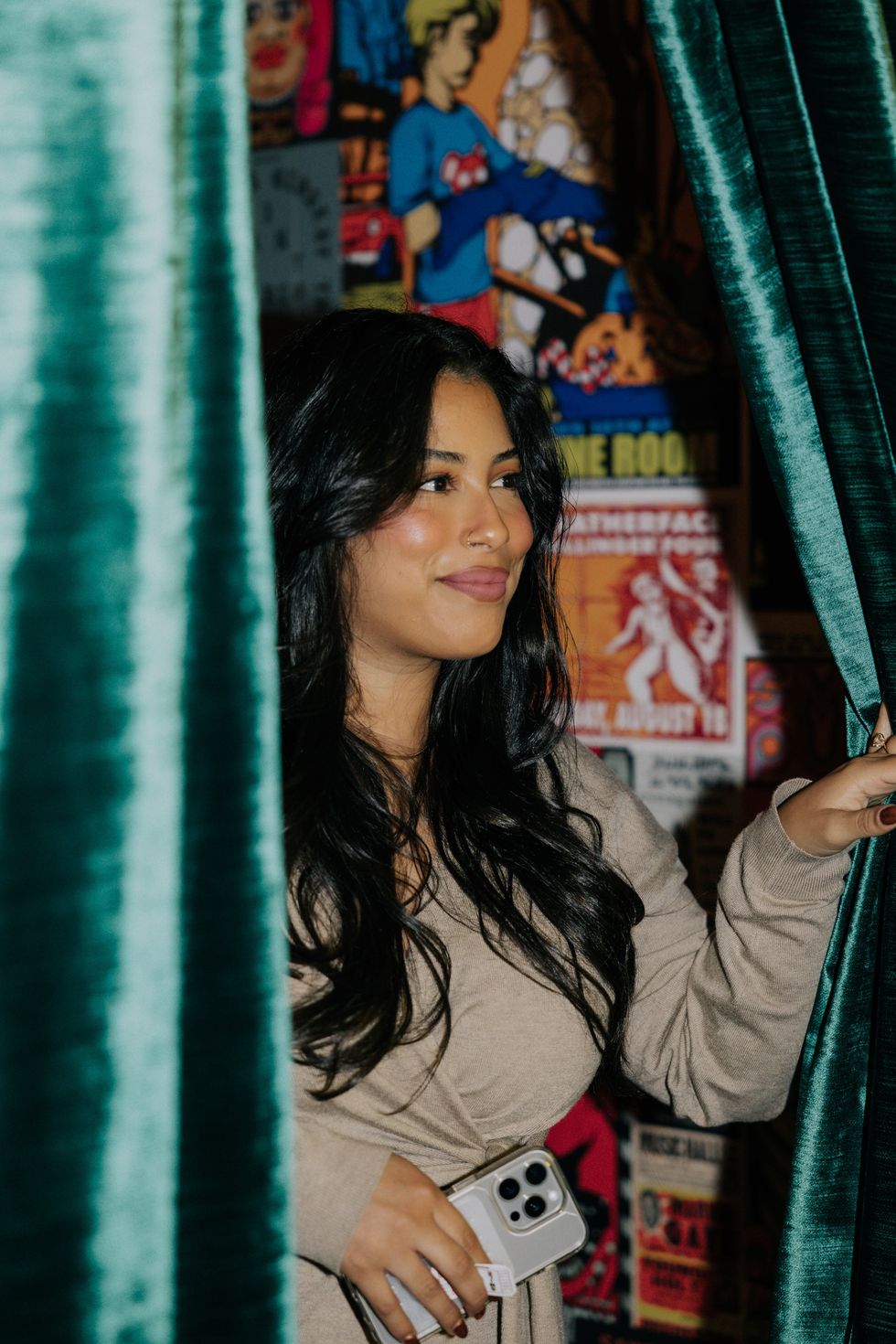 Jennifer Molina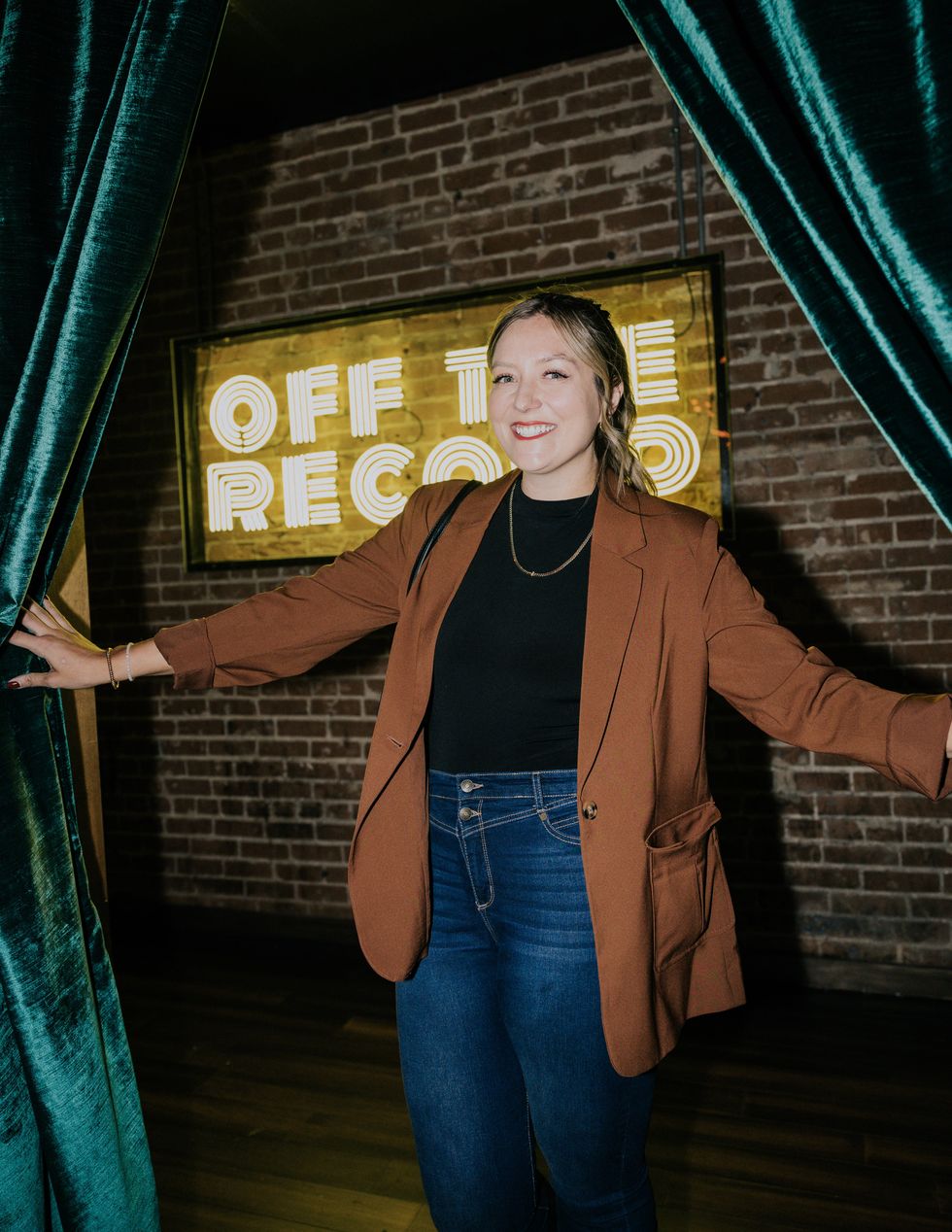 Natalie Harms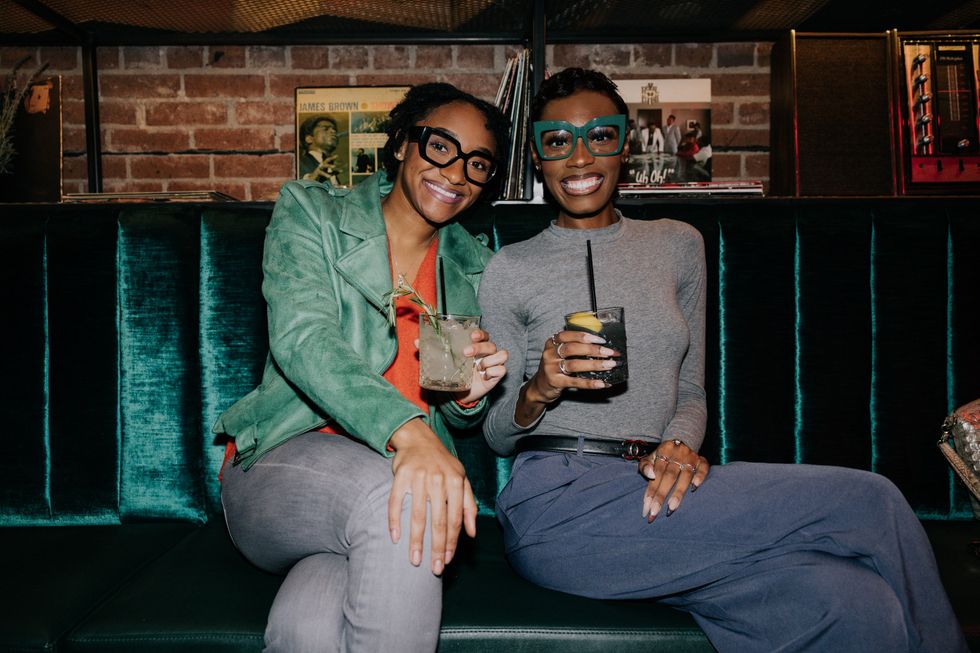 Kahlia Gibbs and Shelby Stewart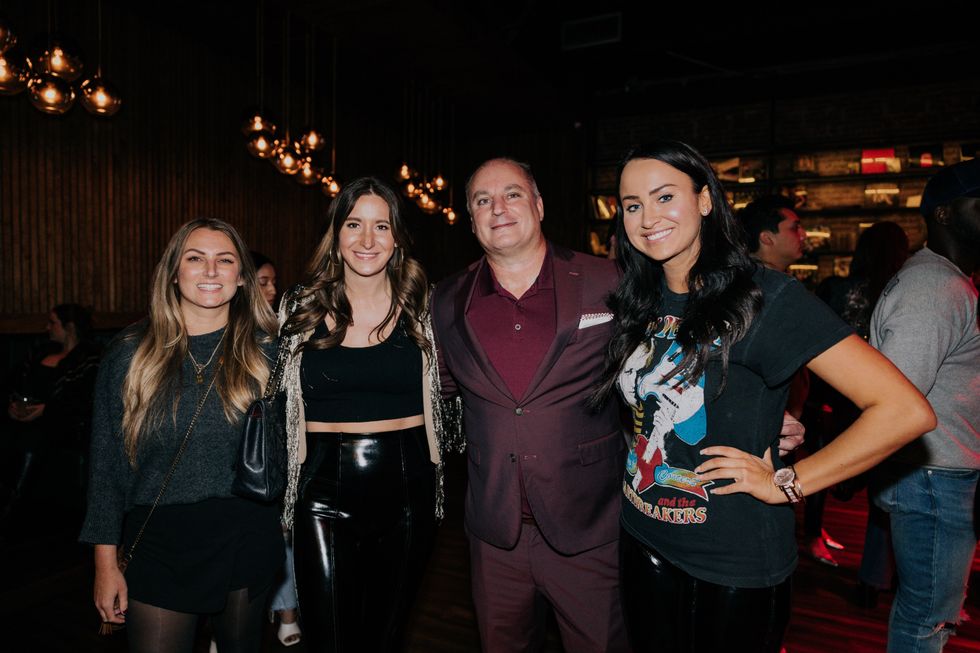 Lana Hill, Maggie McKethan, Aaron Wilson and Vanessa Richardson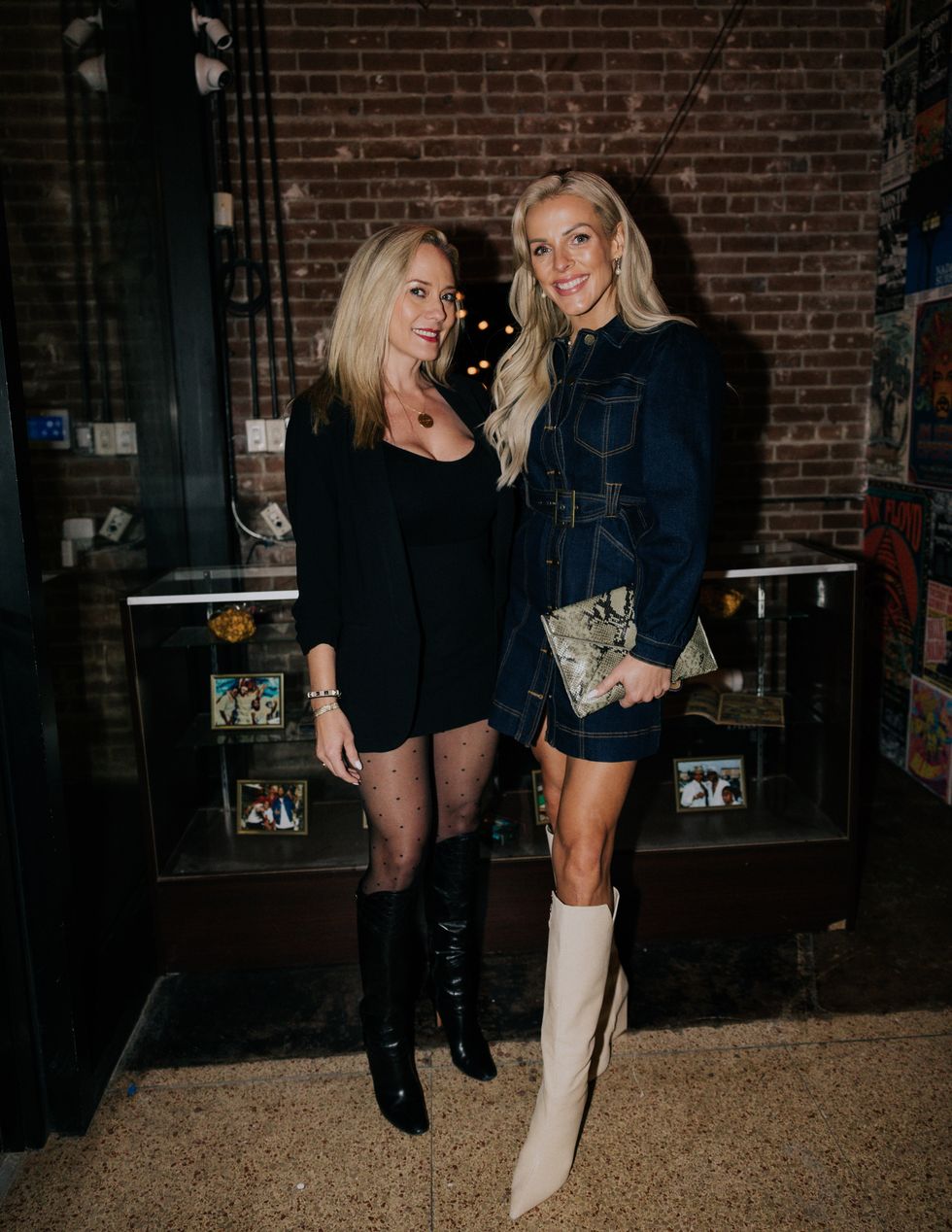 Kristin Shawn and Lindsay Yates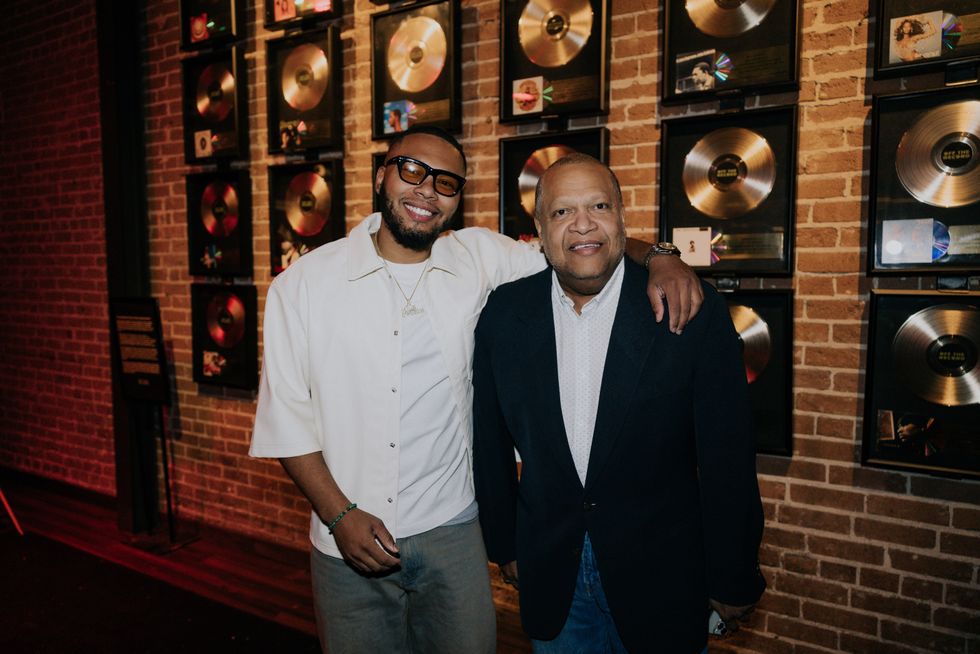 Mikos Adams with his father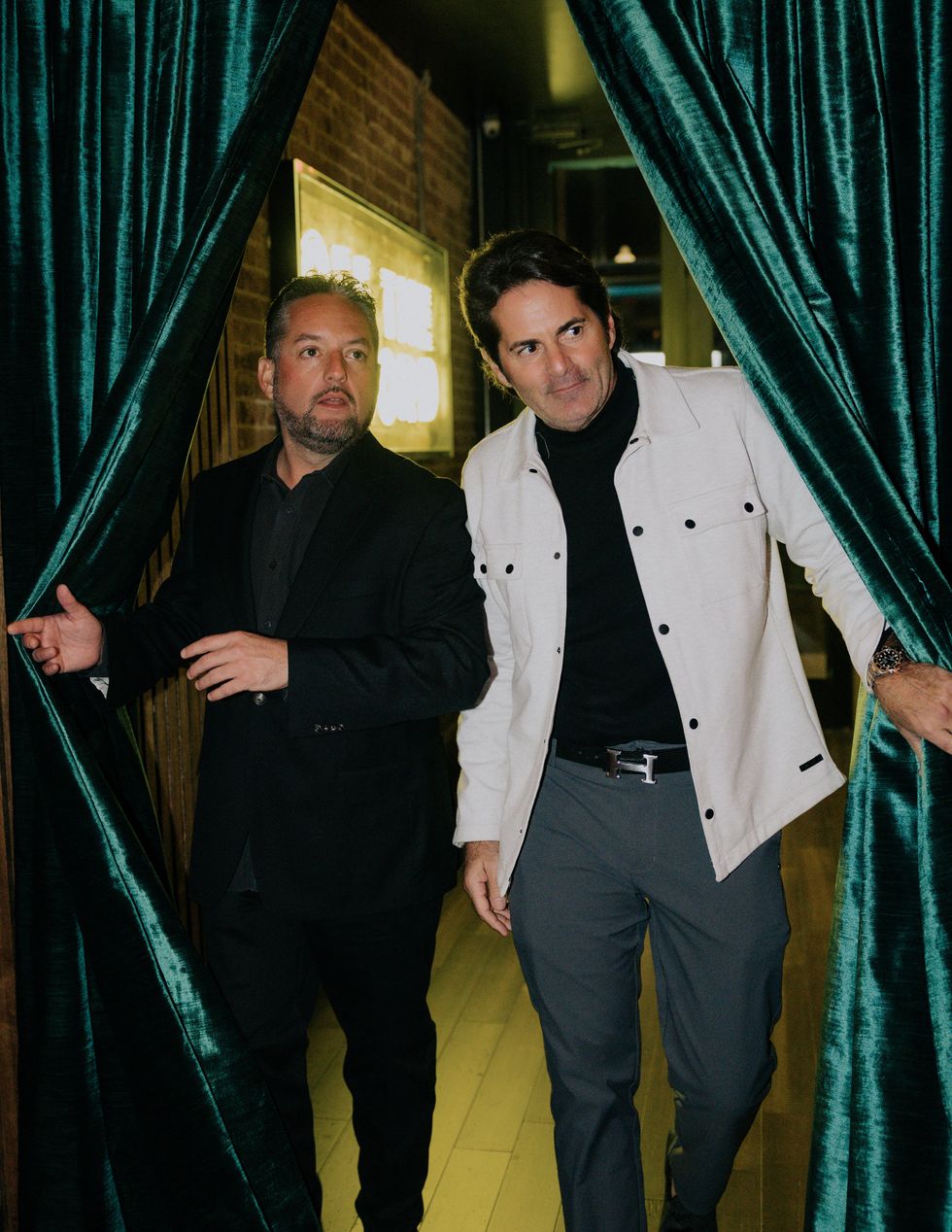 Jonathan Cook and Michael Garfield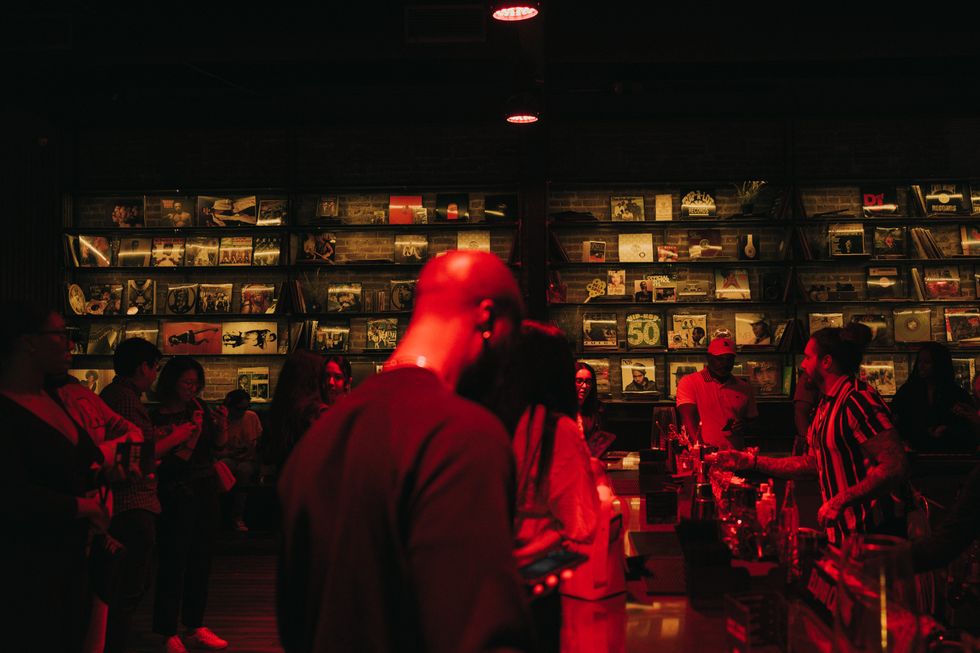 Art + Entertainment