How to Help H-Town Musicians and Artists Today
Here are 10 ways to support local artists and musicians singing the quarantine blues. Again.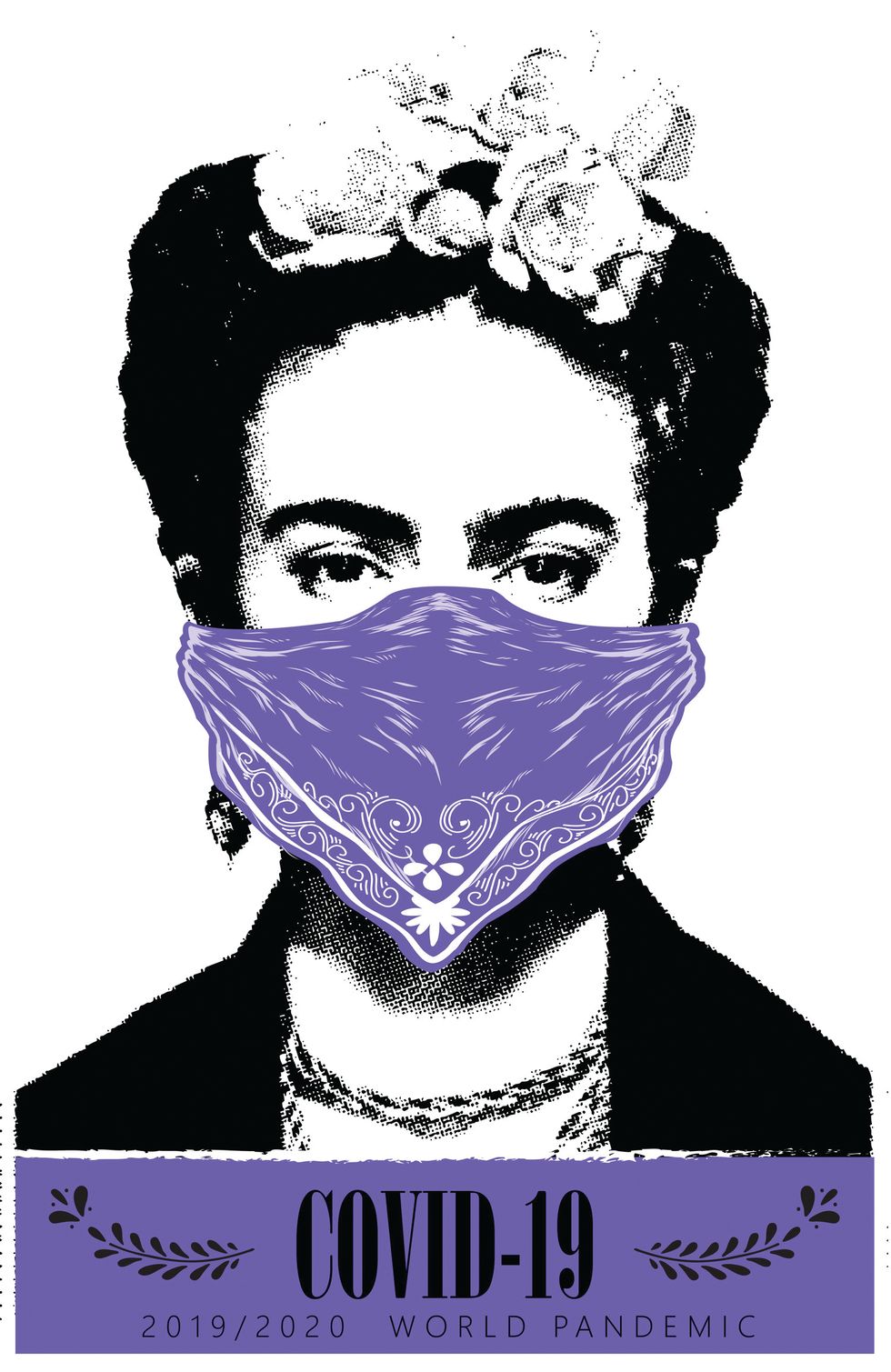 1. Support the Greater Houston Area Arts Relief Fund. Spearheaded by the Houston Arts Alliance, this crowdsourced fund offers grants to artists and arts employees to supplement lost wages and cover basic expenses, and is shared among several nonprofits.Click here
---
2. Donate to Houston Grand Opera. HGO has shown an ongoing commitment to paying its participants, promising artists 50 percent of the fees for the spring season, despite the cancellation of shows. Click here
3. Send a video message. Get a Grammy winner or Broadway performer to sing a message to a loved one! A professional musician calls and performs a song, brightening anyone's day with the magic of music. Via Sing for Hope, founded by a Houstonian, 100 percent of proceeds go to help working artists. Click here
4. Patronize local record stores. Many musicians consider longtime shops like Sig's Lagoon in Midtown and Cactus Music on Richmond an extension of the local scene. By shopping at places like these, music-lovers can continue supporting the stores' efforts to promote Houston bands.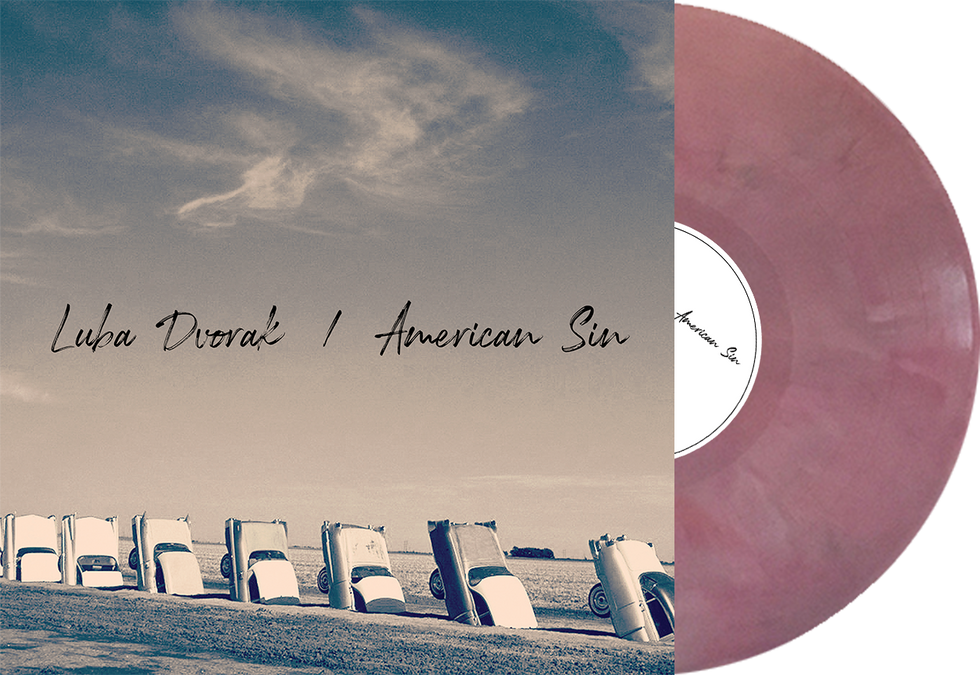 A vinyl by country artist Luba Dvorak
5. Give to Artists for Artists. Since April 1, this Houston organization — which offers visual artists a platform to sell their work — has donated more than $503,000 in emergency grants to 400-plus creatives. Music promoter Mark Austin and his wife, Rachel, recently created the Houston Music Foundation as an extension of the cause. Click here
6. Press play! Without concerts, musicians rely on money earned from streaming sites and paid downloads. If able, consider buying the music directly from the artist instead of a streaming service; the funds reach their bank accounts much faster.
7. Buy merch. Similarly, many generate revenue from sales of t-shirts, stickers and more, and several take care to use local makers — so purchasing products is doubly supportive!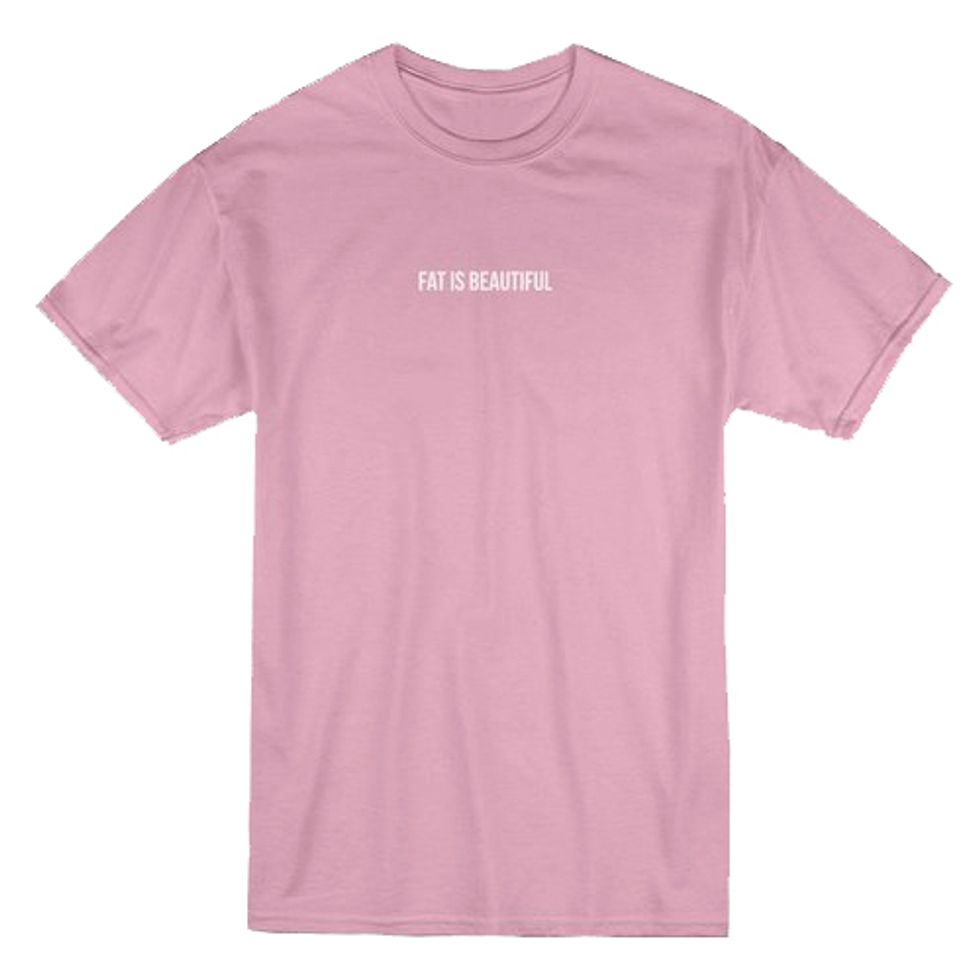 Houston rapper Tobe Nwigwe sells t-shirts and more
8. Check out Band(ing) Together. Gulf Coast Entertainment, an artist-booking agency for weddings, parties and more, founded Band(ing) Together to offset the hundreds of thousands in lost event revenue. All donations go directly to the bands. Click here
9. Support Houston venues. Suffering from months of canceled concerts, White Oak Music Hall is incentivizing folks to buy gift cards or donate to its GoFundMe. Meanwhile, the just-formed National Independent Venue Assocation supports touring musicians and local ones alike. Click here for White Oak Music Hall;Click here for National Independent Venue Association
10. Donate to Deep Vellum. The nonprofit publishing company launched a fund for literary artists and freelance writers who are facing reduced income. Click here
AT TOP: Trá Slaughter's 'Frida's Flowers Stand Six Apart' poster, on sale via Artists for Artists
Art+Culture