Paws Up! Chefs Collaborate to Save Pet Lives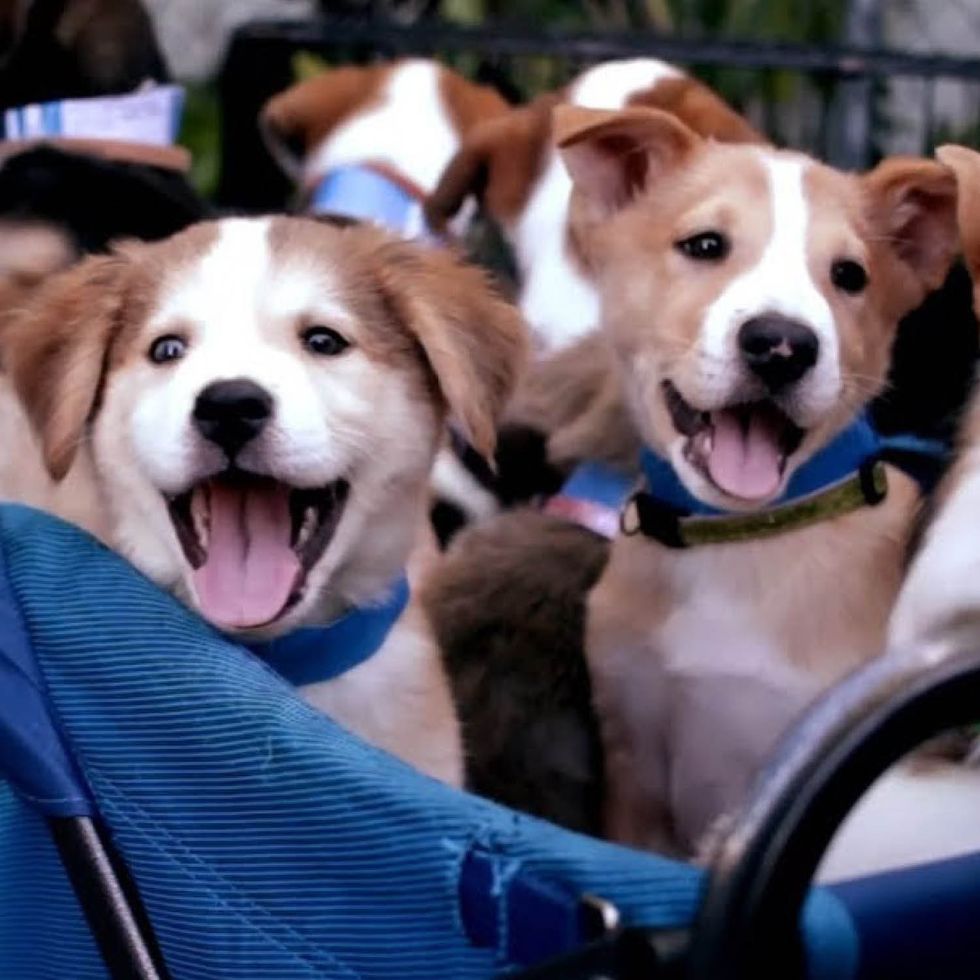 It may seem impossible to fathom the devastating reality of the stray and abandoned pet population in Houston, but in the country's fourth largest city, the truth is all too real: More than 800,000 homeless pets roam our streets. With the aid of local shelters and adoption agencies, many dogs and cats are able to find forever homes here in town, but Houston-based nonprofit Rescue Pets Movement (RPM) is giving animals a second chance at life by providing them rehabilitation and transport to be placed with families far beyond the Space City, in communities across the U.S. and in Canada.
---
This Sunday, March 24, Houston foodies can help support the cause by attending Chefs for Paws, the annual culinary collaboration event benefitting RPM and hosted at Jonathan's the Rub Memorial Green (12505 Memorial Green #140).
"We were inspired by all of the places in the northern and northeastern regions with such a great need for adoptable pets," says Laura Carlock, RPM's co-founder, executive director and chairman. The organization makes use of local fosters who take in pets for a temporary period, while partnering with upwards of 75 organizations in other states looking for adoptable pets — all of which are shelters that do not euthanize for space. "With our transport model, we have been able to save 31,000 animals since RPM's inception in 2013."
At Chefs for Paws, 11 chefs, including host Jonathan Levine of Jonathan's the Rub, Ara Malekian of Harlem Street BBQ, Ben McPherson of the soon-to-be-open BOH Pasta in Bravery Chef Hall, Monica Fallone of the recently transformed Mina Ristorante (formerly Borgo Food Station) and others will come together in the kitchen to prepare a seated, multi-course dinner for guests. During the culinary fete, which will not only help raise awareness and funds for RPM, but also celebrate the work of volunteers in the previous year, guests will be given the opportunity to sign up as fosters — and there may even be a surprise furry guest or two.
As Houston's largest animal-transport partner, Carlock says the organization expects to increase the number of pets it helps by 23 percent in 2019, and has grand hopes for the future. "We hope we can take the RPM model elsewhere — we would love to expand nationally. That is our dream."
To learn more and purchase tickets, click here.
Dispatches