Queen Sofía of Spain and Gloria Estefan Among Luminaries at Glam International Ball at MFAH
HOUSTON GOT THE royal treatment as Her Majesty Queen Sofía of Spain was the guest of honor at a fabulous black-tie affair at MFAH.
---
The beautiful function, which began with the opportunity for all guests to meet Her Majesty in an hour-long receiving line, was the annual Sophia Awards for Excellence Gala, held in Texas for the first time. Honorees included Latina superstar Gloria Estefan, her music producer husband Emilio Estefan, widely celebrated MFAH Latin American curator Mari Carmen Ramírez, and Houston energy mogul and restaurateur Ignacio Torras of MAD and BCN Taste and Tradition.
A rep for the Queen Sofía Spanish Institute — the New York-based nonprofit founded in 1954 to promote American interest in the art, culture, customs, language, literature and history of Spain and the Spanish-speaking world that organized the event — said the honorees are "four remarkable leaders in their respective fields who have contributed to the international appreciation of Spain and the Americas through their time, expertise and innate wisdom."
In her remarks at the awards presentation in the Brown Auditorium, the Queen called Houston "one of the most important urban areas of the country, and probably the most diverse, inclusive and international city in the USA … a place where English and Spanish languages coexist in the history of this beautiful state."
After the presentation, at which gala chair and institute board trustee Dixie Deluca served as emcee,guests made their way through "Cromosaturación MFAH," a vivid blue, pink and green tunnel by Venezuelan artist Carlos Cruz-Diez, and into the Nancy and Rich Kinder Building for an elegant meal by Torras' Spanish eateries. "Supporters were also given goodie bags with paella kits from specialty international food supplier TerraMar Imports upon departure," said the institute rep.
Guests included Ransom and Isabel Stude Lummis, Joanne King Herring, Frances Moody Buzbee,Princess Tatiana Galitzine, Cal and Hannah McNair, Lizzie Sullivan, Libbie Masterson, Bobby and Phoebe Tudor, Margaret Alkek Williams, Lynn Wyatt, David Leebron, Y. Ping Sun, Bernard "Bun B" Freeman, Jim and Whitney Crane, Cynthia Petrello, Craig Biggio, Jim and Molly Crownover, Albert and Anne Chao, Tiffany Masterson, Cerón, Lady Penny Mountbatten, Rice University President Reginald DesRoches, and Santiago Cabanas, Spanish ambassador to the United States.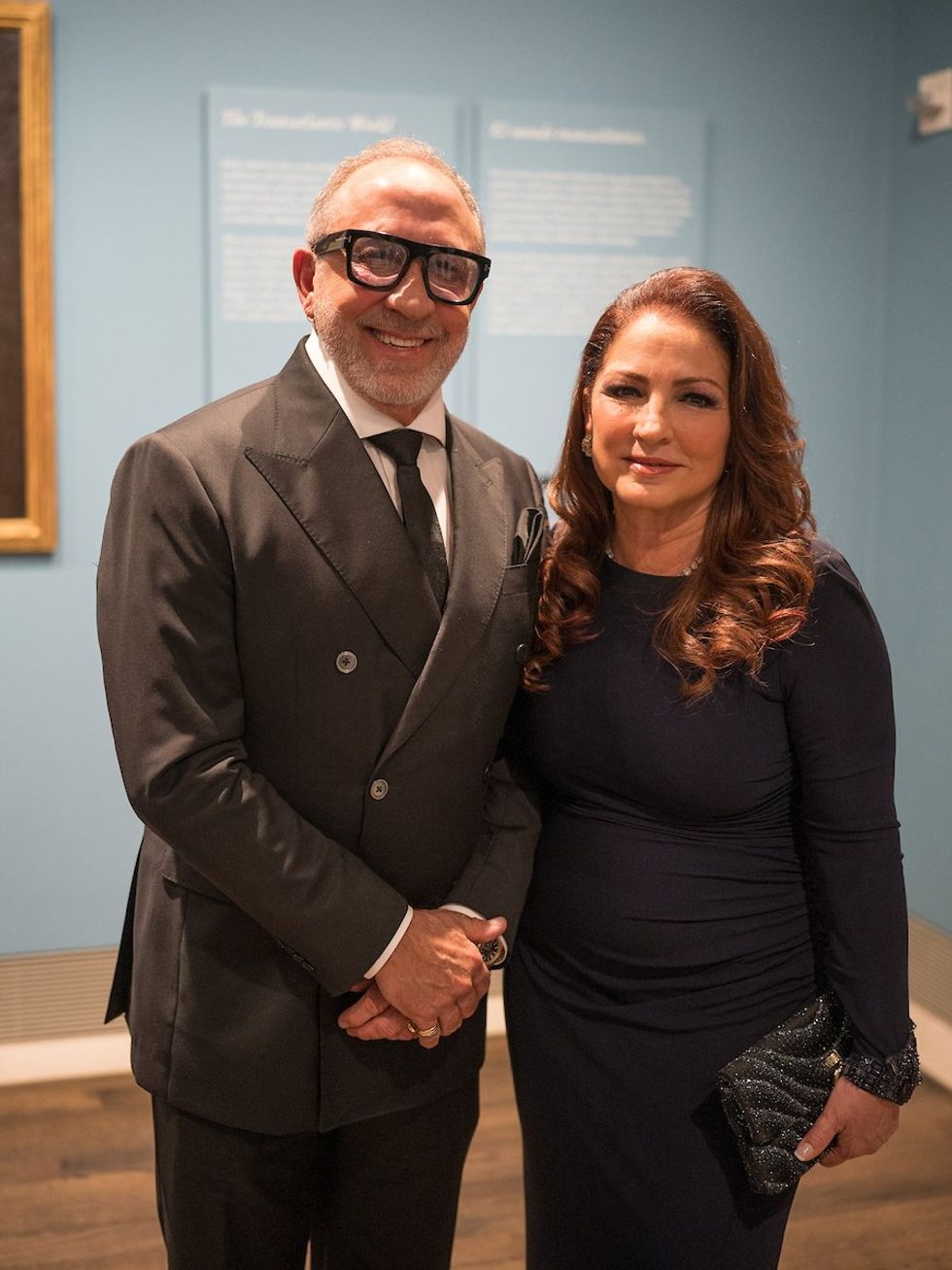 Emilio and Gloria Estefan (photo by Daniel Ortiz)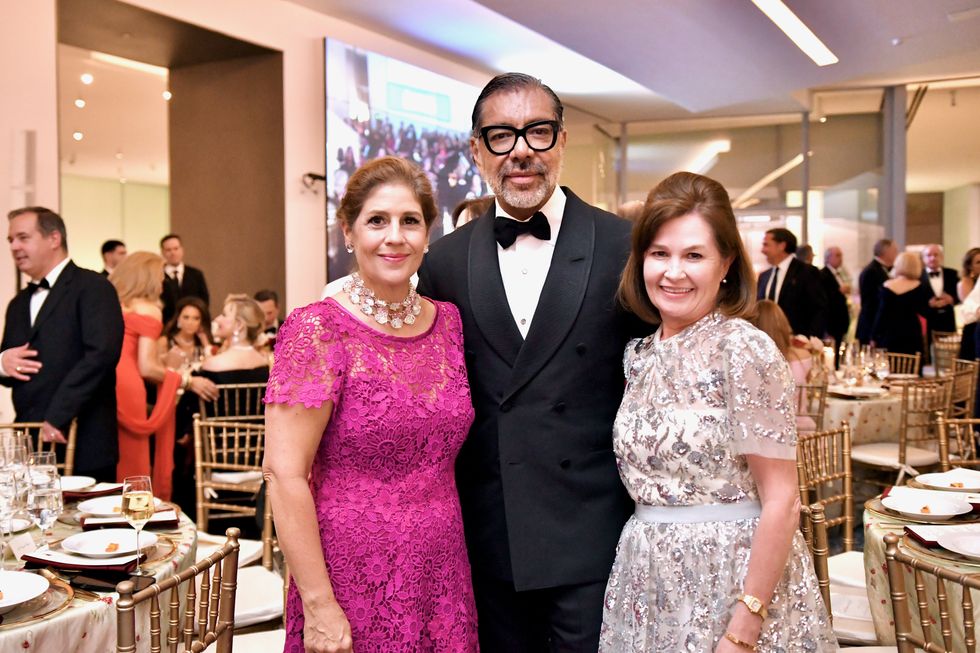 Libbie Masterson, Ceron, Mundi Elam (photo by Alex Montoya)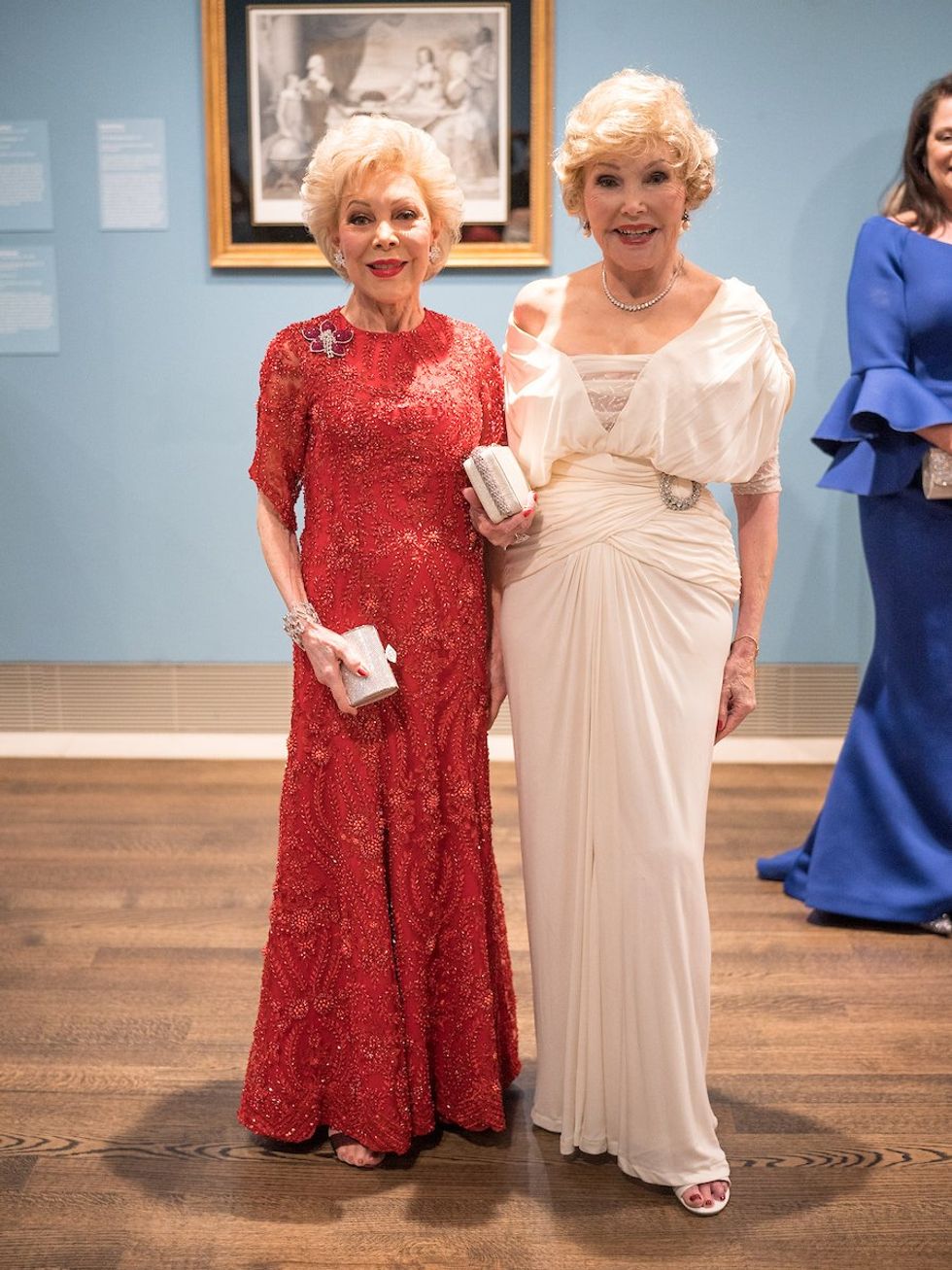 Margaret Alkek Williams and Joanne King Herring (photo by Daniel Ortiz)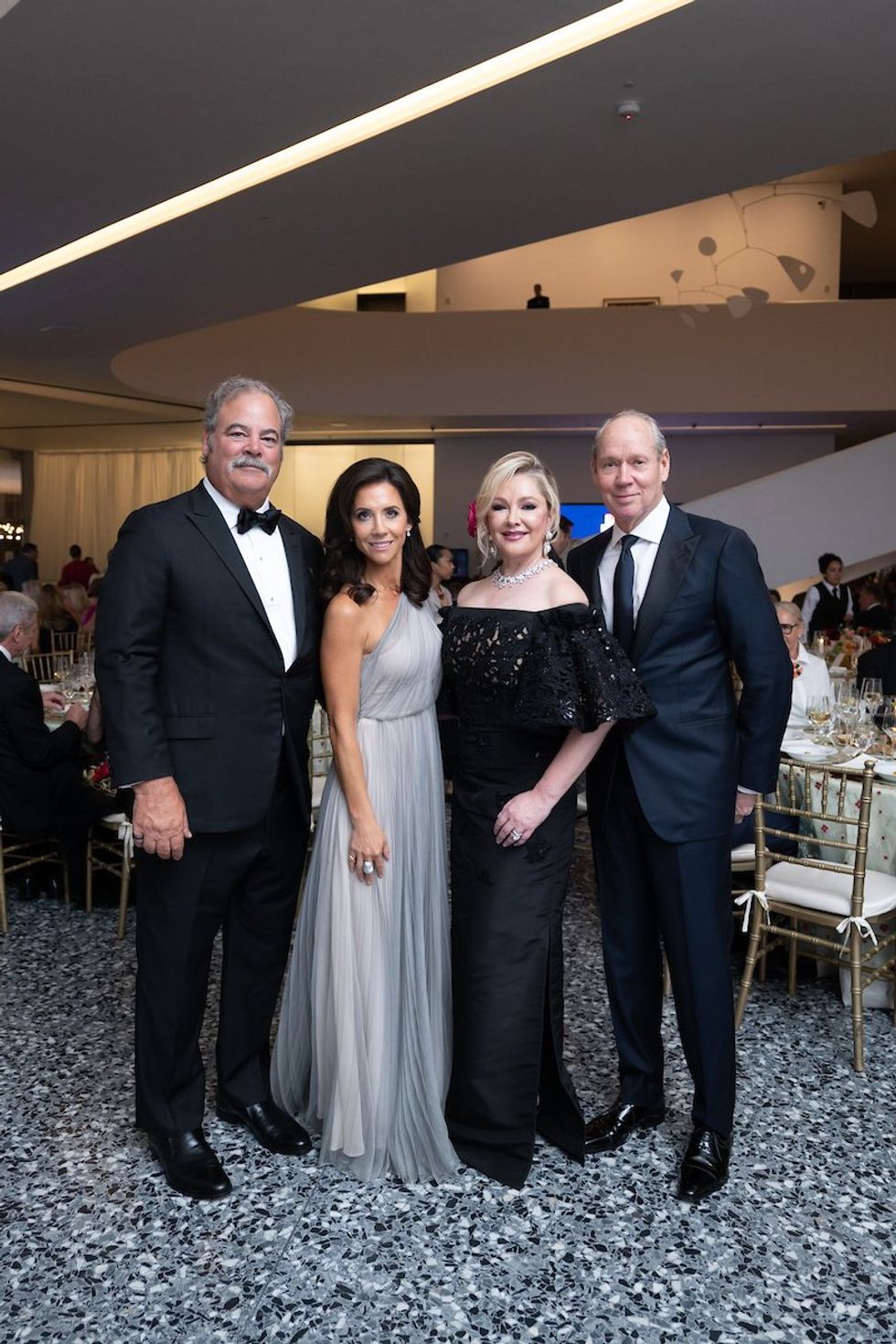 Cal and Hannah McNair, Whitney and Jim Crane (photo by Daniel Ortiz)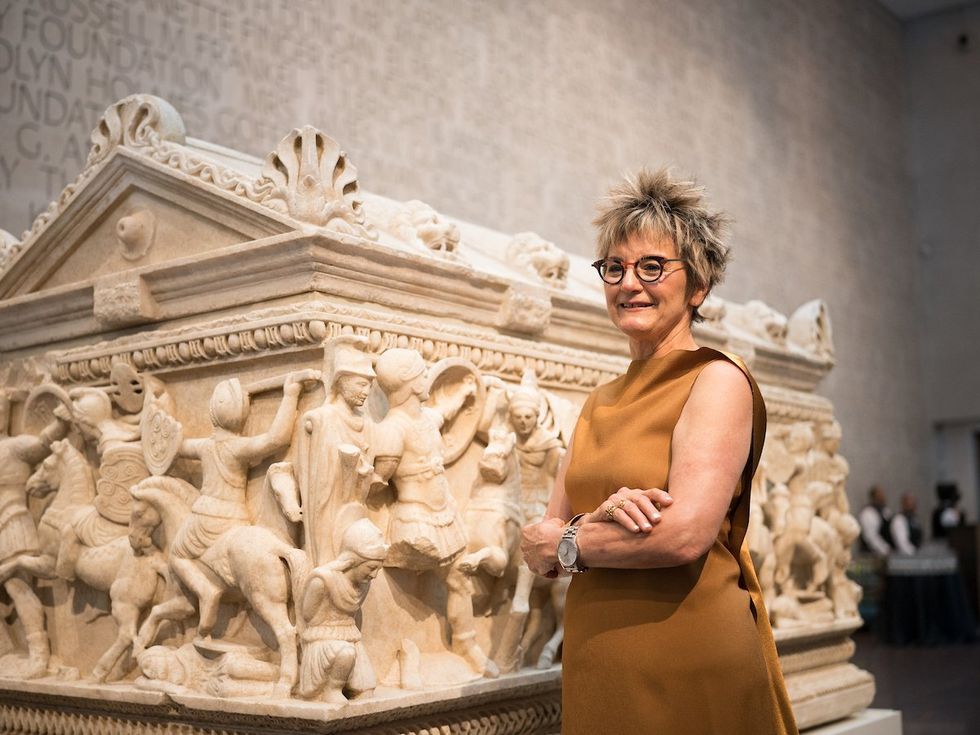 Mari Carmen Ramirez (photo by Daniel Ortiz)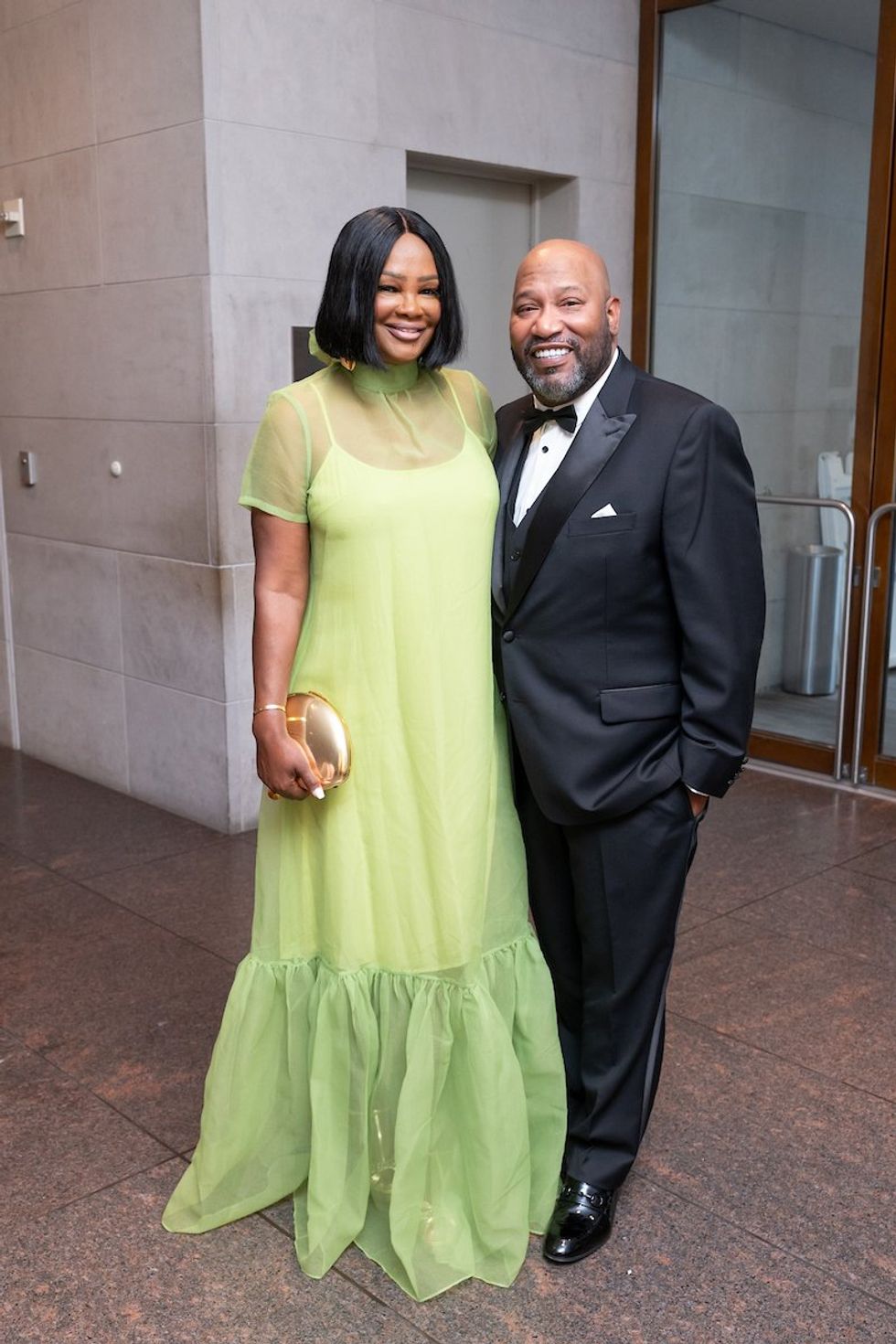 Queenie and Bun B (photo by Daniel Ortiz)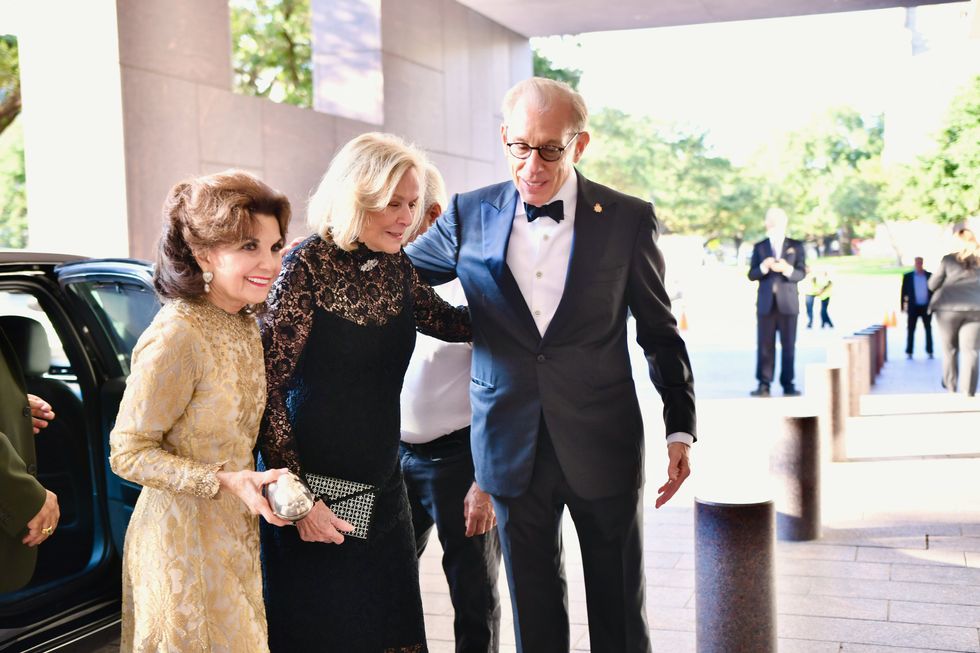 Linda McReynolds, Anne duncan, Gary Tinterow (photo by Alex Montoya)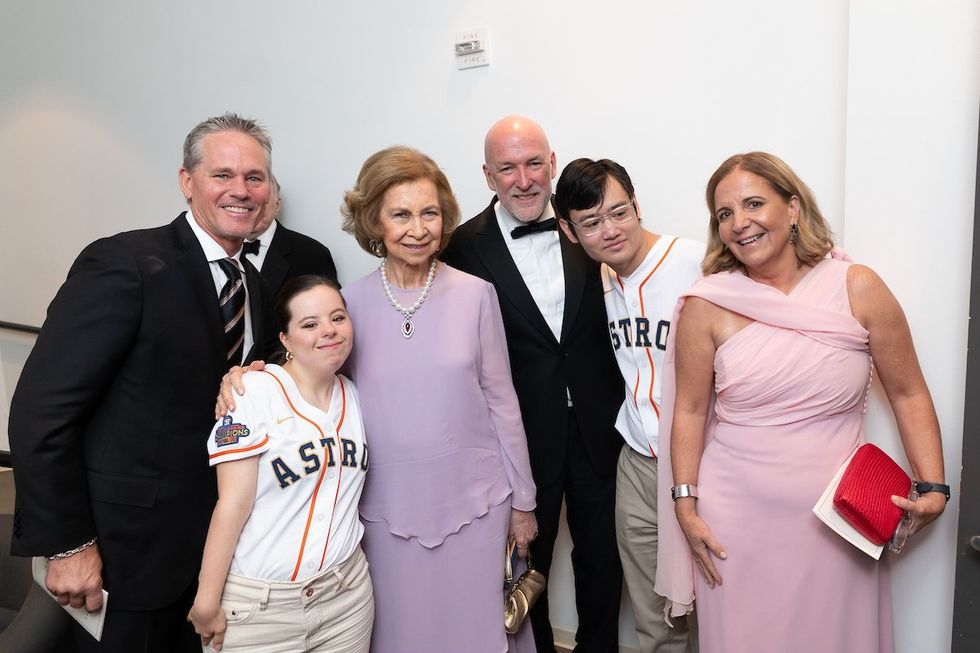 Craig Biggio, Her Majesty Queen Sofia, Ignacio Torras, Isabel Torras, and Rocambolesc Employees (photo by Daniel Ortiz)
Parties