Pop the Tab, Not the Cork: Contactless Cocktails for All This New Year's Eve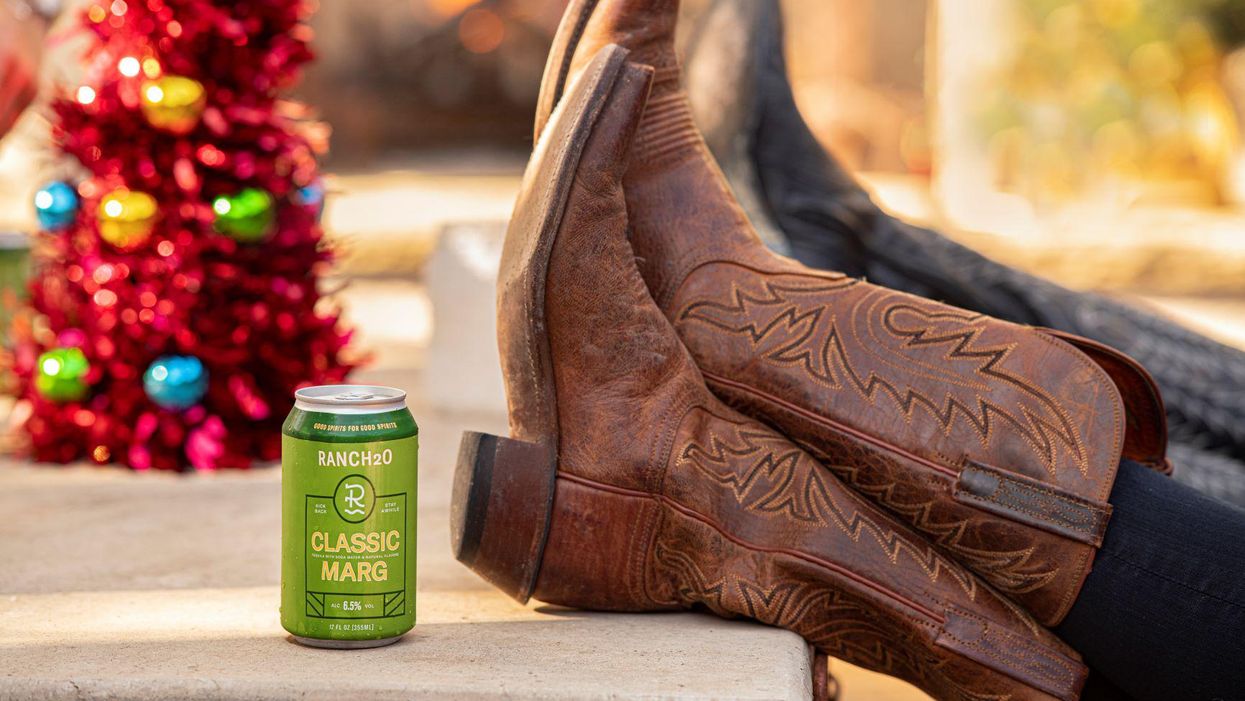 EVERYONE KNOWS THAT the canned cocktail was the drink of the summer, refreshing and easy to sip poolside or during a socially distant backyard barbecue. But don't write them off this winter! New Year's Eve is a perfect excuse to crack one open in lieu of popping the champagne.
---
RancH2O's four different versions are all made with real liquor, perfectly mixed. The Vodka Soda (with cranberry!) and Gin Fizz are festive and contactless cocktails with individual and disposable packaging. And RancH2O, founded by A&M grad Amelia Lattieri earlier this year, also offers cans of Margarita and Ranch Water to complete any proper Texas celebration.
Meanwhile, Lone River Beverage Company updated the flavor profile of its canned Ranch Water cocktails a few weeks ago, just in time for the cooler weather. The new Spicy Ranch Water comes with a Texas kick of jalapeno, offset by natural lime juice and a hint of organic agave. And the Rio Red Grapefruit version uses a "Texas-size squeeze" of red grapefruits.
Food