New Health-Minded 'Urban Oasis' Development with Private Lake Headed to CityCentre Area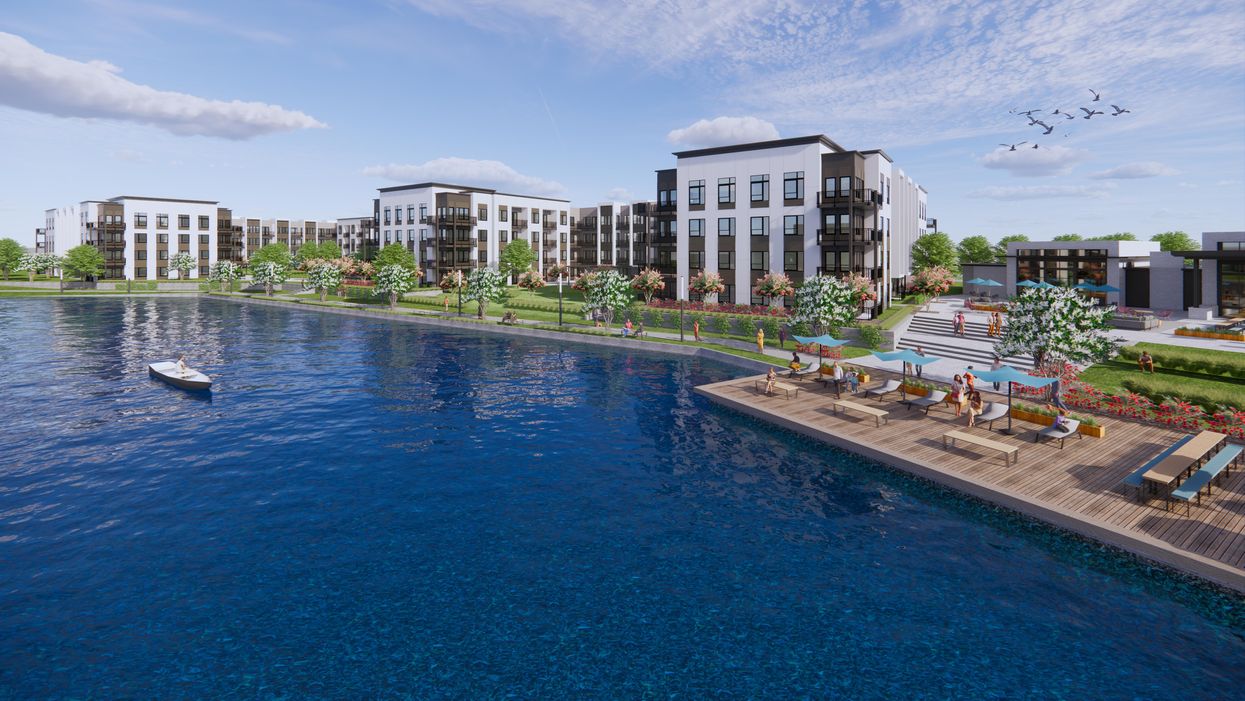 A NEWLY ANNOUNCED multifamily development scheduled to debut in the fall of 2022 near CityCentre will cater to people with healthy lifestyles who want to spend more time outdoors, say its developers.
---
Remy on the Trails — from real estate developer and private investment and management company McNair Interests, founded by the late Houston Texans football team owner Bob McNair — will be the first of two phases of a 24-acre, 330-unit residential development. It will be built next to a private lake and tout lakeside walking trails, paddle boarding, kayaking and fishing.
The amenity-abundant property, which will feature three four-story buildings with one- and two-bedroom units, also includes luxe extras like an expansive club house and resident lounges, an infinity pool with views of the lake, an indoor gym with accompanying outdoor fitness area, bike storage centers, and multiple courtyards and other outdoor entertainment spaces. The health-minded development also included the health of its residents' pets into the design of the 400,000-square-foot spread, offering a dog-washing facility.
"People with healthy lifestyles want to spend more time outside around Houston's great parks and trails," said Drew Steffen, a senior vice president at McNair Interests, in a statement. "The approach for Remy on the Trails is to maximize options for outdoor livability. We designed this community as an urban oasis with flexible indoor-outdoor amenities, and integrated work and play spaces."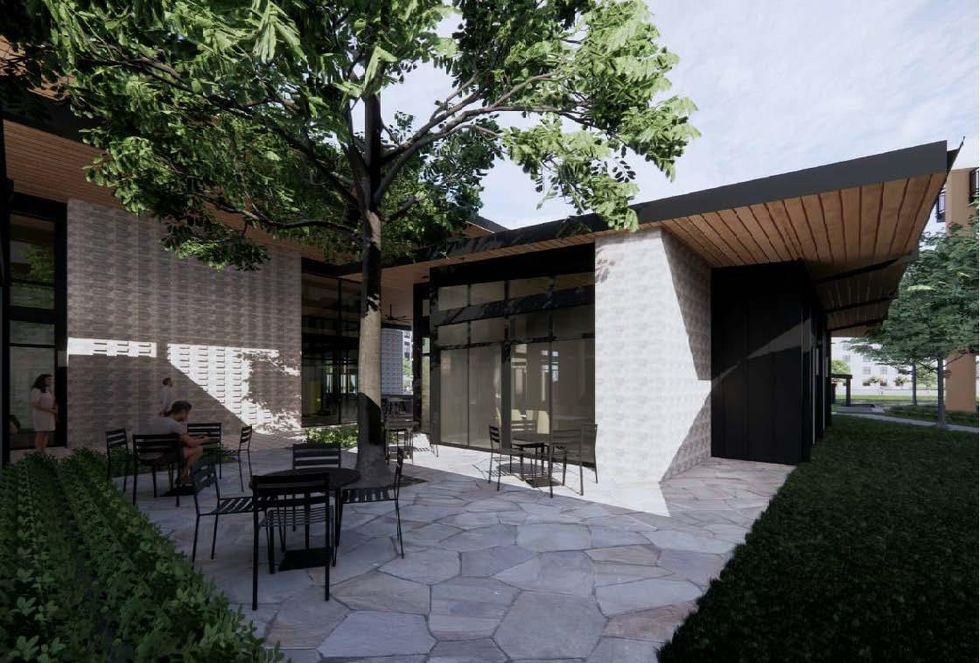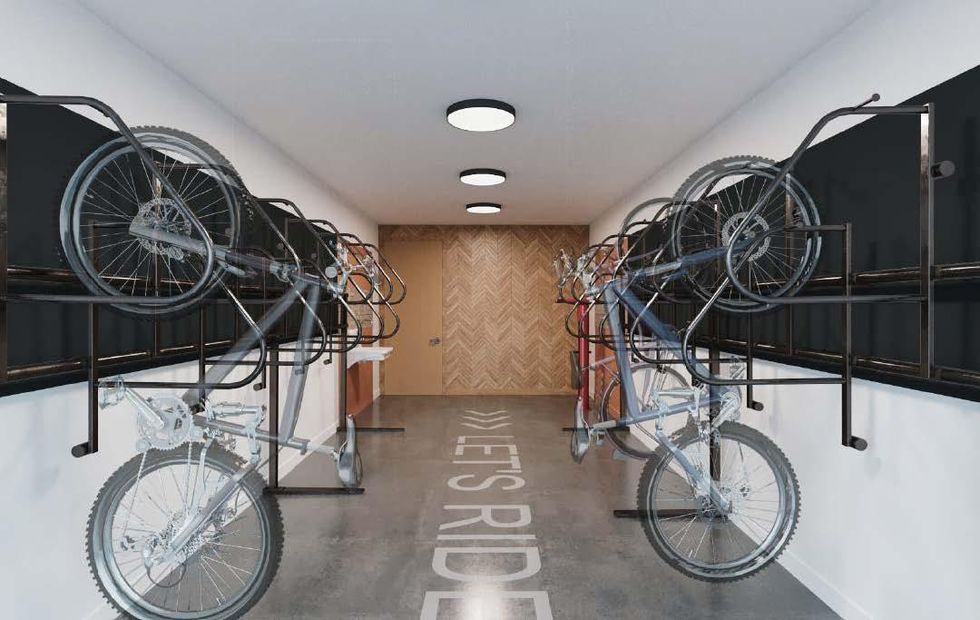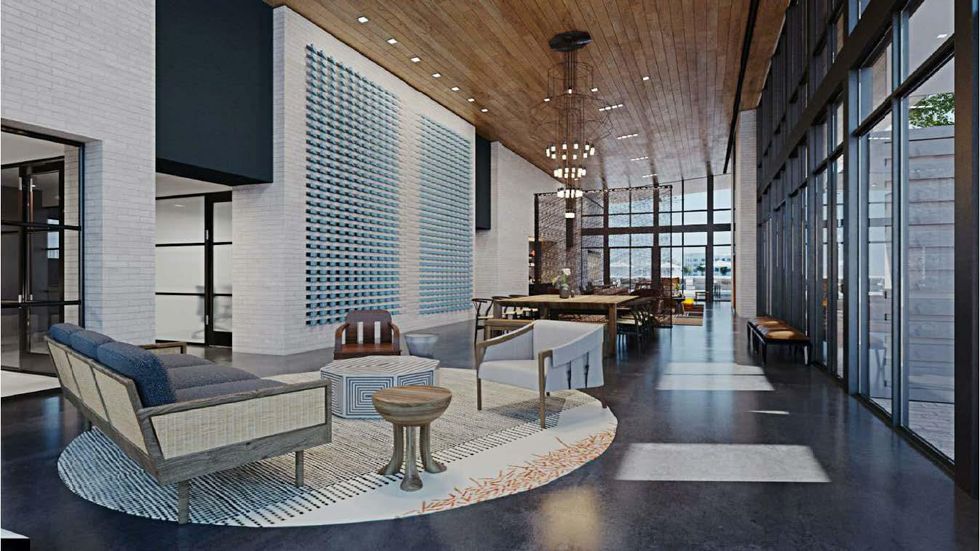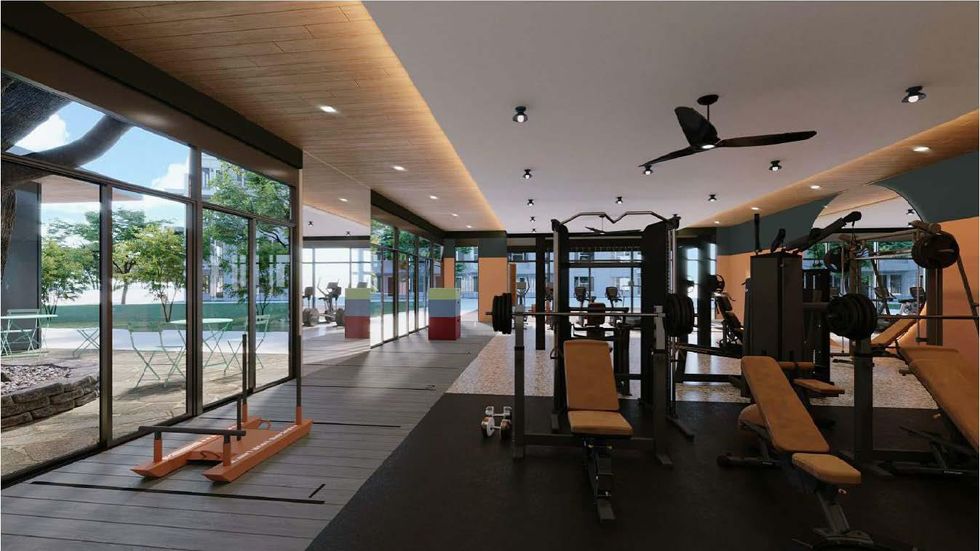 Home + Real Estate