Award-Winning Choreographer Hosts Free Film Workshops for Marketeers and Aspiring TikTok Stars in Fifth Ward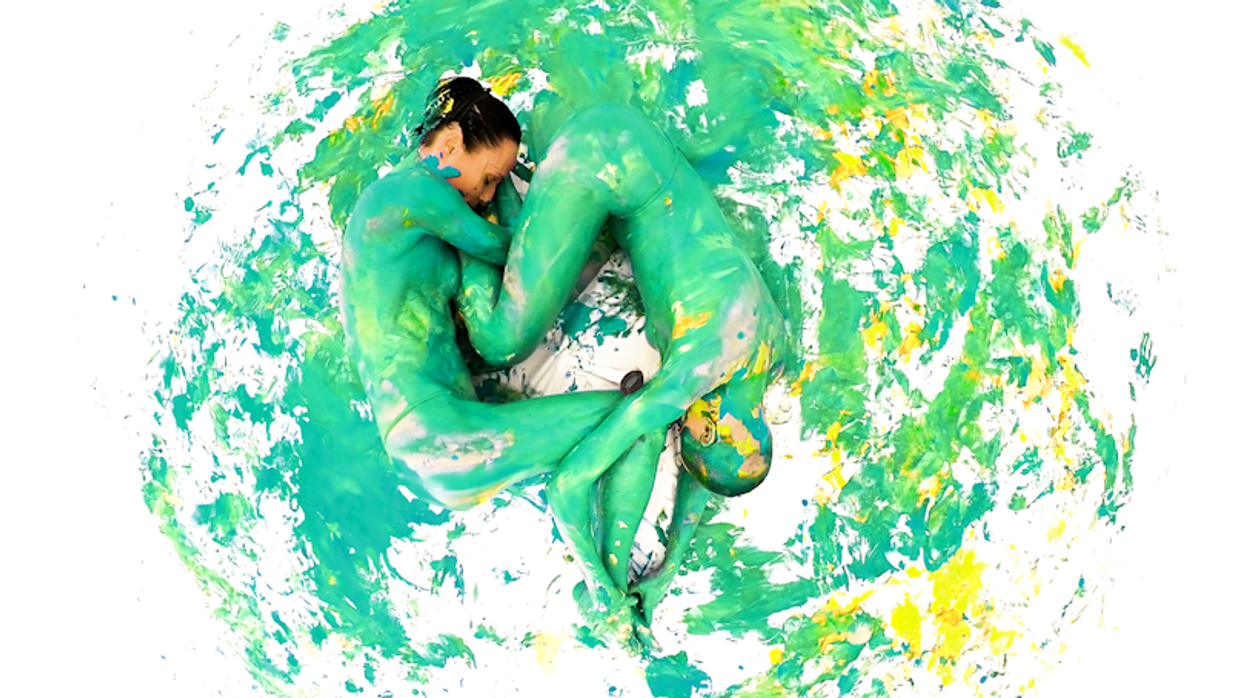 IF YOU OWN a smartphone and wonder how those crazy kids on TikTok are making such cool videos, and perhaps even imagine how doing so might help market your artistic practice or small business, Rivkah French is here to help. On Aug. 16 and 17, award-winning queer dance choreographer and filmmaker French continues her mission of community engagement when Rivkah French Choreography (RFC) hosts two free DIY film workshops at Tuttle Library. Participants will learn how to script, shoot, and edit their own short films with their phones. The beginner-friendly workshops are tailored to teach anyone how to create content to support their businesses or hobbies, with an emphasis on branding for a strong online presence. The workshops are free, but registration is required.
---
Over the course of her 25-year career, French has created 37 provocative, full-length dances and multimedia performances while nurturing a diverse, community based practice, teaching movement arts to seniors, at-risk children and adults, and homeless and incarcerated teens. French is also committed to developing safe spaces and empowering performative experiences for the LGBTQ+ community, and has curated public programs, including last Spring's Twisting Through Secrets at the Blaffer Museum, featuring dance, drag, and spoken word performers.
On Saturday, Aug. 19, the film workshop participants will present their projects at the historic DeLUXE Theater. Located on Lyons Avenue in Houston's Fifth Ward Cultural Arts District, and once the neighborhood's main Black theater during the years of segregation, the DeLUXE reopened in 2019 as a community performance and visual arts venue. The Aug 19 screening includes the premiere of French's dance film GAZE, featuring French and fellow gender non-conforming dancer Margo Smolik. Filmed and edited by Ian Leonard, GAZEcombines special video effects, performative body paint application, and elements of Japanese Butoh and Middle Eastern and African dance gestures blended with movement drawn from the contemporary Western canon. In a press statement, French explains the intimate partnering in GAZE was born out of the trauma of the Covid-19 pandemic and is a celebration of "the power of touch and physical connection."
"The metaphor of diversity in gender and identity expression is visibly manifested in a striking, and beautiful way," writes French.
The film workshops and screening are funded by the City of Houston through Houston Arts Alliance and Fifth Ward Community Redevelopment Corporation.
Art + Entertainment