This Week's Food News: Heights Fave Pours Last Drink, River Oaks Cowboys Up, and More!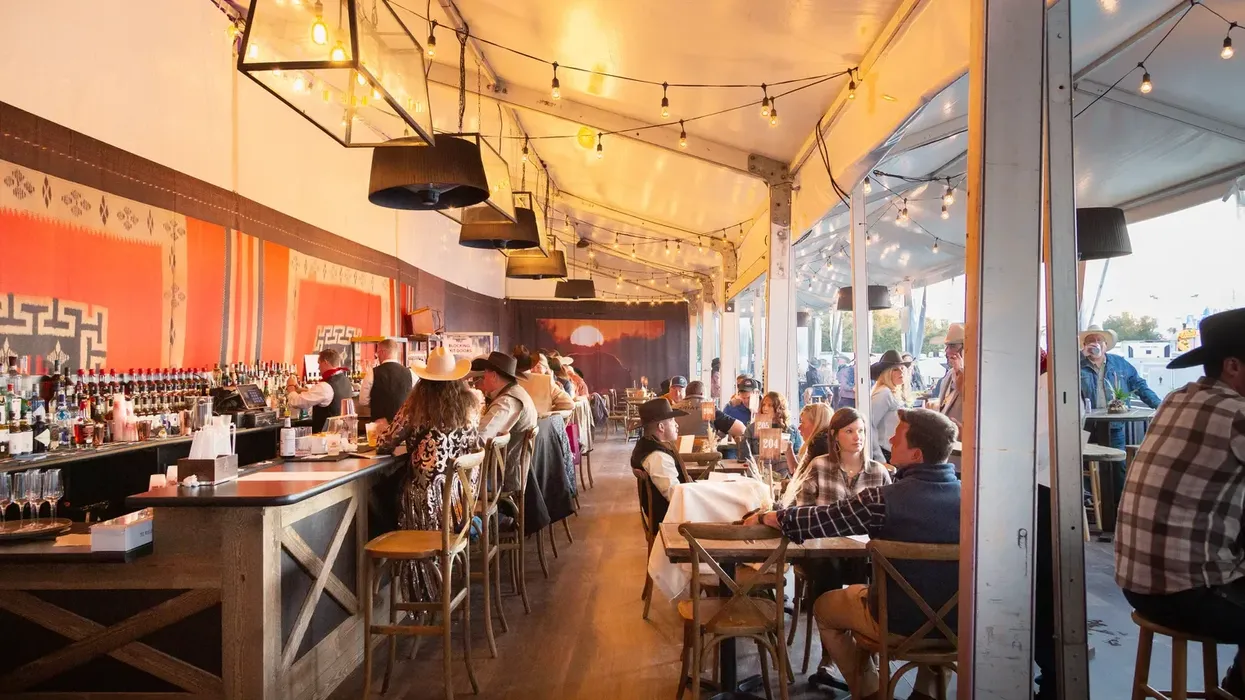 AS H-TOWN GETS ready to Rodeo, restaurants are unveiling seasonal specials, fun events — and, as in the case of one longstanding Heights-area spot, last call. Read on for the week's tastiest food news!
---
1751 Will Close March 4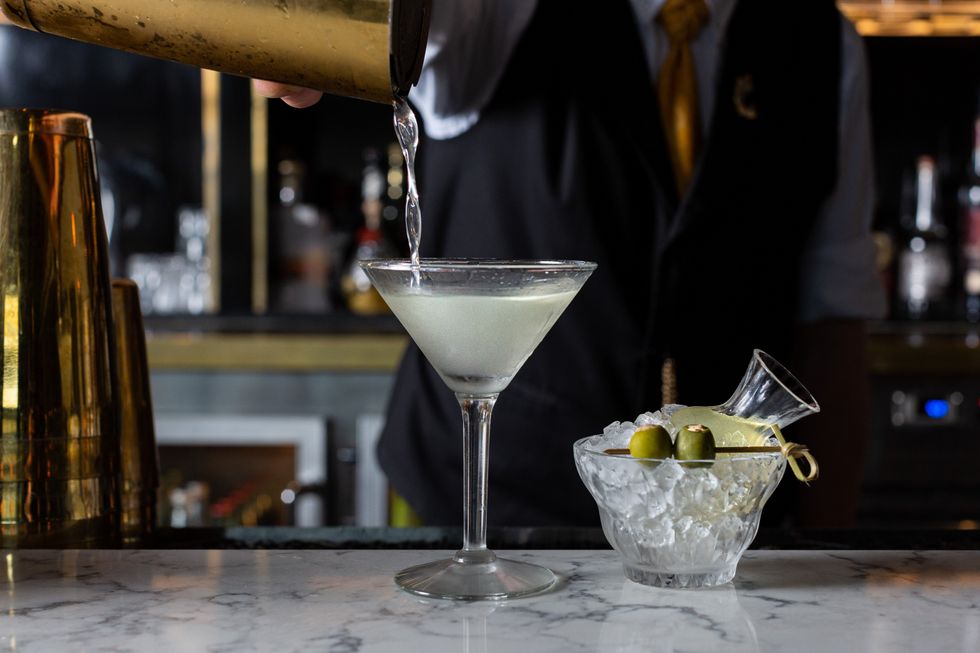 1751 (photo by Jenn Duncan)
Sambrooks Management, the hospitality group that owns The Pit Room, Candente and 1751, announced yesterday that the gin-driven concept 1751 Sea and Bar, located on Heights Boulevard near I-10, will serve its last customers March 4. The executive chef, Matt Young, will transition into a corporate chef role at Sambrooks Management, which is expanding with Andiron steakhouse off Allen Parkway and a second location of the Pit Room later this year. "We certainly hope we can bring this concept back to life at a later date, but for now we would like to thank our customers who enjoyed 1751's progressive small plate dining experience for a great run," said Michael Sambrooks in a release. "We are happy that due to our expansion we can offer jobs to all of our great 1751 employees at our new or existing locations. We hope our loyal customers and fans will come out for one final meal in our remaining two weeks of service." Those who hope to dine at 1751 before it shutters are encouraged to make a reservation.
Shake Shack Goes High-End with VIP Truffle Table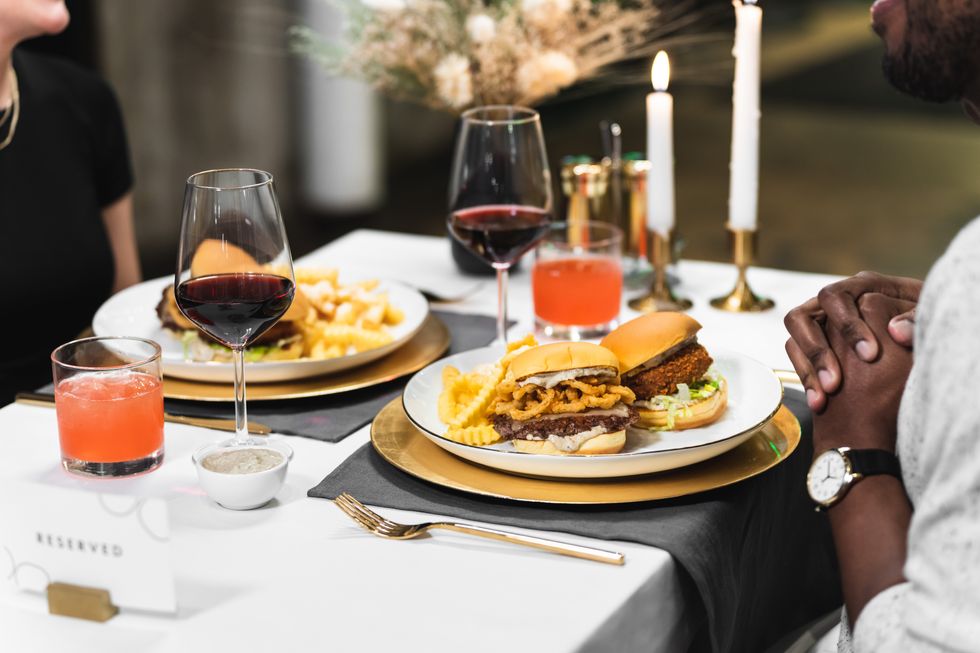 Truffle Table
Shake Shack's Rice Village location will transform into a white-tablecloth dining experience for four nights, Feb. 27-March 2. For $20 per person, the Truffle Table seated dinner features a prix-fixe version of the chain's new White Truffle menu — featuring a white truffle burger and shroom burger with parm fries and white-truffle sauce — served on fine china and with unlimited beverages. Party favors include a bottle of Regalis truffle oil. Only 10 Shake Shack locations across the U.S. will participate in the Truffle Table experience. Make a reservation here.
River Oaks District Hosts Rodeo Kickoff Event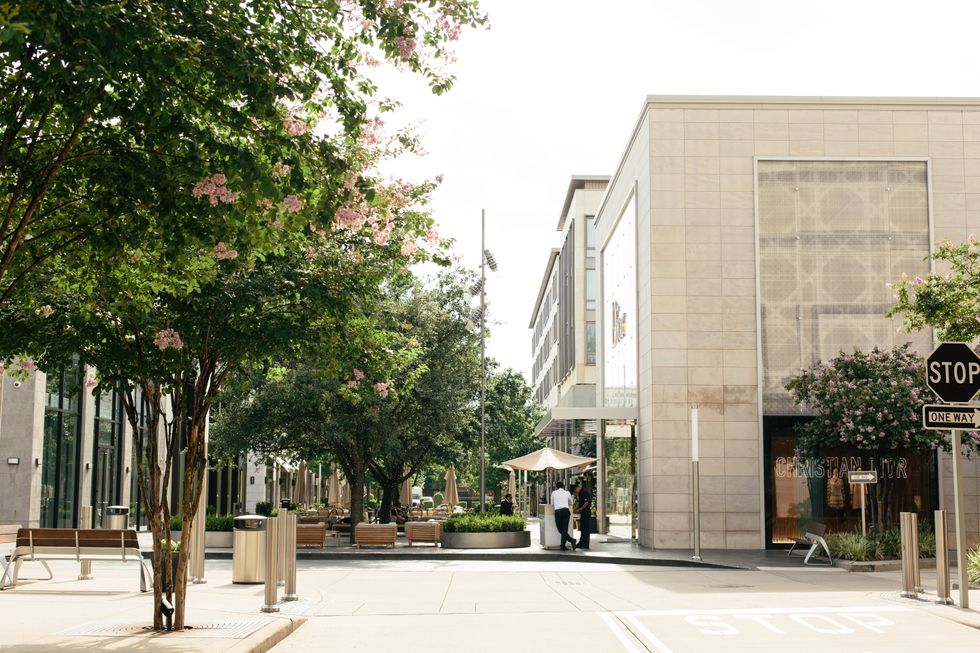 River Oaks District (photo by Alex Montoya)
This Saturday from 12-3pm, River Oaks District hosts the Rodeo Roundup kickoff, celebrating the arrival of the Houston Livestock Show and Rodeo, at its new greenspace dubbed The Park. There will be festive cotton candy courtesy of Texas Sugar Fluff, cocktails from the aptly named Cocktail Cowboy, sliders from Hopdoddy and more. Rising-star country singer Dean Paul Willeford will also perform.
Phat Eatery Adds Brunch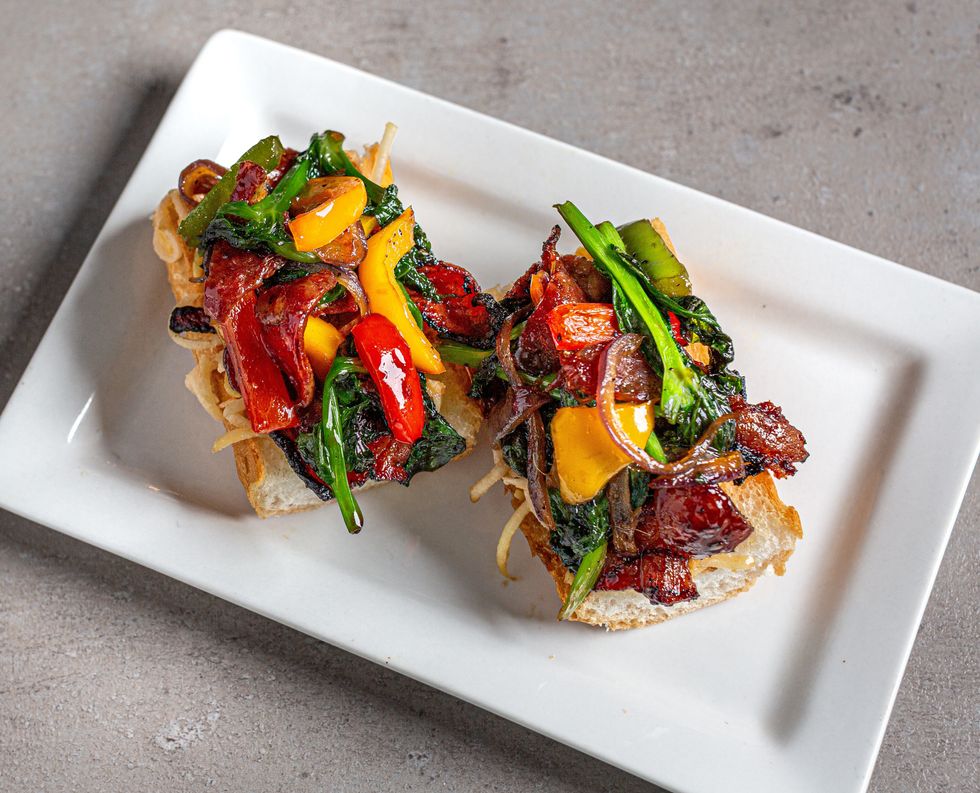 Phat Eatery (photo by Jenn Duncan)
Katy Asian Town staple Phat Eatery, which expands soon with a second location in The Woodlands, is now serving weekend brunch. From 11am-4pm on Saturday and Sunday, guests can enjoy a new selection of Malaysian-inspired dim sum and more. Brunch items include Grilled Pork Toast — an open-face baguette sandwich with Chinese sausage, snow peas, peppers and onions — and egg-stuffed veggie dumplings.
Ben Berg's Sit-Down Rodeo Resto Reopens Next Week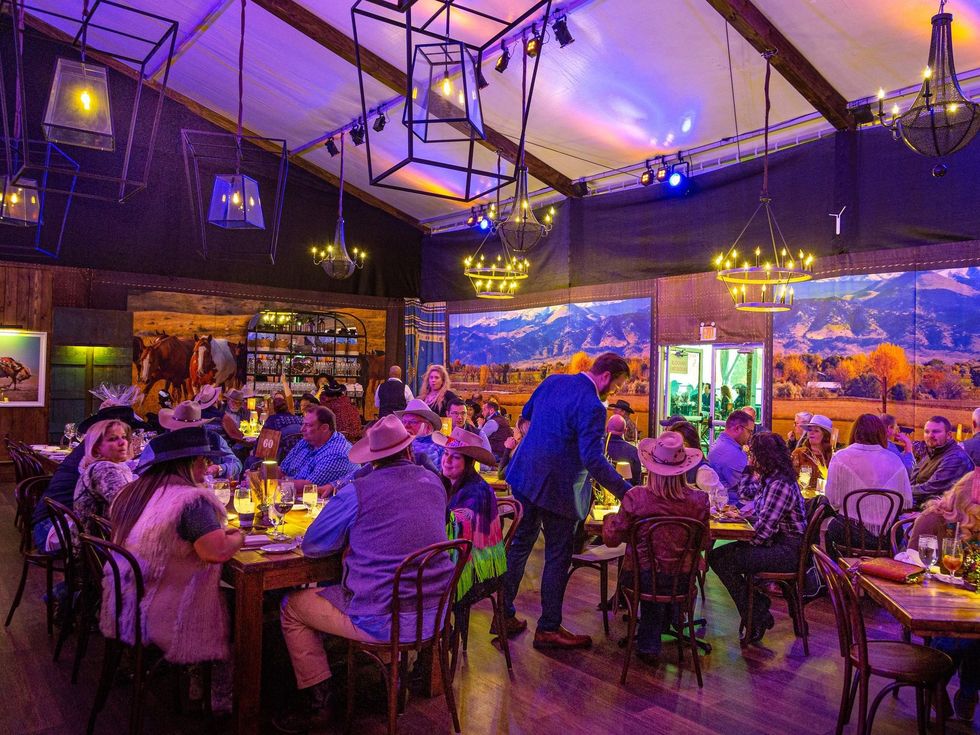 The Ranch (photo by Jenn Duncan)
The Ranch Saloon + Steakhouse from Berg Hospitality reopens Feb. 28, beginning its three-week run as the Rodeo's only sit-down restaurant. This year, Rodeo-goers can choose from two different dining experiences: The Saloon will be a first-come, first-served casual spot with a full bar, covered patio and nightly live music, while the Steakhouse is traditional fine-dining (reservations highly recommended). Also new this year is The Ranch After Dark, a DJ-fueled nightlife experience with lounge tables, bottle service and more, from 10pm 'til close.
Food