Dancing to Dierks Bentley at Minute Maid, Guests at Shriners' Cowboy-Chic Gala Raise $1.5 Mil for Kids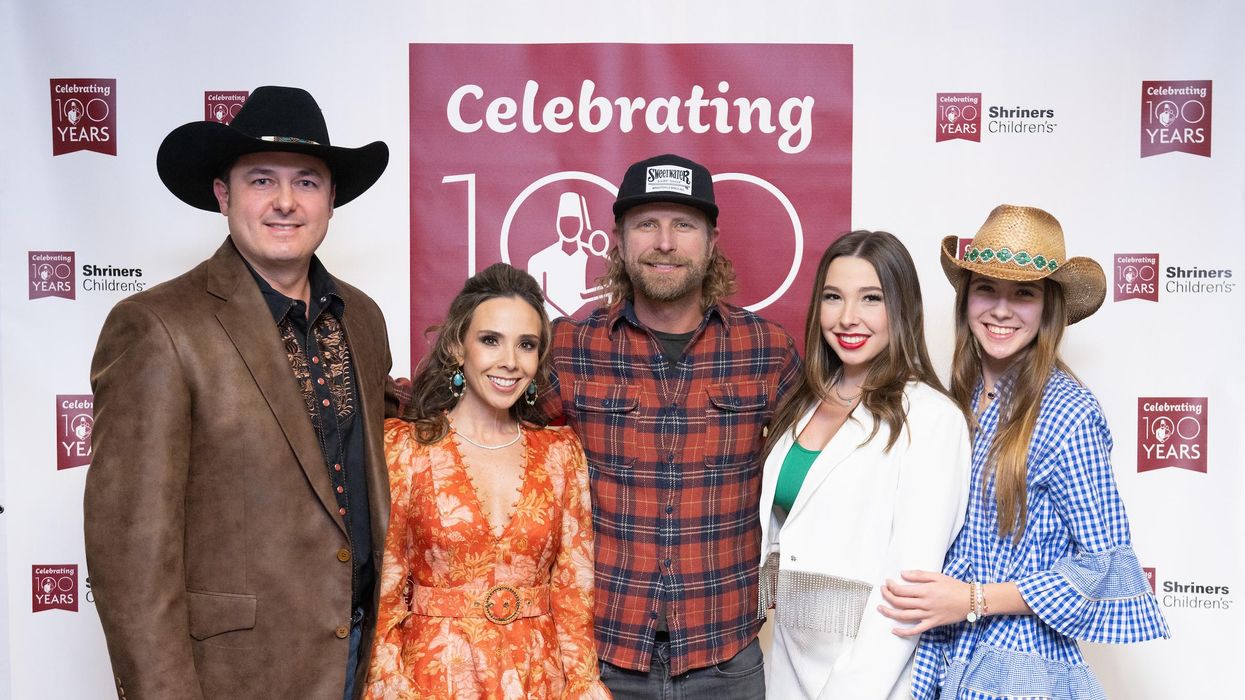 IT TURNED OUT to be an epic, boot-scooting, Western-themed affair that raised $1.5 million to help sick kids.
---
Right on the field at the Astros' Minute Maid Park, exactly a week after the team won the World Series, some 1,000 guests turned out in their best cowboy chic to raise funds for Shriners Children's Hospitals, mark the organization's 100th anniversary, enjoy a raucous performance by multi-platinum country singer-songwriter Dierks Bentley and maybe snap a few selfies.
"The entire evening on the floor of the stadium was filled with high energy," said a rep for the event's organizers. "Guests were taking pictures in the dugout with World Series signs above them."
Bentley and his band gave a high-energy show, singing many of the country star's 18 number-one hits. The band's comic alter ego, the 1990s country-music parody act, replete with mullets and acid-washed jeans, also made an appearance.
Maria and Eduardo Morales chaired the event, and TV personality FrankBillingsley emceed. Special treats for the evening included the cowboy-hat-shaped chocolate candies guests received as they departed.
Guests included Chita and Lane Craft, Patsy Fourticq, Brian Teichman, Andy Cordes, and Donae and Rob Chramosta.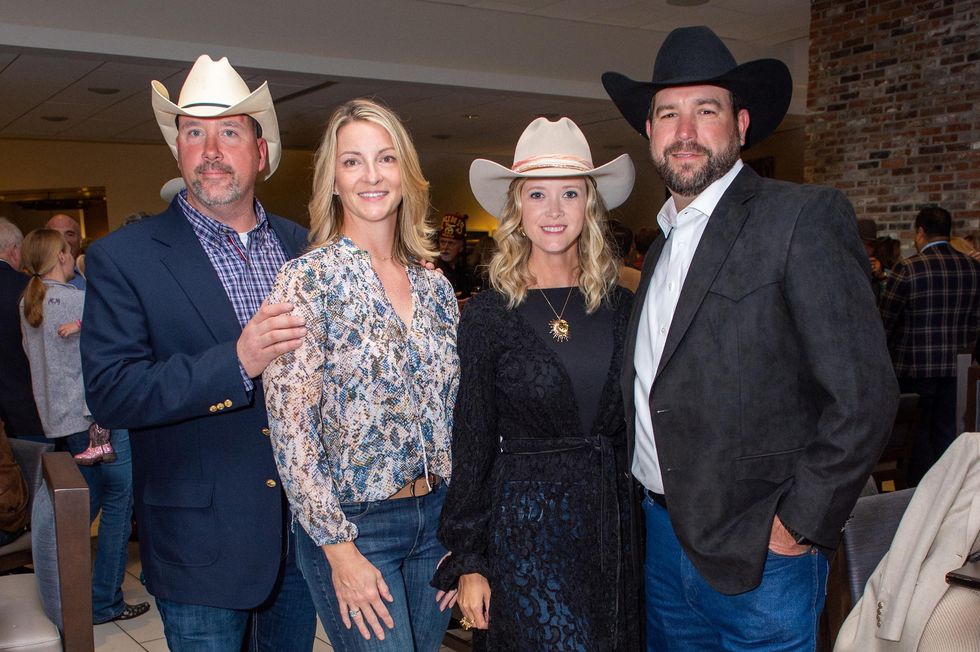 Adam and Megan Rowe, Cheryl and Sean Stanko (photo by Jacob Power)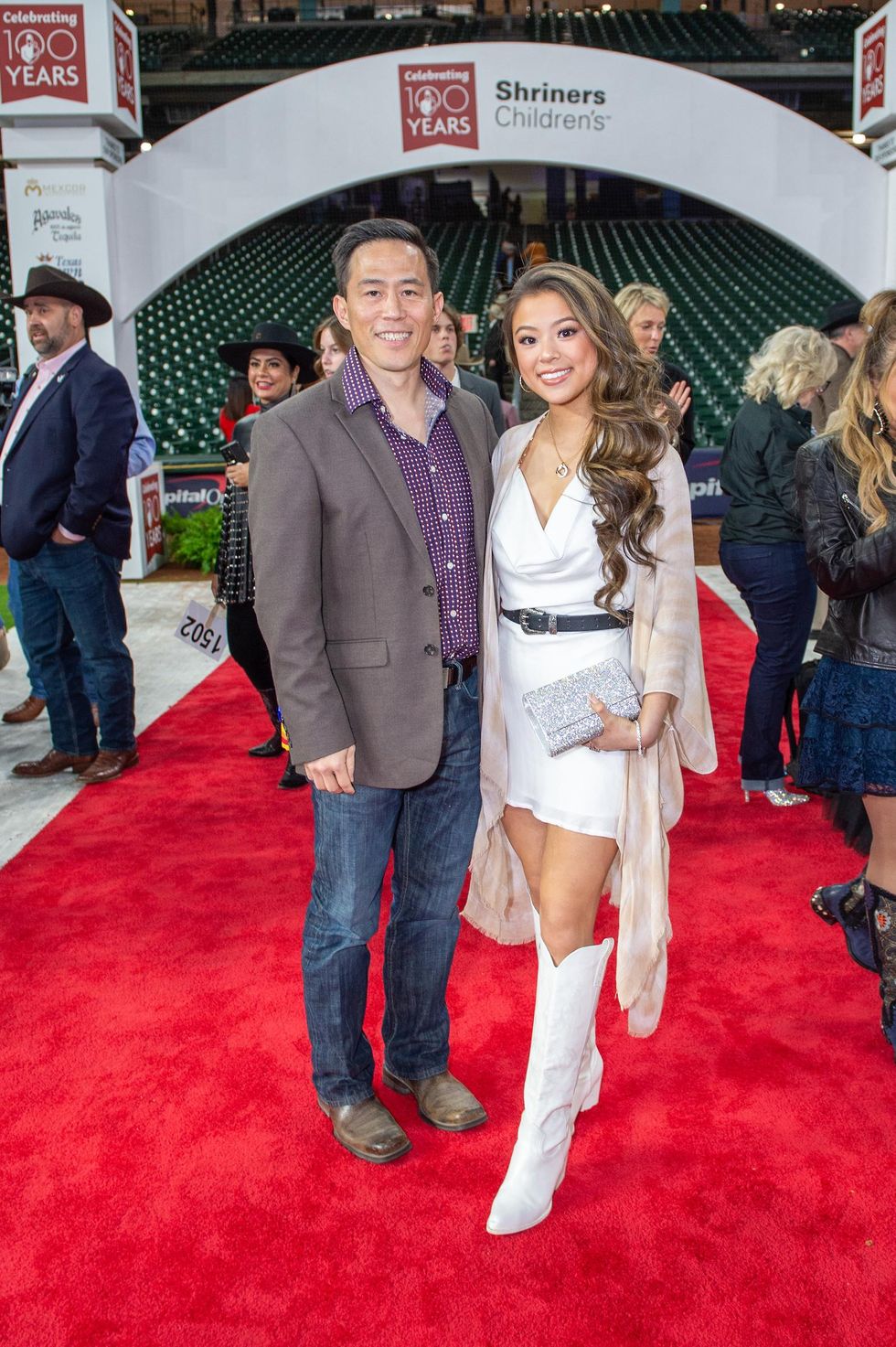 Allan and Sydney Ying (photo by Jacob Power)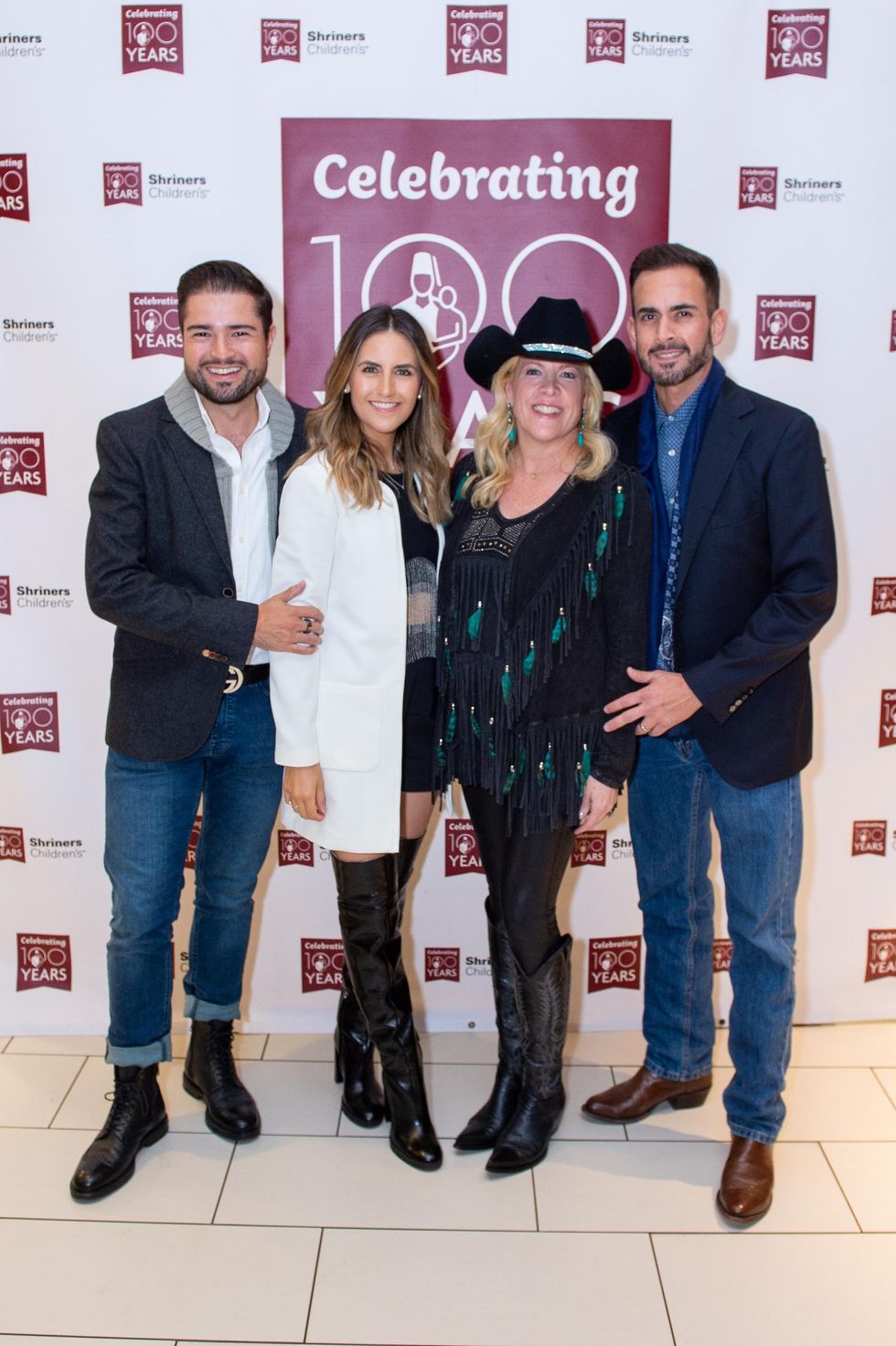 Bernard Kuri, Marisal Estrada, Kara and Ulysses Vidal (photo by Jacob Power)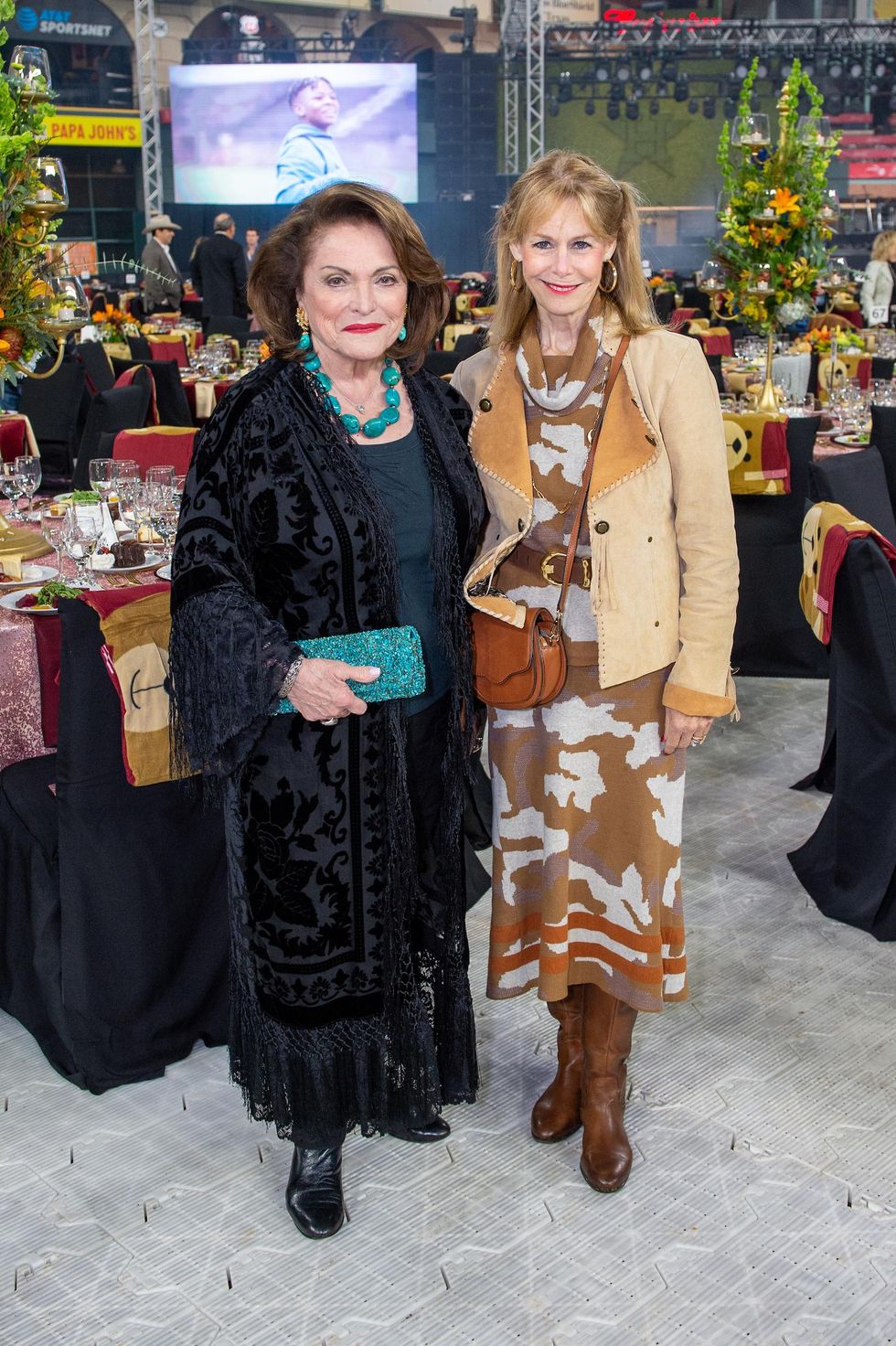 Beth Wolff, Cheryl Byington (photo by Jacob Power)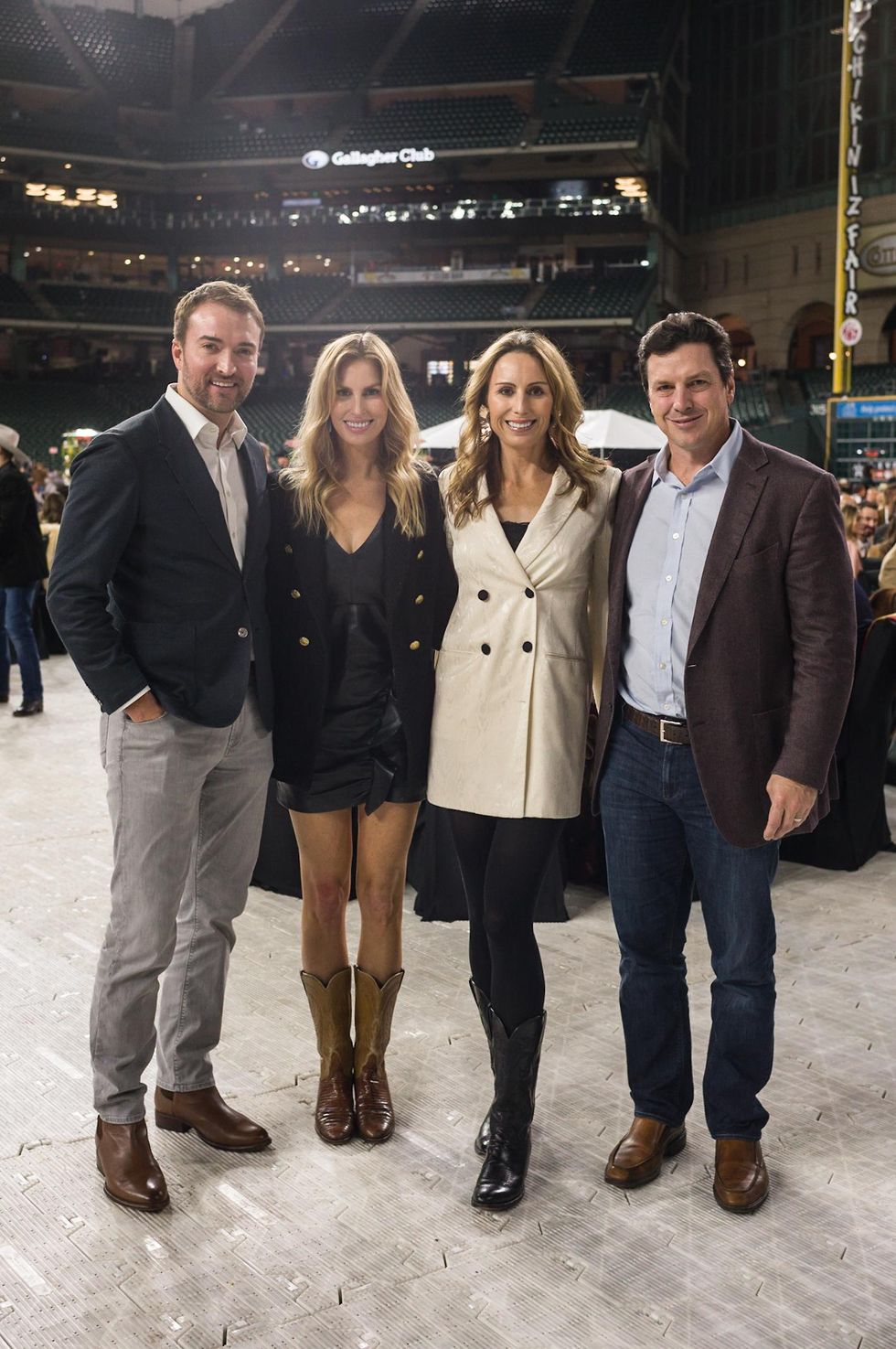 Brent Ozenbaugh, Blair Bentley, Brooke Bentley Gunst and Jeff Gunst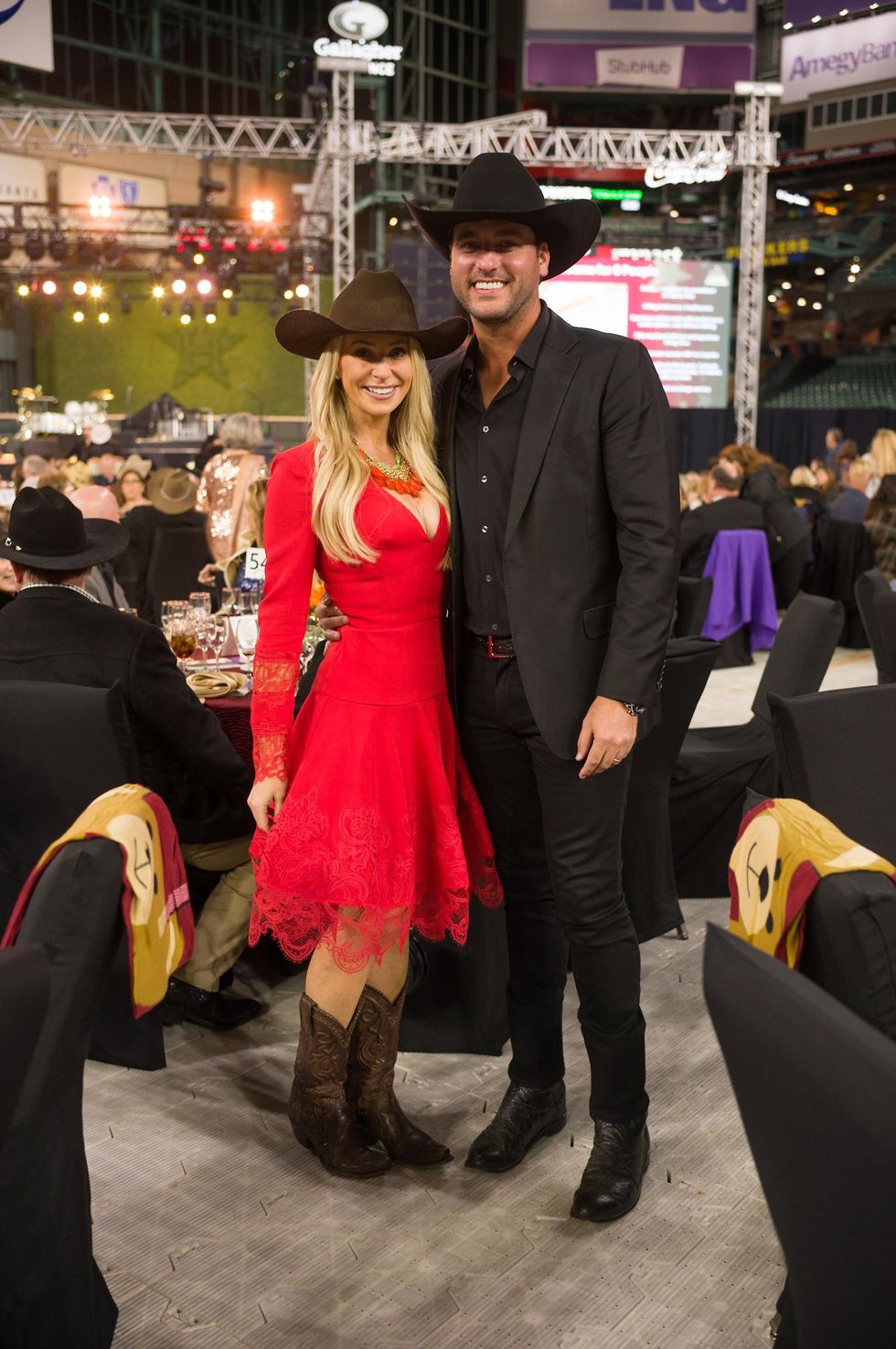 Chita and Lane Craft (photo by Daniel Ortiz)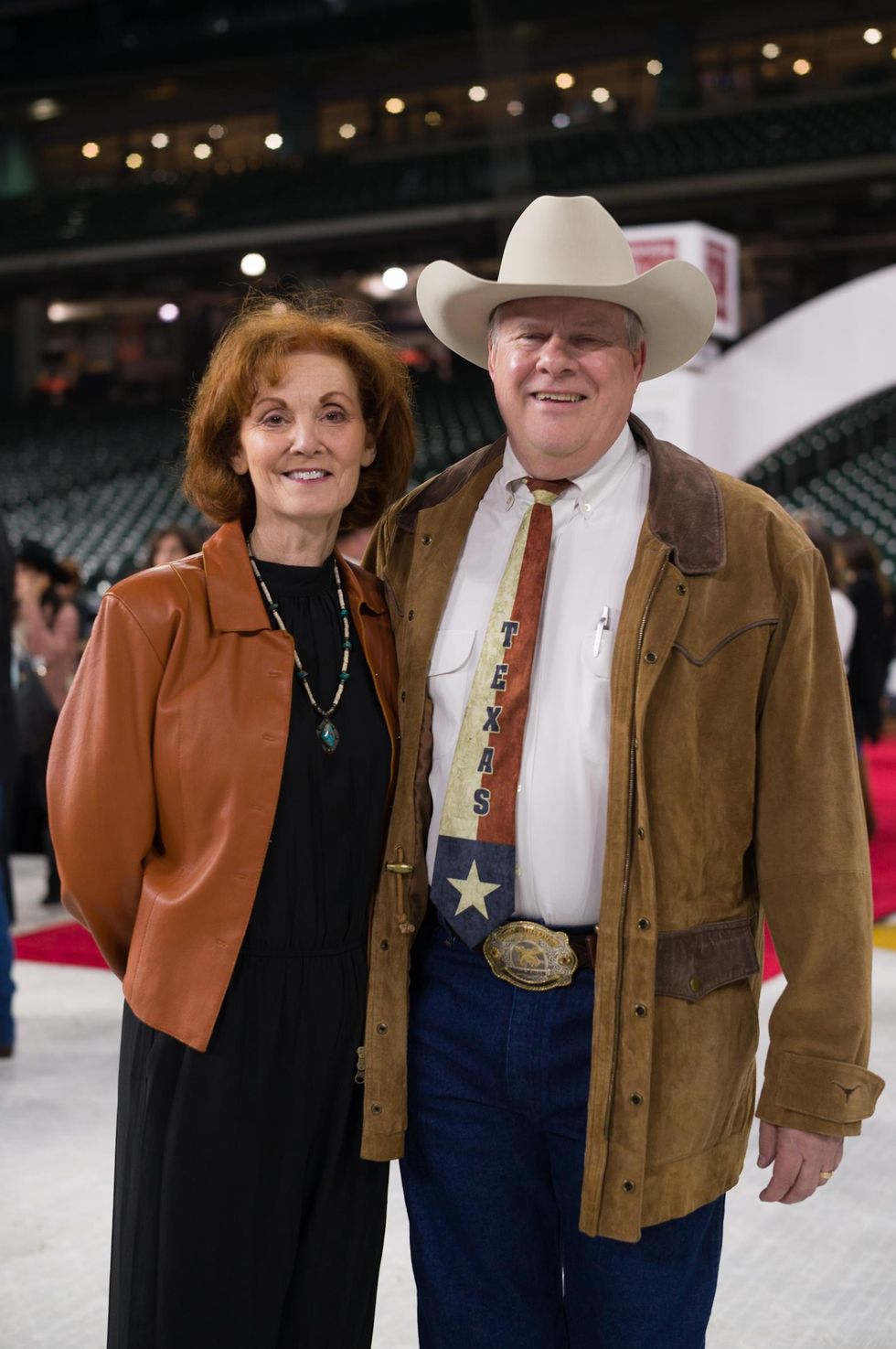 Daryl Atkinson, Lori Atkinson (photo by Daniel Ortiz)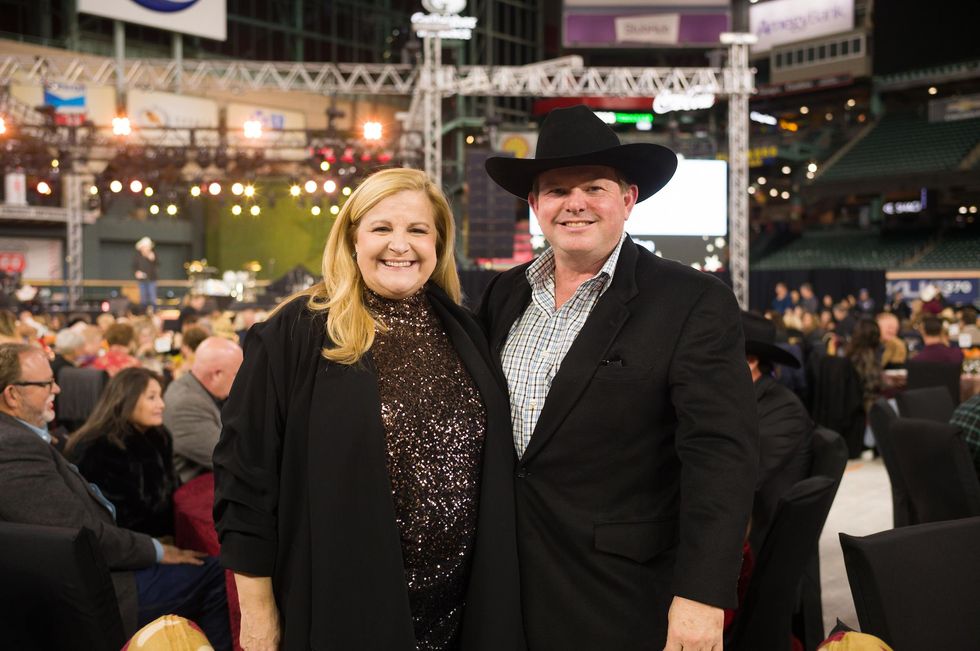 DeeDee and Wallis Marsh (photo by Daniel Ortiz)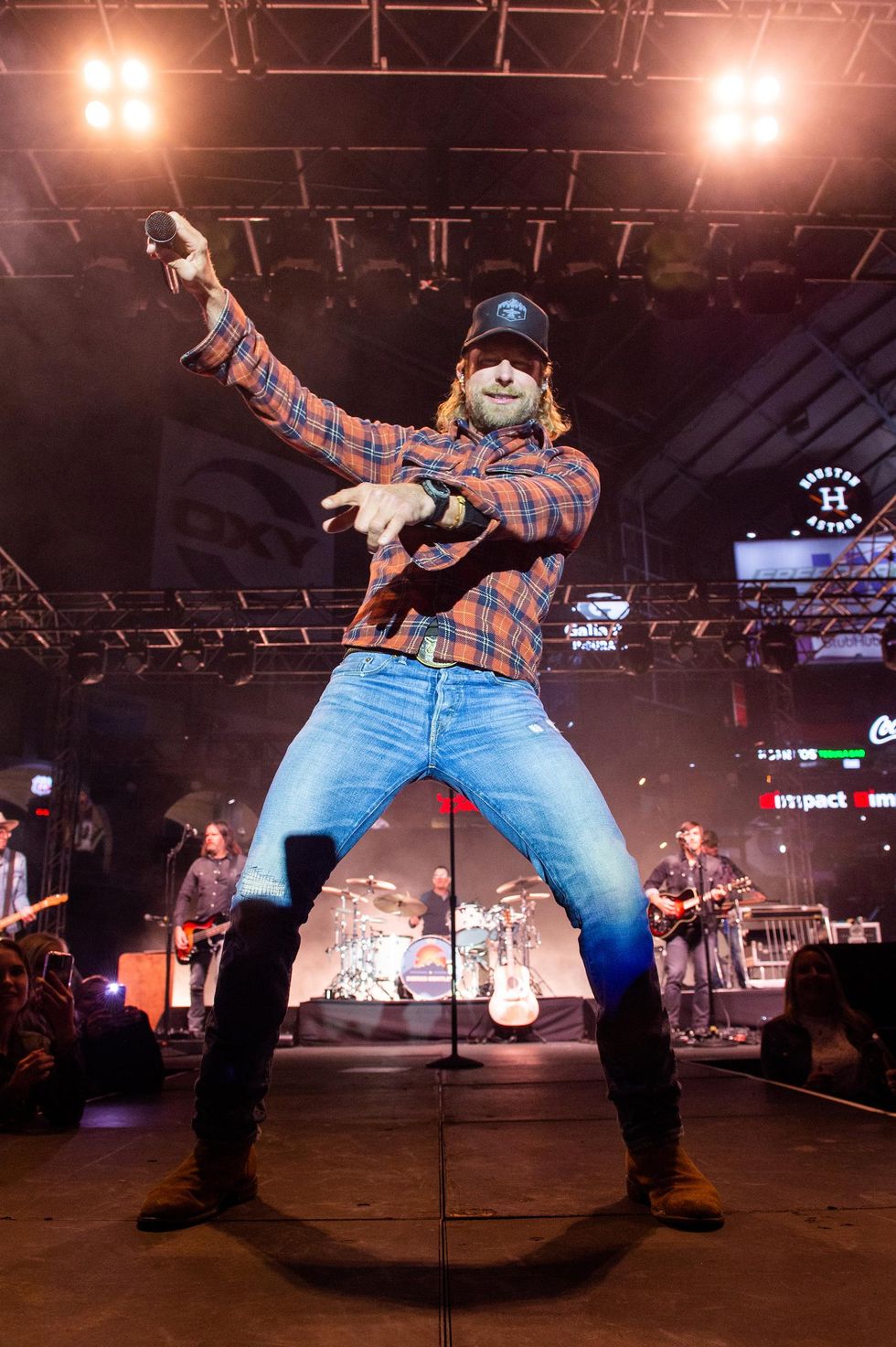 Dierks Bentley (photo by Jacob Power)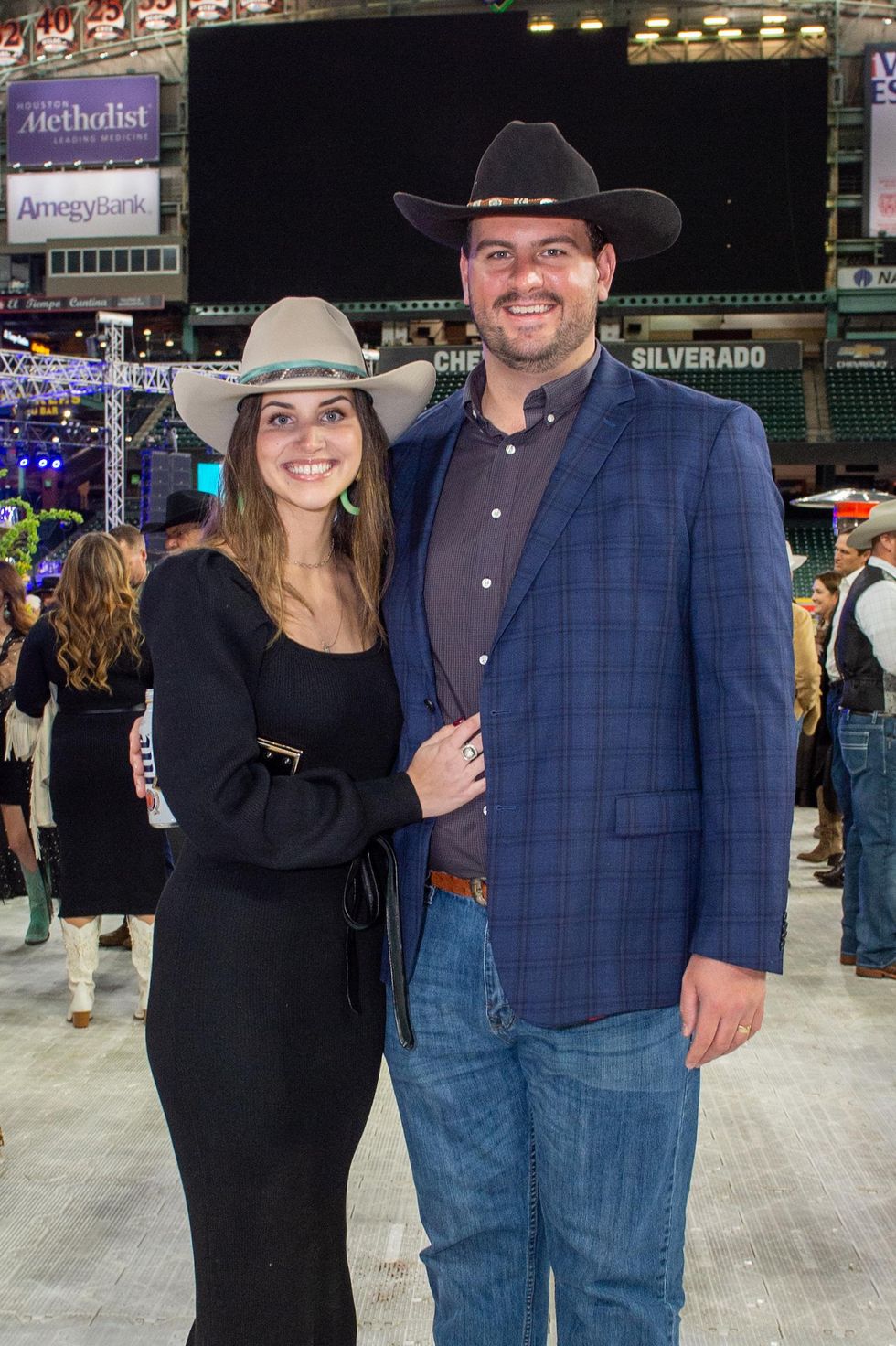 Esther and Garett Thomas (photo by Jacob Power)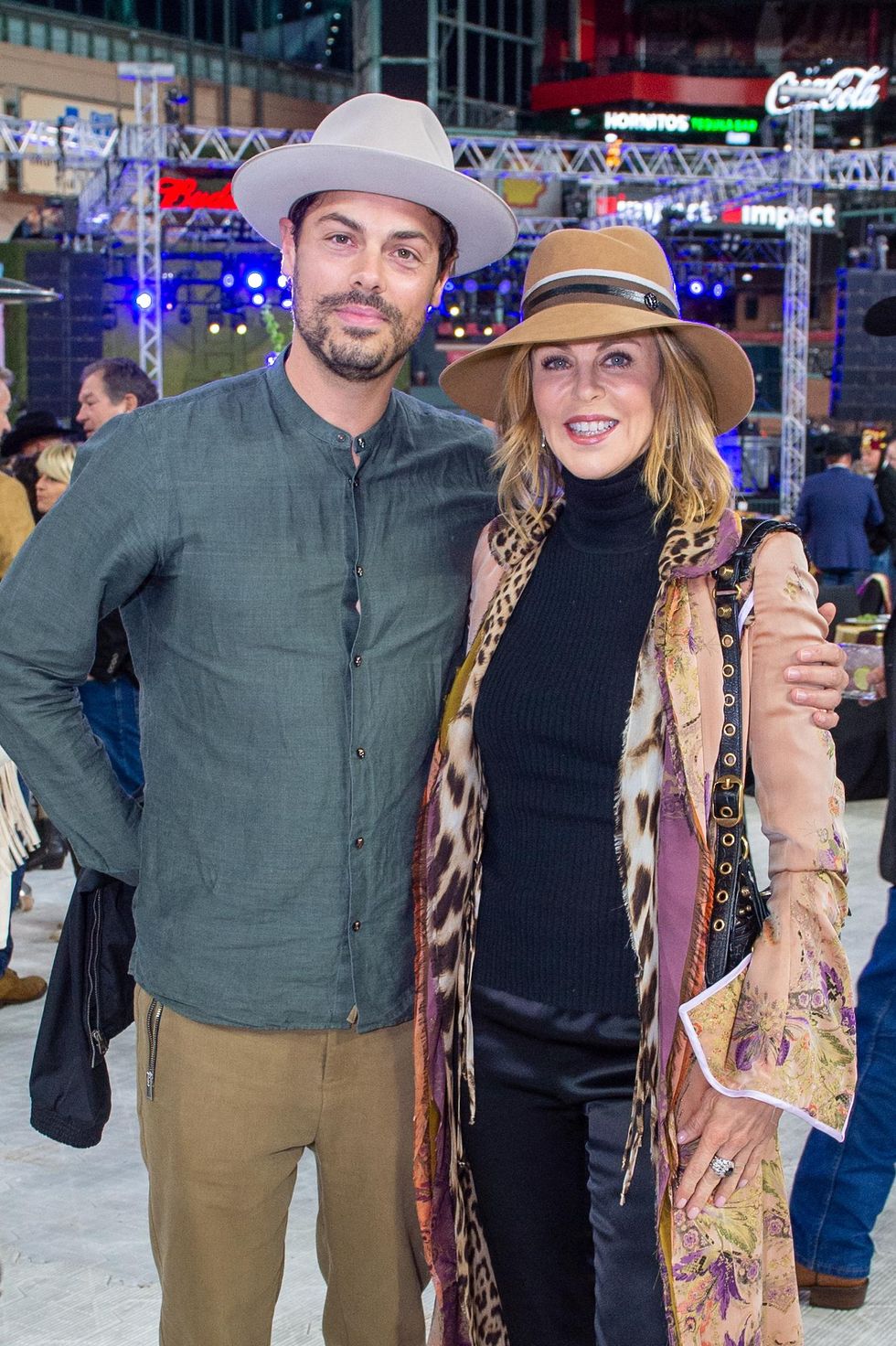 Greg Buais and Elizabeth Peterson (photo by Jacob Power)
Hannah Chesley, John Schwab, Rachel Schwab, Dan Smith (photo by Daniel Ortiz)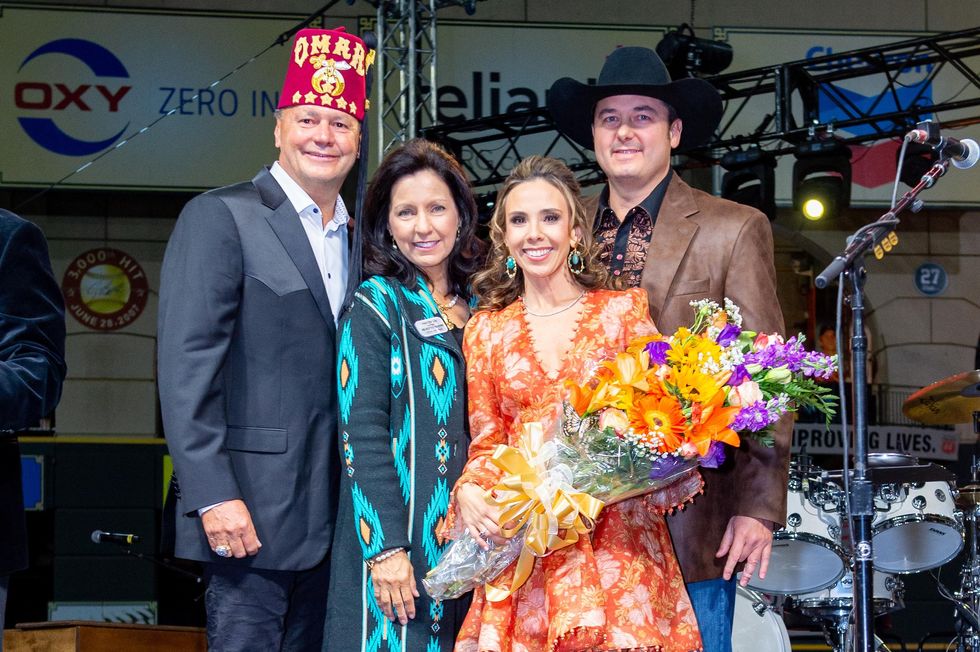 Kenny and JJ Craven, Maria and Eduardo Morales (photo by Jacob Power)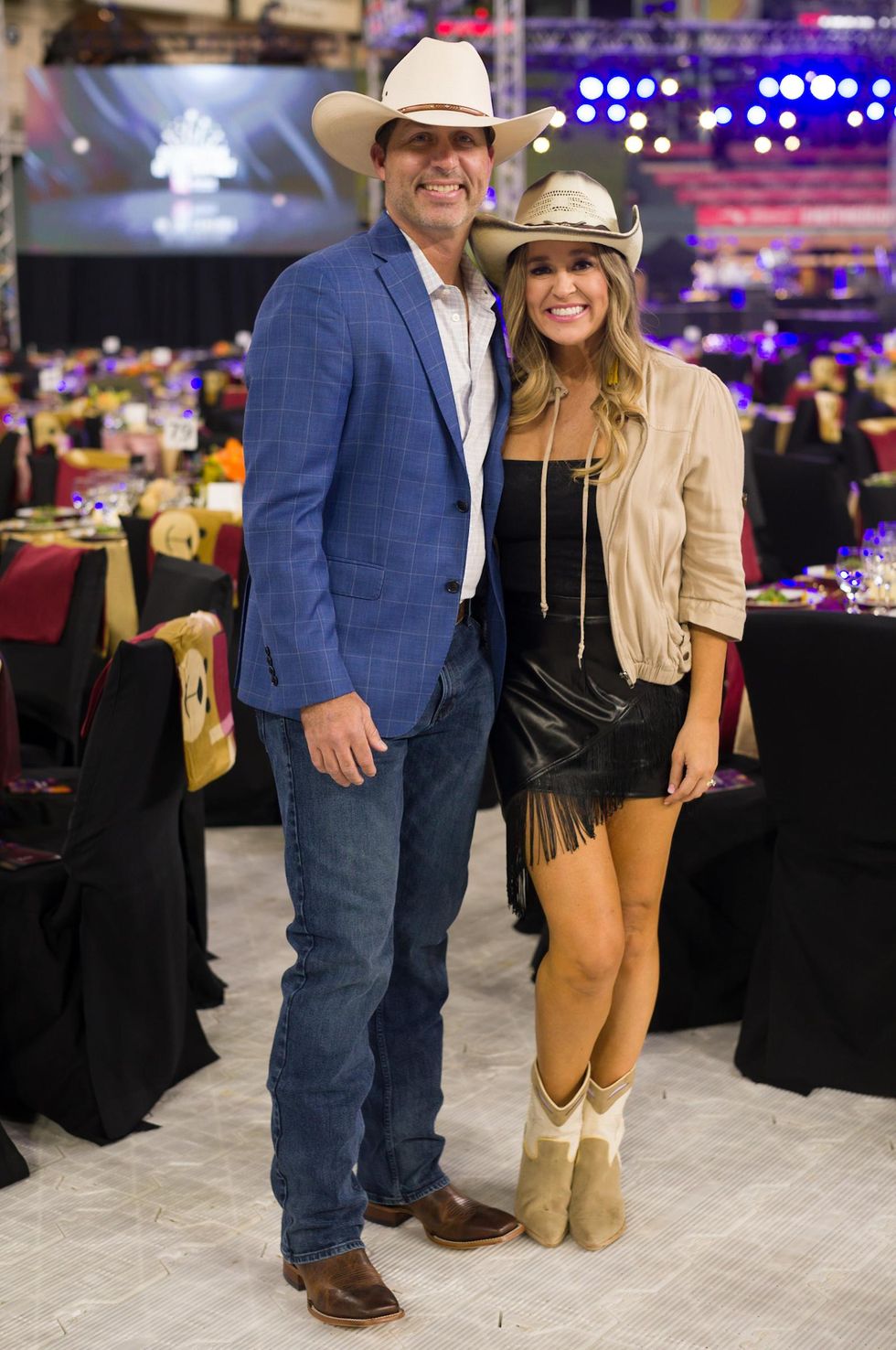 Kyle and Monica Pittenger (photo by Daniel Ortiz)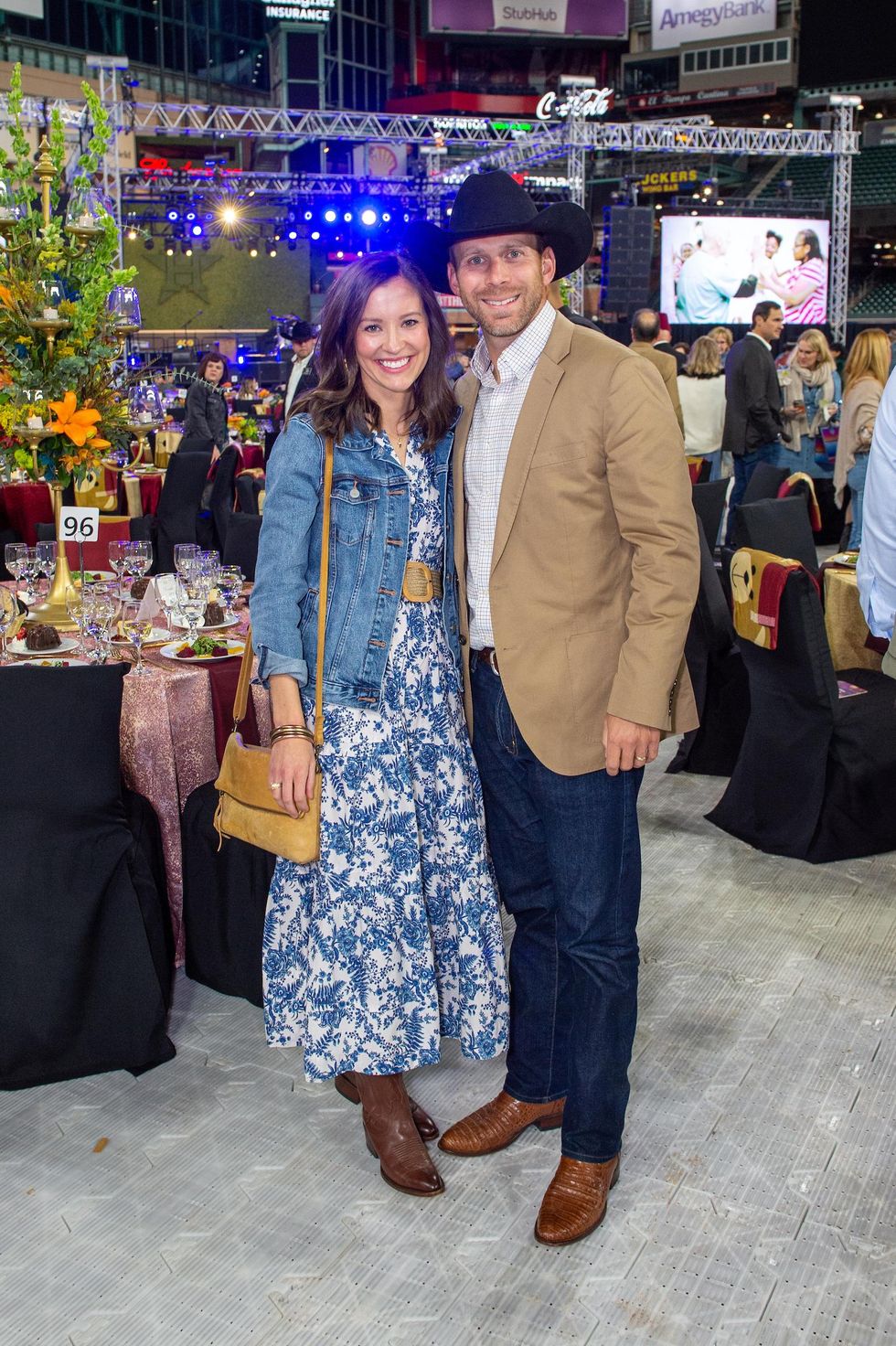 Melissa and Jacob Robinson (photo by Jacob Power)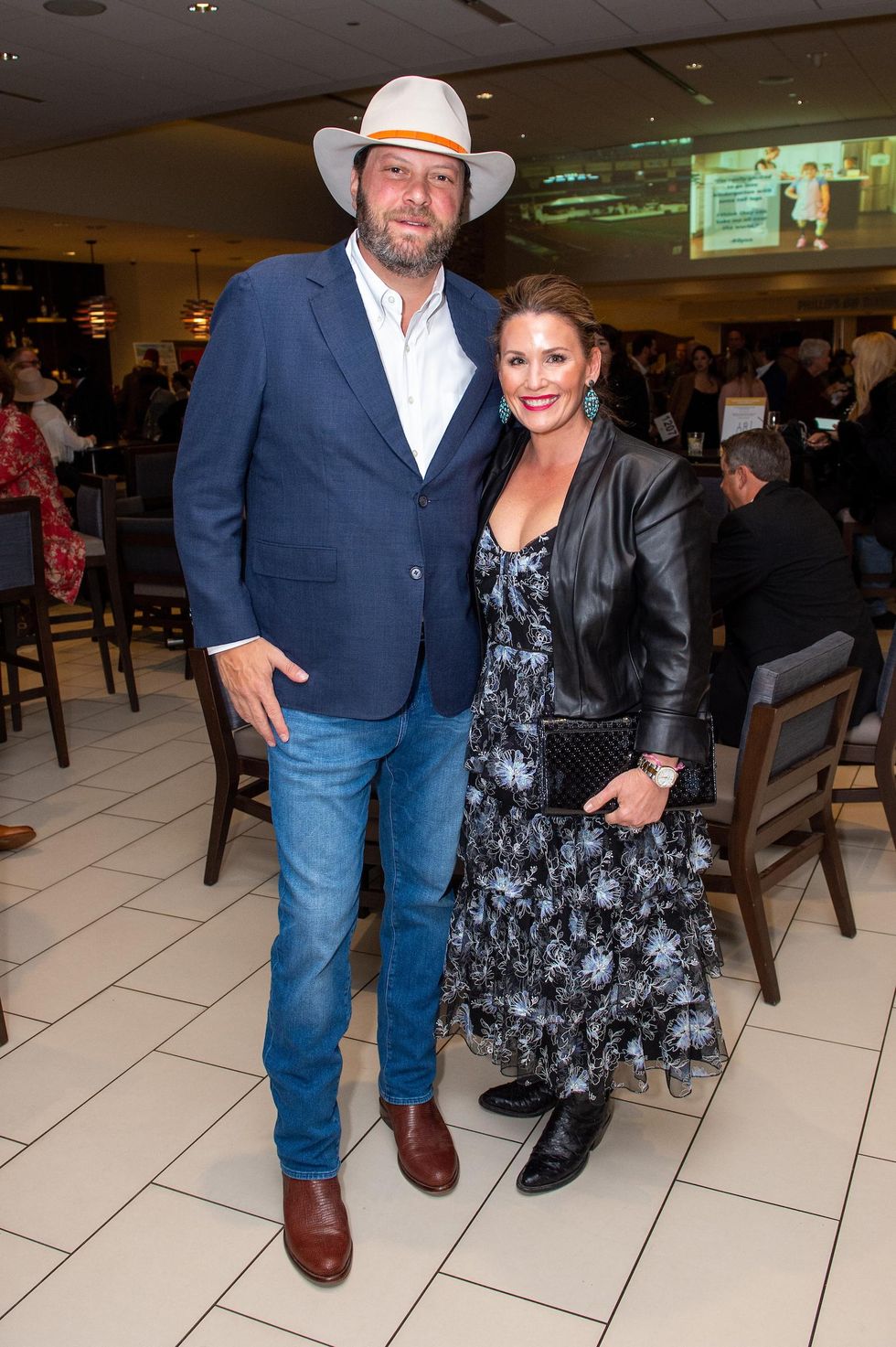 Mike and Lettie Vellano (photo by Jacob Power)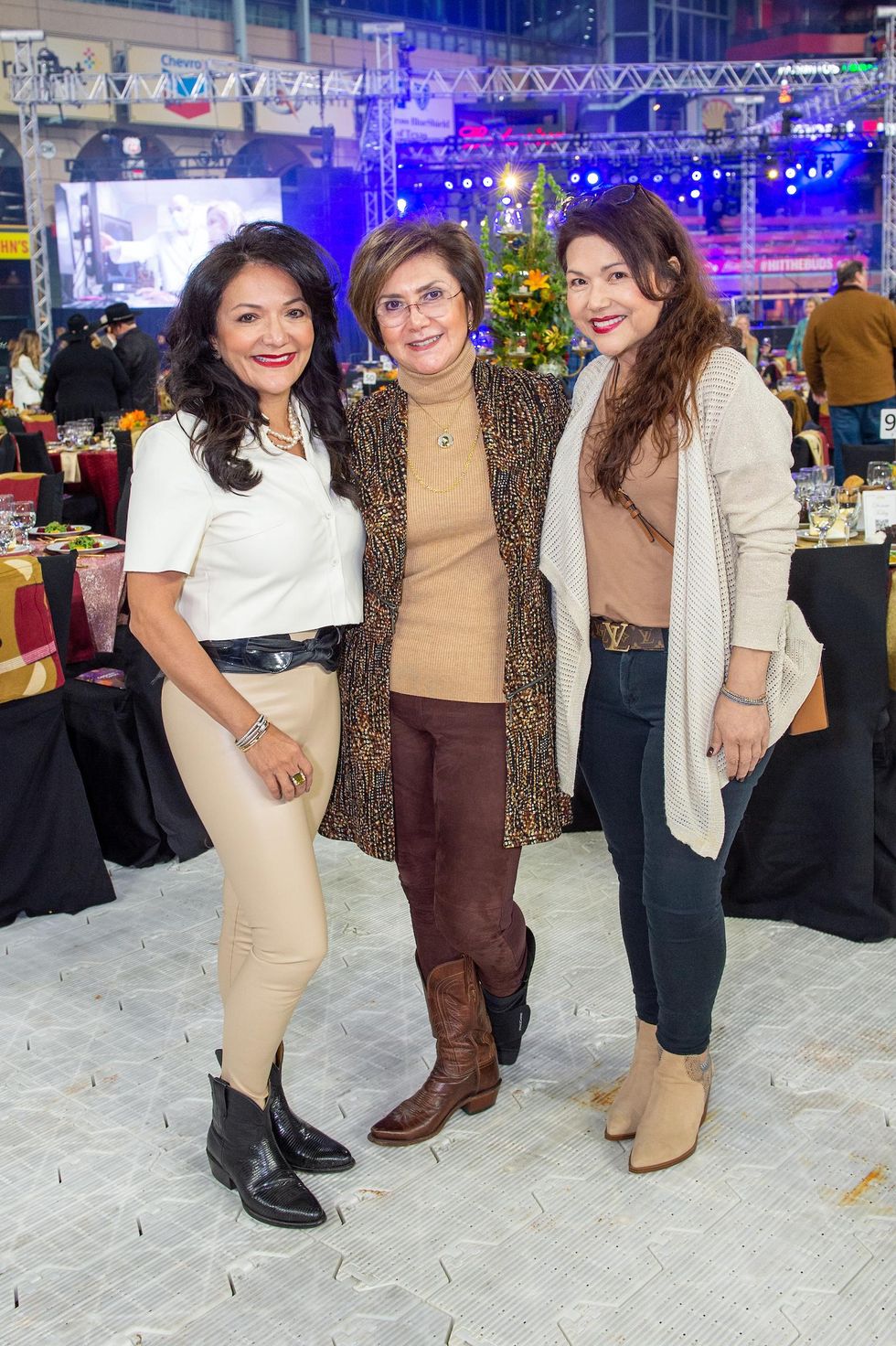 Nina Vaca, Monica Vaca, Jessica Narvaez (photo by Jacob Power)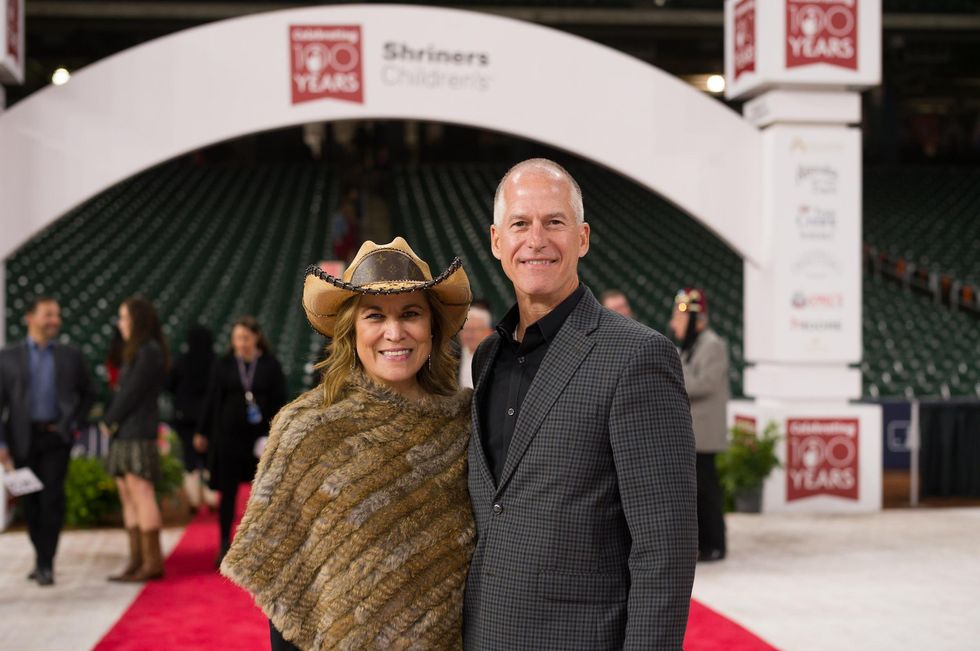 Penny Brockway, James Brockway (photo by Daniel Ortiz)
Ramsey Howell, Emma Tramoto (photo by Jacob Power)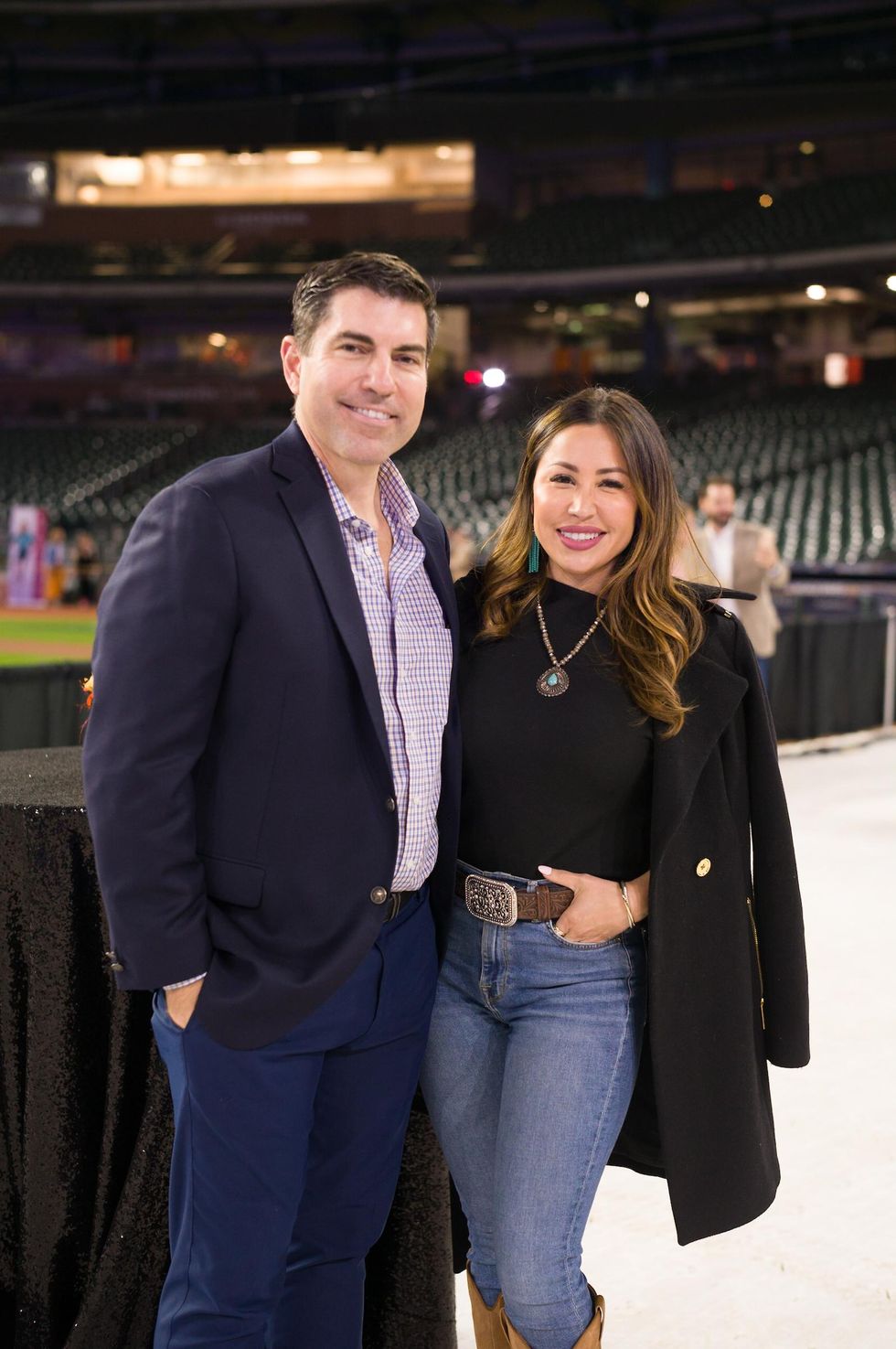 Ricardo Bonnor, Xochitl Garcia (photo by Daniel Ortiz)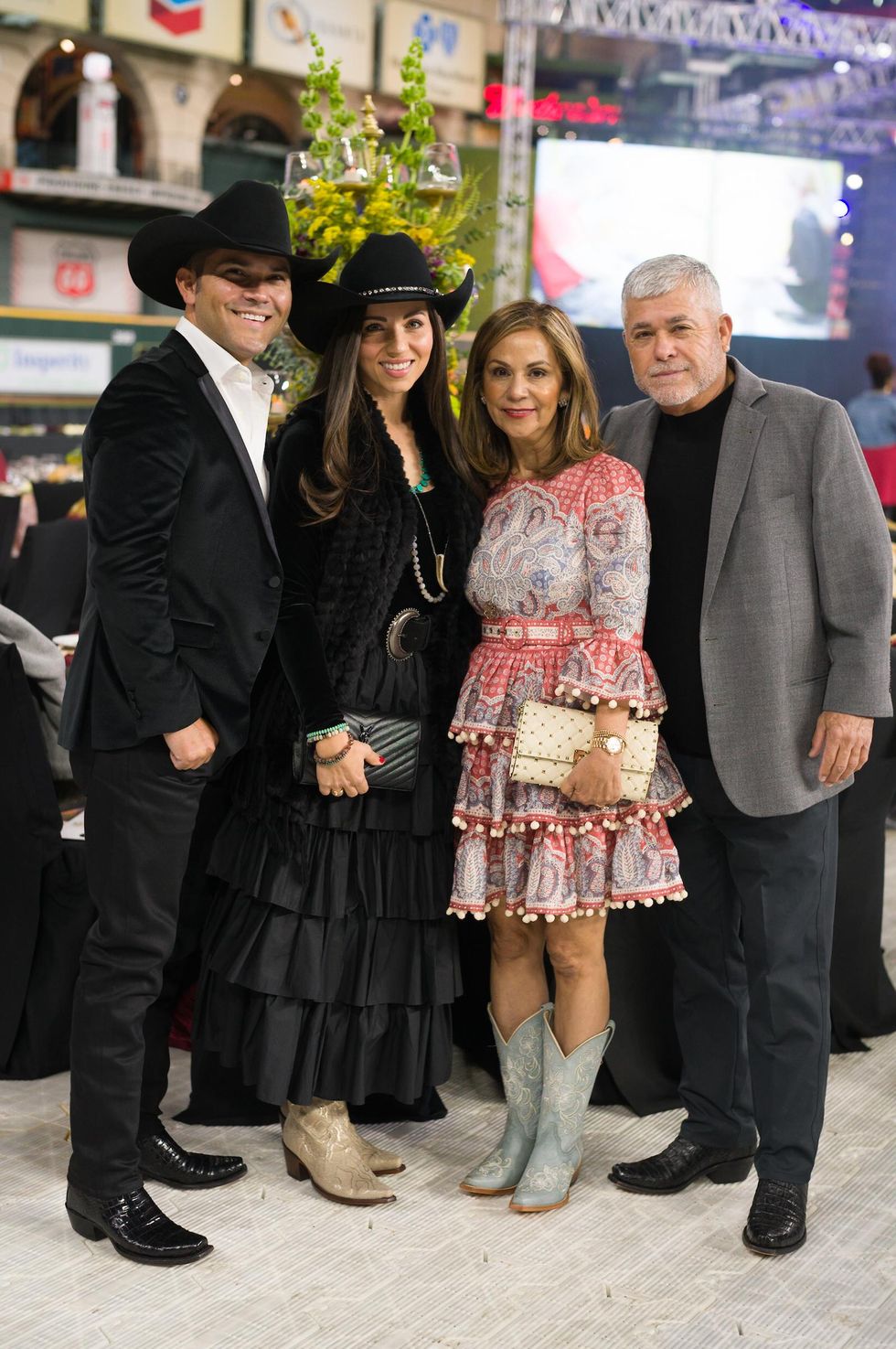 Ruben Flores, Christina Flores, Teresa Flores, Ruben Flores Sr (photo by Daniel Ortiz)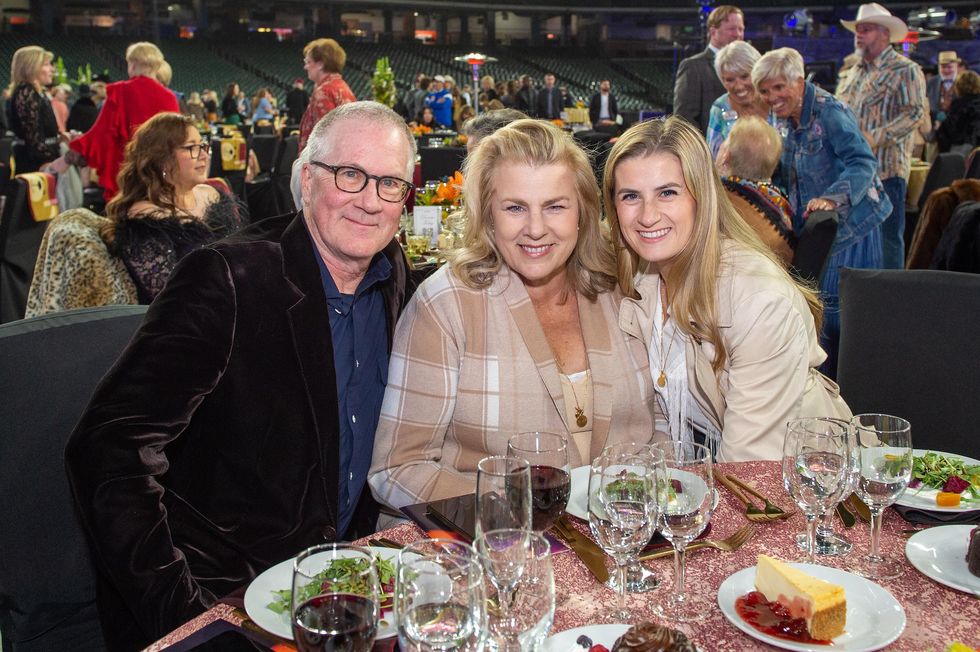 Scott and Susan Sander, Mia Aves (photo by Jacob Power)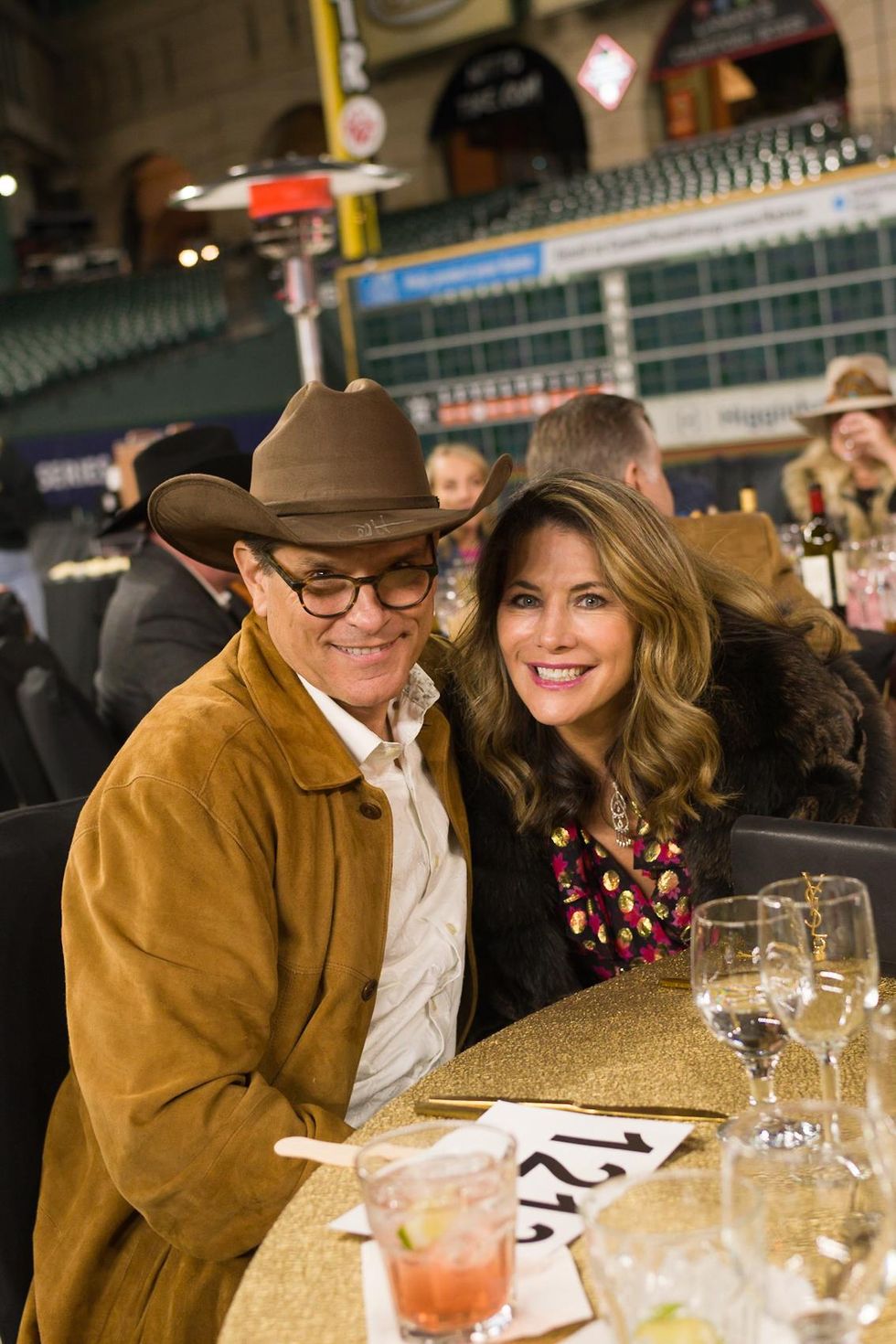 Stephne and Allison Lewis (photo by Daniel Ortiz)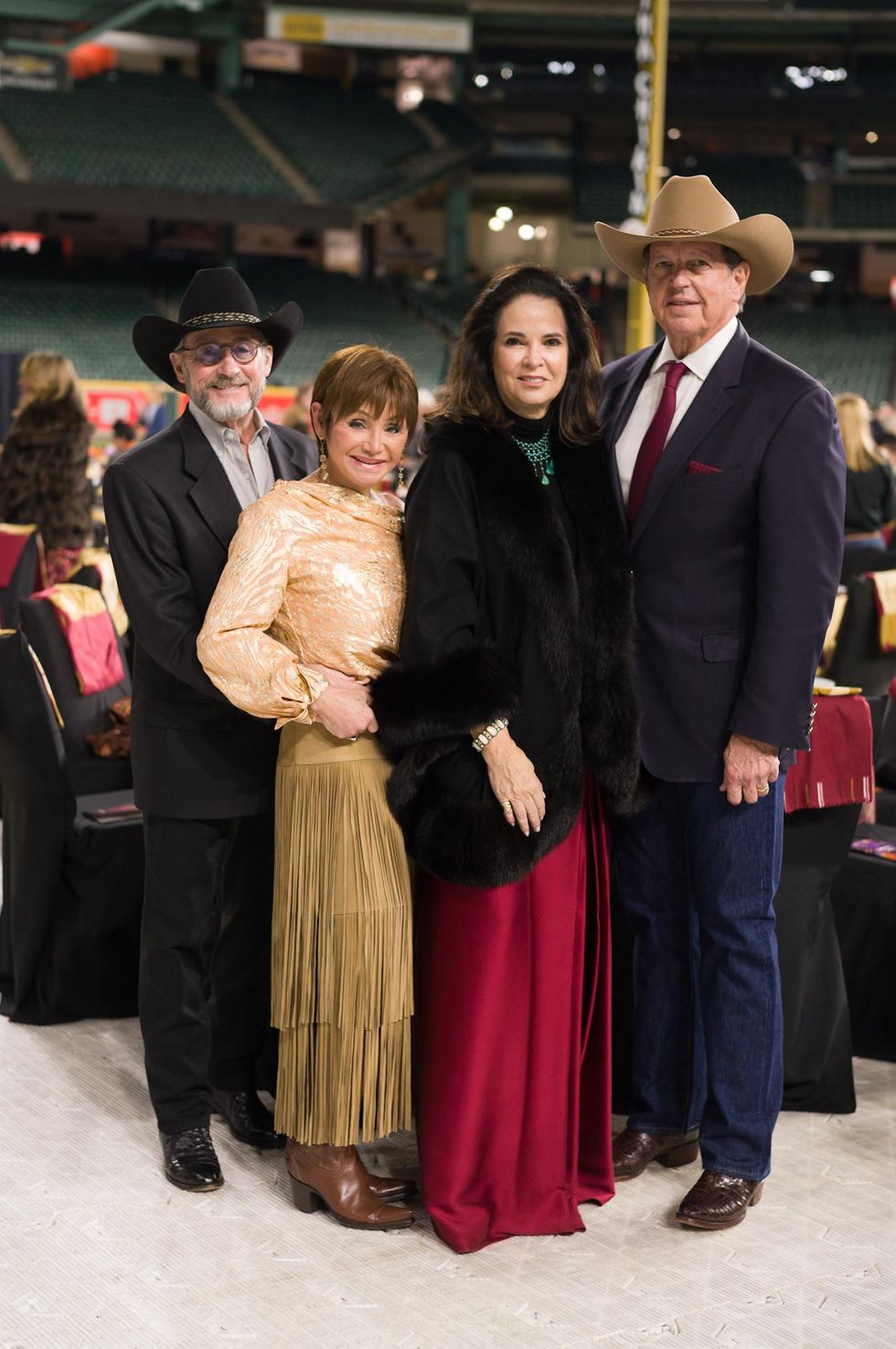 Stuart and Gaye Lynn Zarrow and Anita and Welcome Wilson Jr. (photo by Daniel Ortiz)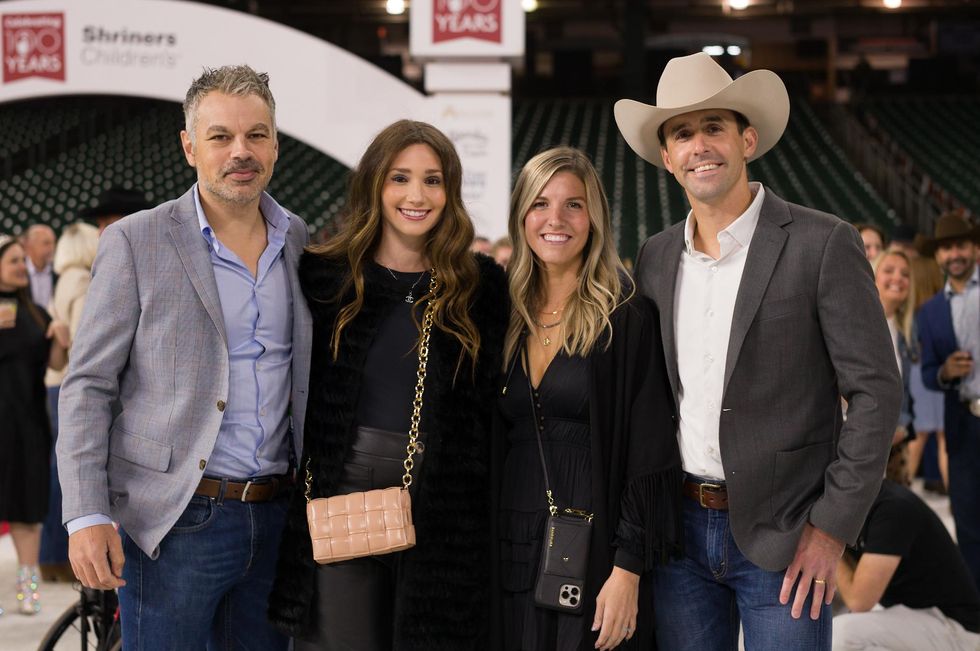 Sydney Mercer, Mike Mercer, Jessica Graham, Ryan Graham (photo by Daniel Ortiz)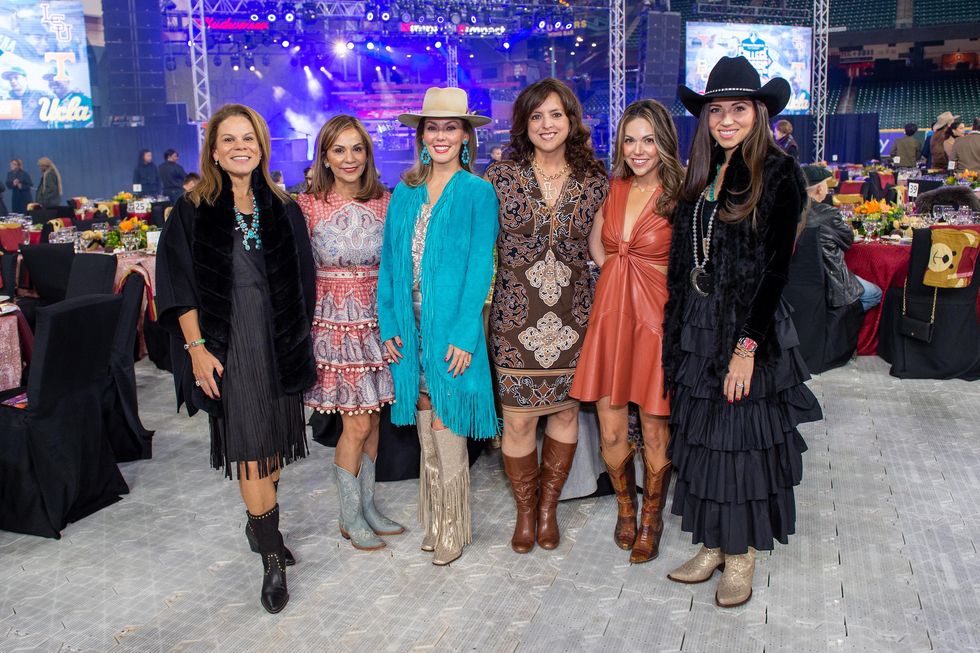 Terri Gordon, Theresa Flores, Ofi Eujasinovic, Lori Adrogue, Veronica Massiatte, Christina Florea (photo by Jacob Power)
Tony and Tammy Zubizarreta (photo by Jacob Power)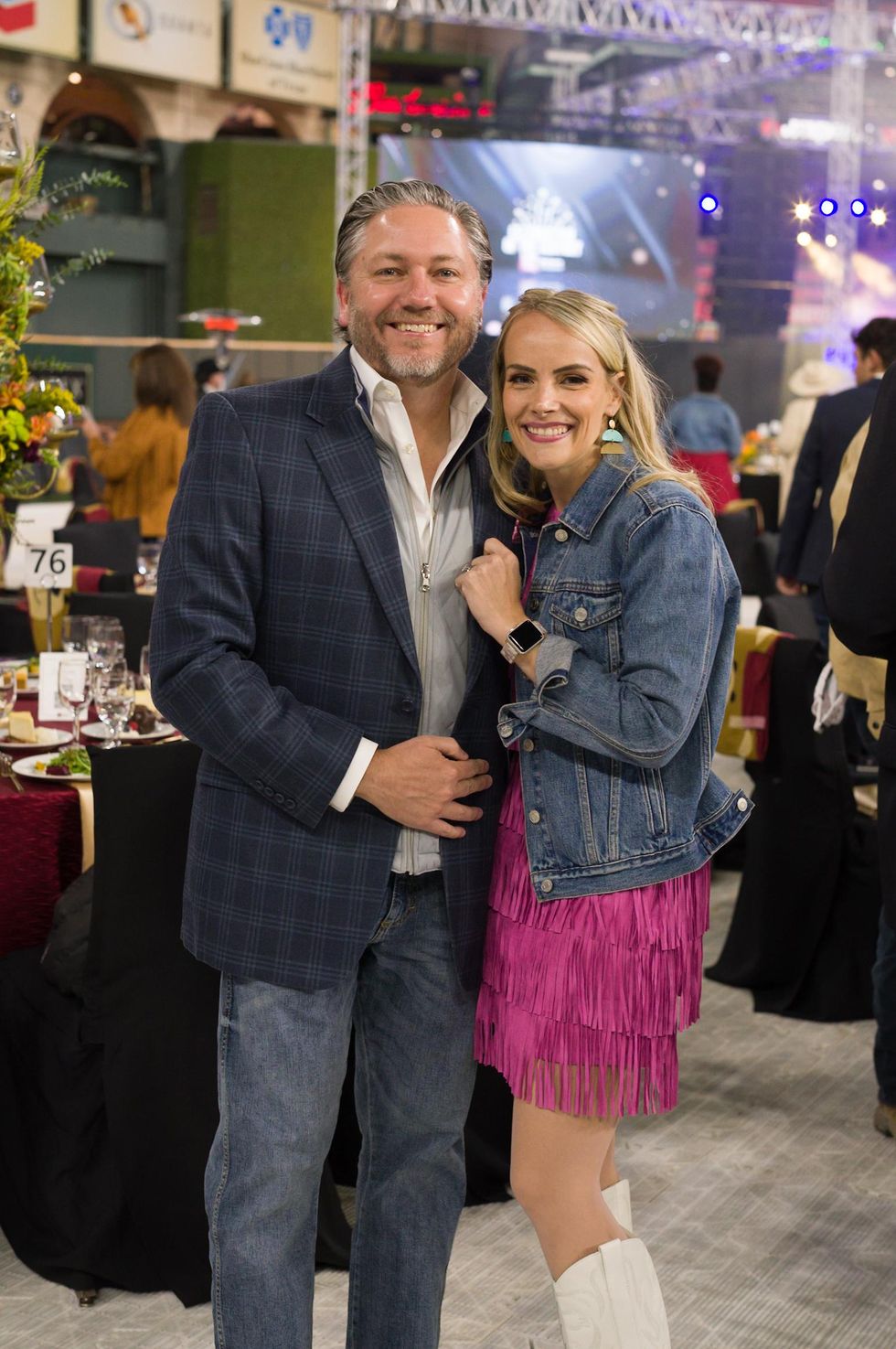 Trey and Lindsey Black (photo by Daniel Ortiz)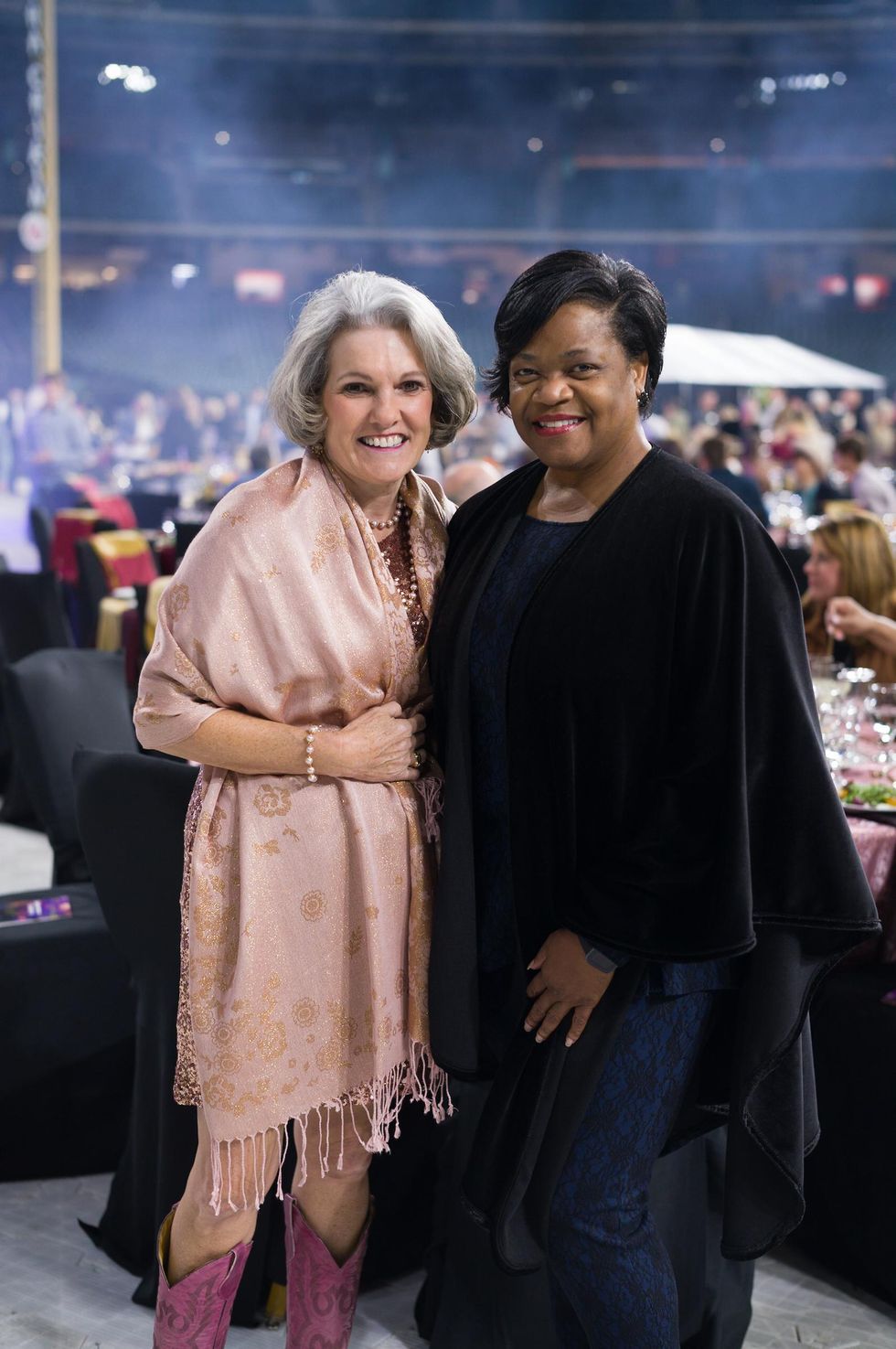 Twila Carter and Marian Harper (photo by Daniel Ortiz)
Parties