Sips & Soirees for St. Paddy's Day!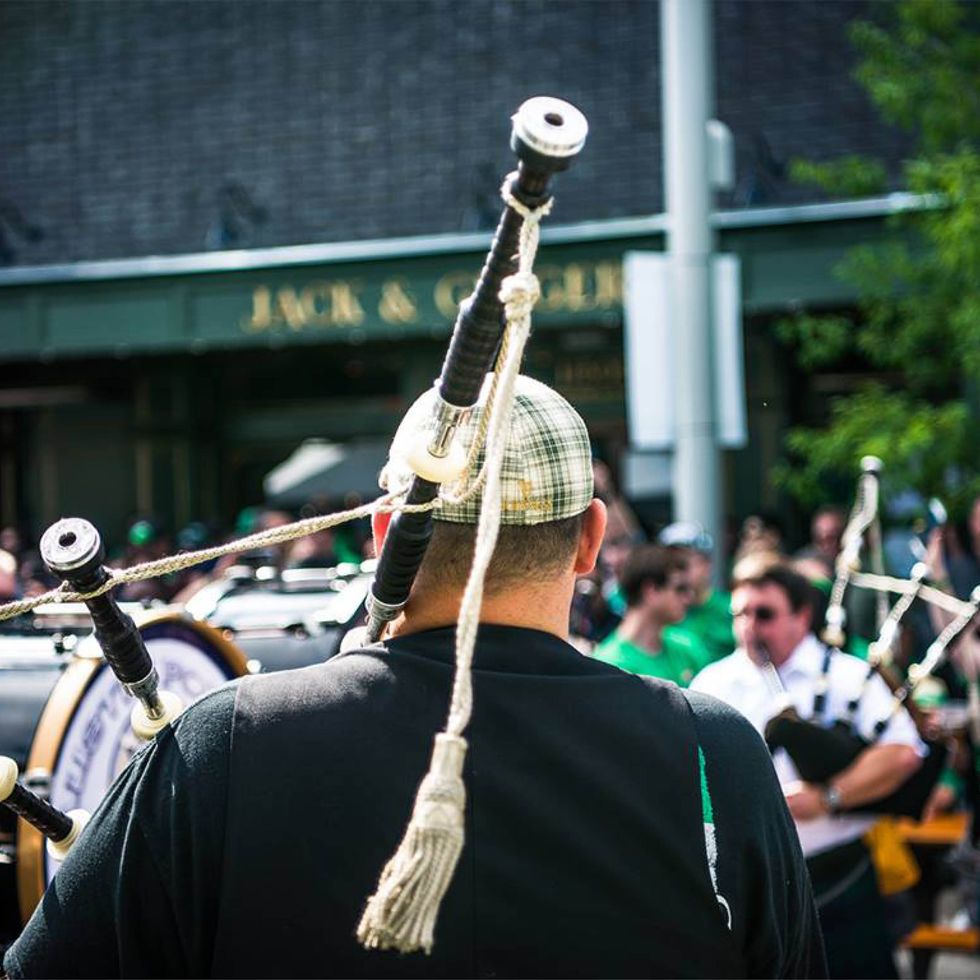 Half of Houston may be seeing George Strait at the Rodeo on Sunday, but the other half won't be green with envy — they'll be green celebrating St. Paddy's Day.
---
A bash at still-new Jack & Ginger's Irish Pub in Midtown includes live music from 12pm to 2am — bagpipes will give way to a DJ-spun dance party — and 82 beers on tap (a few green ones, for sure!). The St. Patrick's Day Shindig at Eight Row Flint in the Heights will be dispensing green beer, too, along with $2 green Jello shots.
Poitín is taking the celebrations to a new level with its Sunday-night family-style Irish feast, featuring brown bread with smoked salmon, shepherds pie — and four cocktails, including the Teeling Tipperary Whiskey Sour and, of course, a nightcap of Irish coffee. Only 100 tickets are available.
Start the party early at Treebeards in Market Square. Usually closed on weekends, it's opening its doors for a Can Jam party on Saturday from 2-5pm (3 tap beers for $15!) — and return on Sunday after Downtown's St. Patrick's Day parade for a festive finish to the weekend.
Dispatches