New Houston-Based Activewear Line Picked Up by Sporting-Goods Giant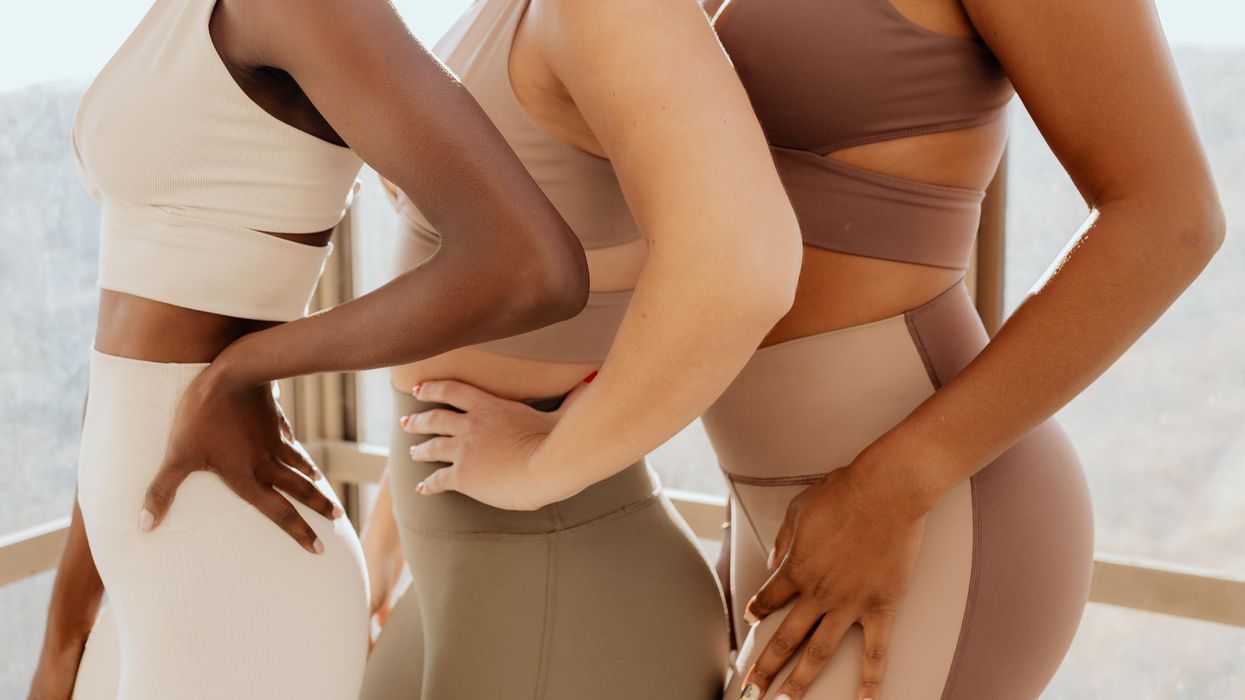 SOLELY FIT, A Houston-based, Black- and female-owned activewear line that strives to ensure female diversity and representation in the fashion industry, has something extra to celebrate this holiday season. The nation's largest athletic retailer, Dick's Sporting Goods, now sells the line on its website.
---
"[Solely Fit] is streetwear and activewear highlighted by bold, edgy pieces designed for the woman who wants to be daring," said founder and KTRK reporter Stefania Okolie in a statement. "All women can be daring. Solely Fit adds another element to who you are."
The line features tops, leggings, shorts and bodysuits utilizing recycled polyester and sustainable fabrics, sourced from facilities in Los Angeles. "Sustainability is important to me, not just for my fabric, but also sustainable working conditions for my team, such as ethical working conditions and good wages," she added.
Okolie graduated from the University of South Carolina in 2013 and combined her love of fitness and design to develop a brand that supports and unites strong women — all while telling a story of who they are, a nod to her journalism background. "With design, you're telling a story about a woman's body, and I am to highlight our power and strength and confidence," she said.
Okolie plans to expand the line by including hoodies and joggers that can be worn day and night.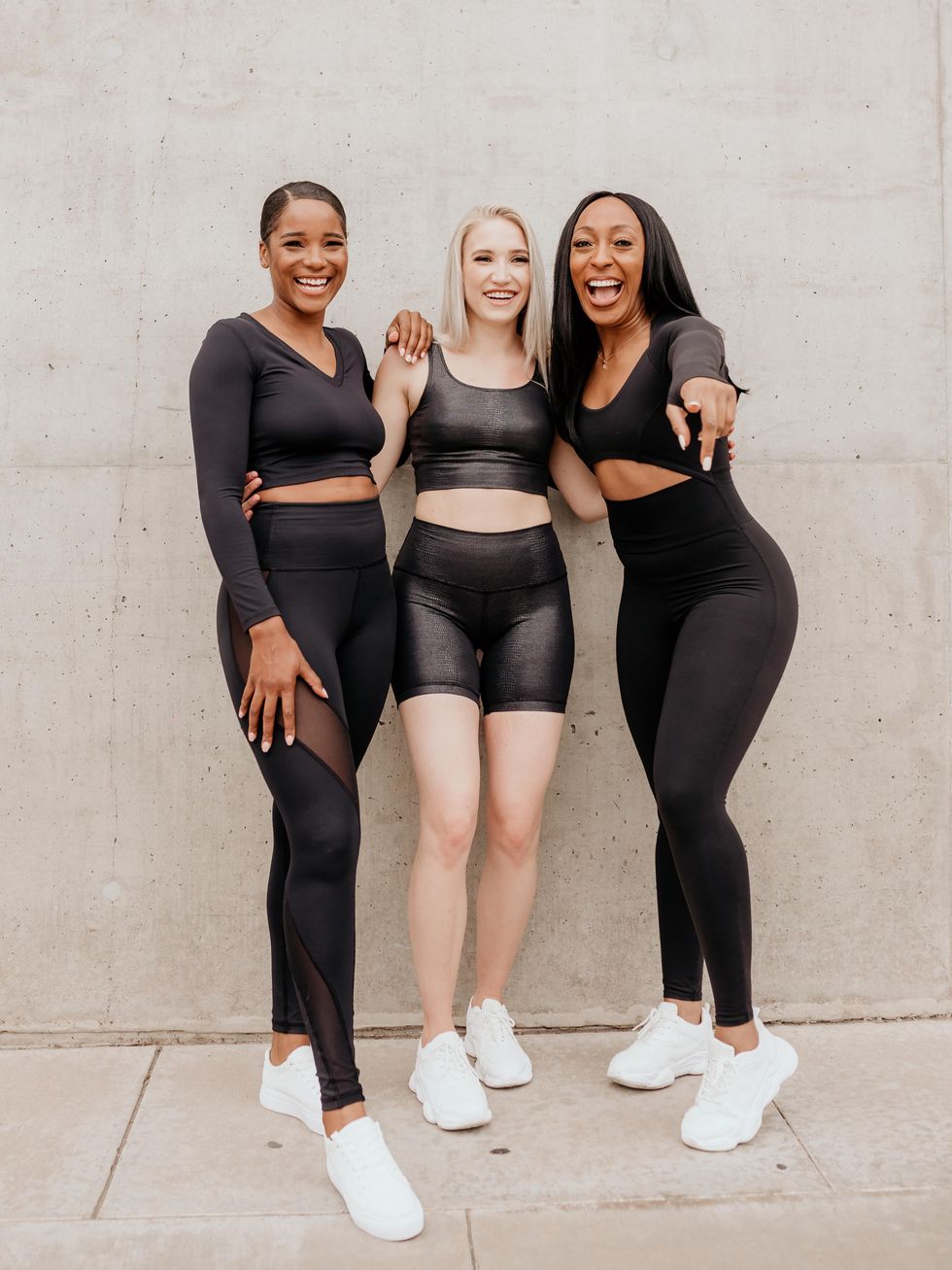 Related Articles Around the Web
Style