Duos, Trios and Teams: 'Staying Current and Involved' a Secret to Sonnet Realty Group's Success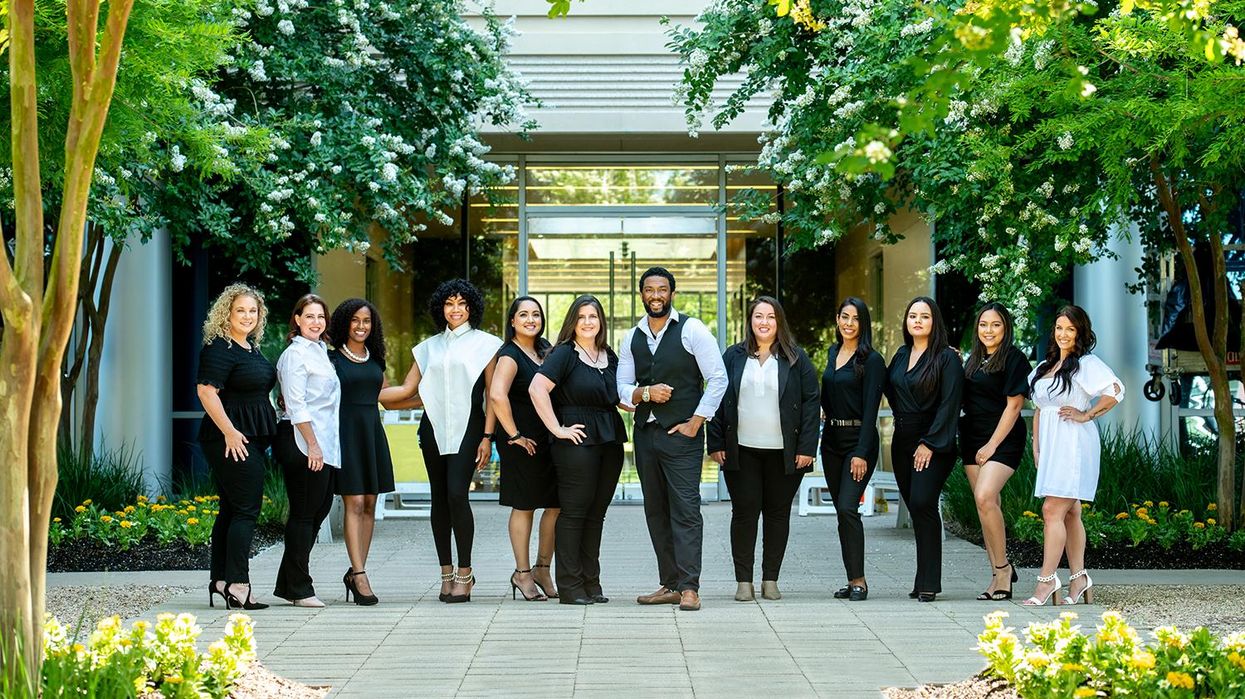 TELL US ABOUT you team. Houstonian husband-and-wife duo, Sean and Gina McCarthy, have a passion for real estate and a community vision which is reflected in their full-service real estate team, Sonnet Realty Group. Sean, originally from the UK, left his career in financial services in 2004 and made a name for himself in the real estate industry. Gina launched her real estate career in 2009. This action-oriented team founded Sonnet Realty Group in 2014 and, within five years, Sean and Gina quickly expanded from a two-person firm to the dynamic team they are today. Their diverse group of agents proudly serve the greater Houston area and surrounding communities in the practices of commercial, residential and luxury real estate.
---
What's unique about your team, and how does the relationship benefit the business? In our business, we treat each team member and client as unique individuals with unique circumstances and not a one-size-fits-all approach. Having this outlook benefits our business in many ways. It allows team members to embrace their strengths and be comfortable with working through challenges. For our clients it gives them a more genuine and bespoke home buying and selling experience.
What would you be willing to share with others about the secret of success? Adapting to change in the markets, staying current and involved, looking at trends and staying ahead of the curve. Be consistent. On the other side, knowing when to slow down and take time to recharge is a huge secret to avoiding burnout in our fast-paced business.
What makes for a great, effective team? Knowing how to listen, clear communication, support of each person's ideas and goals, recognizing and playing to each other's strengths and experience.
What's up next? What can you share about your plans and initiatives for the rest of the year and 2023? In the coming months, we will continue to navigate the shifting market and be a truly informed team of advisors for our clients. Currently in 2022, we have expanded to serve Cleveland, Shepherd and the Galveston markets. More exciting news for 2023: Sonnet Realty Group has expanded to serve South Texas. Specifically, the Corpus Christi and Rockport Markets.