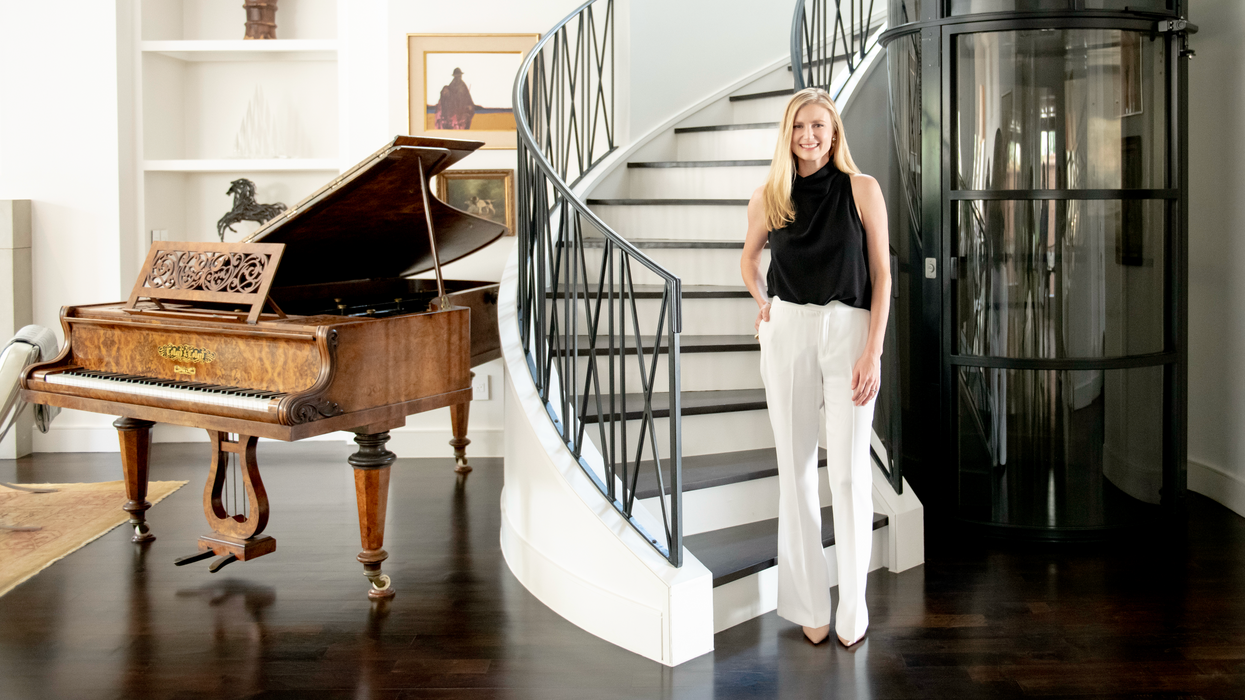 AS A FOURTH-generation Houstonian, Sarah Callaway Sulma has a unique and invaluable view of the city. Her deep seated connection to Houston led her down the path to becoming one the city's most well-respected, and renowned real estate agents. Sarah's natural passion for the real estate industry from a young age led her to where she is today. "I know that it sounds cheesy, but it is the truth! I wanted to be in real estate from a young age," Sarah shares. "The late-great restaurateur, Tony Vallone, put me together with real estate legend, Martha Turner, and Martha put me together with Cathy Cagle. The rest is history-13 years of success and counting!" Now with over 13 years in real estate and $55M+ in residential real estate sales, Sarah brings a rare combination of knowledge, skill, and advocacy to each one of her clients.
But her drive to build and maintain relationships consistently continues to help her advance in her real estate career. "Clients are the greatest investments. I am invested in helping them sell their home and find their dream home, and continue to invest in the relationship far after the transaction. A majority of my clients have already entrusted me through multiple repeat transactions over my 13+ years of experience thus far. I foster those relationships because I intend for them to last a lifetime."
713.299.9888, sarah.callaway@greenwoodking.com@caglecallaway.gk
AN ANNUAL EVENT to raise funds for some of the top Astros players' favorite causes knocked it out of the park this year, bringing in a record haul of $600,000.
Lance McCullers Jr., José Altuve and Kyle Tucker hosted the event — gamely posing with fans during the VIP hour — and won big for their charities. McCullers supports various pet-rescue charities, while Altuve backs and array of nonprofits, including The Sunshine Kids, for children facing cancer treatment. Kyle Tucker's fundraising benefits hospice care organizations.
Along with co-host Kate and Steve Gibson, and sponsors including Tilman Fertitta's Post Oak Motor Cars, the players welcomed more that 500 guests to the expo-type affair at Silver Street Studios. Restaurants from around the city — Field & Tide, Roma, State Fare and many others — set up shop, offering tantalizing nibbles. Benny Chow's spicy sesame noodles were a bit hit! An open bar was provided by Maven.
The highlight of the evening might have been the live auction with auctioneer Johnny Halloway. "One of the most sought-after items was a private catered dinner with Kara and Lance McCullers Jr., Jose Altuve and Kyle Tucker," said a rep for event organizers. "The chance to throw the first pitch at a game along with Diamond Club seats and then a surprise donation by Blake Fertitta of Courtside Rockets tickets along with a dinner in the owners suite had hands flying to purchase the special package."
Unsurprisingly, guests included a handful of other 'Stros, Ryan Pressly, Michael Brantley, Maurico Dubon, Kendall Graveman and Grae Kessinger among them. Other boldface names in the crowd were Frances and Tony Buzbee, Bill Baldwin, Fady Armanious, Tama Lundquist, Tena Lundquist Faust, Police Chief Troy Finner, Bobbie Nau, Katie and Jon Deal, and Joanne King Herring.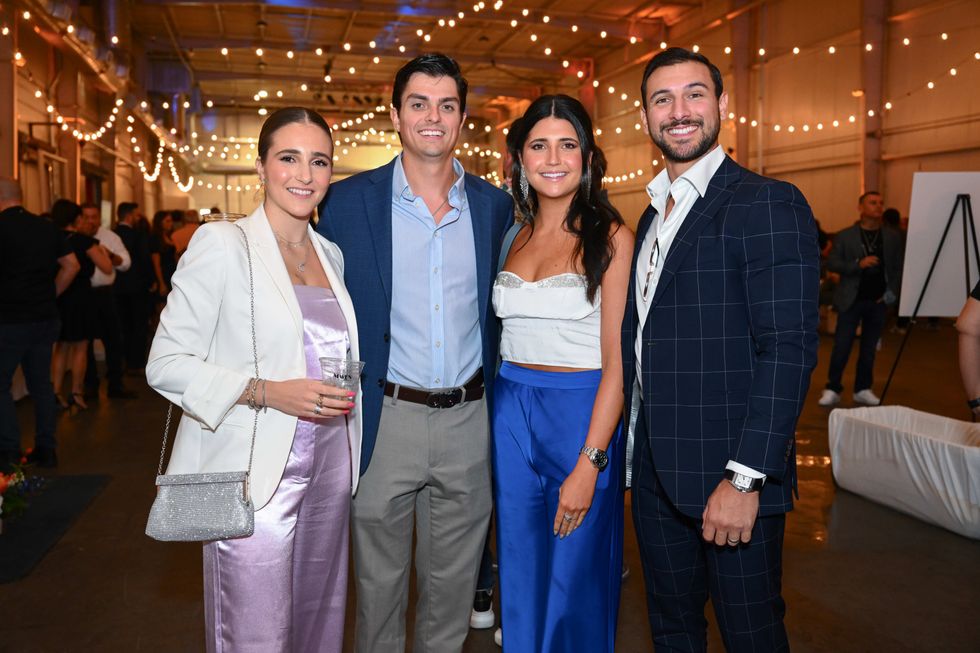 Carla Martinez, Michael Anzilotti, Andrea Martinez, Zaid Barazi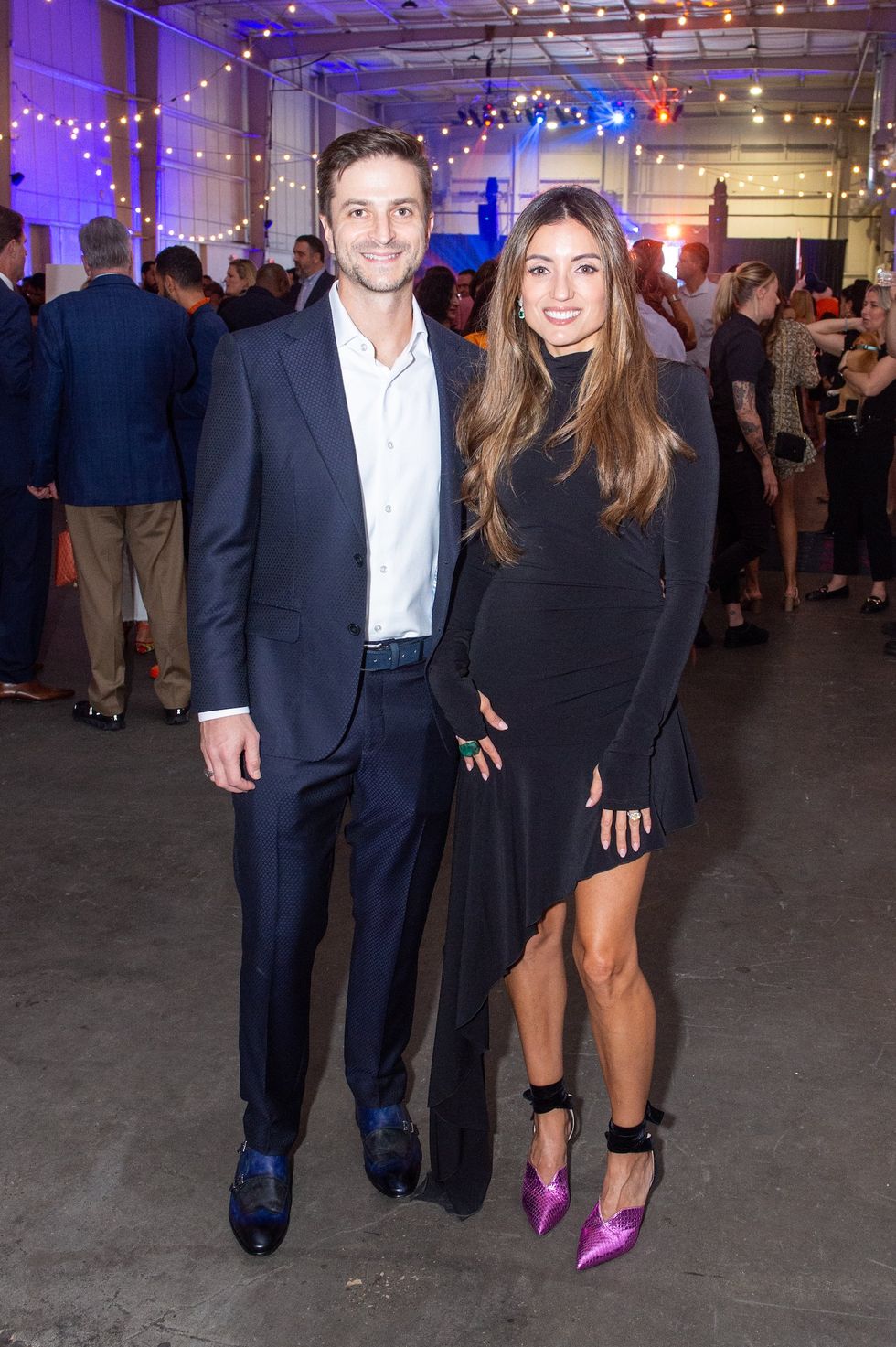 Danny and Iris Shaftel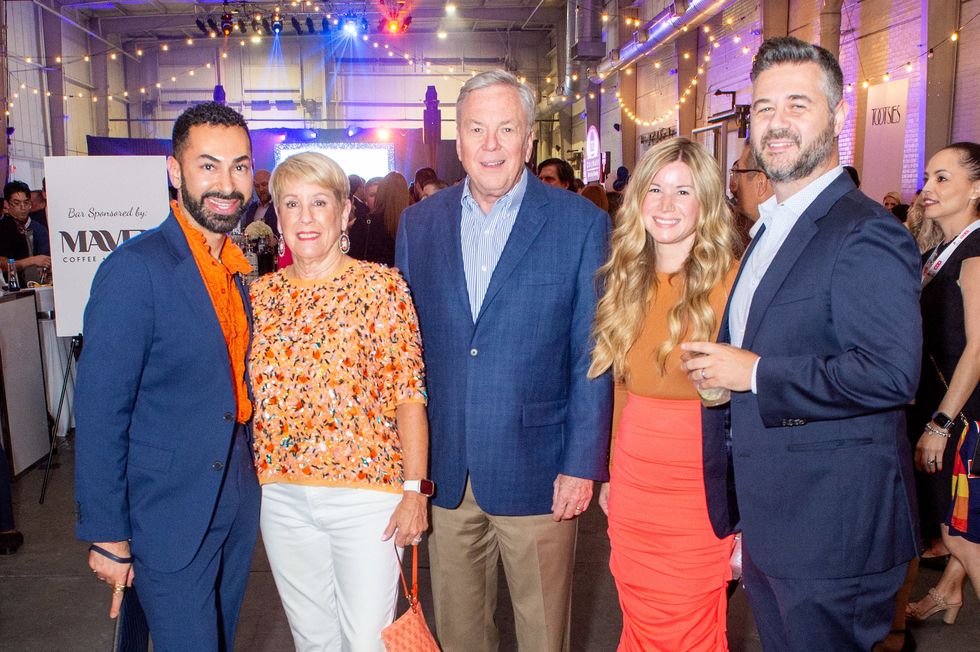 Fady Armanious, Donna and Norman Lewis, Caroline and Eugene Zhadanov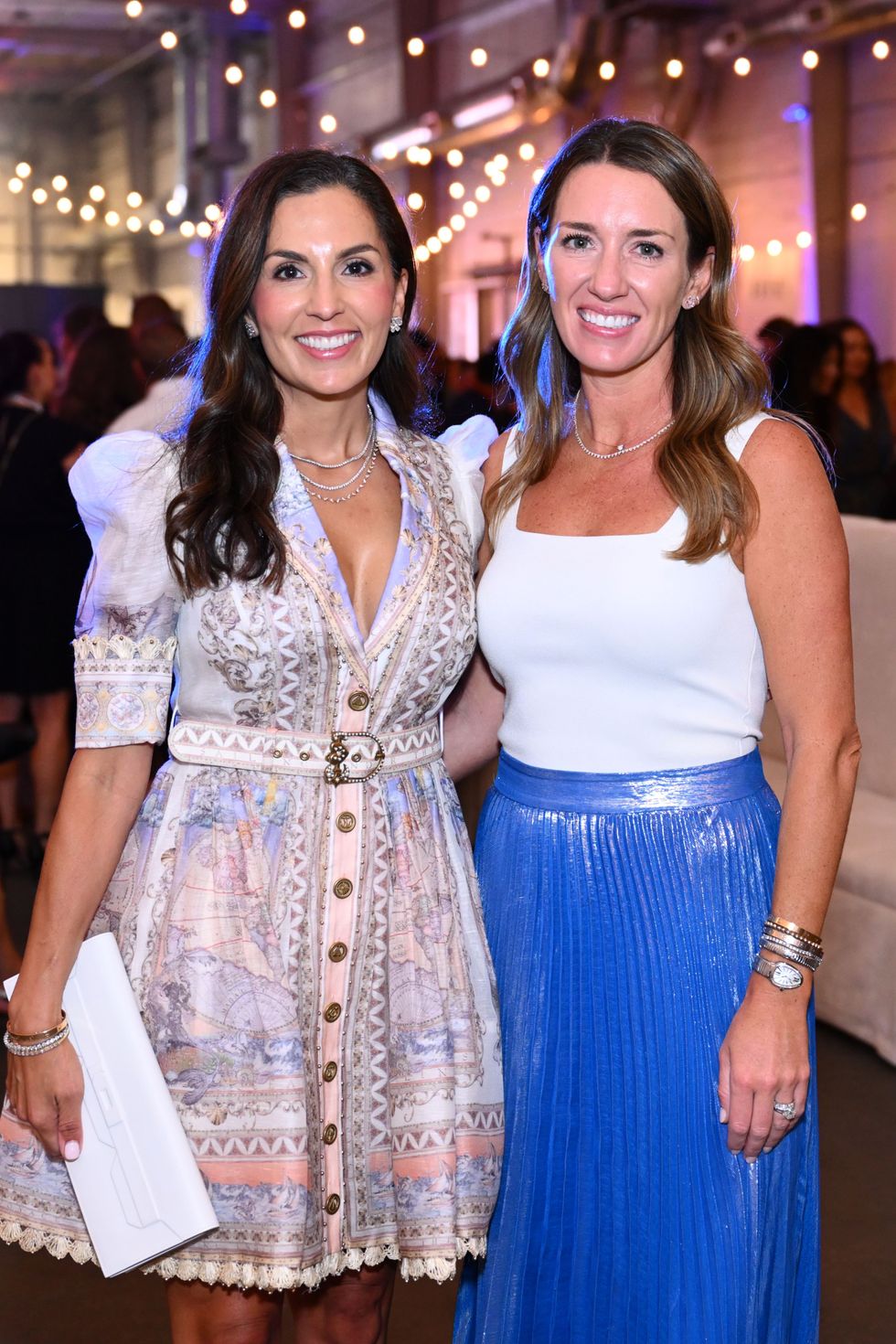 Julie Chen and Jennifer Roane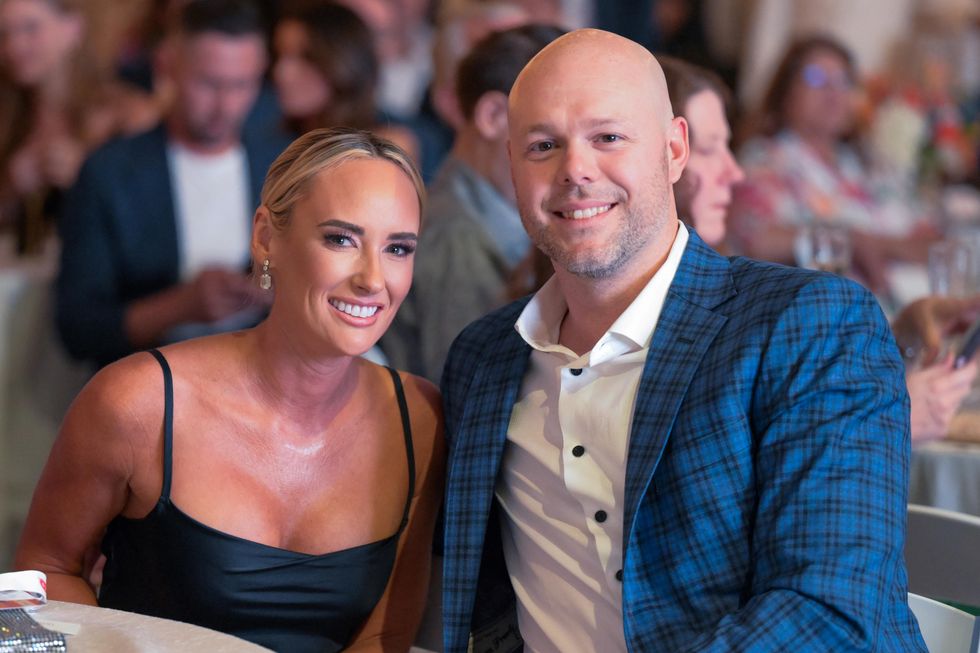 Kat and Ryan Pressly
Cody Patel, Lance McCullers, Jr., Kusun Patel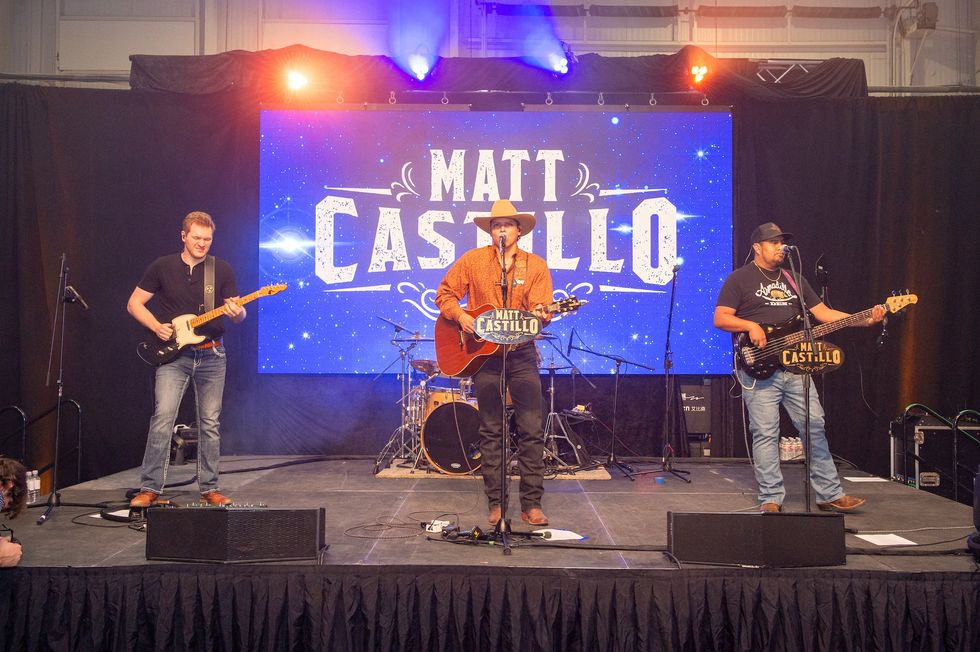 Matt Castillo and band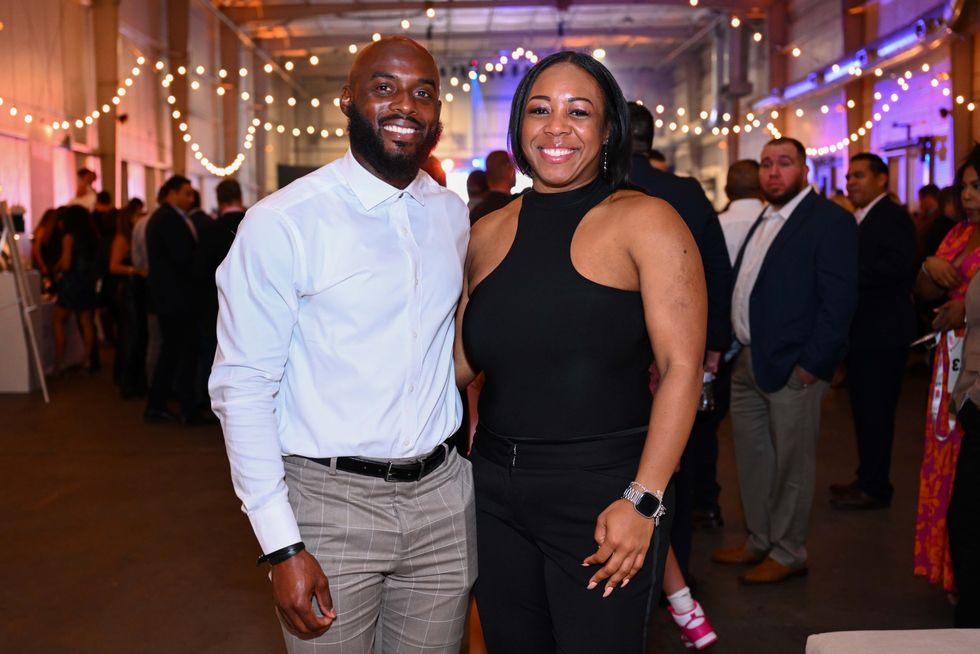 Cyril Grayson and Tamara Washington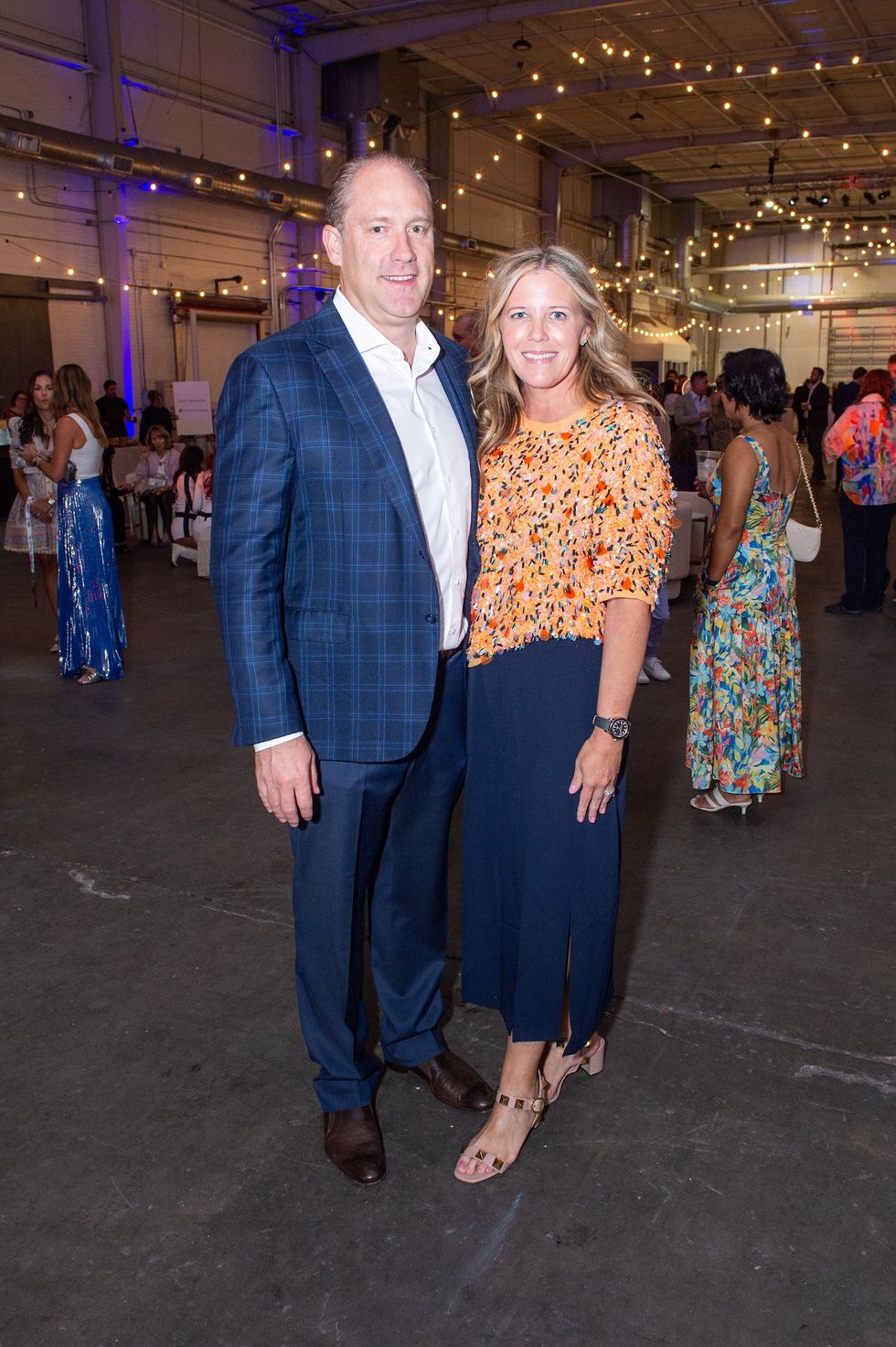 Dan and Melissa Sugulas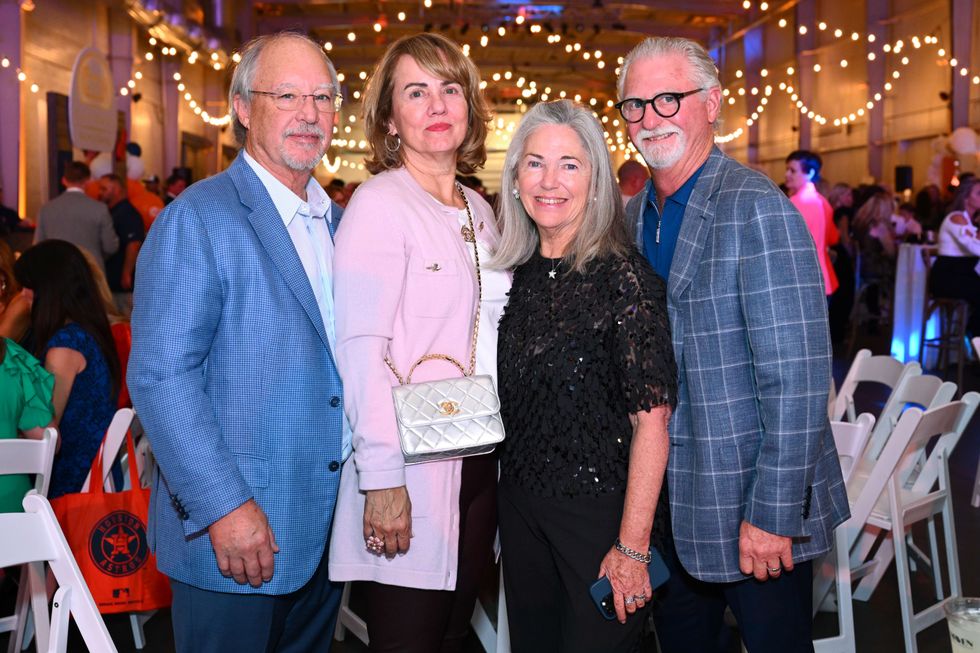 John and Cherie Lindley, Libby & Ray Cook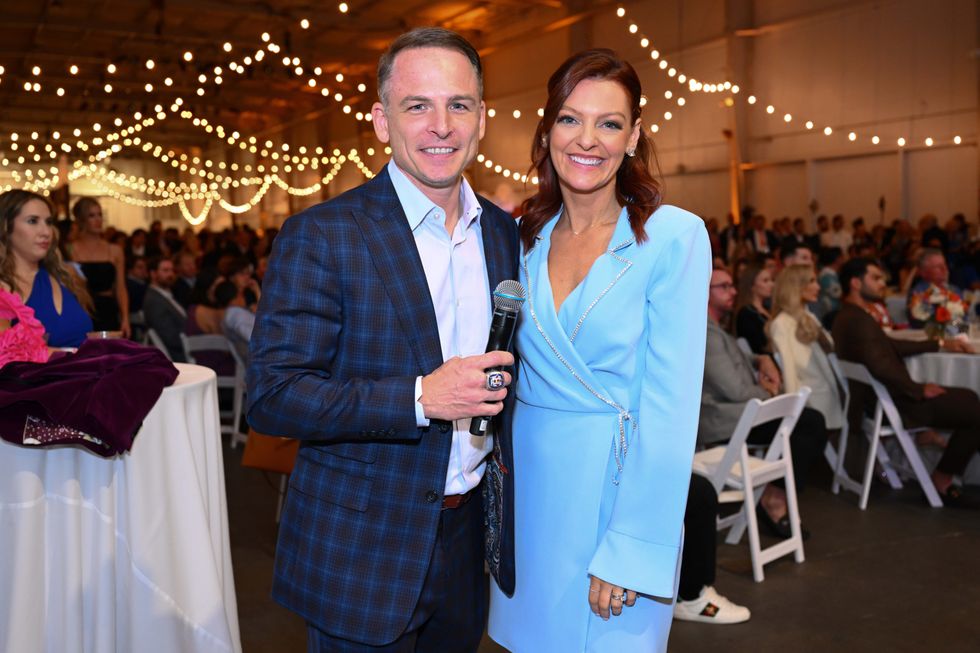 Johnny Bravo and Julia Morales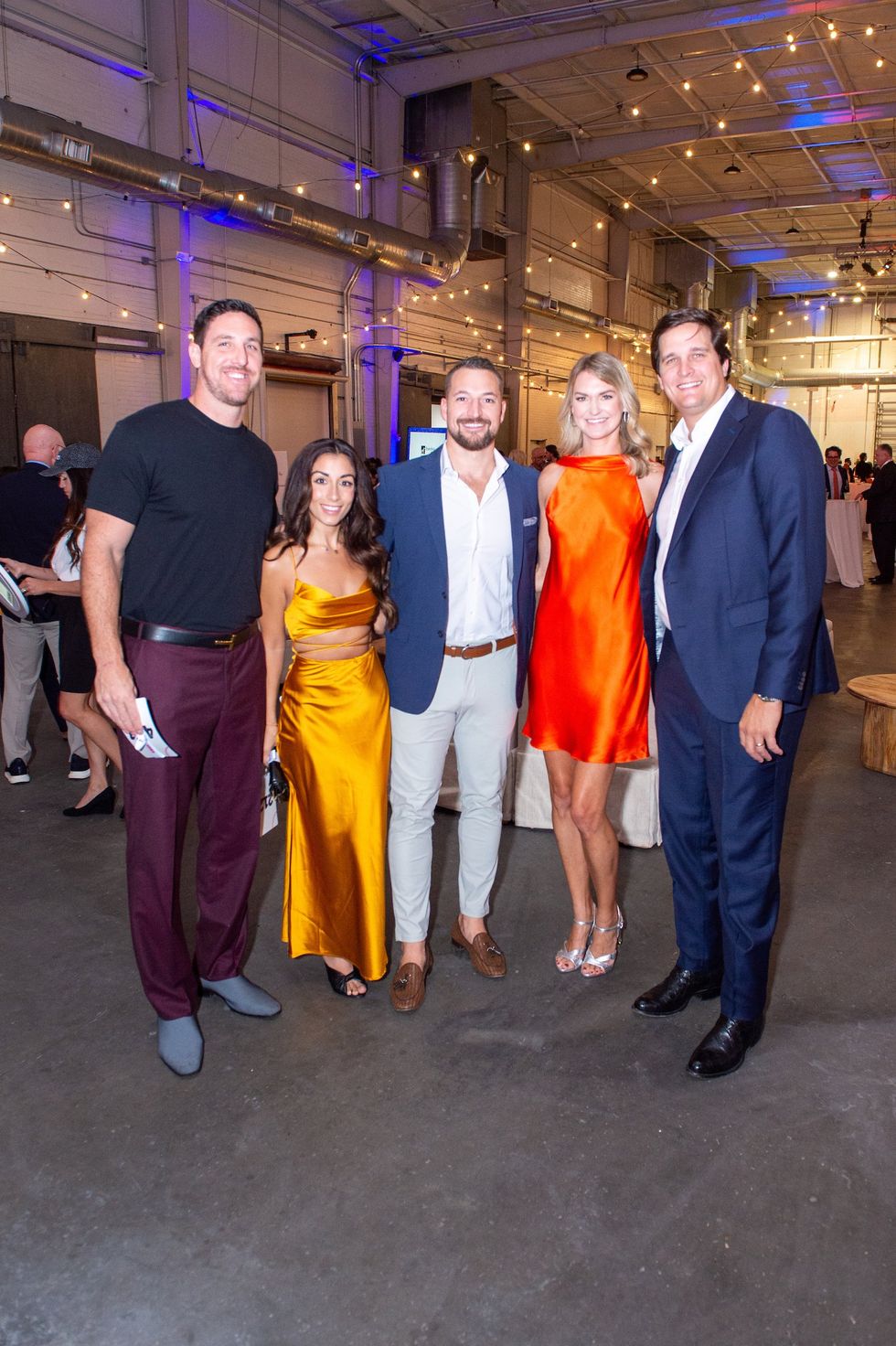 Stephen Skelton, Demi and Gerard Rizzo, Lindsey and John Hohlt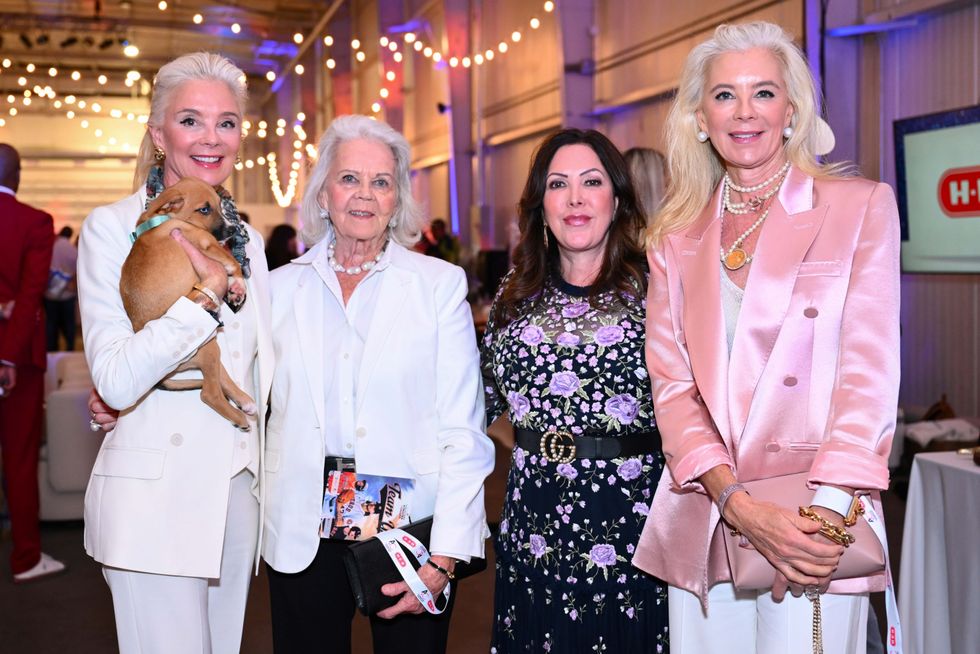 Tena Lundquist Faust, Margie Lundquist, Sandra Cooper, Tama Lundquist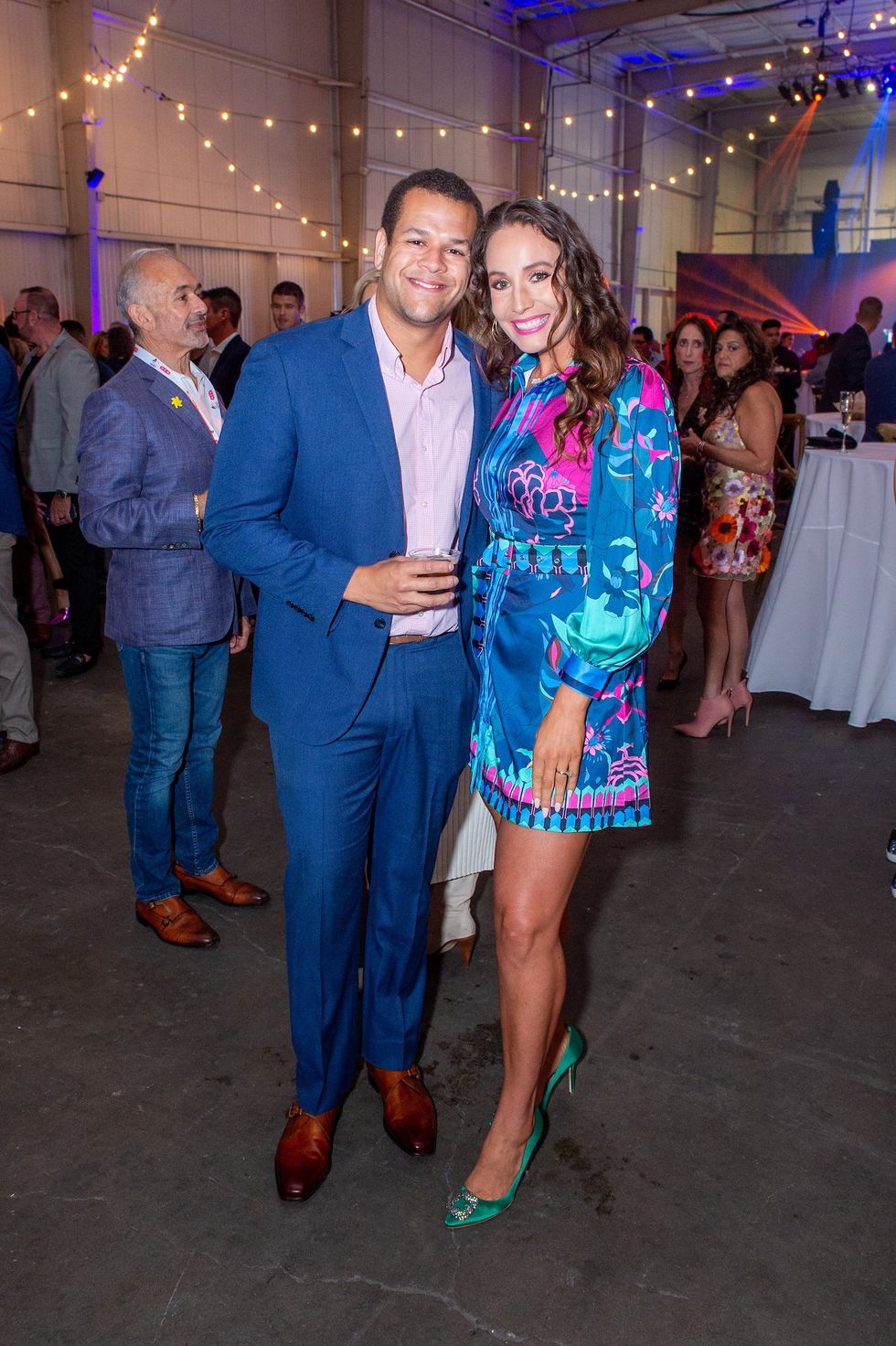 Devin and Maddy Mercer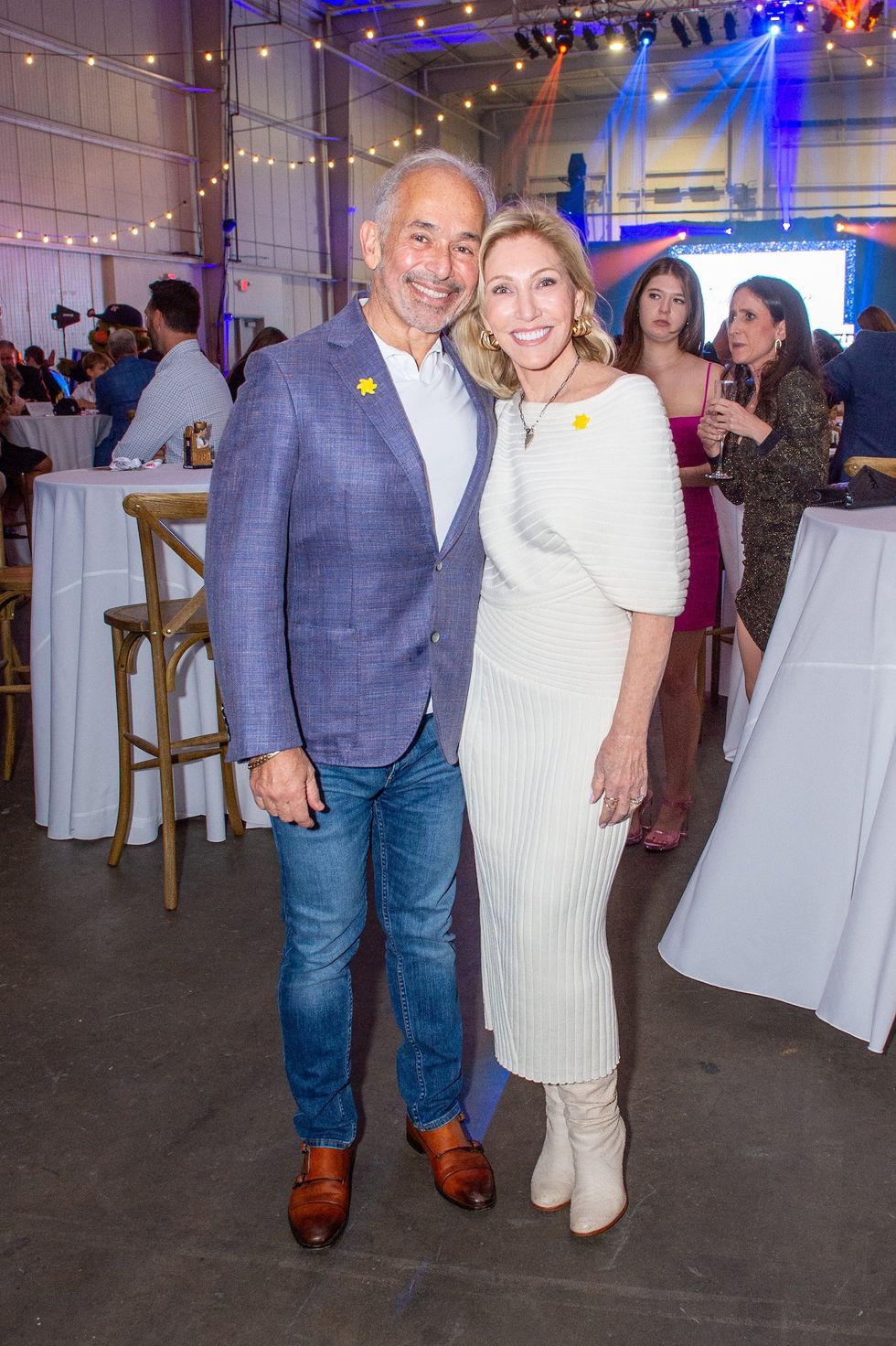 Dr Isaac and Lori Raijman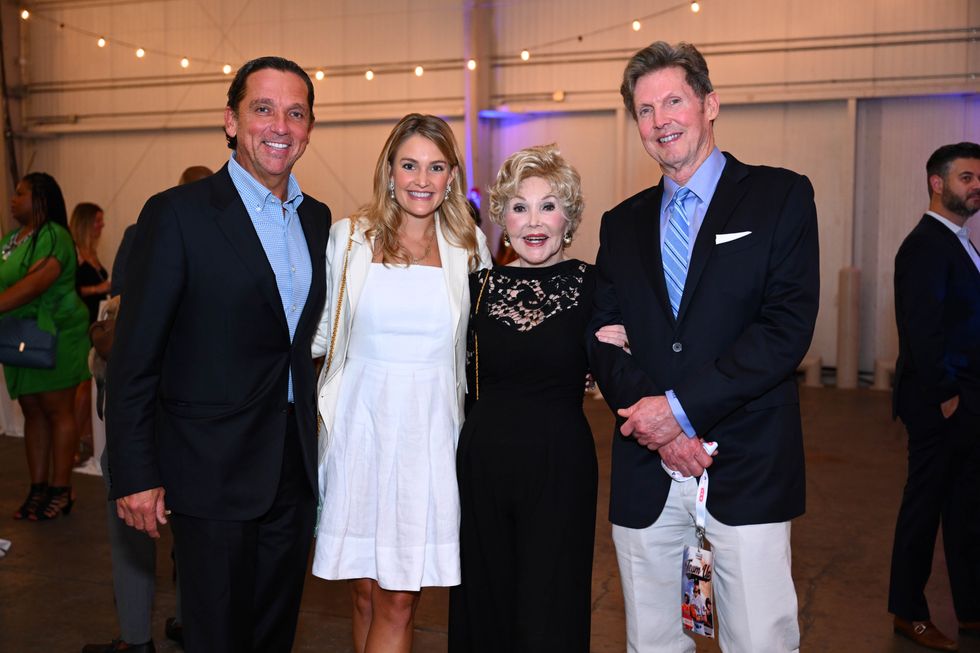 Tony and Frances Moody Buzbee, Joanne King Herring, Beau King
Tyler and Aston Bremer
People + Places
WHAT STARTED AS a casual watering hole with simple soups, salads and sandwiches — and a popcorn machine in the bar — is now a top restaurant owned by one of the city's most respected restaurateurs and a James Beard Award-winning chef.
Back in 1983, when Backstreet Café opened in River Oaks by Tracy Vaught and her uncle Jack Blalock, the first cell phones were being introduced by Motorola. Ten years later, in 1993, The World Wide Web was introduced to the public and the internet exploded with its first websites.
Former geologist Vaught opened the restaurant with no experience in the industry but, through hard work, struggles, and a knack for recognizing and nurturing talent in others, she created a Houston dining landmark. Here, Vaught found her calling as a restaurateur, dishwasher Hugo Ortega discovered his natural talent as a chef and began his American Dream, and pastry chef Ruben Ortega perfected his skills. Vaught and Ortega even found love.
Vaught says her "Backstreet story" began after graduating from The University of Texas at Austin with a Geology degree, doing government contract work in Washington, D.C., and then taking a job with Conoco in her hometown Houston. "Traveling to remote well sites was fun, but sitting in an office making maps was not my true calling, and when the economy and energy industry slowed down, so did my job," said Vaught. "Soul searching made me realize that I had always felt happiest around my family's communal table, and I wanted to capture and share that feeling. 'I should open a restaurant,' I surprisingly told myself."
So, Backstreet Cafe was born. It started with a simple menu but has evolved through the years to reflect culturally diverse Houston, with Southern, Cajun, Creole, Hispanic and Asian influences, among others. Backstreet has become an award-winning restaurant in Houston, but not without bumps along the way and moments of destiny. The restaurant is now joined by Hugo's, Caracol, Xochi and URBE under the umbrella company of H Town Restaurant Group. "Backstreet Cafe is my great leap of faith and my dream come true," adds Vaught.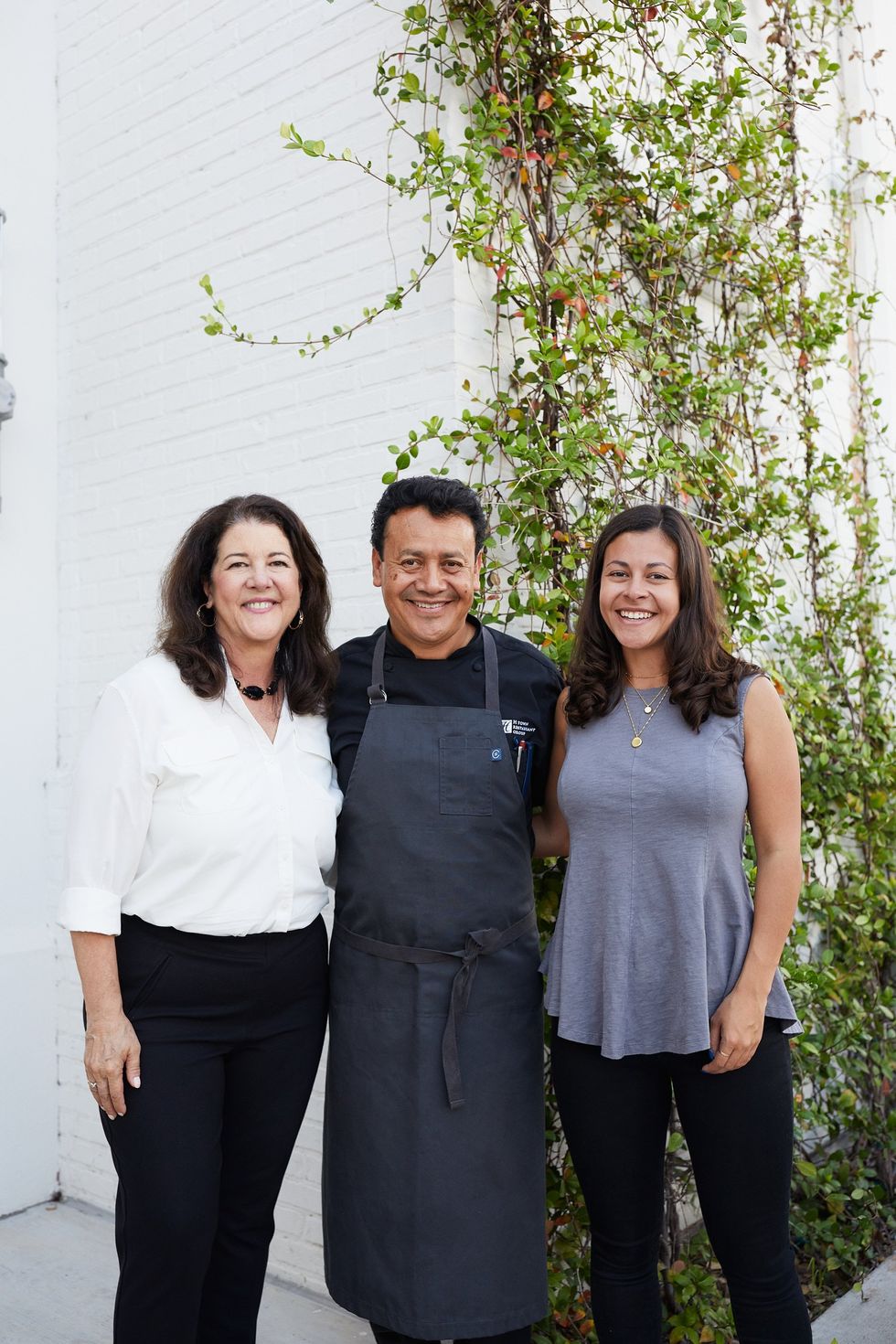 Tracy Vaught, Hugo Ortega and Sophia Ortega
When Hugo Ortega came to Backstreet Cafe as a dishwasher, he was eager and hardworking, and moved up to busser after he learned a few words of English. His love of cooking learned from his mother and grandmother back in Mexico, often took him into the kitchen to watch the chefs at work. He was eventually promoted to cook, then he enrolled in culinary school and graduated with his culinary degree. Soon after, he became executive chef of the restaurant. Along the way, Ortega and Vaught also married.
"When I cooked up the idea for this restaurant, I envisioned a menu that included food from my family table and that reflected the Texas Gulf Coast, but I was unsure of myself and let the customers dictate what to serve and it became a hodge-podge of dishes with no grounding," says Vaught. "But through the years, we were able to reign in the menu, first with the help of chef John Watt, whom we hired as a consultant and then chef, and then with Hugo by my side. The food became more honest, and the customers love it."
To celebrate the occasion, Backstreet is throwing a four-course wine dinner on Oct. 11 starring Turley (California) wines. "We are honored to celebrate 40 years of serving generations of Houstonians and know that it would not be possible without our incredible, hardworking employees and our loyal customers whom we love so much," says Vaught. "We hope to see many familiar faces along with new customers who are visiting us for the first time. Cheers to 40 years, Houston!"
Backstreet Cafe is asking Houstonians to share memories, stories and photos with them by emailing memories@backstreetcafe.net.
Food