Stroke of Genius
Using a cool online personality test and 'starter packs,' a next-gen art consultancy targets novice yo-pro art collectors.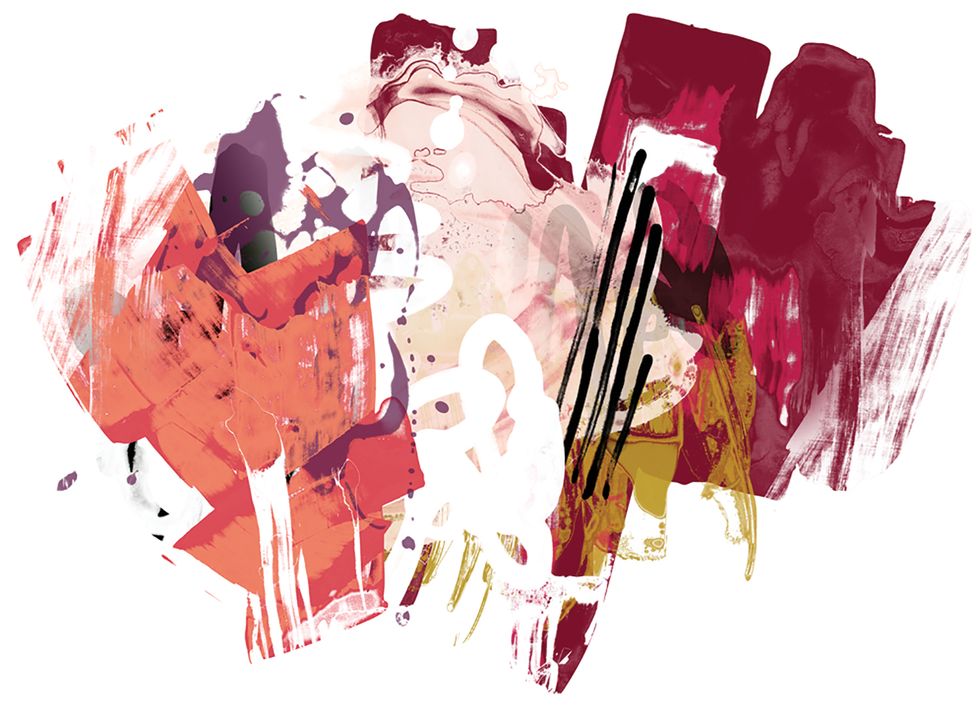 Let's start off by saying that there is no "Mona."
---
Well, there is, but she hangs in The Louvre in Paris where she is, more than likely, surrounded by a throng of tourists jockeying to take her photograph. "But let's just say for all intents and purposes that I really am the embodiment of Mona," says Michele LaRocco, founder of the new Houston-based online art advisory, Mona Loves Gustav, with an appropriately sly smile. And the Gustav in question? That's Gustav Klimt, the long-dead Viennese Secessionist painter who had a penchant for painting nude women being showered in gold. Asked about the origin of the name for her company, LaRocco admits that she just liked the way it sounded, as if it called to mind "the romance of art."
Mona Loves Gustav is aimed at young professionals who want to get into collecting art, but don't know where to start. The site primarily offers original prints that are sold in "starter packs" priced from $180 to $370. All pieces are signed by the artists and are available in limited editions that rotate on an ongoing basis.
What makes the company different from similar outfits is that Mona Loves Gustav uses personality testing to determine which type of art might be best for you. "It's a proprietary process called ArtDNA that we have developed with the help of a data scientist," says LaRocco. "You take a brief multiple-choice survey online or in person, and we'll suggest one of four possible personality types to you — Defiant Contrarian, Rollicking Idealist, Introspective Thinker and Alluring Romantic."
Of course, not everyone can be so easily summed up, admits LaRocco. "People are often a hybrid of two or more different 'types,' so we encourage people to follow their own instinct."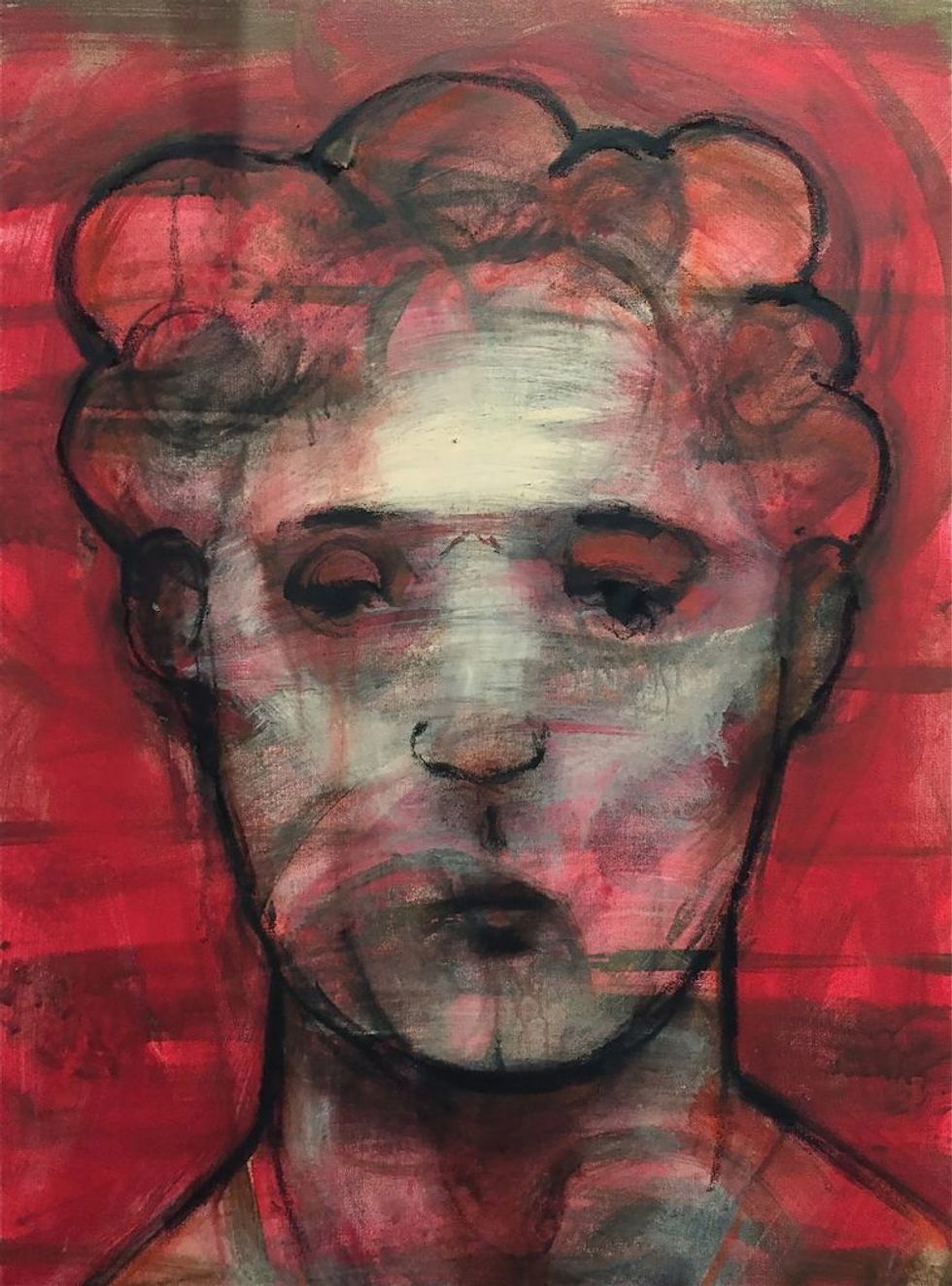 For Houstonians, a big part of Mona Loves Gustav's appeal is that approximately half the artists are locals, and LaRocco is keen to foster a real community of collectors and artists. A launch event for the website in March at graffiti artist Sebastien "Mr. D1987" Boileau's gallery in River Oaks brought together art lovers and artists to commiserate IRL. Some of the Houston-based artists whose work has been or will soon be featured on the site include Kelley Devine, Stephanie Gonzalez, Ryan Fugate, Syd Moen, Laura Burlton, Rachel Gardner, Nicola Parente, Patrick Palmer and the aforementioned Mr. D1987.
Houston native LaRocco honed her curatorial skills at the University of Manchester in the U.K., where she received a master's degree, as well as at the National Gallery in London. "But the 7/7 terrorist attacks on London really made me want to come home," she says.
Back in Houston, she taught art history at HCC and then landed a gig curating art for the headquarters of Precision Drilling. "For a first major corporate client, it was a f***king hard job," she says. "Three floors and 50 pieces of art."
She learned an important lesson on installation day that led to the inspiration for ArtDNA. "For the most part, people liked the works," she recalls. "But a problem arose as a series of paintings of roughnecks from the '80s was going up. The paintings featured shirtless men with burnt skin, and details of machinery and equipment, dirt and sweat-drenched clothing — what you would see in the oilfields — and they seemed perfect for the setting. But a group of women gathered around the paintings and made it known they disapproved." They felt the paintings "reinforced a retrograde 'boys club' image of the industry."
As LaRocca says today, "It was important for me to be reminded that everyone experiences art in their own way. That's the basis of Mona Loves Gustav, working to find your own art DNA — what works with you, your space and your personality."
Art+Culture