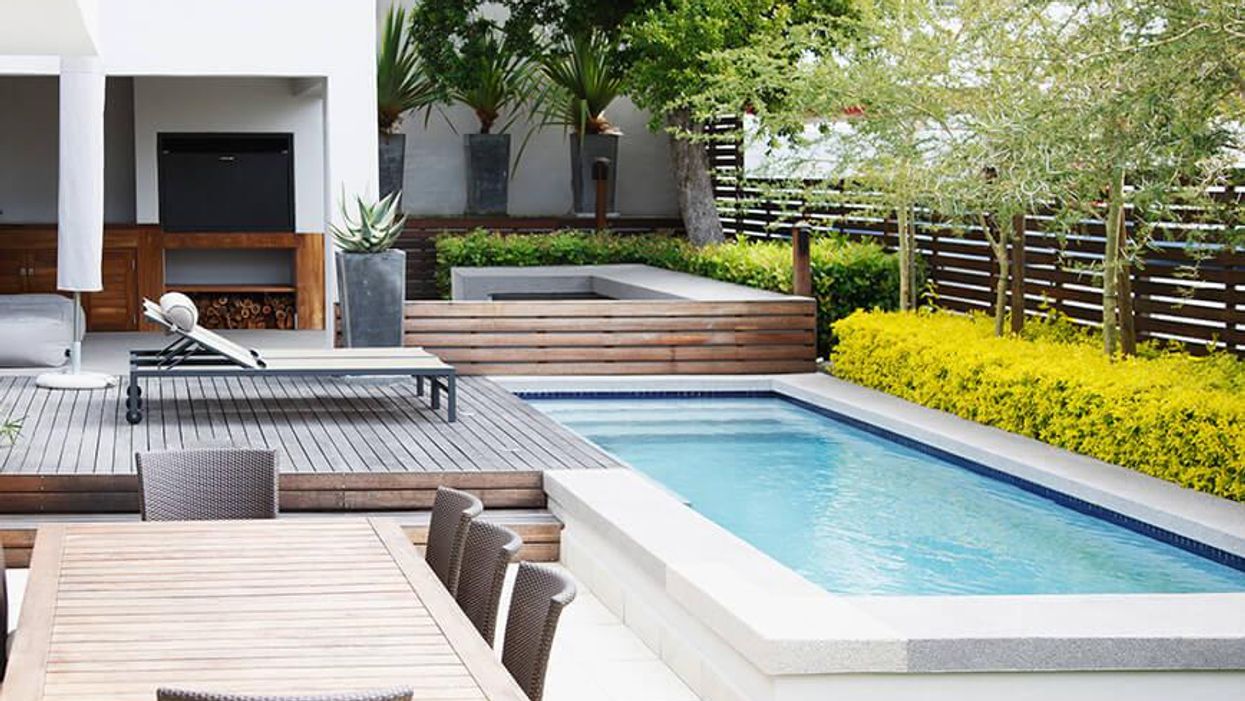 READY TO MAKE some changes to your outdoor space? Want to create the backyard paradise you have been thinking of? Refresh your spring and summer setting with Brixos.
Whether it's remodeling your home, adding an outdoor kitchen or sunroom, designing a pool and deck area from start to finish, or anything else related to remodeling and home improvement, Brixos can do it for you.
Brixos works with vetted professional contractors to ensure every job is frictionless for homeowners. After receiving your project request through app.brixos.com, their team reviews your request, works with you directly to understand your project, and sends a project bid based on average industry pricing.
From there, Brixos works closely with homeowners on the design of their space, then manages the remodeling and construction work from start to finish. All you have to do is share your vision and trust Brixos to complete your project.
Brixos custom software and database builds quotes for home improvement projects, ensuring standard industry pricing so that you never overpay. The Brixos team uses the highest quality materials on all remodels and new project builds — ensuring your project is of the highest quality while staying in your desired budget.
With the ability to call, email or text with their team about your project - you have 24/7 access to the Brixos team for anything you need or questions you might have.
Submit your project today at app.brixos.com or give the Brixos team a call or text at 713-331-1064 to discuss. They love hearing about your home improvement projects!
Learn more at brixos.com and let Brixos do it for you.
SWIMWEAR. LINGERIE. A pretty little peek at early fall. The annual Sexy Issue has returned with Volume 4, and the heat is on.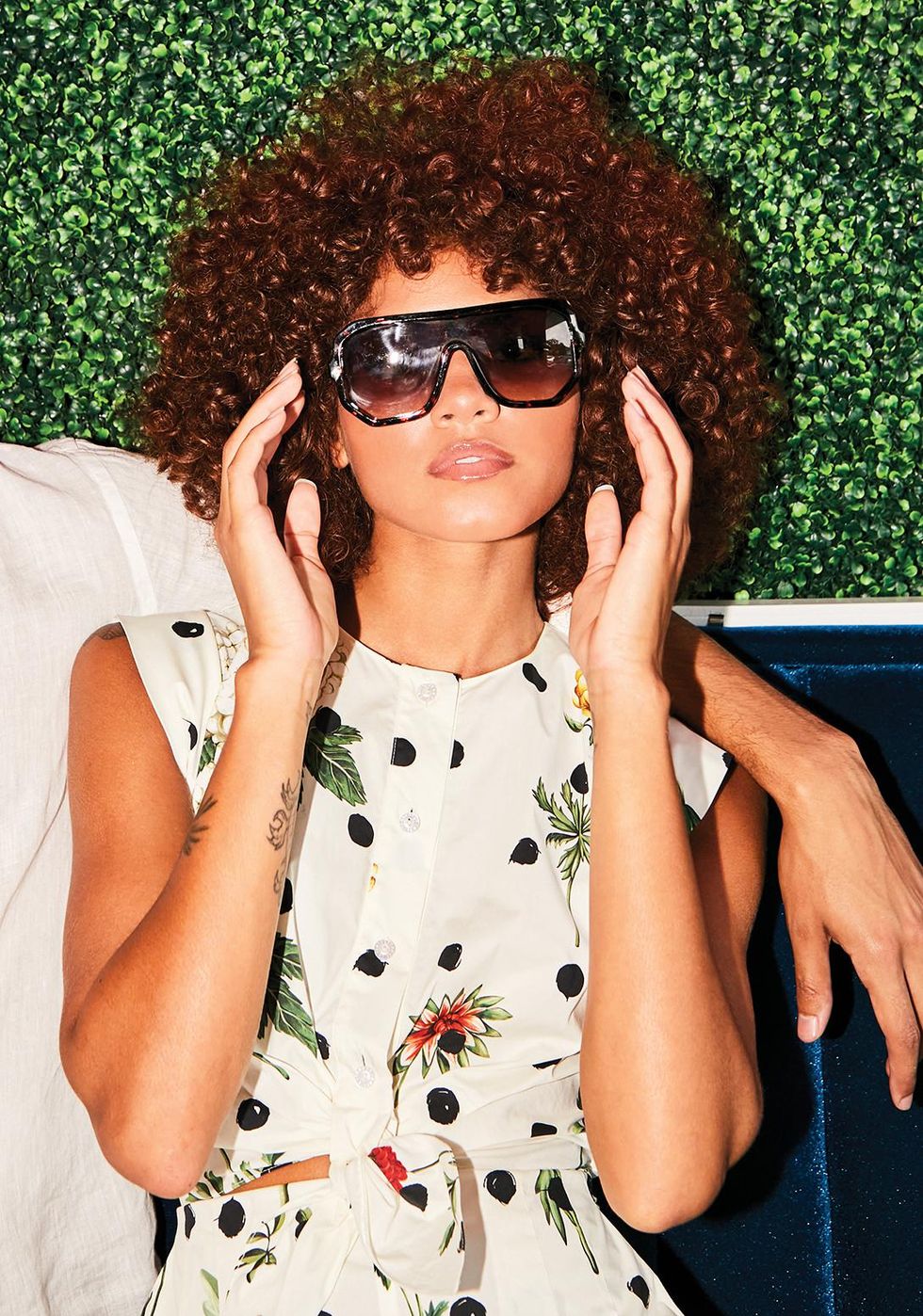 Jumpsuit by Oscar de la Renta, and sunglasses, $145, at Tootsies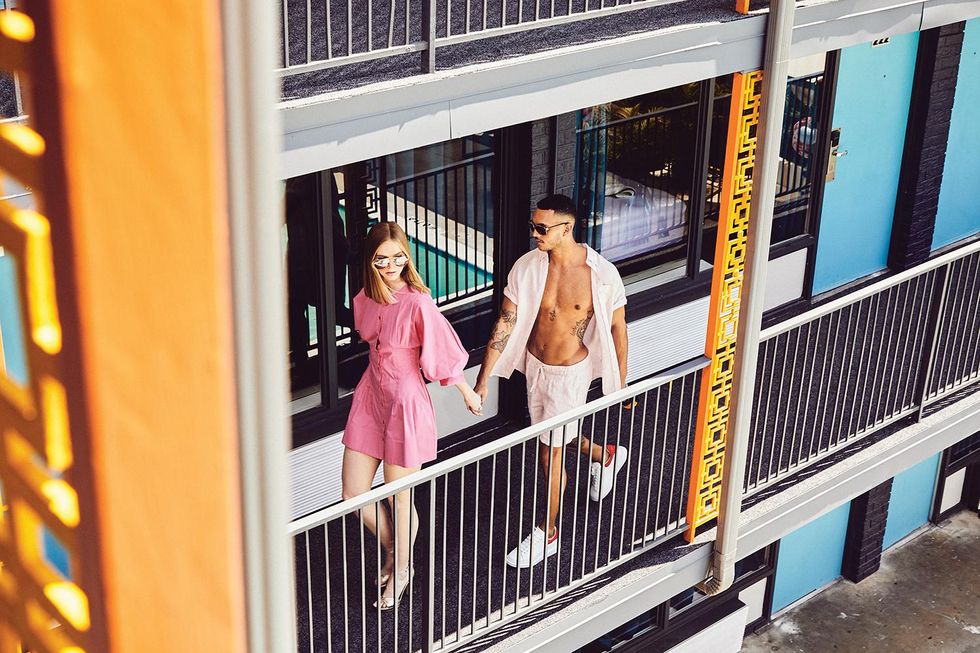 Dress, by Oscar de la Renta, heels, $775, by Malone Souliers, sunglasses, at Tootsie's; men's button-down, by Canali, $165, shorts, $156, sunglasses, $349, by Maui Jim, and sneakers, $580, by Alexander McQueen, all at Neiman Marcus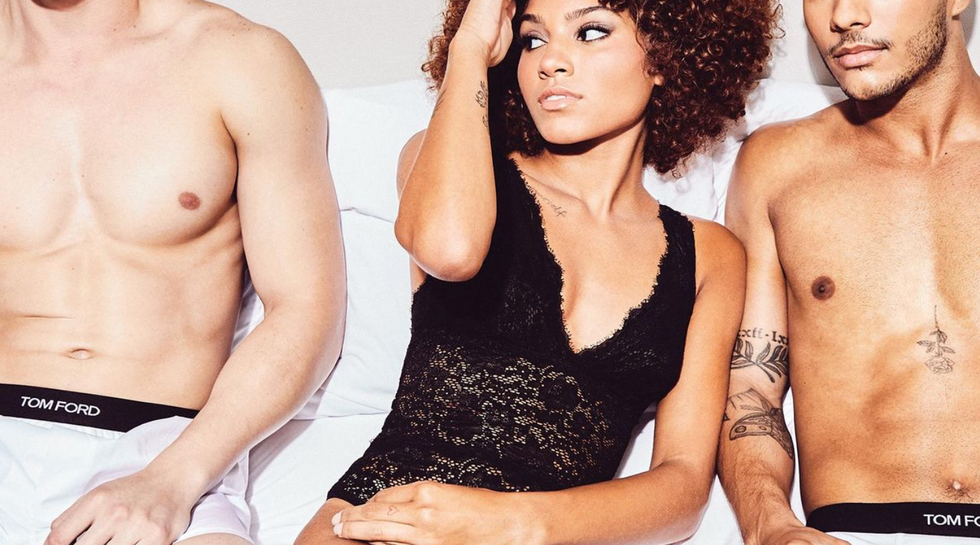 From left to right: Boxers, $70, by Tom Ford; lingerie, $130, by Cosbella; briefs, $50, by Tom Ford, all at Neiman Marcus.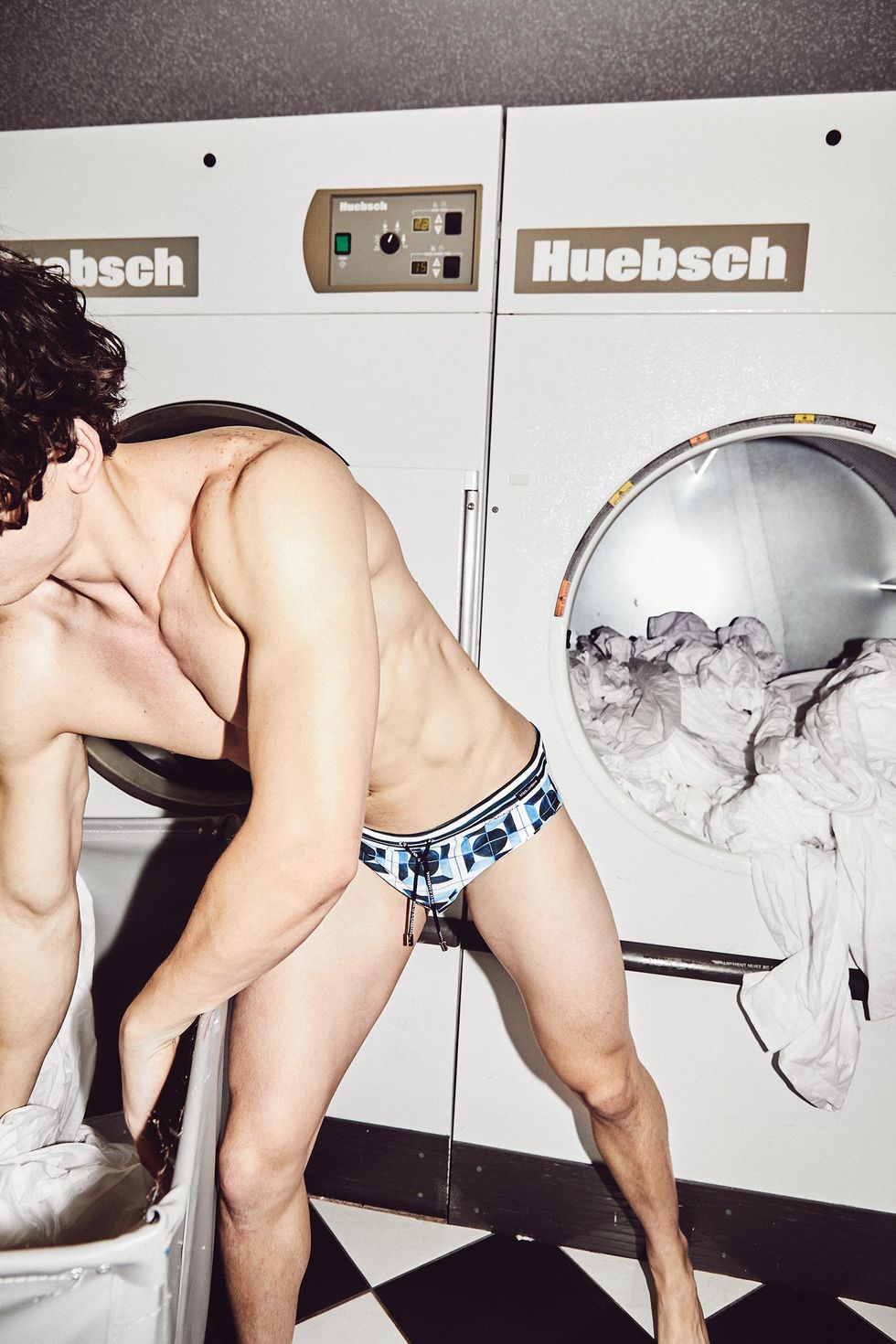 Swimsuit, $315, by Dolce & Gabbana at Neiman Marcus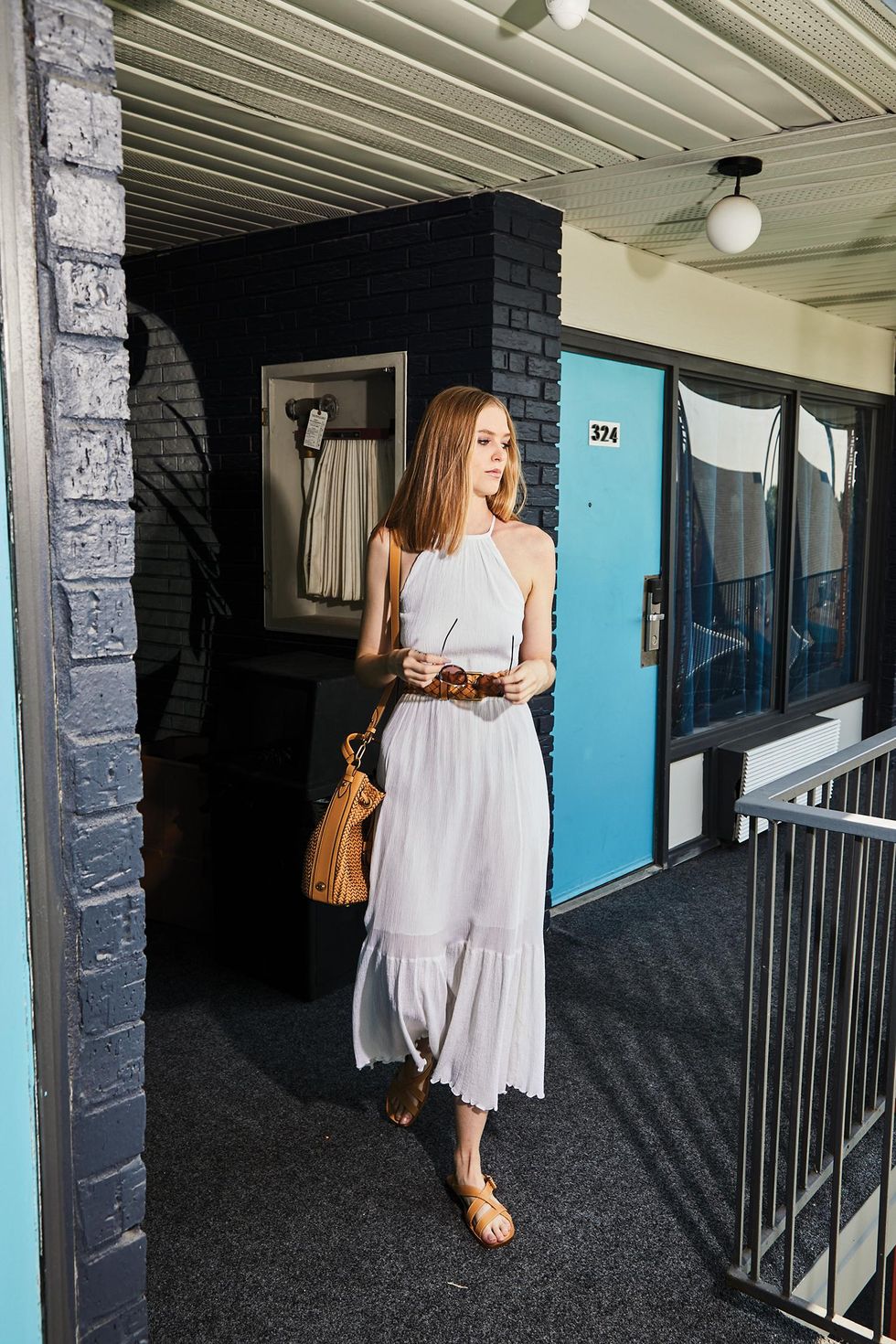 Dress and sunglasses, both by Michael Kors Collection.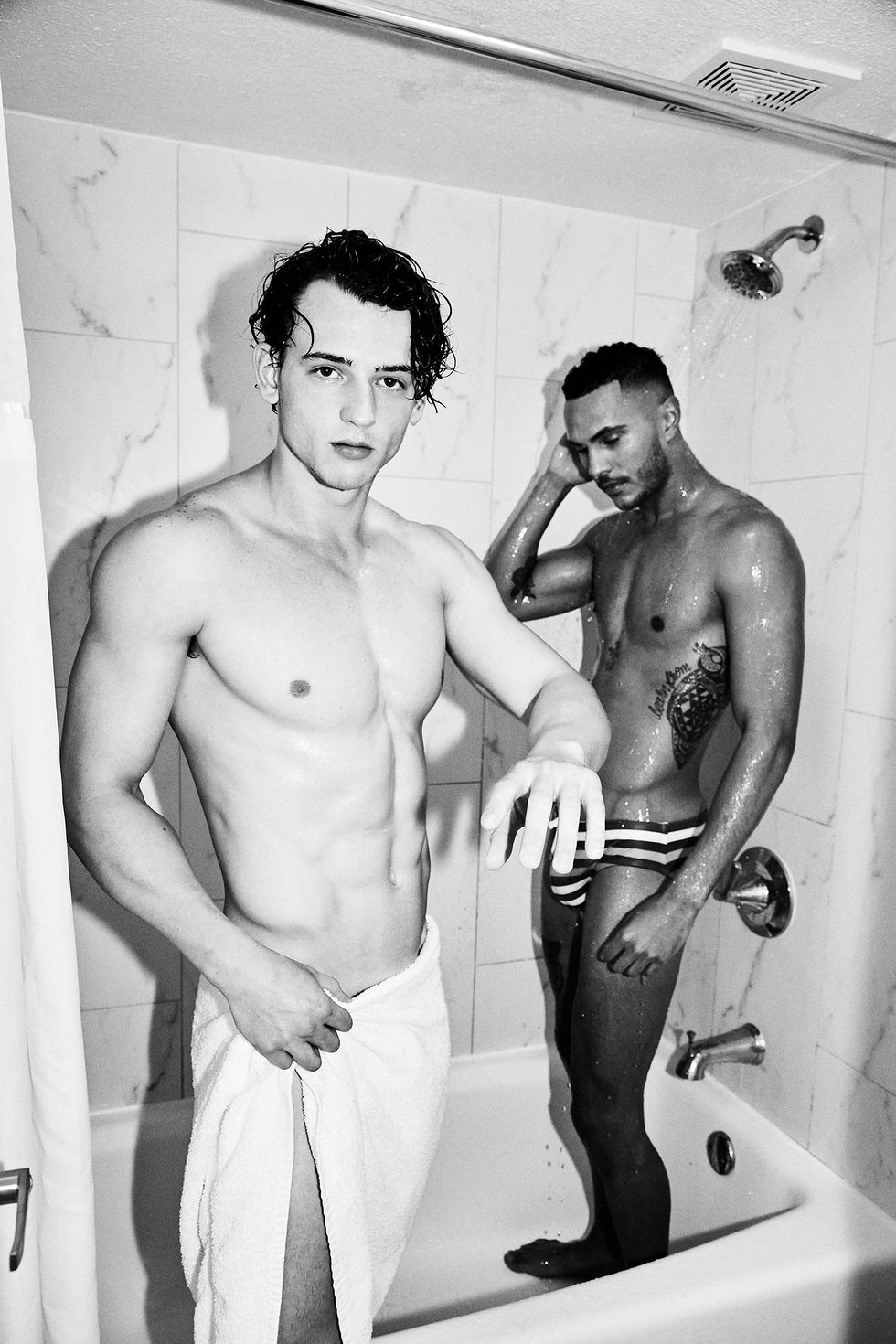 Swimsuit, $15, by Mizok at Amazon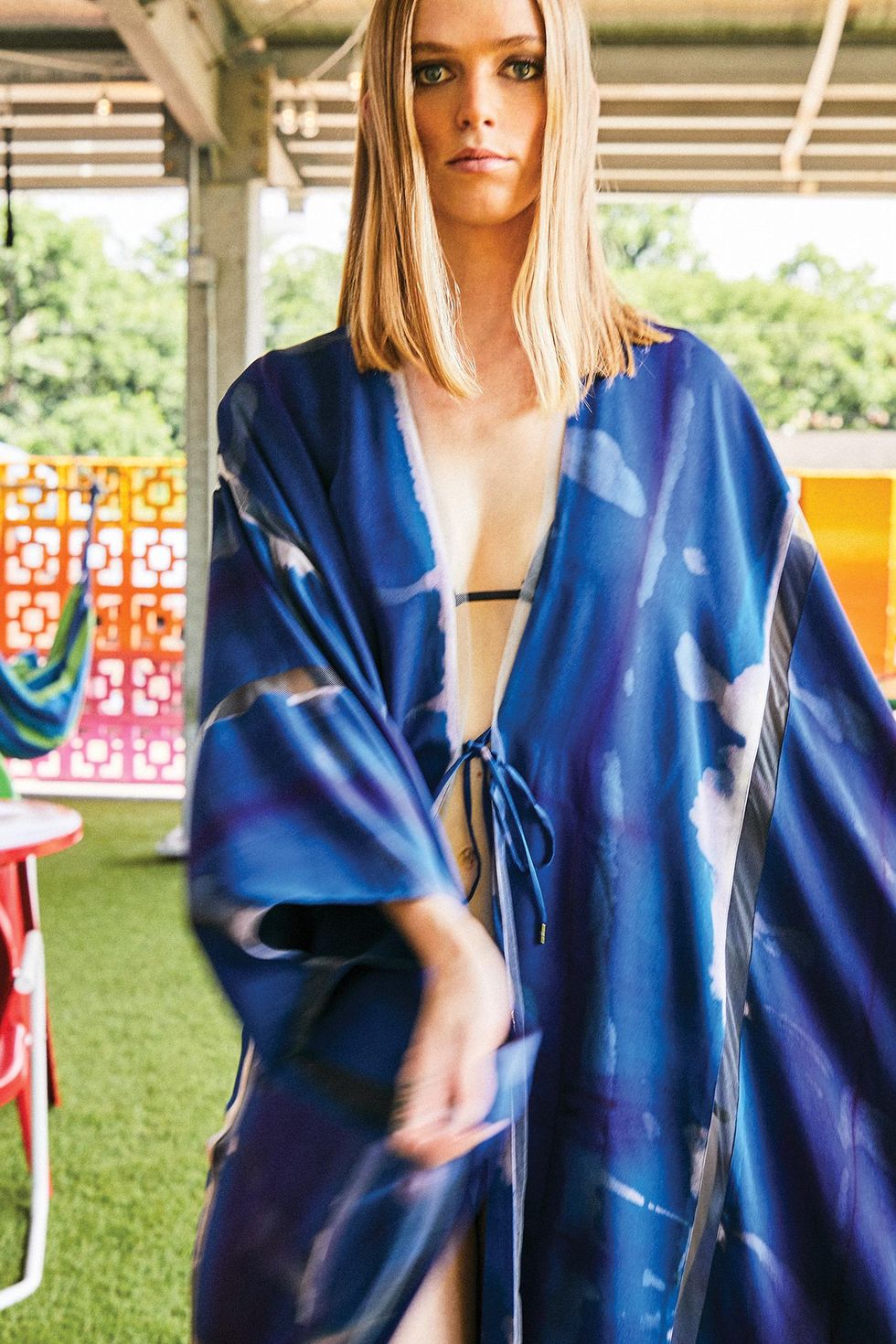 Cover-up, $8,750, by Tom Ford at Neiman Marcus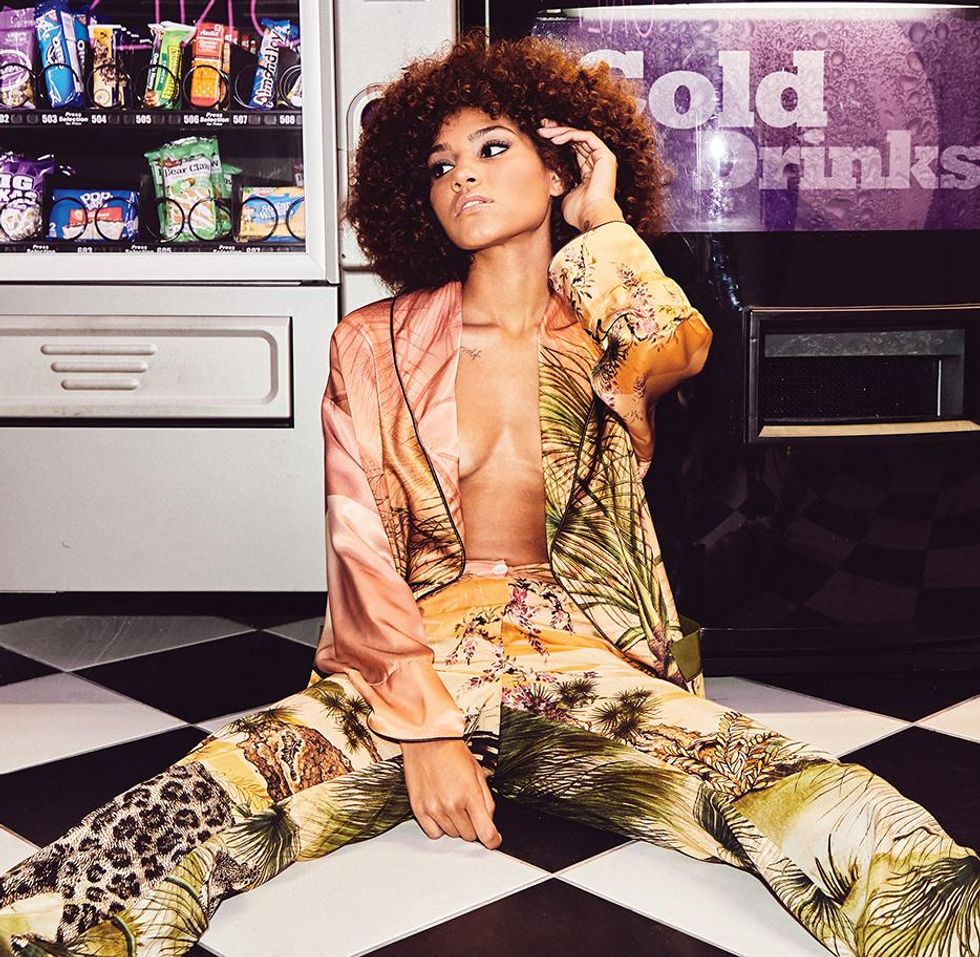 Silk jacket, $1,125, and pants, $600, both by For Restless Sleepers at Tootsies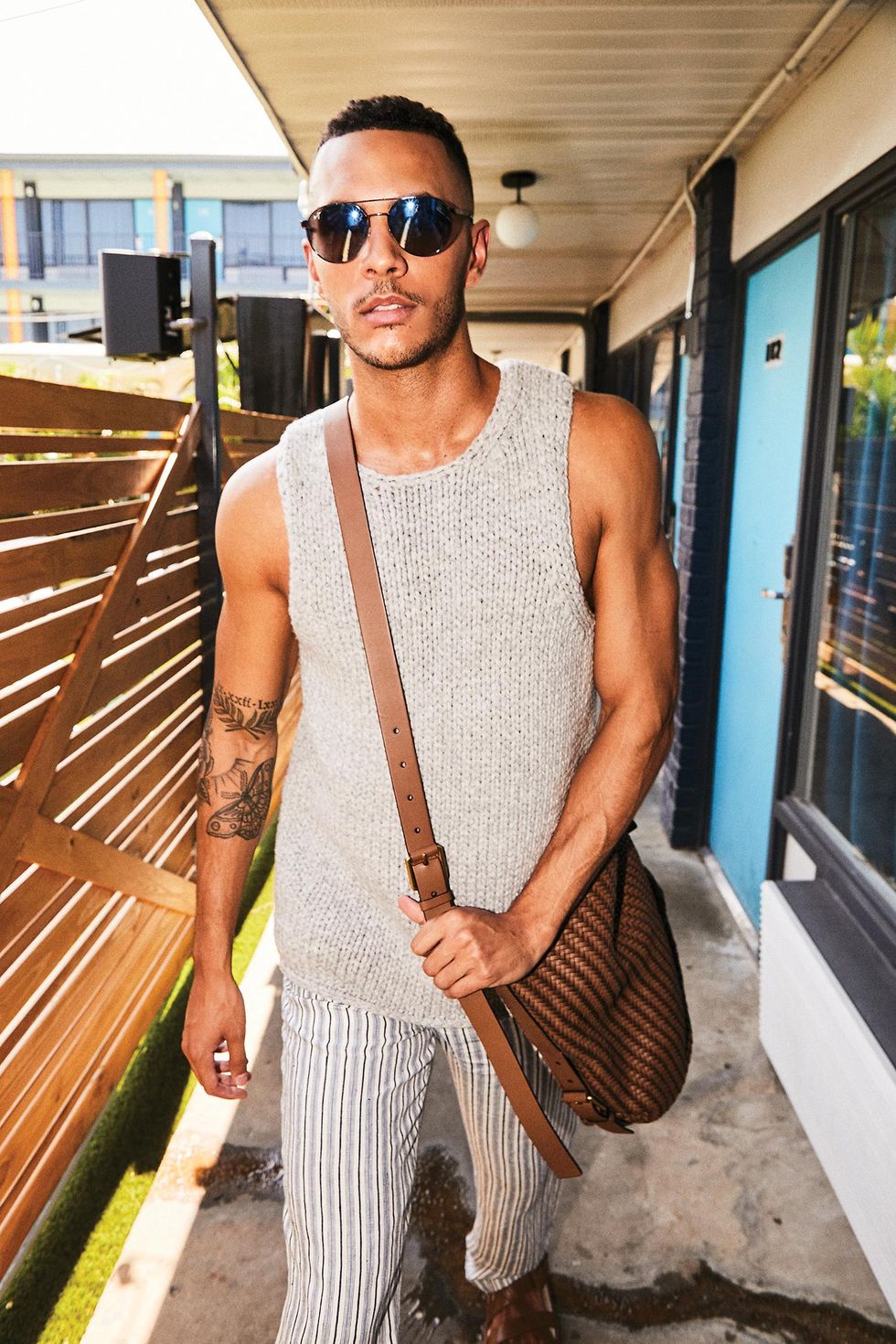 Shorts, bag and sunglasses, all by Michael Kors Collection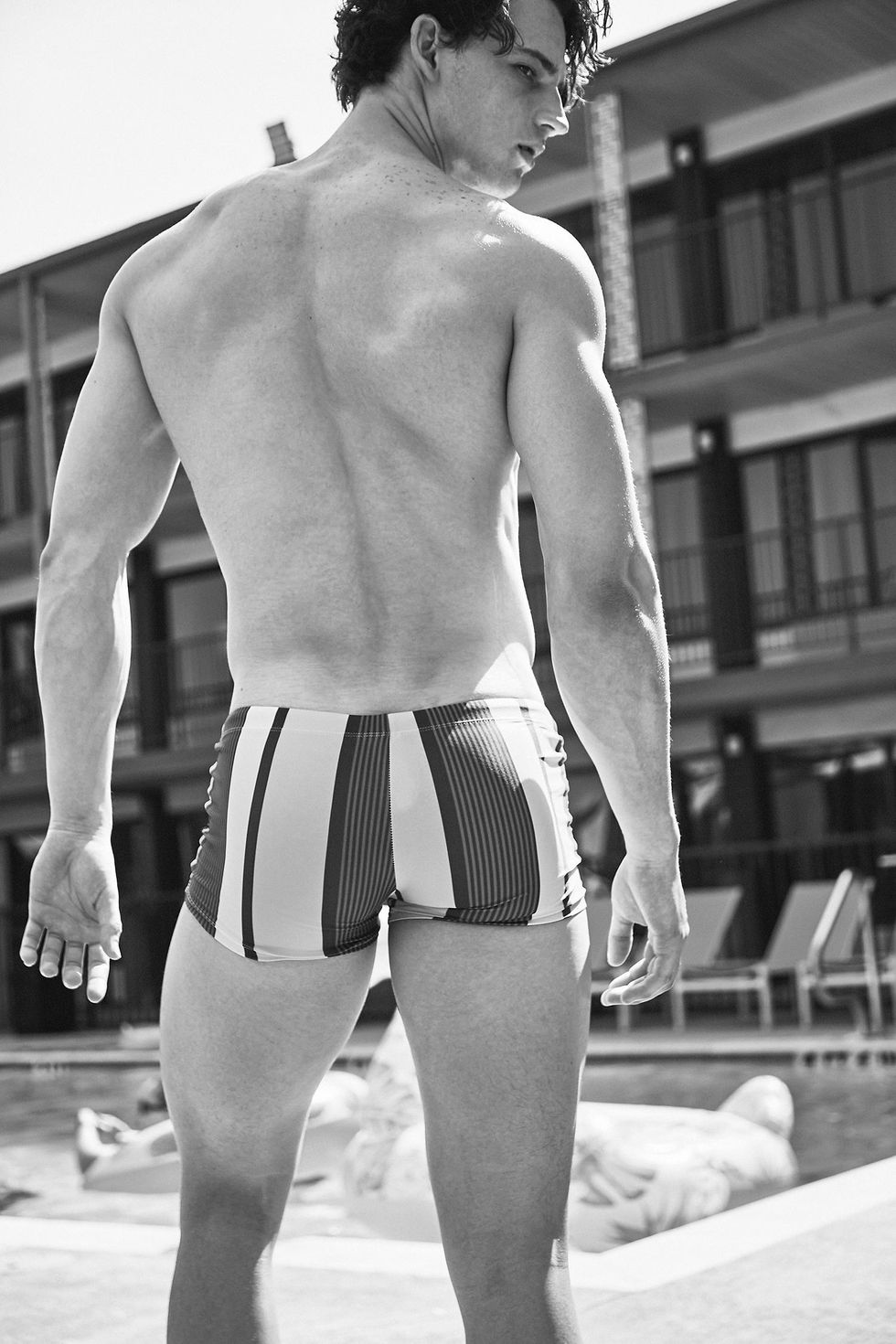 Swim trunks, $20, by Yuzhou at Amazon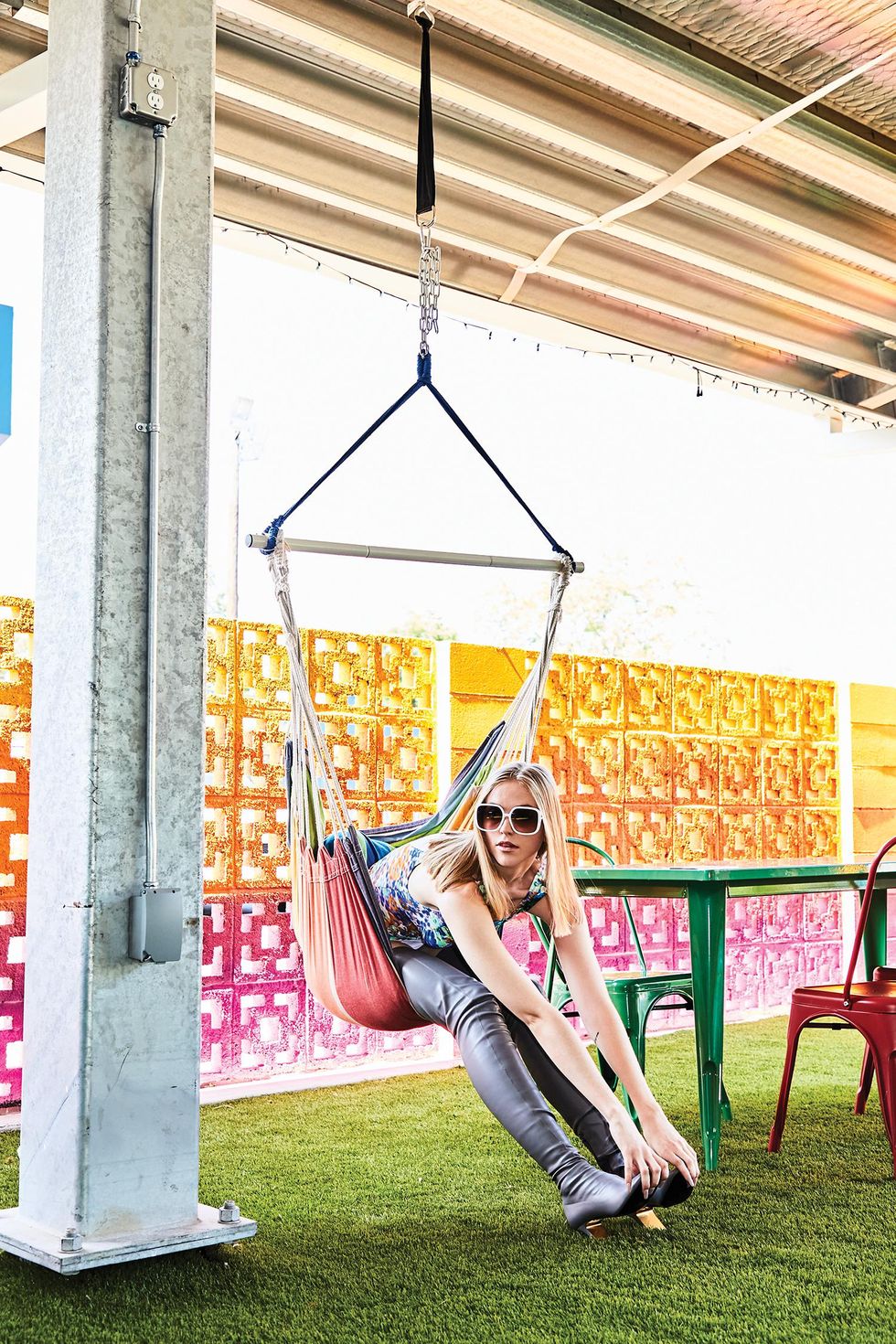 Blouse and boots by Stella McCartney, and sunglasses, at Tootsies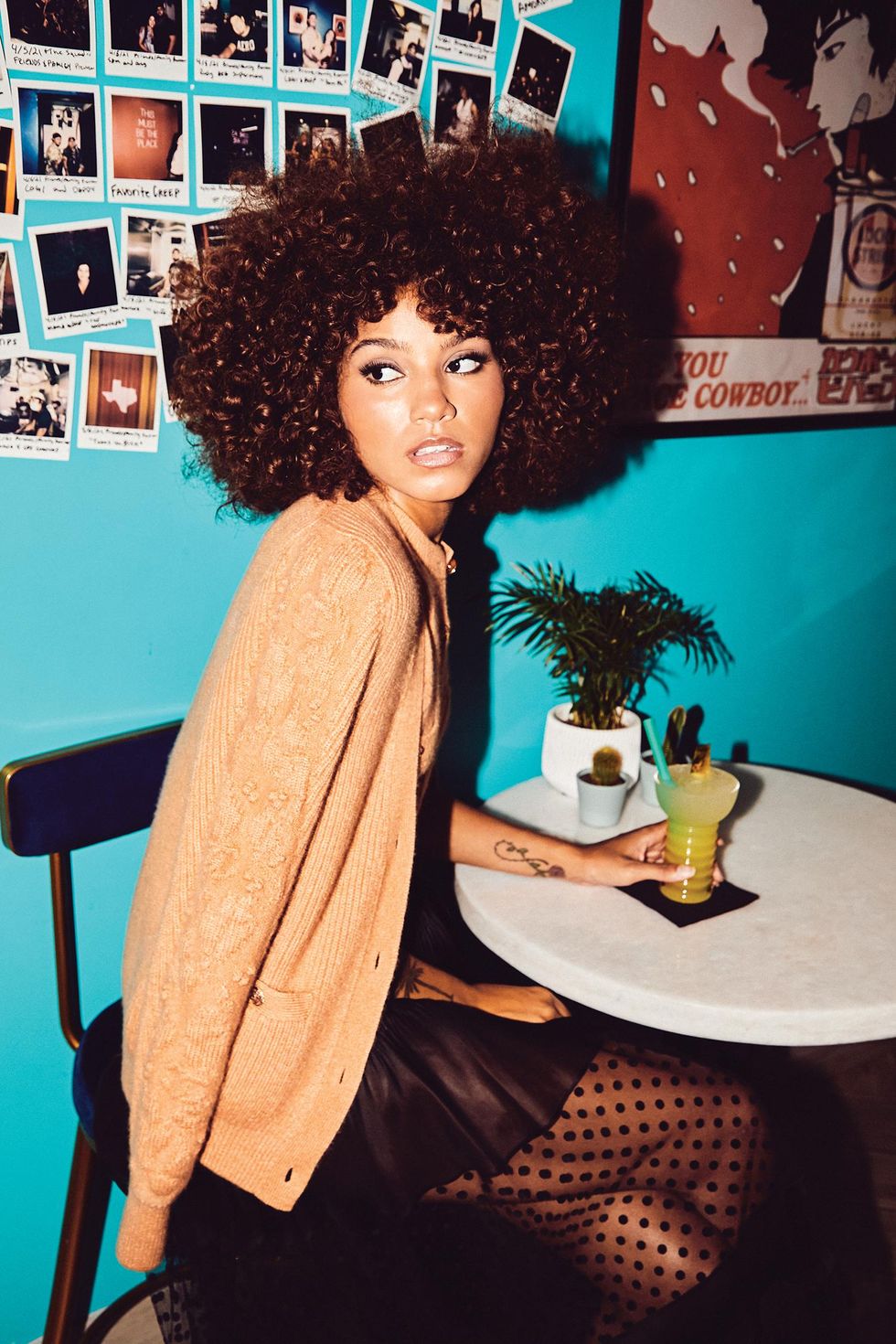 Sweater, vest, body suit and skirt by Chanel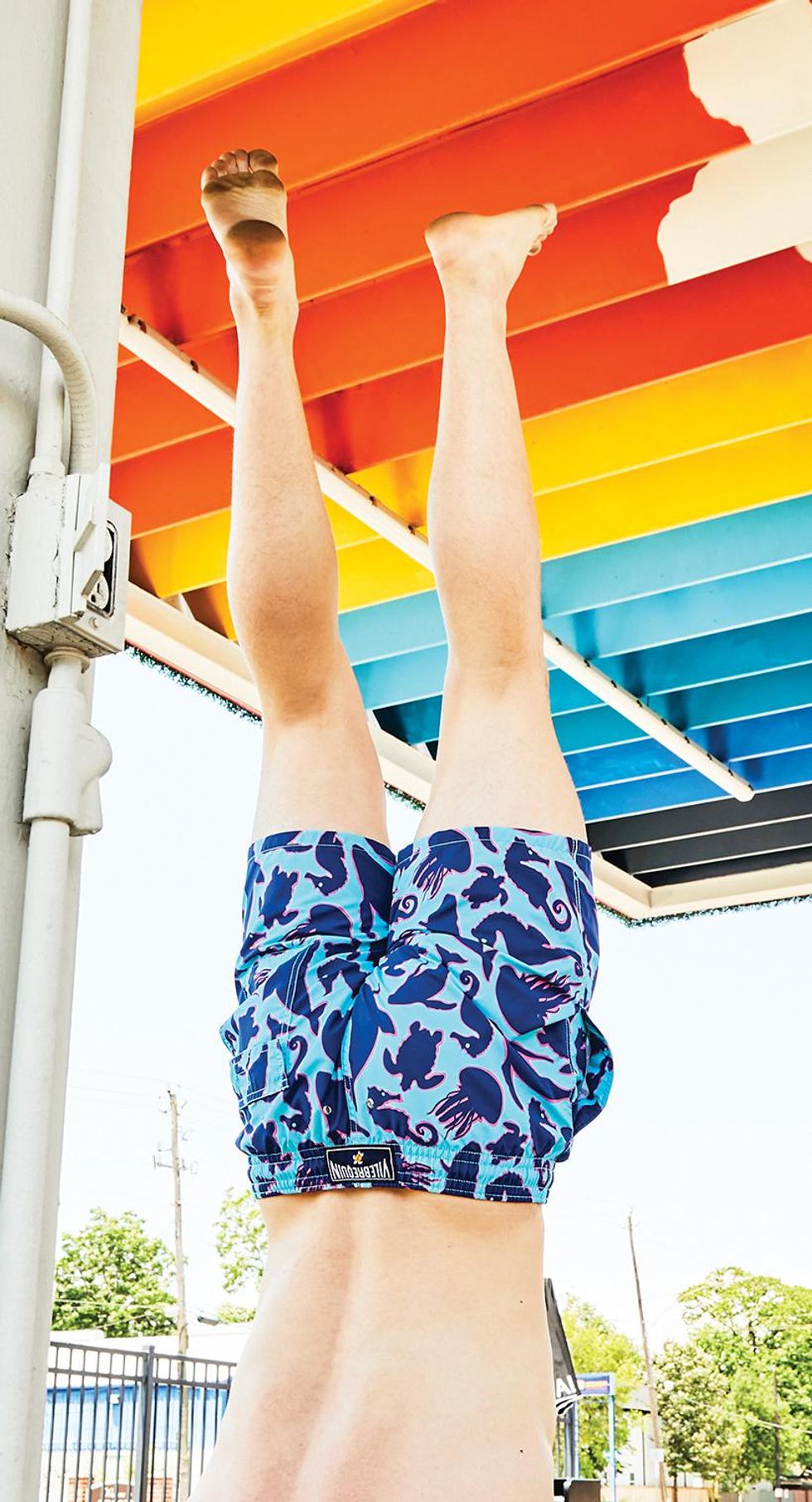 Swim shorts, $280, by Vilebrequin at Neiman Marcus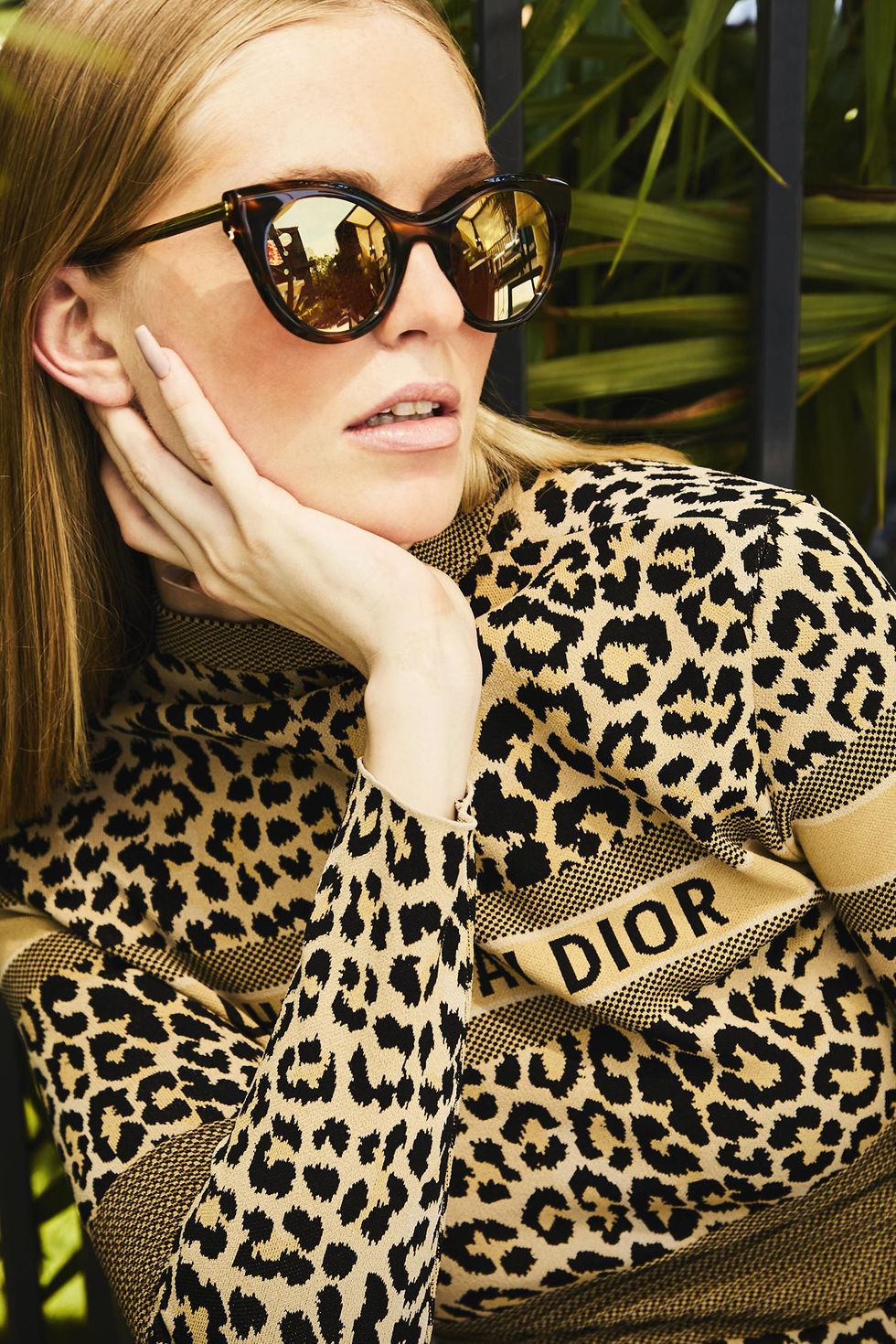 Leopard dress by Christian Dior, and sunglasses, at Tootsies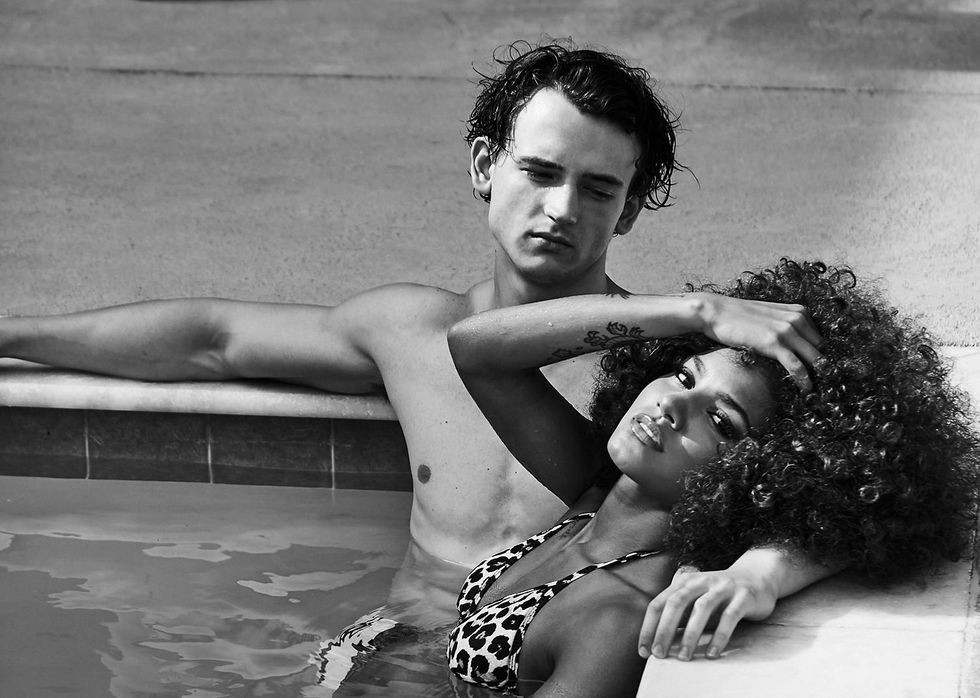 Men's swim trunks, $20, by Yuzhou; bikini, $25, by Suvimuga, both at Amazon
Styling by Todd Ramos
Art Direction by Patrick Magee
Hair and Makeup by Edward Sanchez
Models: Jasmine Grant and Jack Allread for Wallflower Management and Sadie Reidy and Trey Lemons for Page Parkes
Style assistant: Greta Connolly
Shot on Location at Heights House Hotel
Style
ZZ TOP BASSIST Dusty Hill, who spent more than 50 years playing bass for the Texas blues-rock trio, died Tuesday at the age of 72. Hill's cause of death is currently unknown, although surviving bandmates Billy Gibbons and Frank Beard said in a post made to the band's Facebook account that Hill passed away in his sleep at his home in Houston.
"We are saddened by the news today that our Compadre, Dusty Hill, has passed away in his sleep at home in Houston, Texas," said surviving members Billy Gibbons and Frank Beard in a statement. "We, along with legions of ZZ Top fans around the world, will miss your steadfast presence, your good nature, and enduring commitment to providing that monumental bottom to the 'Top.' We will forever be connected to that 'Blues Shuffle in C.' You will be missed greatly, amigo."
Hill had struggled with hip issues for several years after a fall in the band's tour bus in August of 2014 that required the bassist to undergo surgery and extensive physical therapy. The band announced just last weekend on its Facebook page that he would be replaced onstage by their longtime guitar tech for some upcoming shows due to a "hip issue."
"Per Dusty's request the show must go on!" the band wrote in its statement.
A Dallas native, Hill played the cello in high school before eventually transitioning to the electric bass. He played in a band with his brother Rocky and future ZZ Top bandmate Beard before eventually joining up with Gibbons and Beard for their first gig together in Beaumont in 1970. The trio, which secured its first major hit in 1973 with "Tres Hombres," went on to dominate stages around the world for decades with their signature brand of gutsy and bluesy rock.
The band, which was inducted into the Rock and Roll Hall of Fame in 2004, celebrated its 50th anniversary last year.
People + Places