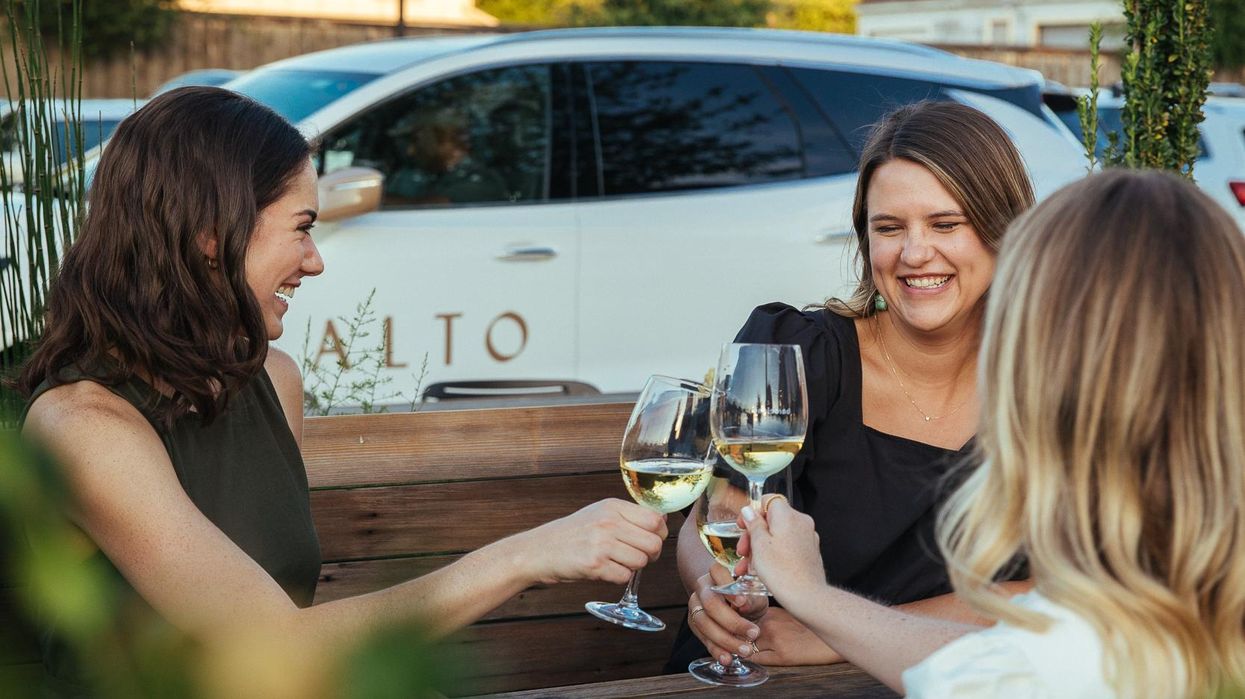 HOUSTON FOODIES ARE out this month, and those in the know are getting from restaurant to restaurant in the rideshare service that has taken the industry by a storm.
Alto started driving in Houston in late 2020, and it has quickly become a favorite way to get around. The experience is unparalleled. Think luxury SUVs with leather captain chairs, thoughtful amenities like complimentary water and umbrellas, and even curated playlists to choose from in the Alto app. Those who have ridden know that Alto is more than a ride from point A to B, but a journey to be enjoyed — because the recap of every dish on the ride home should be just as good as the dinner.
Community is at the heart of Alto. Rather than hiring independent contractors, Alto has hired W-2 employee drivers who are trained and supported by a local Houston team. The service also offers a Membership that unlocks Alto benefits as well as unique offers from Houston partners. Those who join Alto's exclusive Membership gain full access to the Alto fleet during the busiest "Members Only" hours, savings on every ride, and Alto's prescheduling feature for booking rides in advance (Pro tip: Lock in your ride when you lock in your dinner reservation!). Join a community of adventurous, in-the-know Houstonians, at only $12.95 a month.
Alto shared the top pick-up and drop-offs that make up their Members most recommended spots — and also happen to be celebrating Houston Restaurant Week! — so you can plan the perfect night out.
Trattoria Sofia A top drop-off among Alto Members, we recommend Trattoria Sofia for authentic Italian with the perfect atmosphere.
The Annie Cafe Another frequent destination, The Annie Cafe and Bar serves classics, totally reimagined.
MAD Houston A spot as innovative as your Alto. Book a ride to MAD for a night of tapas with a twist that are sure to be a new adventure.
Ouzo Bay The Alto team's go-to modern Mediterranean spot for a perfect night out.
B&B Butchers and Restaurant This upscale steakhouse and traditional butcher shop is a classic Alto favorite.
FLORA A must try this month — FLORA is a culinary journey through the small towns of Mexico with a Texas touch.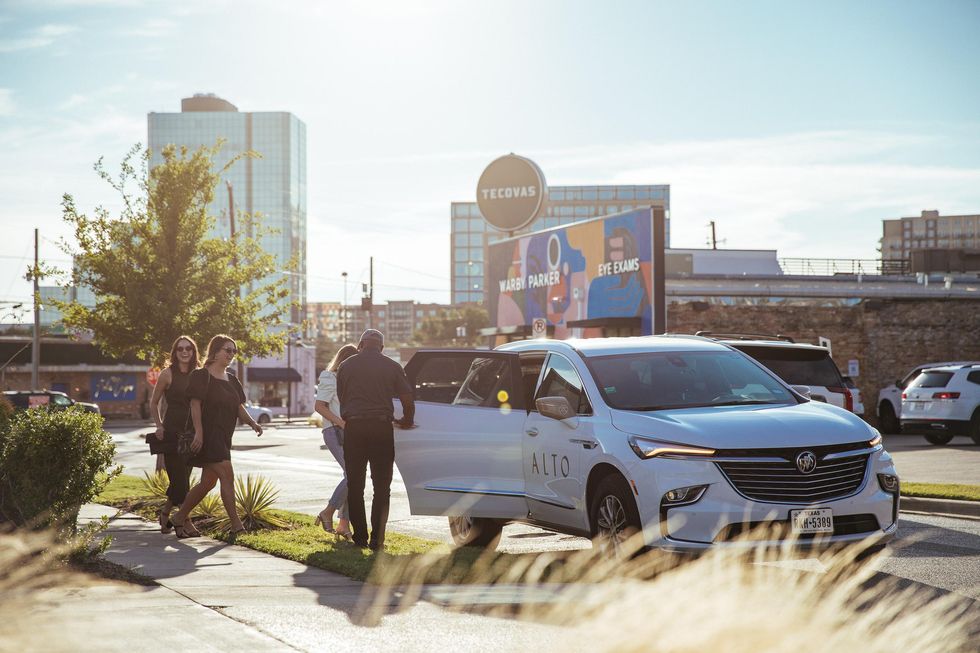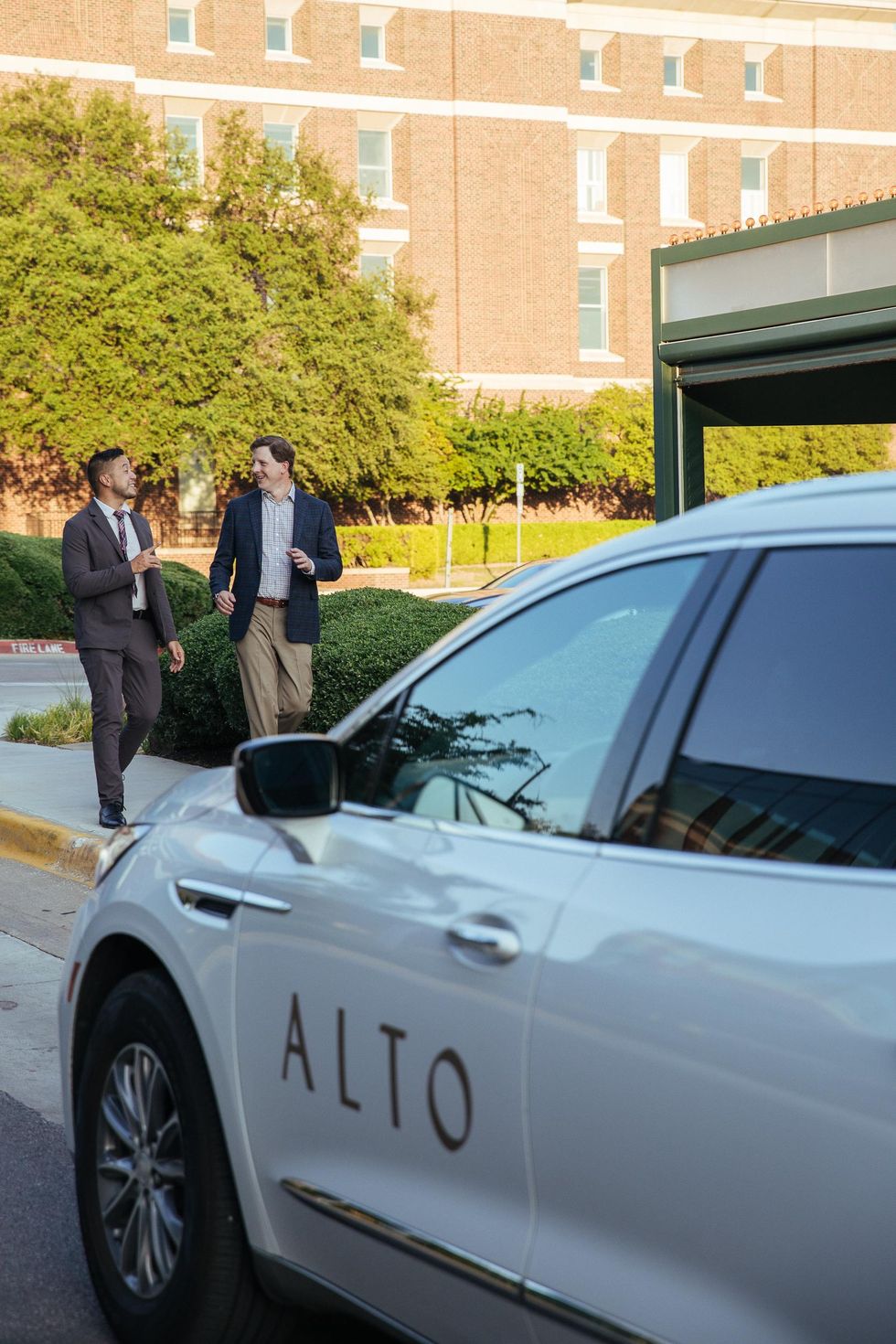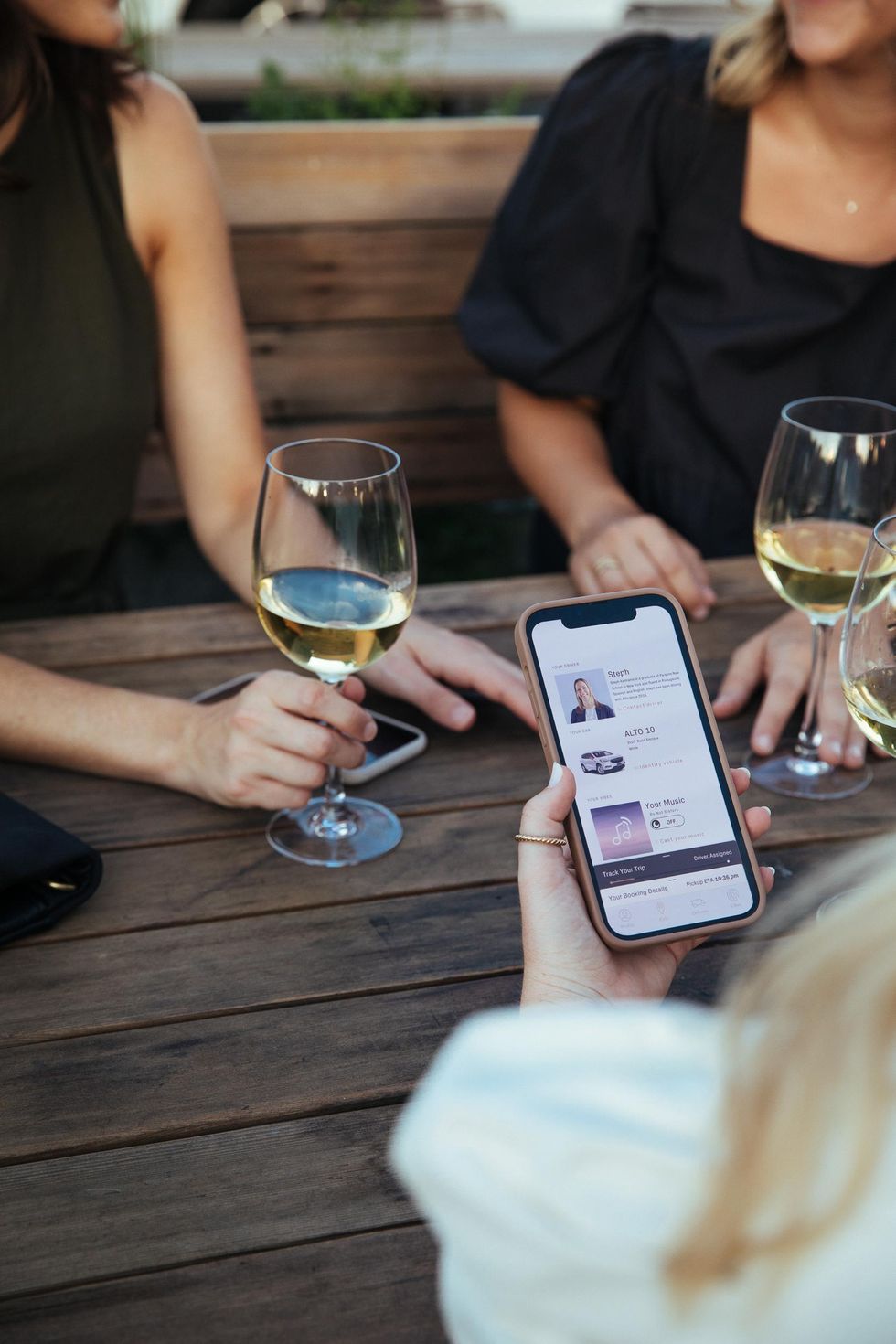 THE NEW FALL Issue of Houston CityBook is hitting newsstands and mailboxes all over town now, featuring identical twin models Johnathan and John Calton. The unique cover highlights the return of one of the magazine's best-loved recurring features: Duos.
Editor Jeff Gremillion describes the Duos concept: "This is our version of the 'Power Couples' stories that were so common in city magazines in the '80s and '90s," he says. "I always loved the idea, but, for CityBook, we wanted to make it a bit more inclusive and contemporary. So our Duos includes couples, yes, and also siblings and business partners and parent-child combos. This year we have two sets of identical twins!"
The Caltons, repped in Houston by Neal Hamil Agency, were photographed by Jhane Hoang, who also shot several other "power pairs" for the issue. Her subjects include Armando Palacios and Cinda Murphy of Armando's restaurant fame, who are expanding their empire in Houston and the Hill Country — and beloved twin-sister philanthropists Tama Lundquist and Tena Lundquist Faust, founders of Houston PetSet.
TV co-hosts Courtney Zavala and Derrick Shore make an appearance, along with the mother-son artists known as Donkeeboy; sibling lifestyle-brand purveyors Mario Tort and Vanessa Tort Pagel; and the beautiful betrothed couple of Olympic medalist Nichelle Prince and rising-star band front man Adrian Michael.
"It's a great group," adds Gremillion, "of folks who know well the power of two."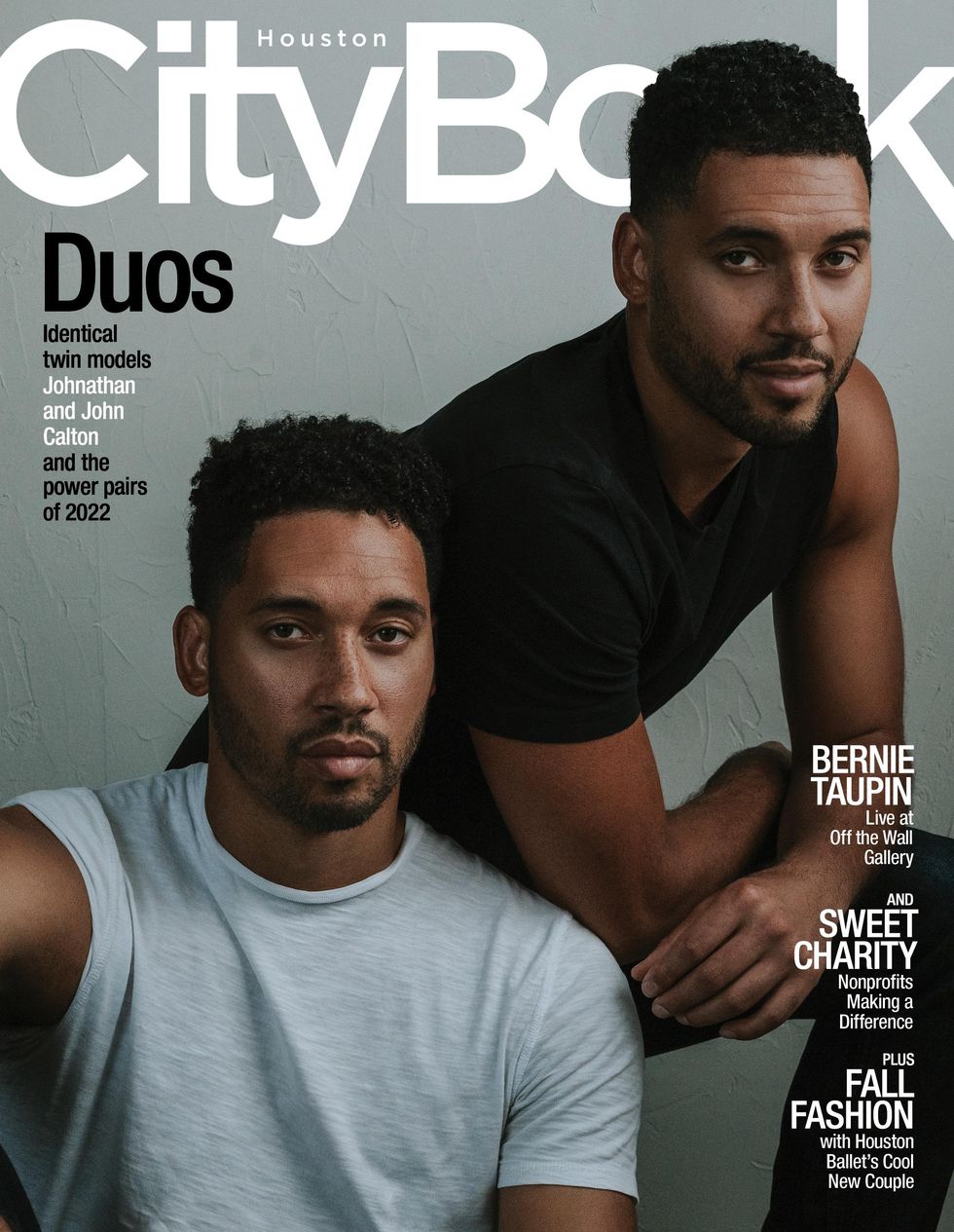 Art + Entertainment
A SOLD-OUT affair at the River Oaks Country Club raised more than $200,000 for an important cause, one near and dear to many Houstonians' hearts.
Four-hundred-plus guests attended the MS Society's Together for a Cure luncheon, chaired by Franelle Rogers and emceed by ABC13's Chauncy Glover. Fellow KTRK reporter Melanie Lawson — whose father Rev. William A. Lawson, a noted civil-rights advocate and sometimes referred to as "Houston's pastor," was also in attendance — spoke to her colleague Art Rascon onstage about her experience living with MS. Rogers presented her with an award title Media Champion, and the crowd gave her a huge round of applause.
The afternoon also honored Karen Tellepsen, Denise Jones, Kara Olfield and the McCormack family — Joy and Don and their children, Hanna, Ian and Evelyn.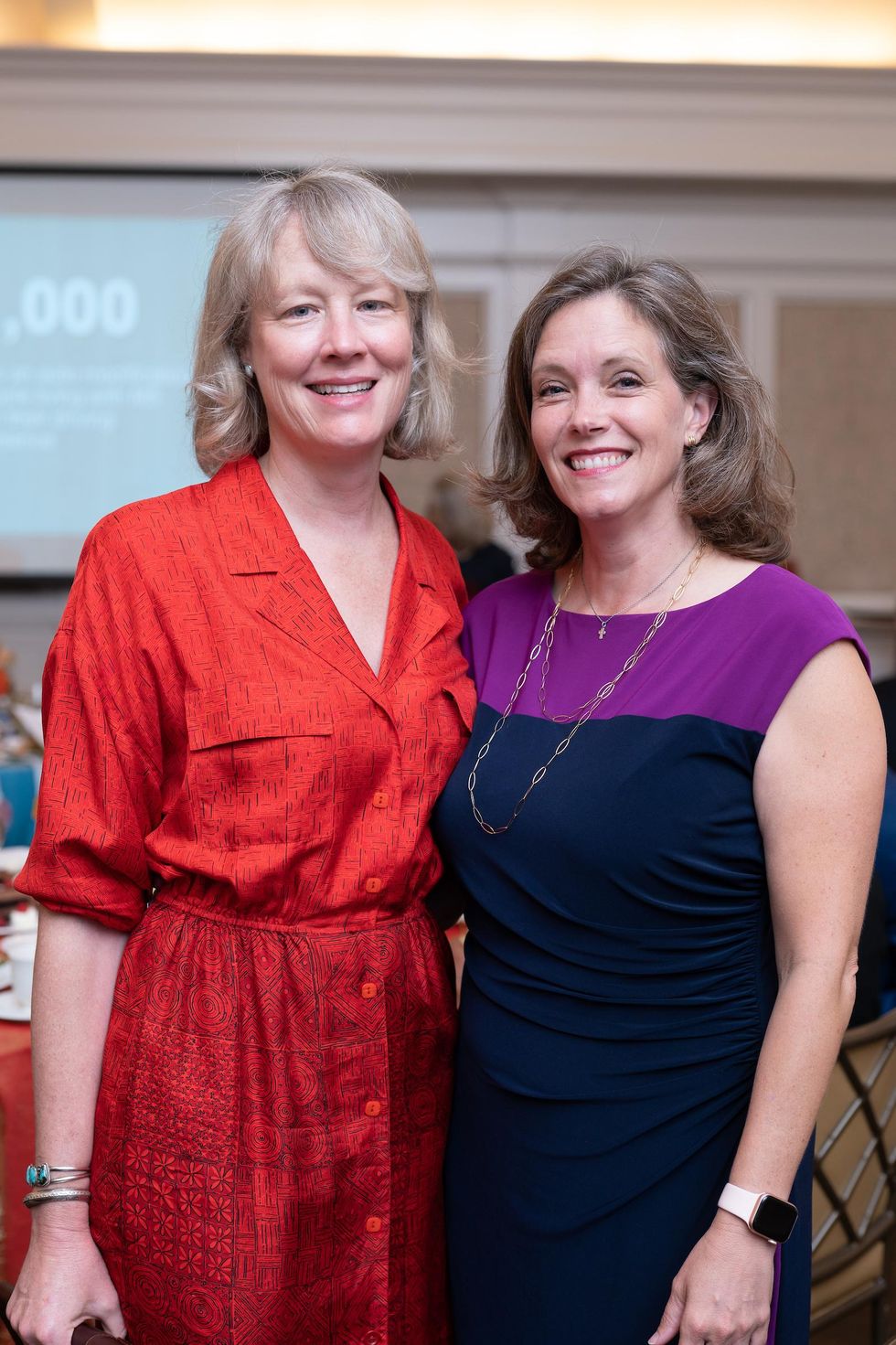 Sarah Back, Jennifer Tellepsen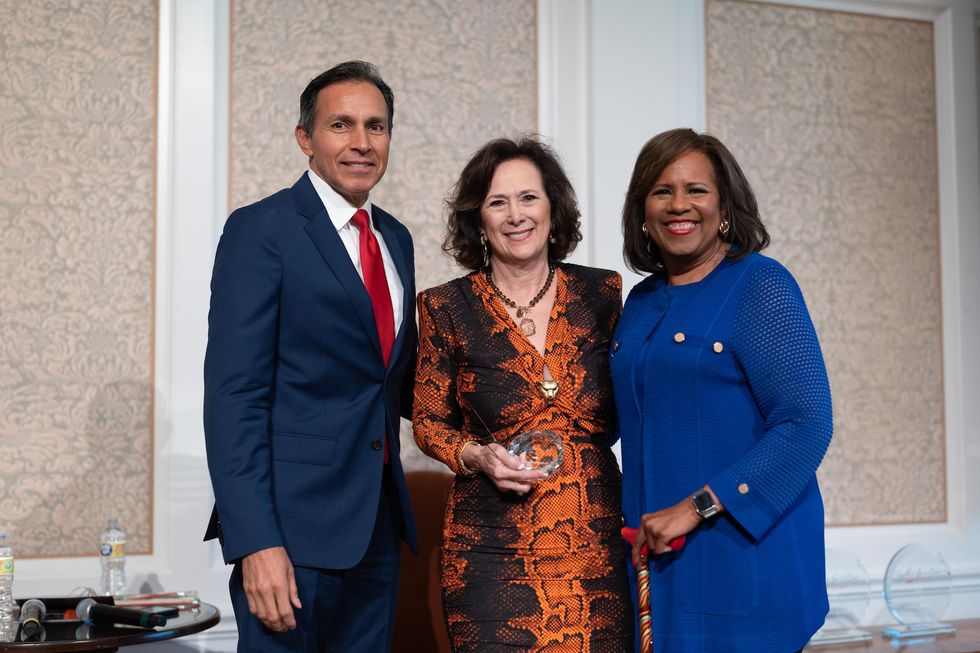 Art Rascon, Franelle Rogers and Melanie Lawson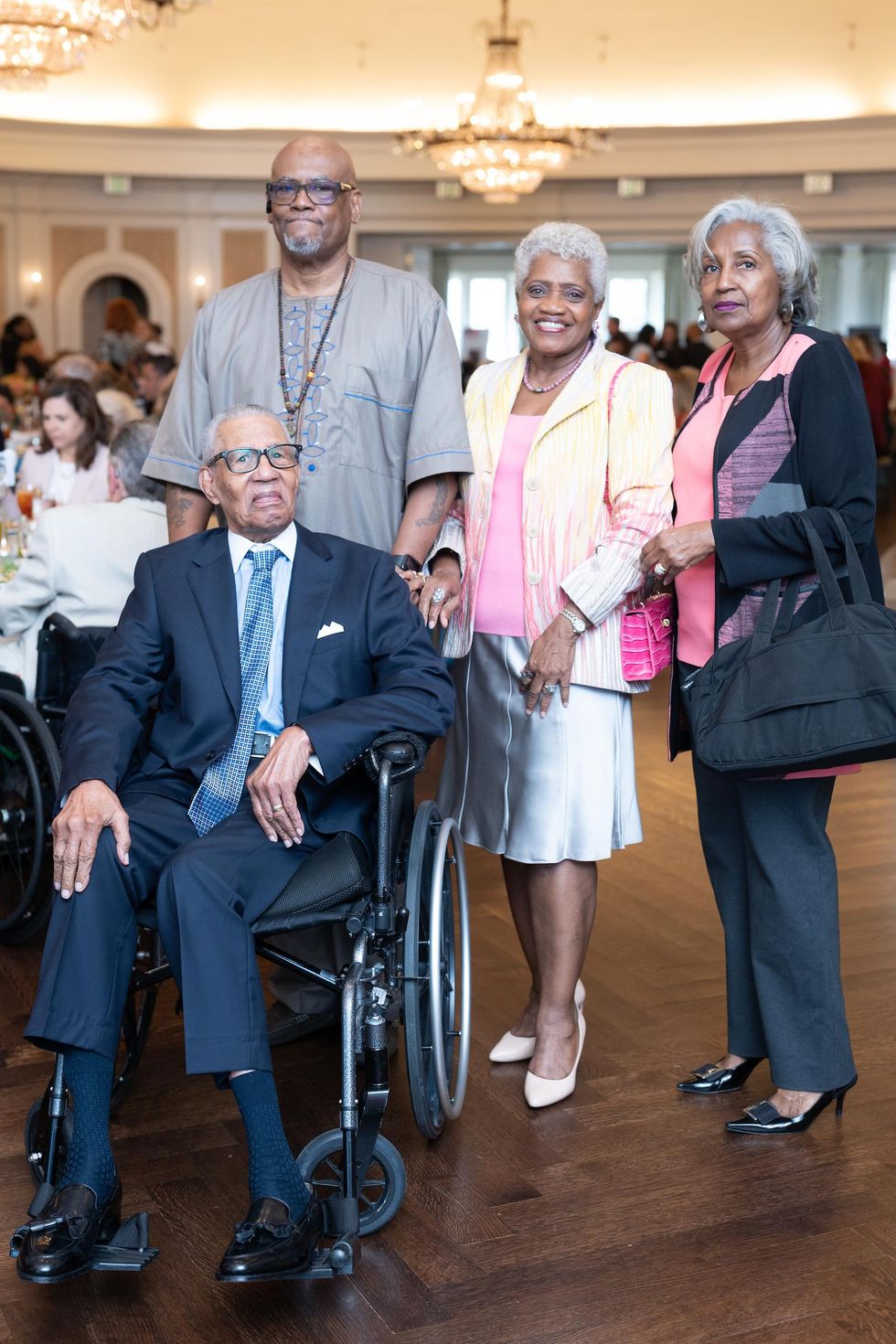 William Lawson, Mary Williams, Vandetta Levingston, Thomas Carter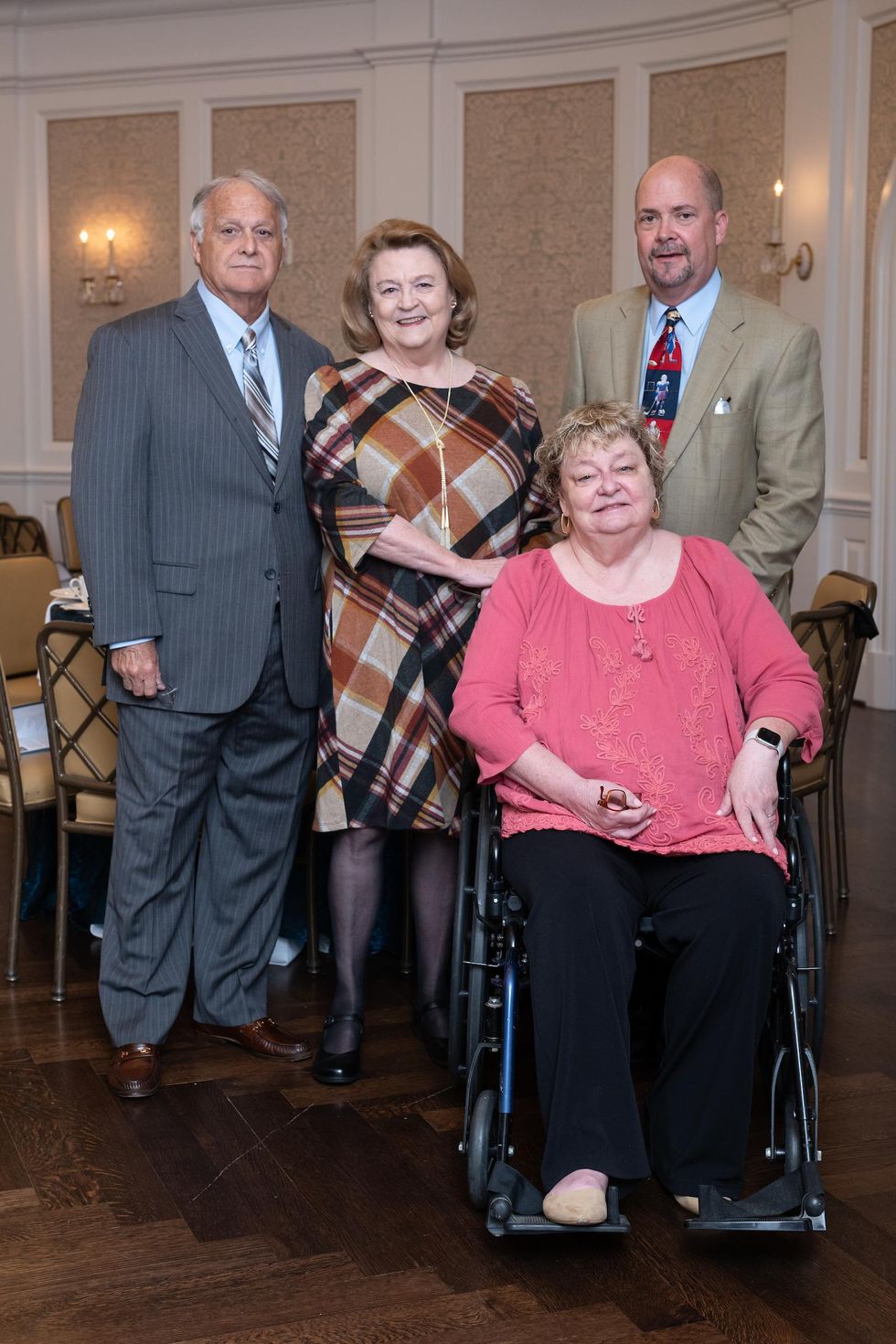 Bob and Denise Jones, Mark and Karla Olfield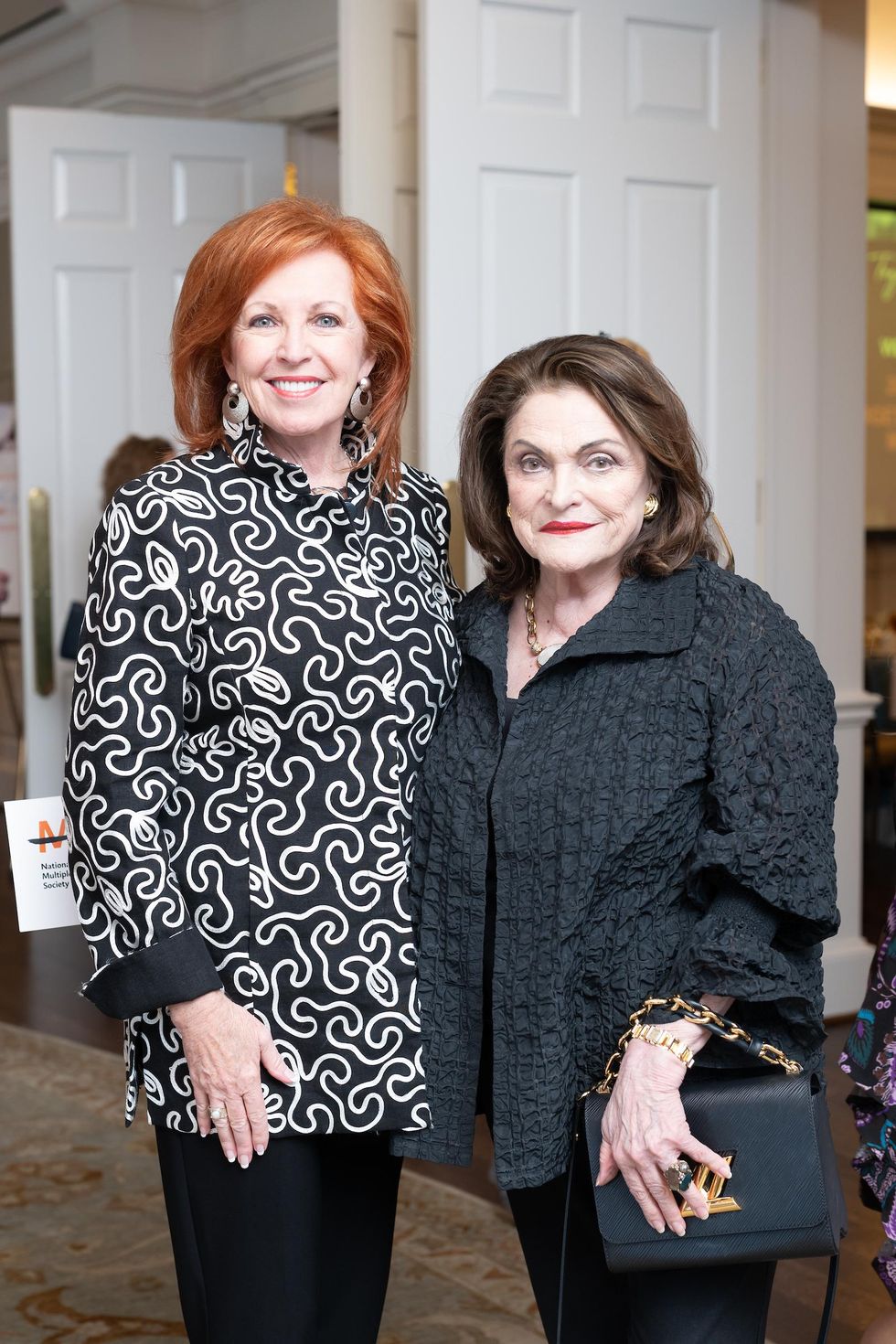 Nancy Strohmer and Beth Wolff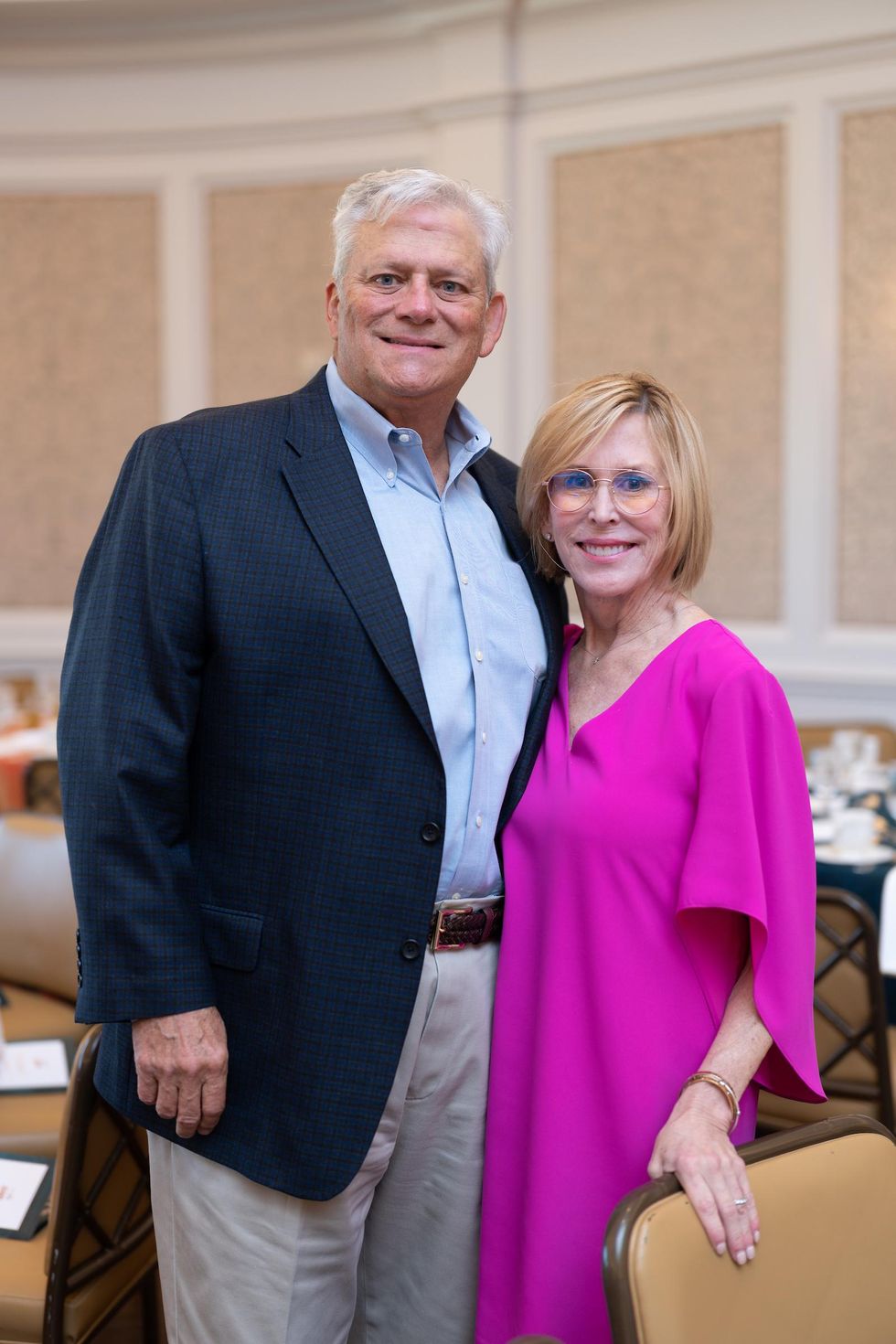 Cardon Gerner and Nancy Gerner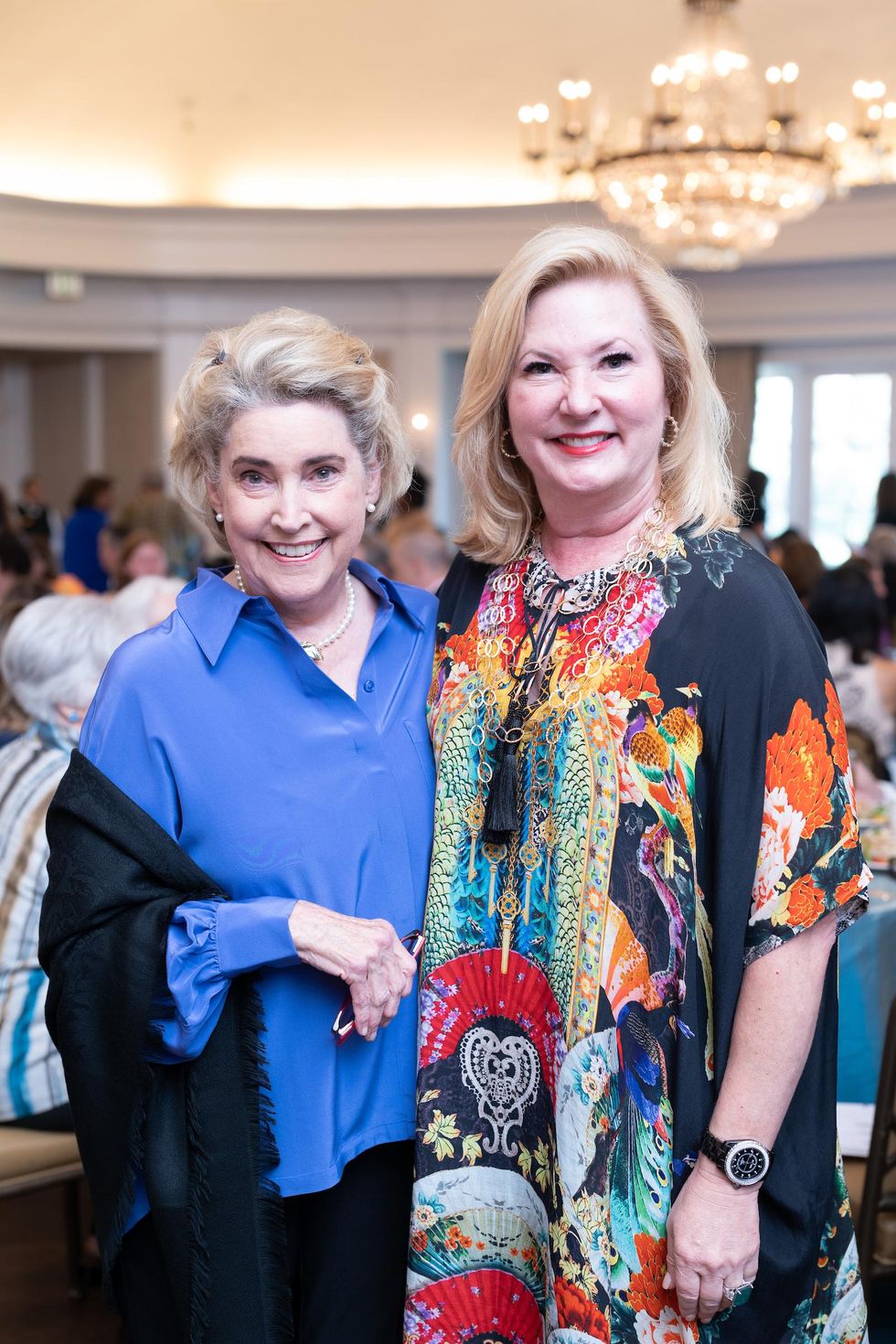 Mary Chandler and Jeannie Chandler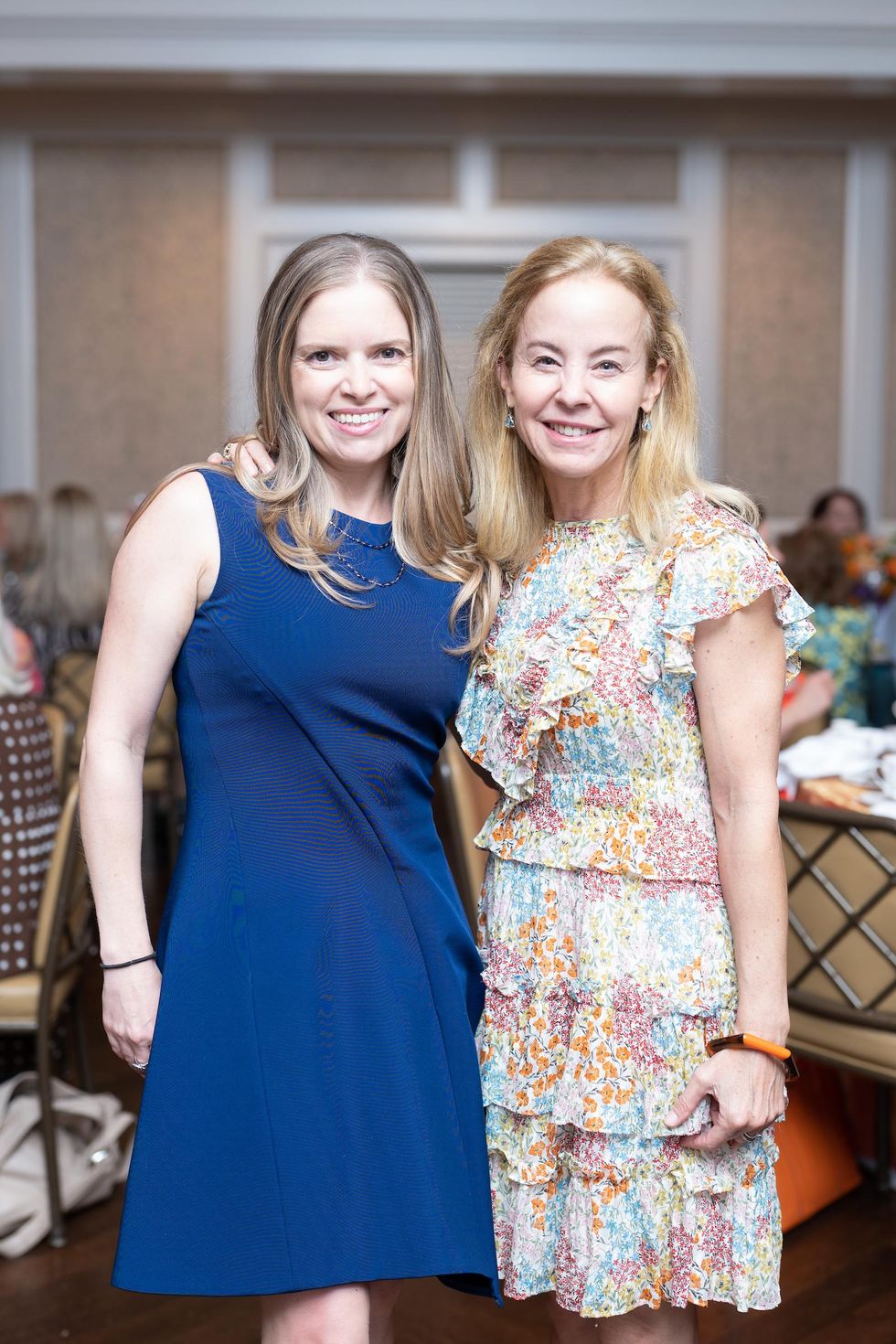 Luba Bigman, Cheryl Faillace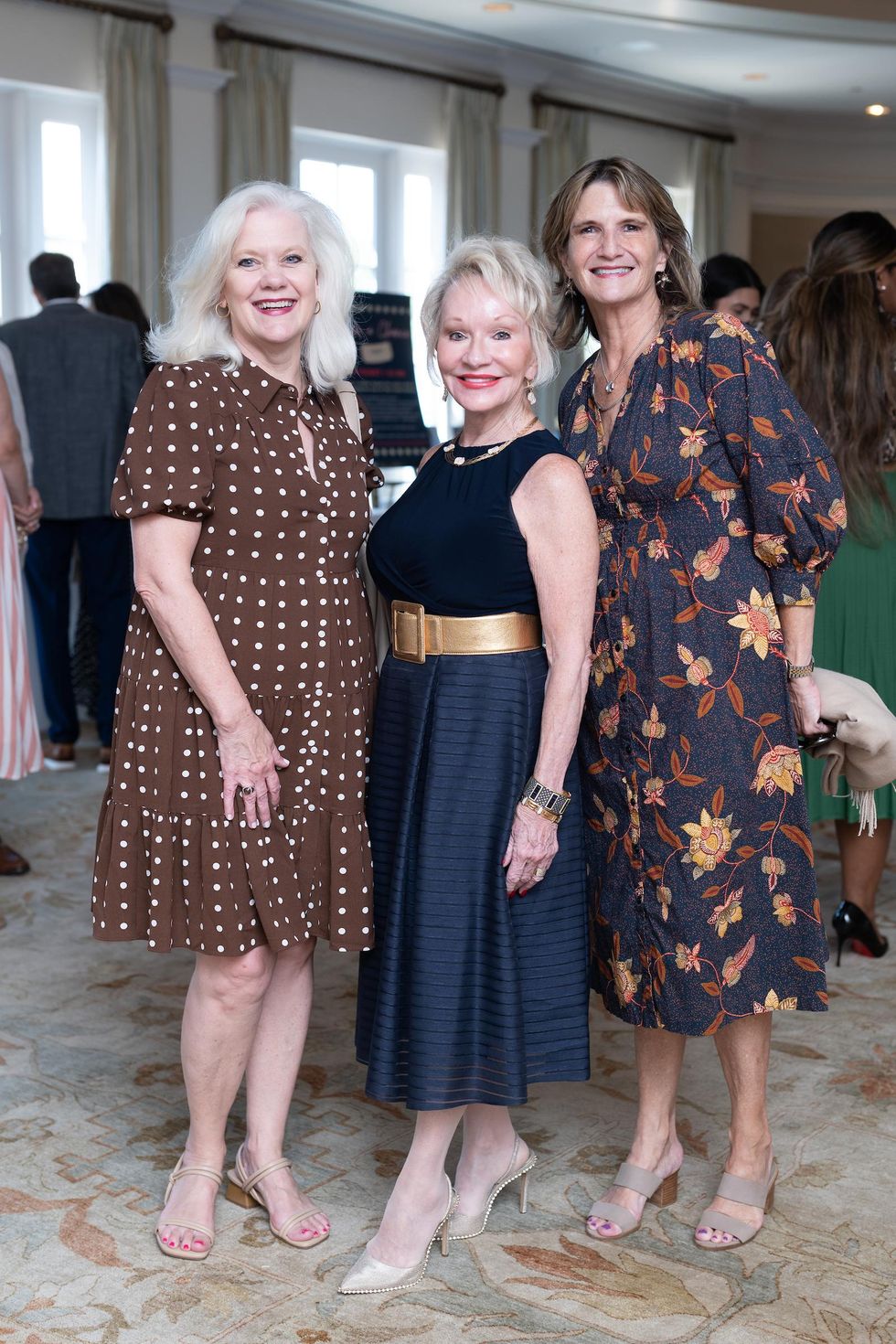 Carleta Sandeen, Jolene Cook, Linda Ittner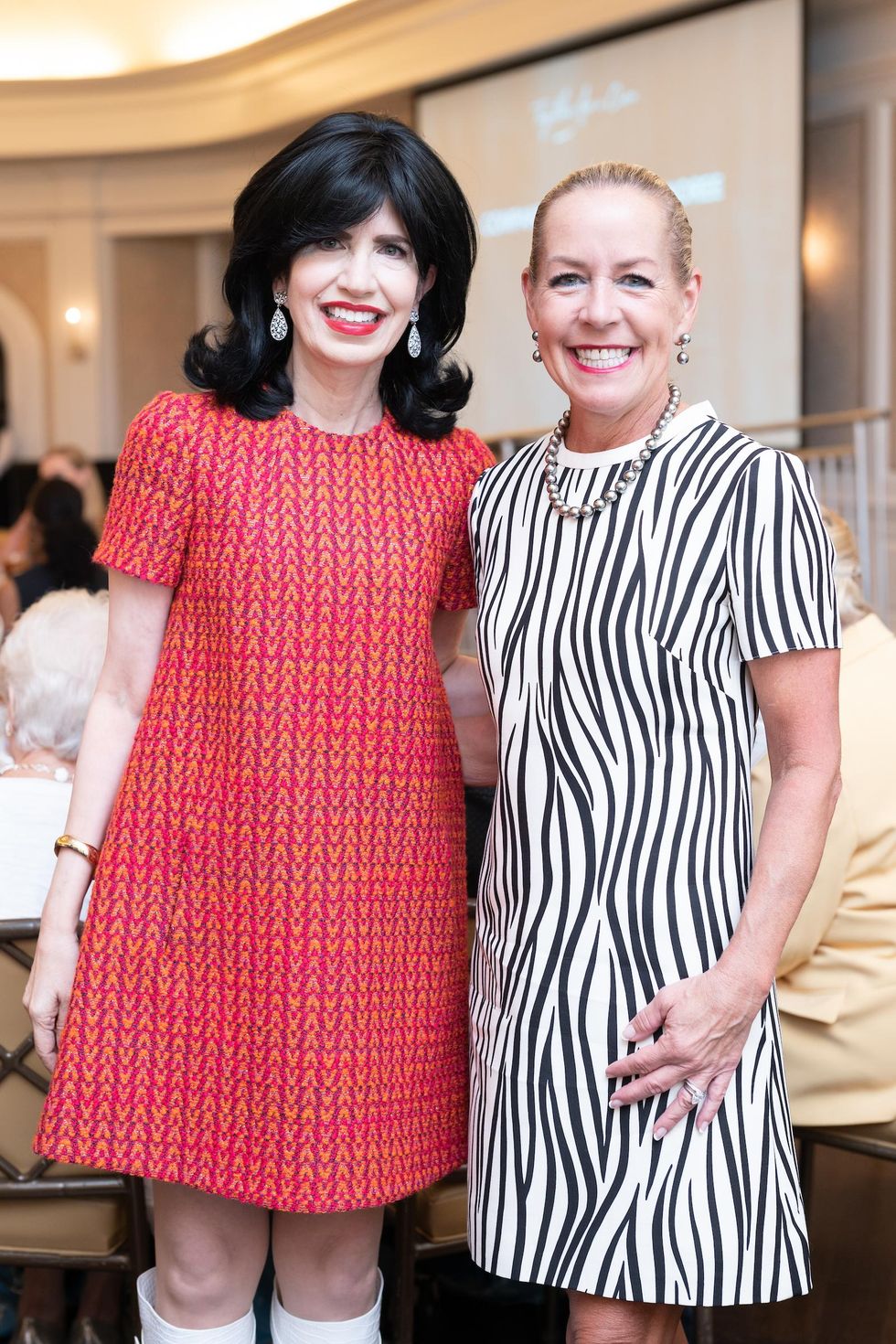 Kelli Cohen Fein and Rosemary Schatzman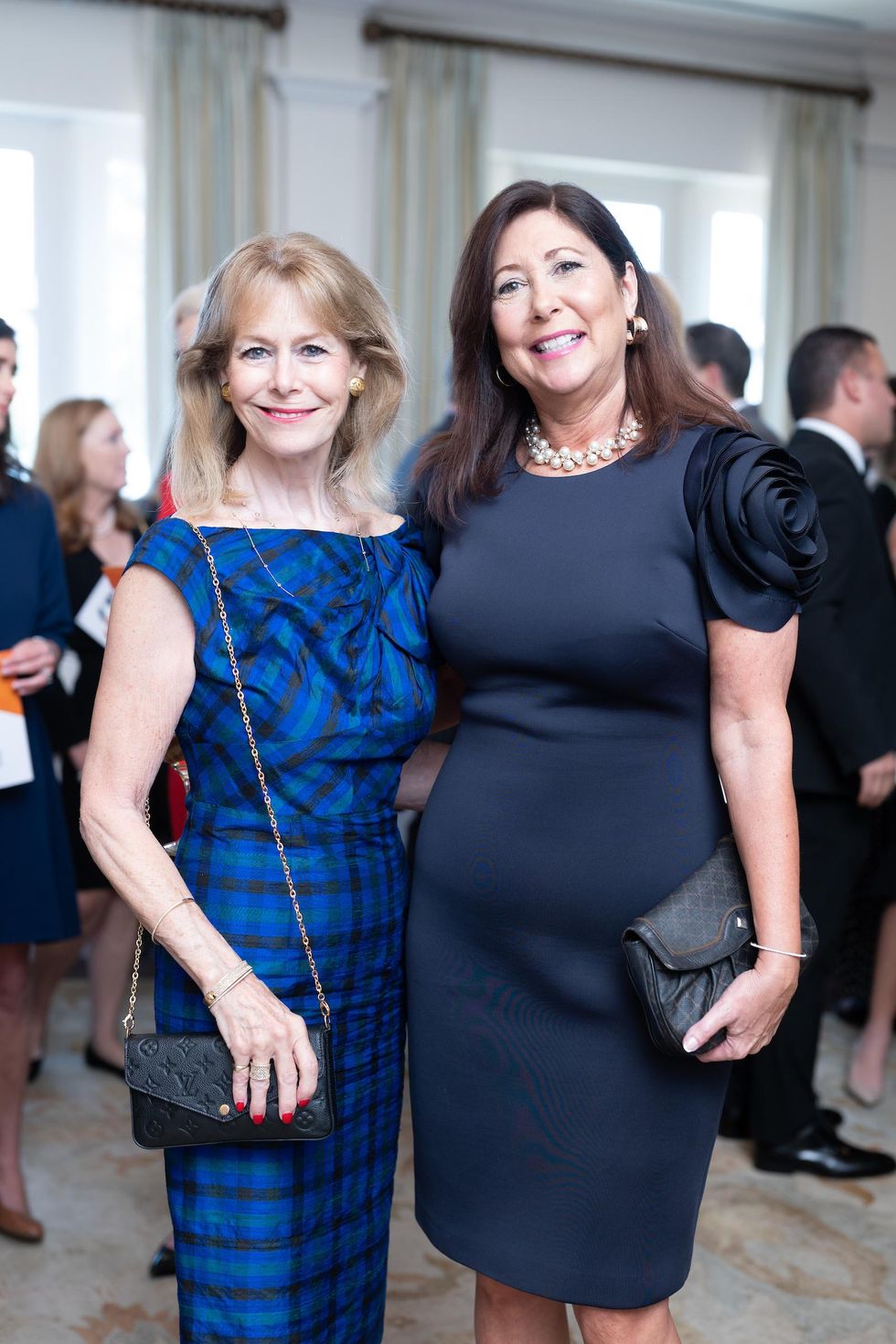 Cheryl Byington, Heidi Rockecharlie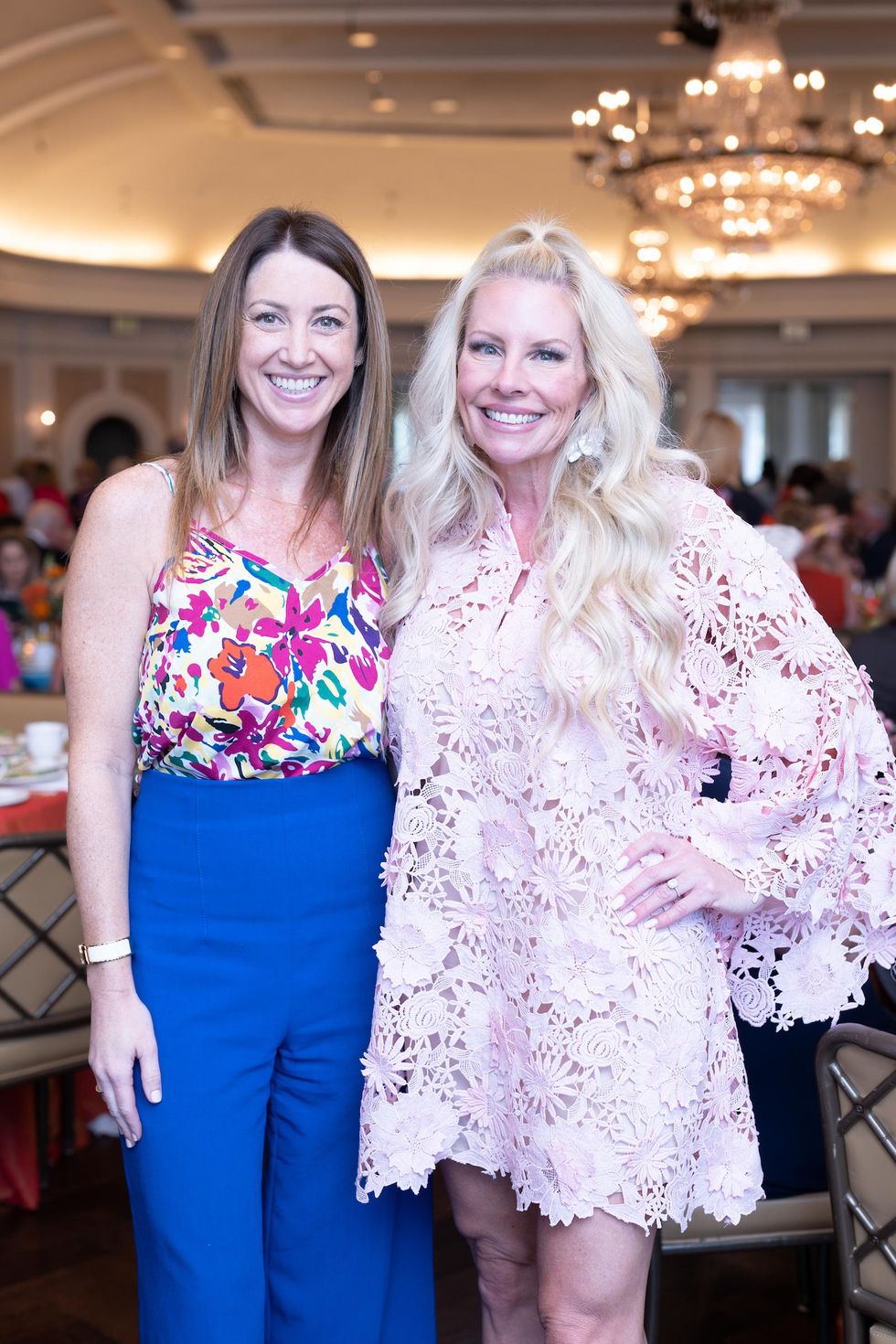 Kat LaPoint, Nikki Beisty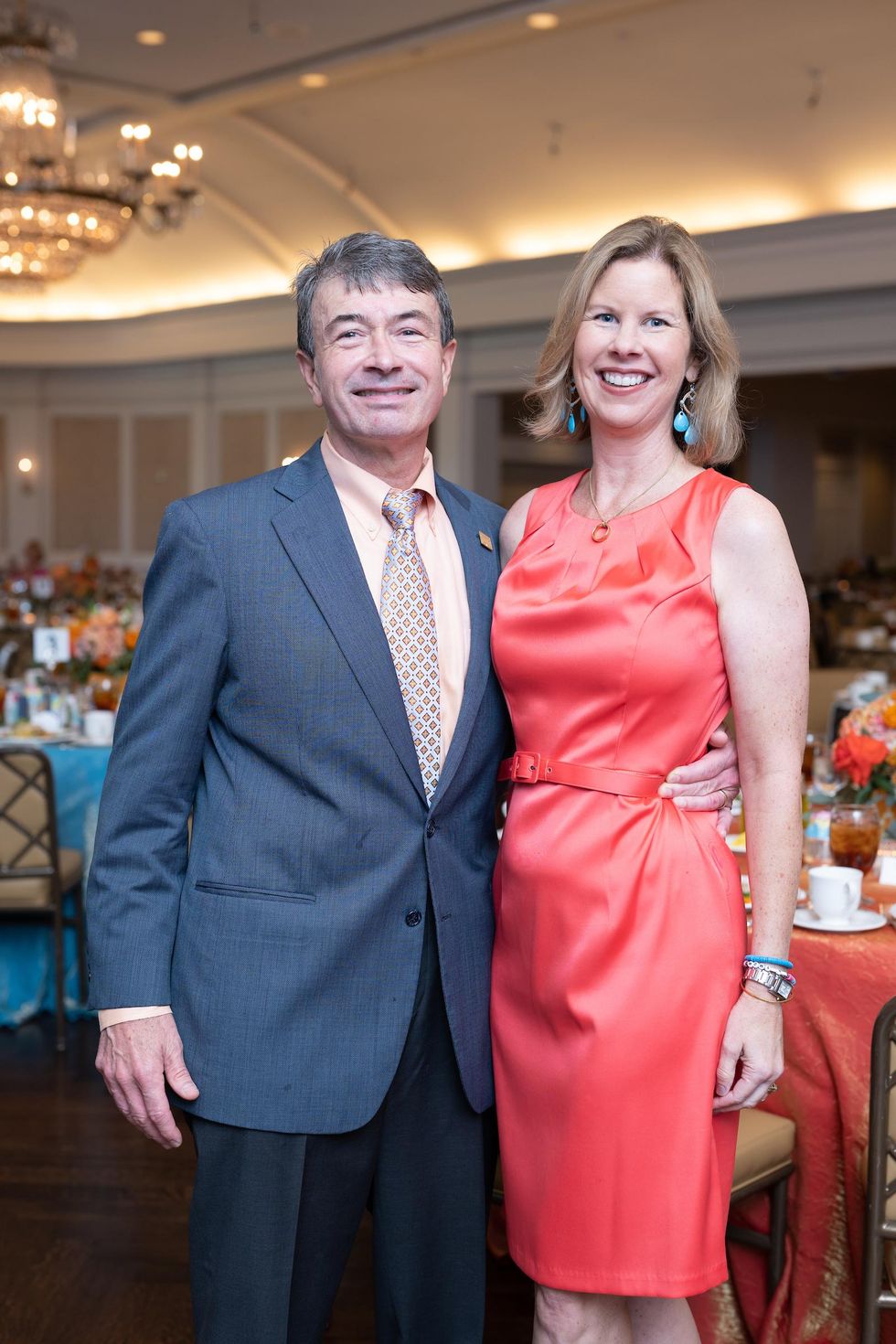 Don and Joy McCormack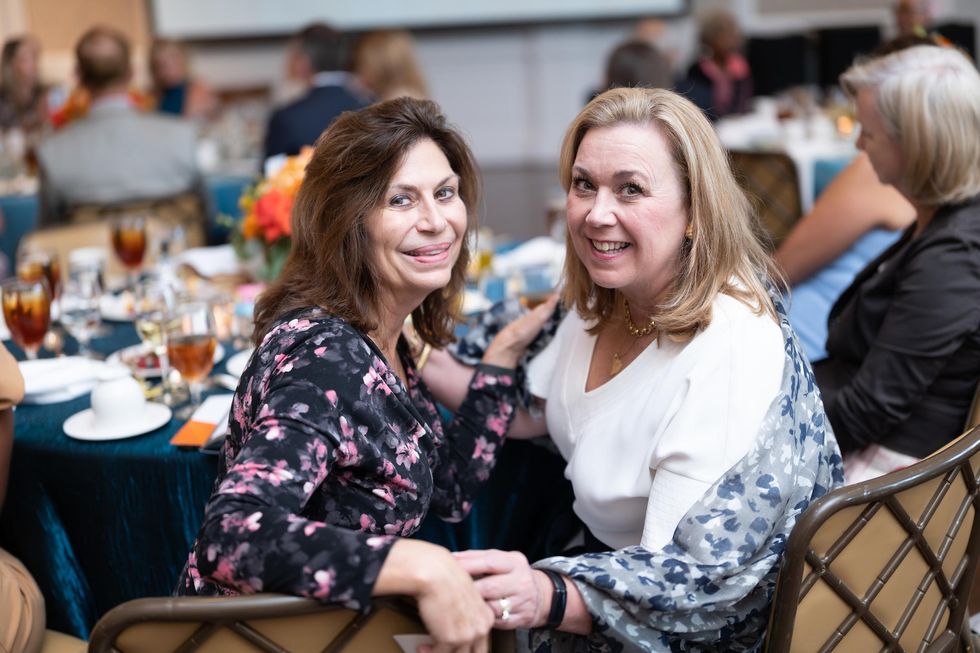 Cathy Brock and Alison Tennant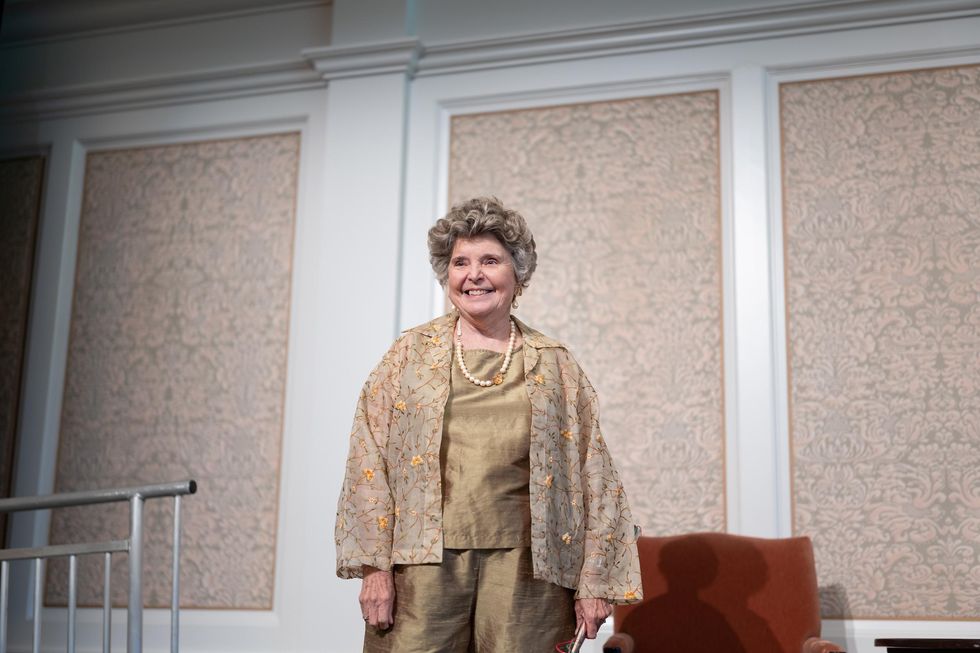 Karen Tellepsen
People + Places