The New Concert Experience
Steven Visneau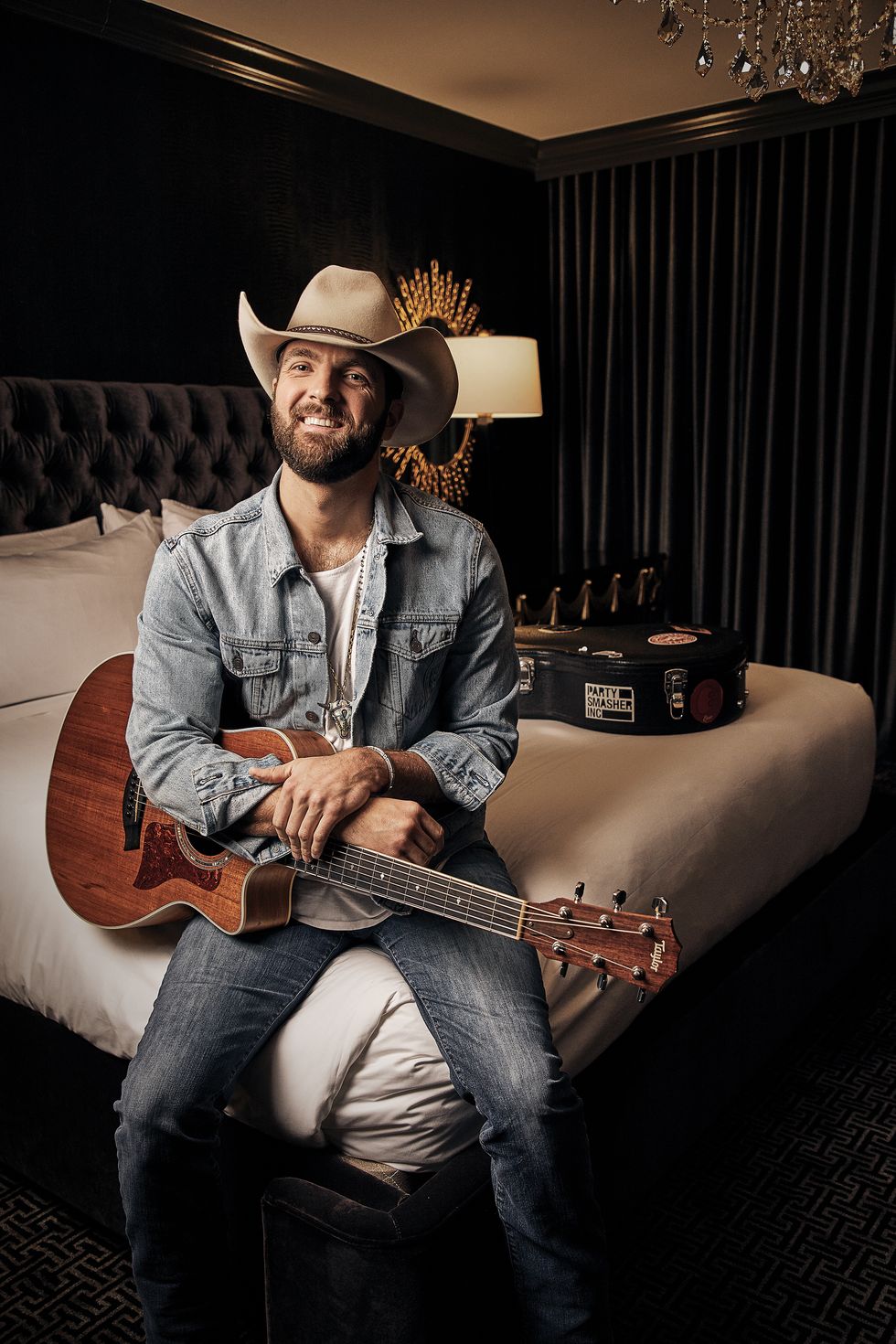 Desperate quarantimes call for innovative new ways to stay connected — and to support local artists. In this day of COVID-19, musicians and performing arts organizations are turning to social media for livestream concerts and online content.
---
For those who favor Houston-grown country and rock music, 8th Wonder is behind a new virtual concert series dubbed Songs from 8 Feet. The Mighty Orq kicked things off last week, and country crooner Max Flinn takes the stage tonight at 5:30pm. Check it out via 8th Wonder's Instagram and Facebook Live streams, and keep your eyes peeled for a link to financially support the series and its artists.
On Friday nights, tune in to Numbers nightclub's new Facebook livestream, beginning at 9:30pm. It's a virtual dance party with a soundtrack — '80s tunes,  new wave music and more — by resident DJ Wes Wallace. The venue hopes to offer additional evenings of live broadcasts in order to give Houstonians (and listeners around the world) the opportunity to blow off a little steam. Those who tune in can also opt to support Numbers with a "cover charge" or contribution to a virtual "tip jar" via Venmo (username: Numbers300).
Last week, Axelrad debuted Axelradio, a broadcast livestreamed via Facebook and its website. Expect local performers and DJs to lighten the quarantine mood with fun jams and commentary; the next performance will be announced soon. Axelrad has also opened up a PayPal account for virtual tips that will go both to the featured artists and its staff.
Also tune in to Houston's classical world: Ars Lyrica has tapped some of its artists to reinvent the connection between audiences and performers, offering commentary on live and pre-recorded performances, as well as music lessons and lectures via video. The two new web series, Concert & Conversations and Musical Moments, premiered last week and the schedule is available here. The Society for the Performing Arts has announced the launch of a similar initiative, dubbed SPA Creative Connection. Performers are invited to create a performance video (3 minutes or less) from the comfort of their own homes, as well as fill out a brief questionnaire; SPA will handpick entries and feature them on social-media channels as well as its blog and website.
AT TOP: Max Flinn
Dispatches