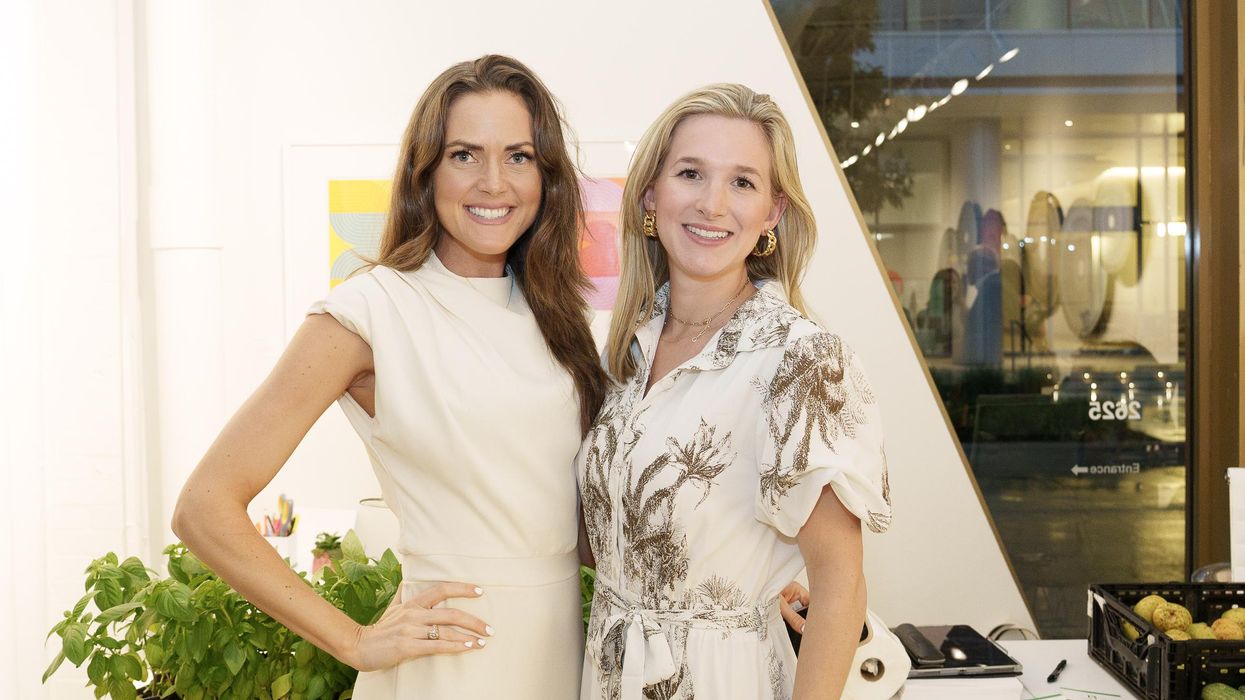 DEDICATED TO FURTHERING the mission of Urban Harvest, a new group called Cultivators has formed, made up of entrepreneurs, artists, chefs, educators, farmers and more. Founding committee welcomed patrons and curious supporters-to-be to Christopher Martin Gallery for a cocktail party.
---
Founded in 1994, Urban Harvest aims to ensure that local communities have access to healthy food, through gardening, farmers markets, a mobile food bank and other initiatives. The new Cultivators group will host events and volunteer their time and talents to help the nonprofit achieve its goals.
At the kickoff, representatives from the gallery offered tips to help partygoers get their art collection going, just as Urban Harvest educators gave pointers about gardening. And the organization's Mobile Market was on-site, demonstrating how it brings fresh produce to inner-city communities that lack access; importantly, SNAP recipients can shop at the Mobile Market, and Urban Harvest doubles what those patrons can receive with their SNAP benefits.
Chef German Mosquera and mixologist Joseph Seahorn provided seasonal refreshments, and Christopher Martin Gallery donated a portion of proceeds from the evening's art sales to Urban Harvest.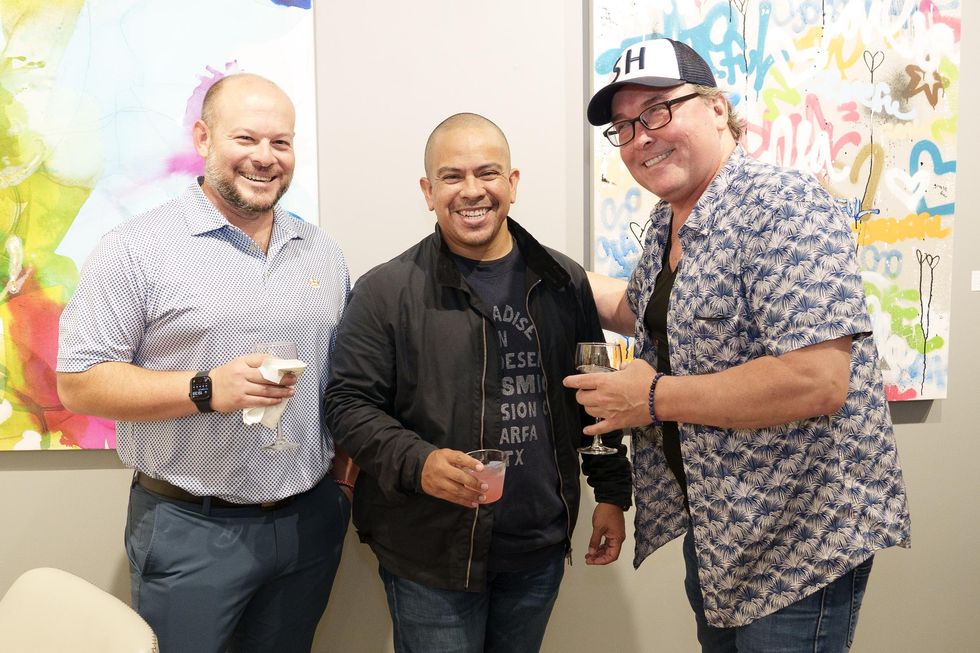 Zac Harmon, Daniel Ortiz, Matt Olds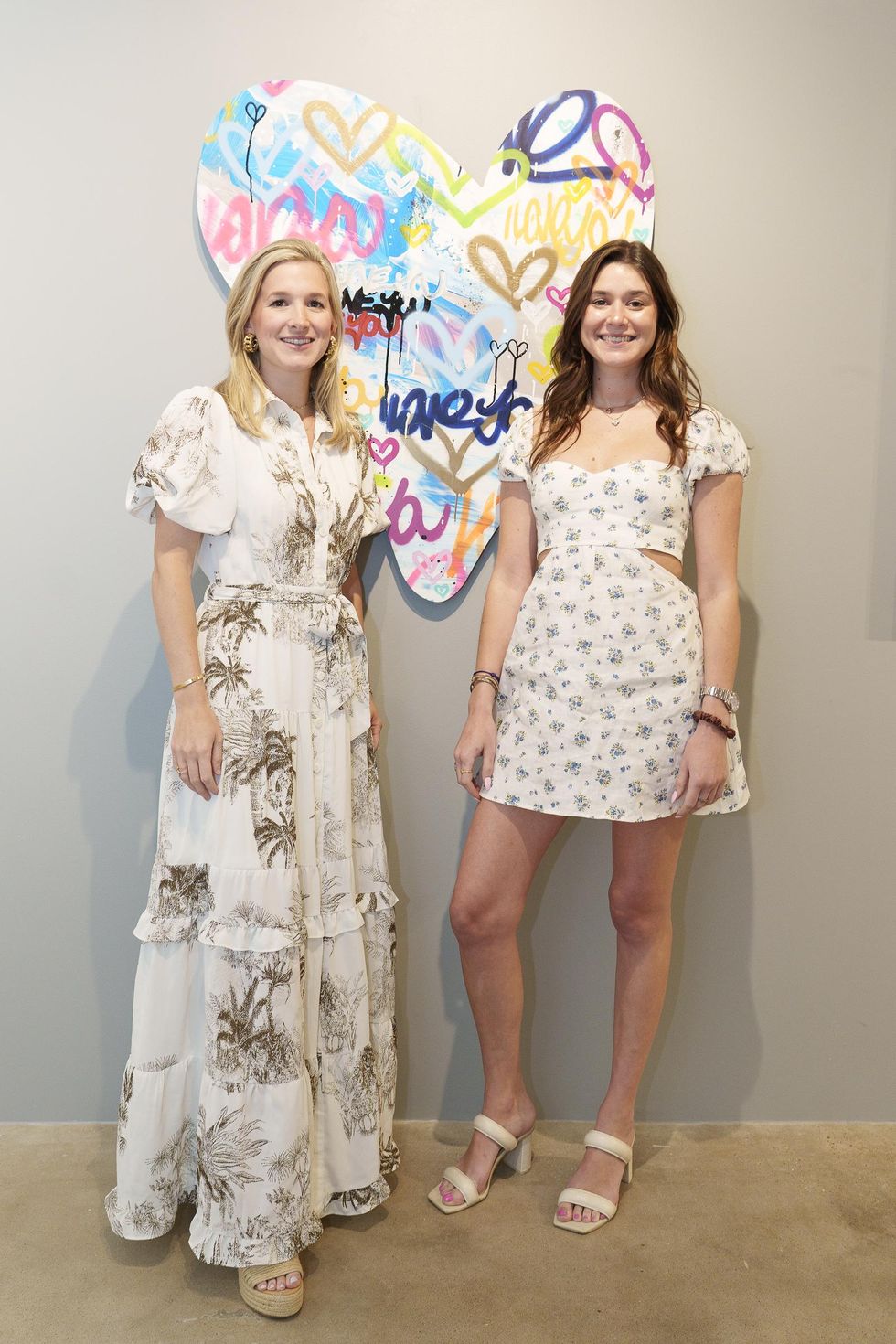 Abigail Henningsen, Ally Ondaza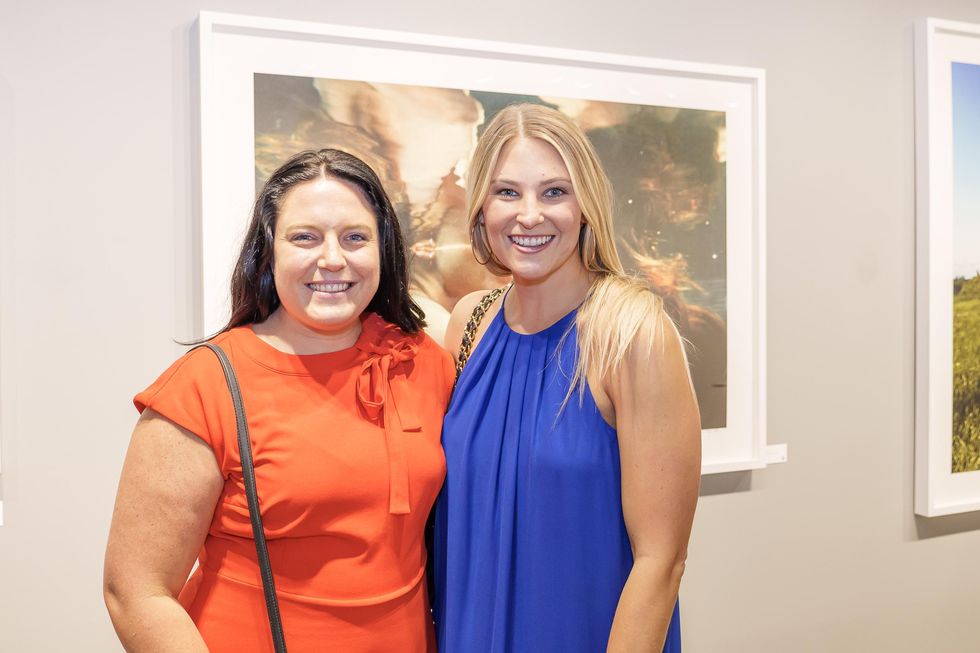 Amanda Fabian and Madison Seeker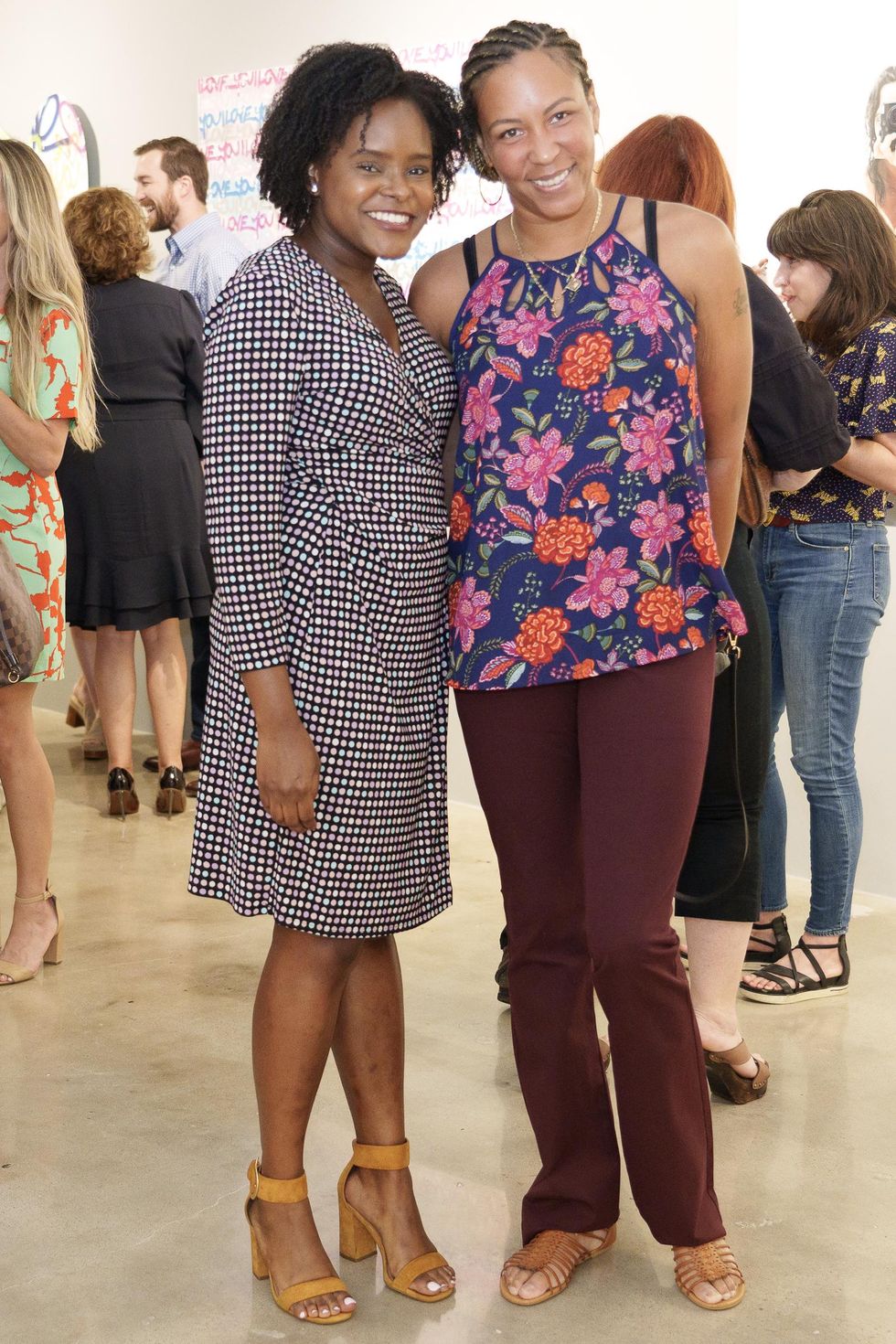 Phylicia Coleman and Felecia Williams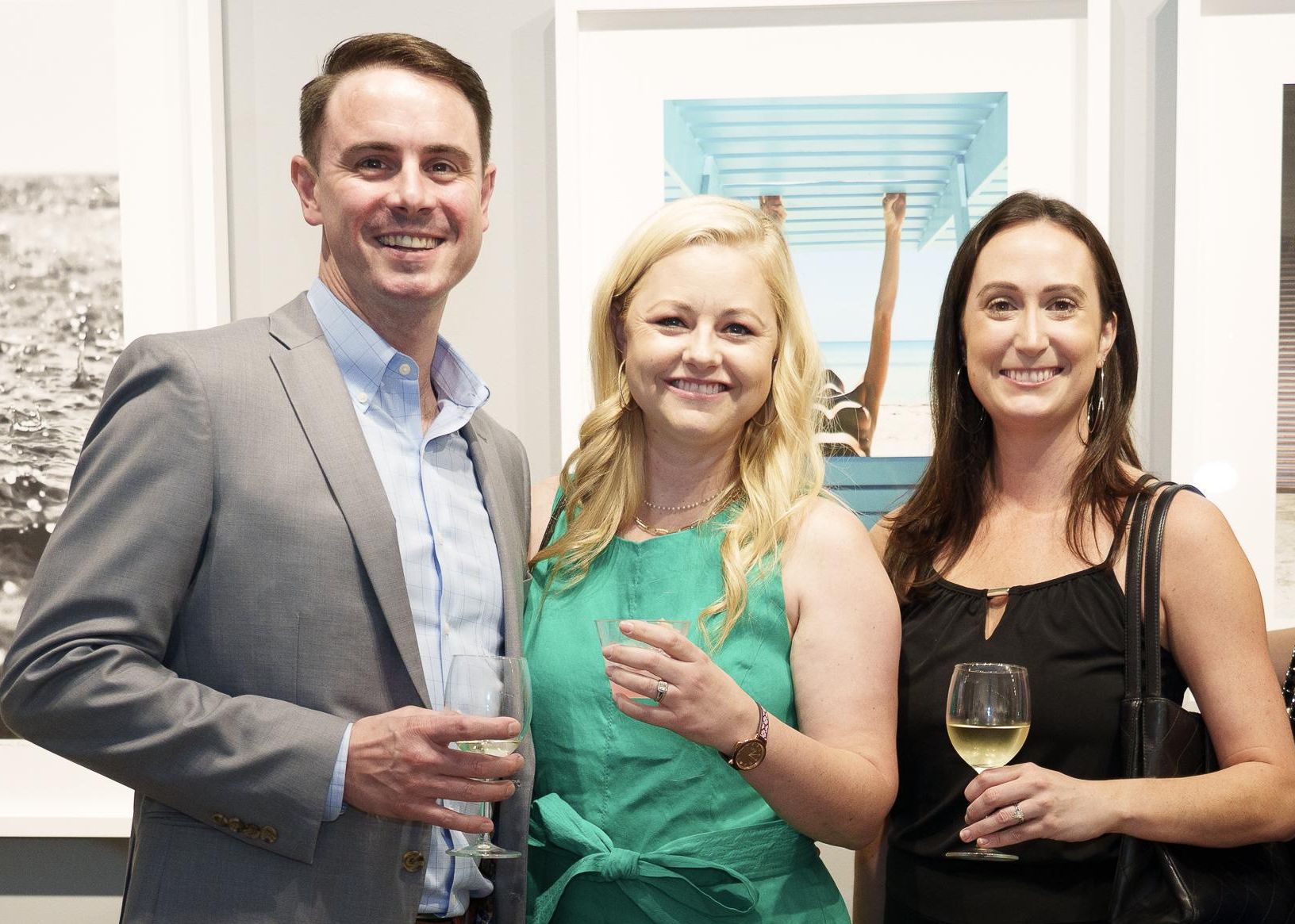 Blaine and Sarah Self, Alyse Grumbles,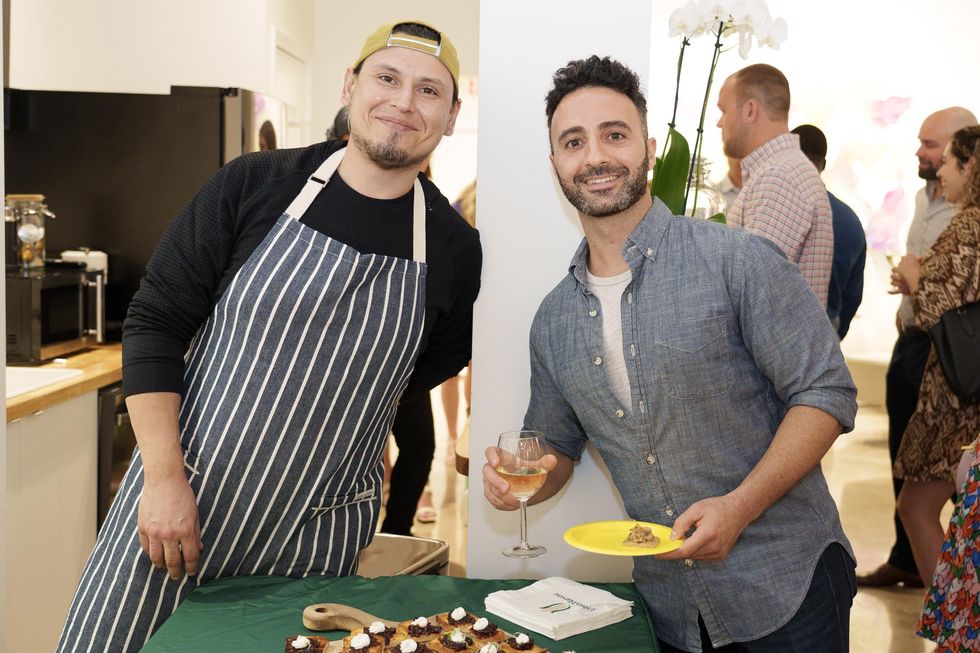 Chef German Mosquera with Amin Esmaily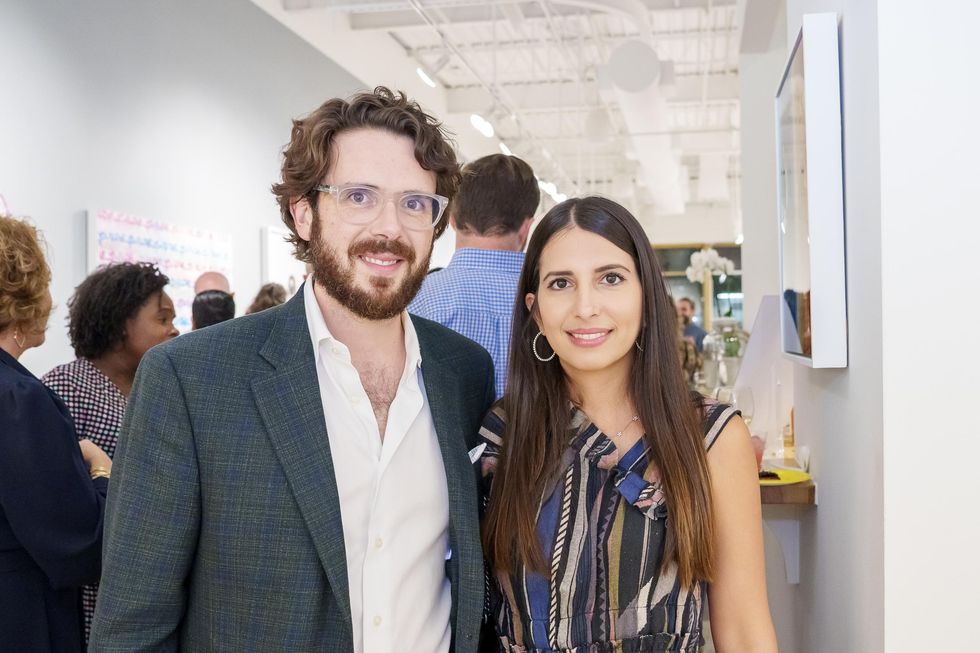 Nick Muscara, Shiva Tavakoli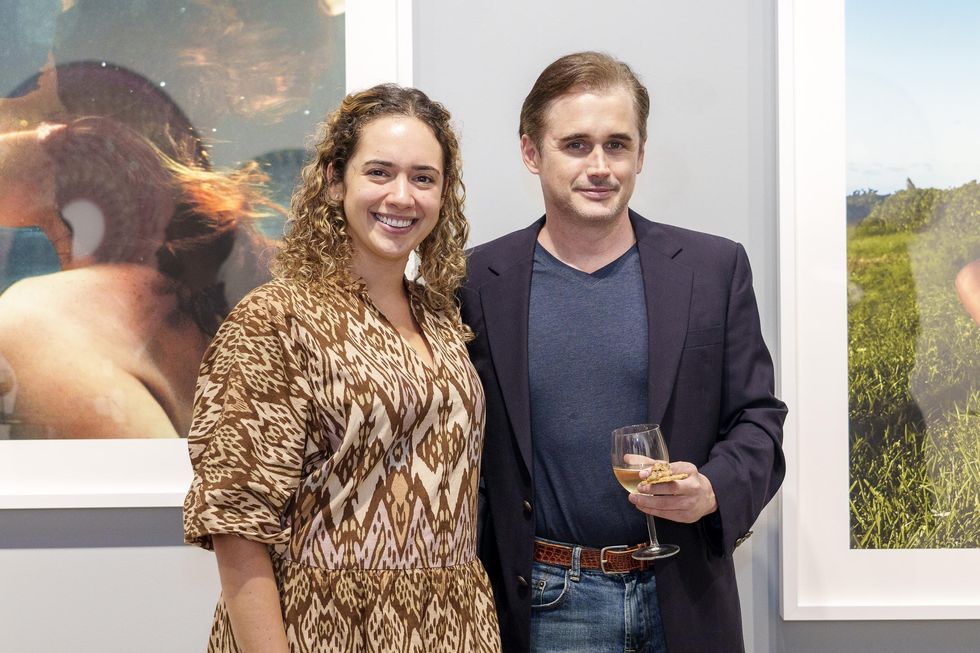 Debbie Silverman, Bart Fletcher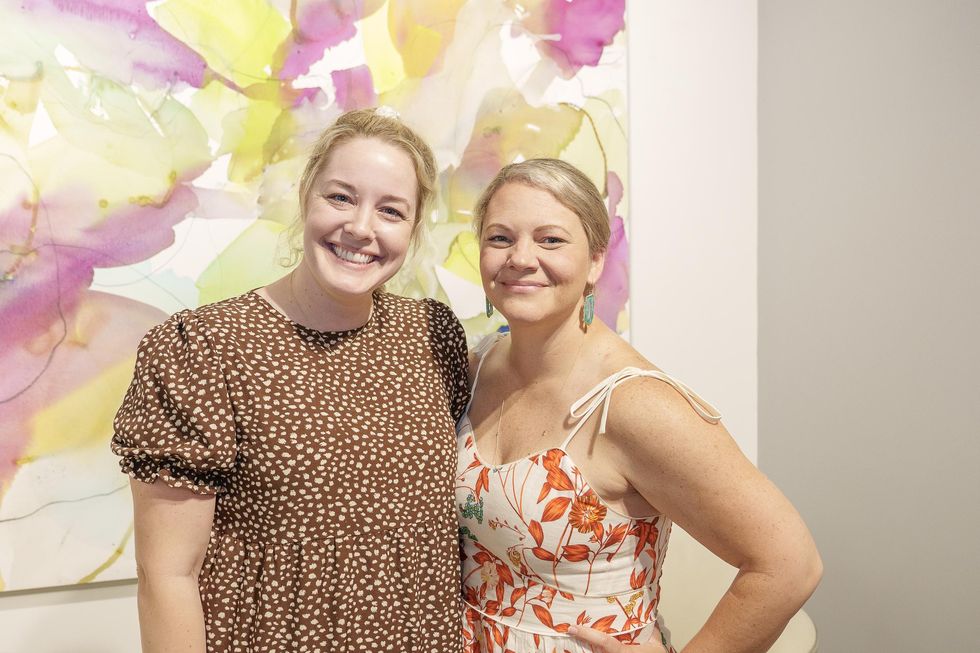 Elizabeth Gallant, Courtney Harmon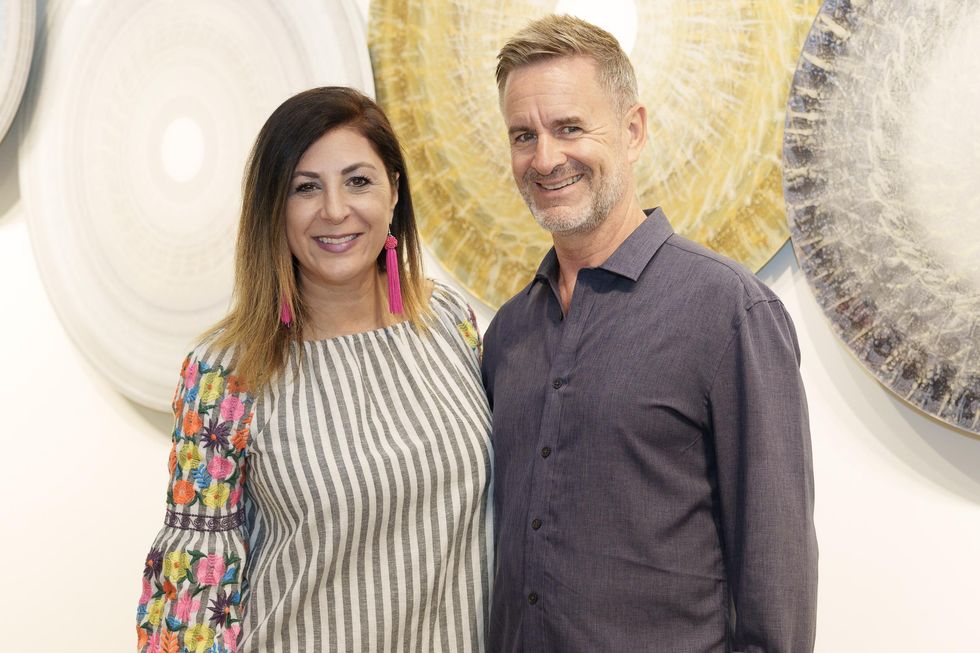 Deborah Elias and Marko Goyak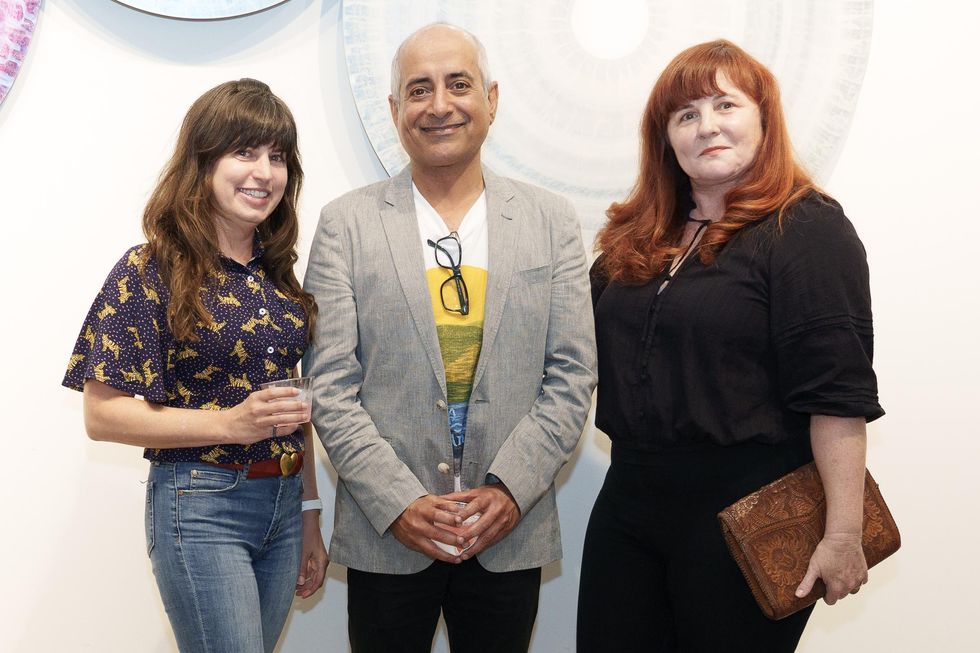 Devin Licata, Jessie Mann, Elaine Dillard
People + Places