'Victory' Declared at Holiday Kickoff for Inaugural Rally Ball
Alexander's Fine Portrait Design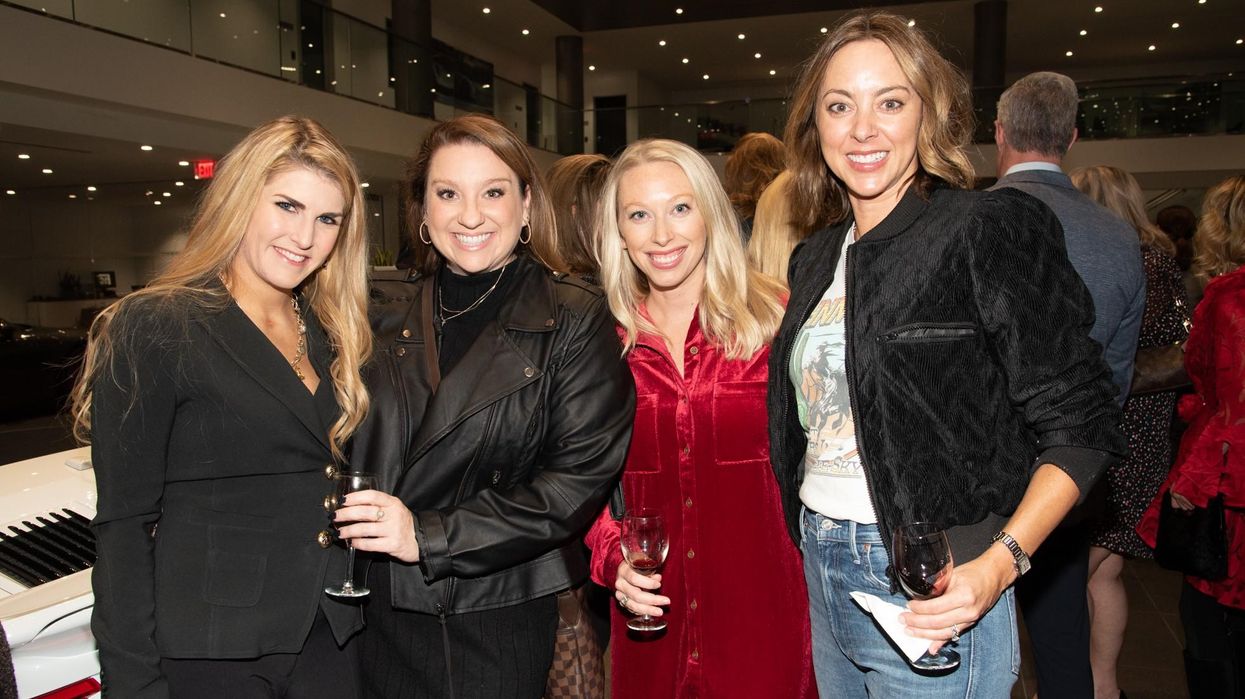 THE SPRAWLING NEW Porsche River Oaks dealership was the scene for the Ladies of Victory's holiday soiree.
---
Houston Grazing Tables set up a beautiful charcuterie board to complement apps courtesy of Masraff's, while oenophiles sipped selections from Wine by Haus of Cellars and 12 Fires Wine. Dessert bites were provided by Alice Blue.
In its 35 years, Victory has raised more than $60 million for cancer research, and it was recently announced that all proceeds from fundraising will be used exclusively for local initiatives. In the spring, the organization will host the first-ever Rally Ball with a theme of "Blazing for a Cure" at 713 Music Hall.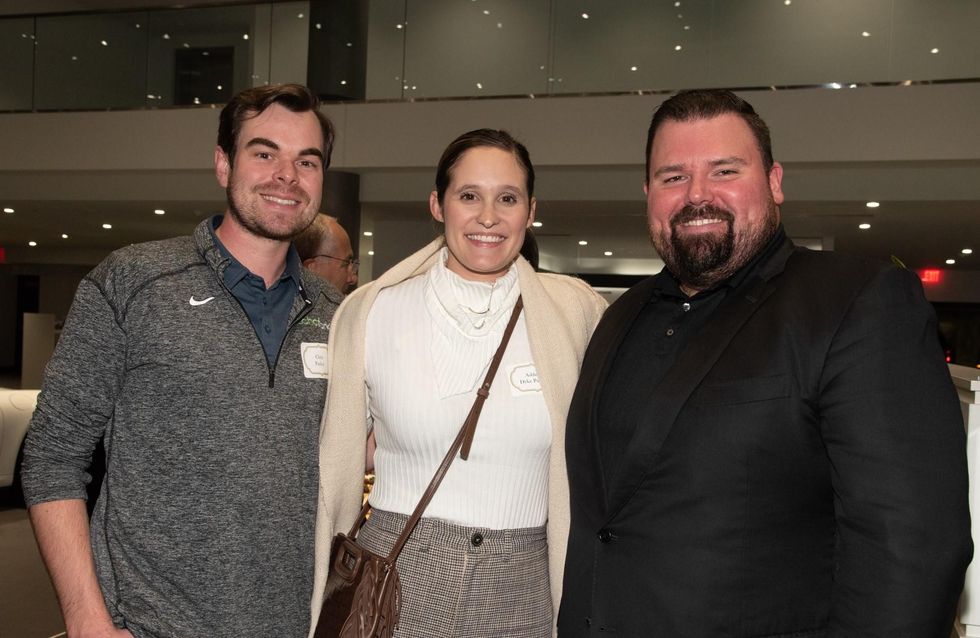 Ashley and Chris Parker with Porsche GM Rob Dale
Rally Ball Chairs Stephanie Morris, Elizabeth Fulghum and Melissa Hobbs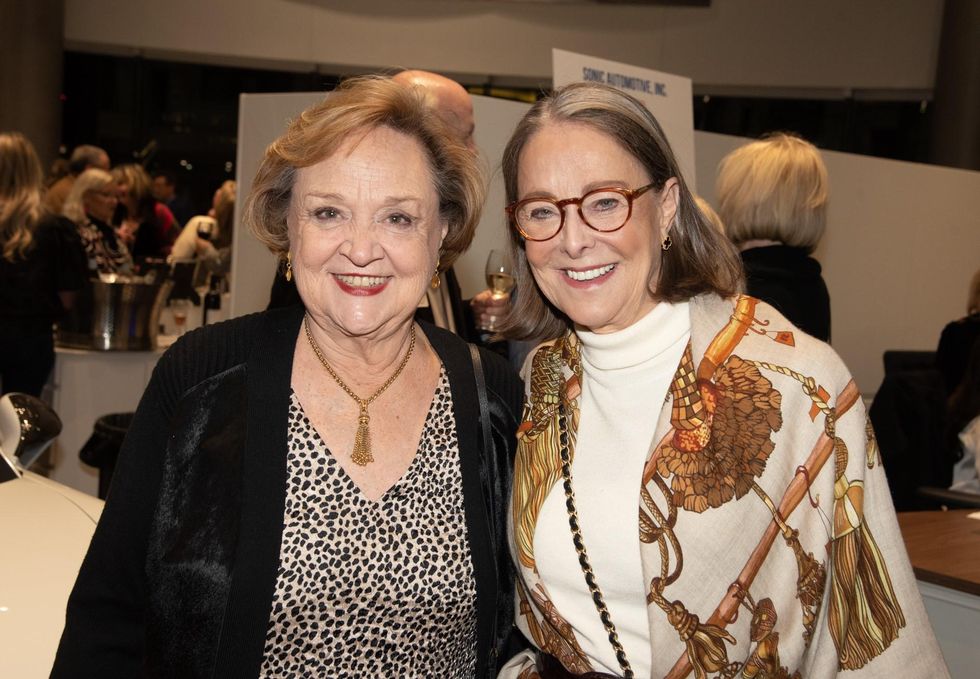 Blanche Earthman Morello and Carey Swan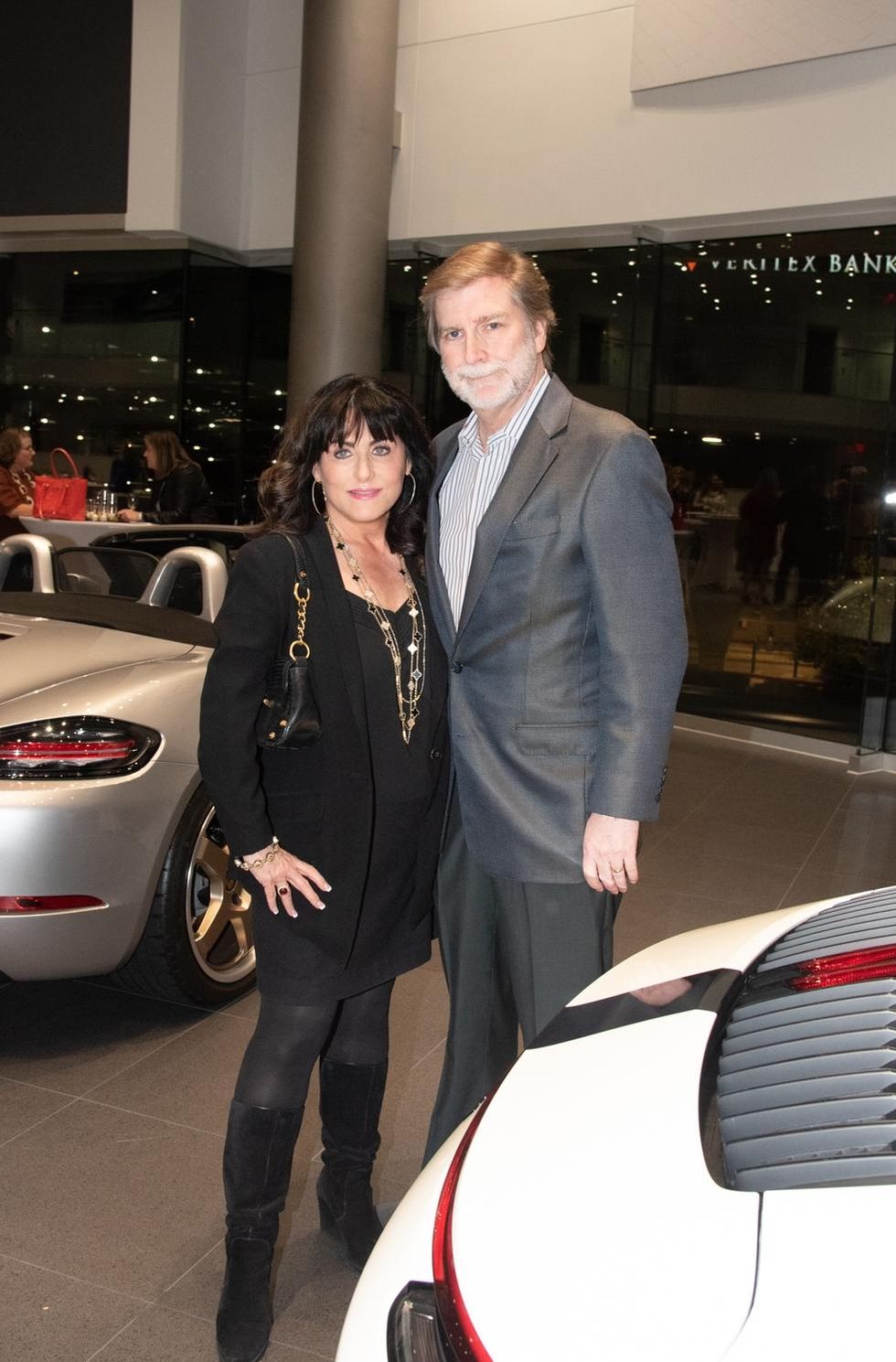 Jackie and Monty Eubank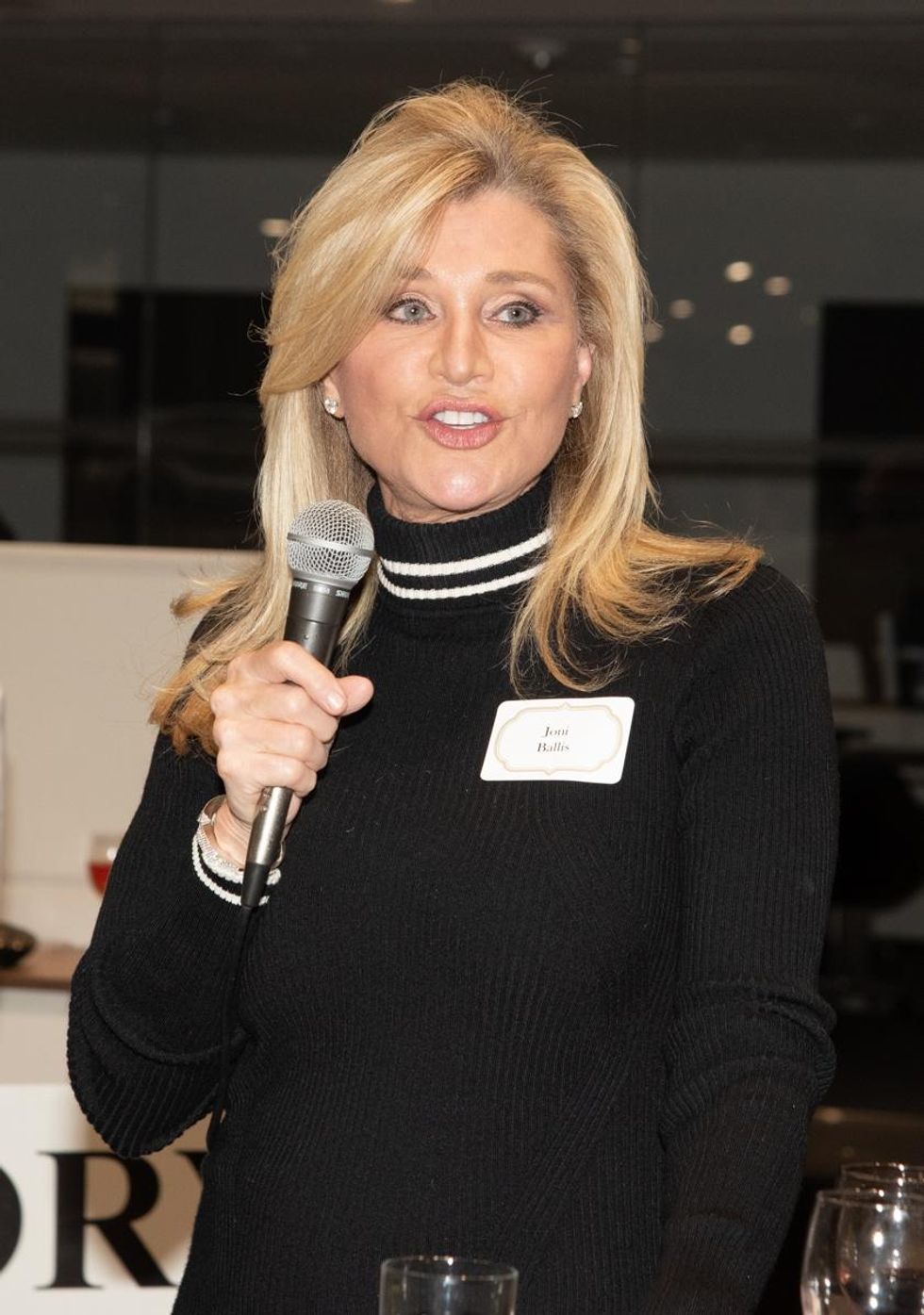 President Joni Ballis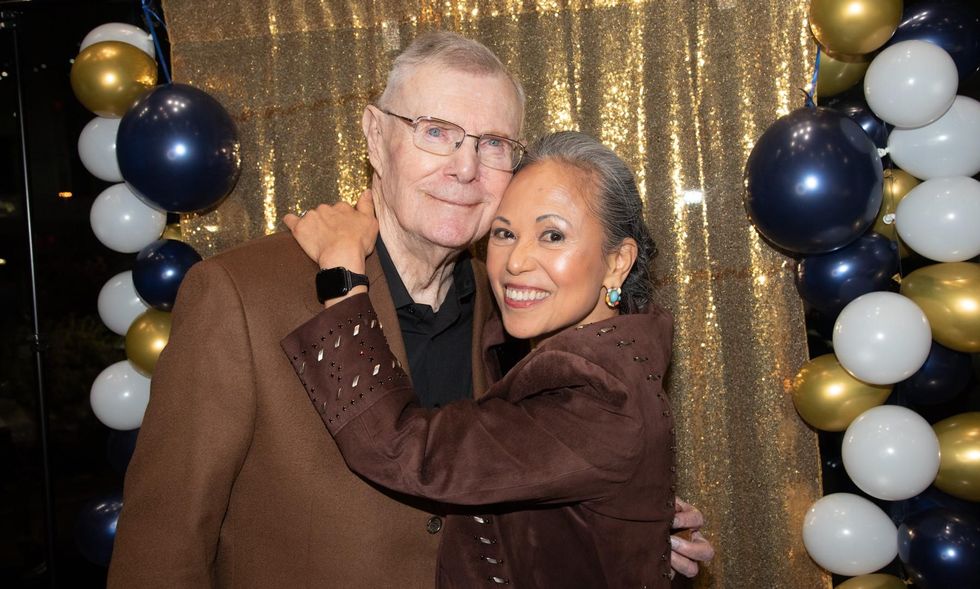 Raquel and Glenn Lewis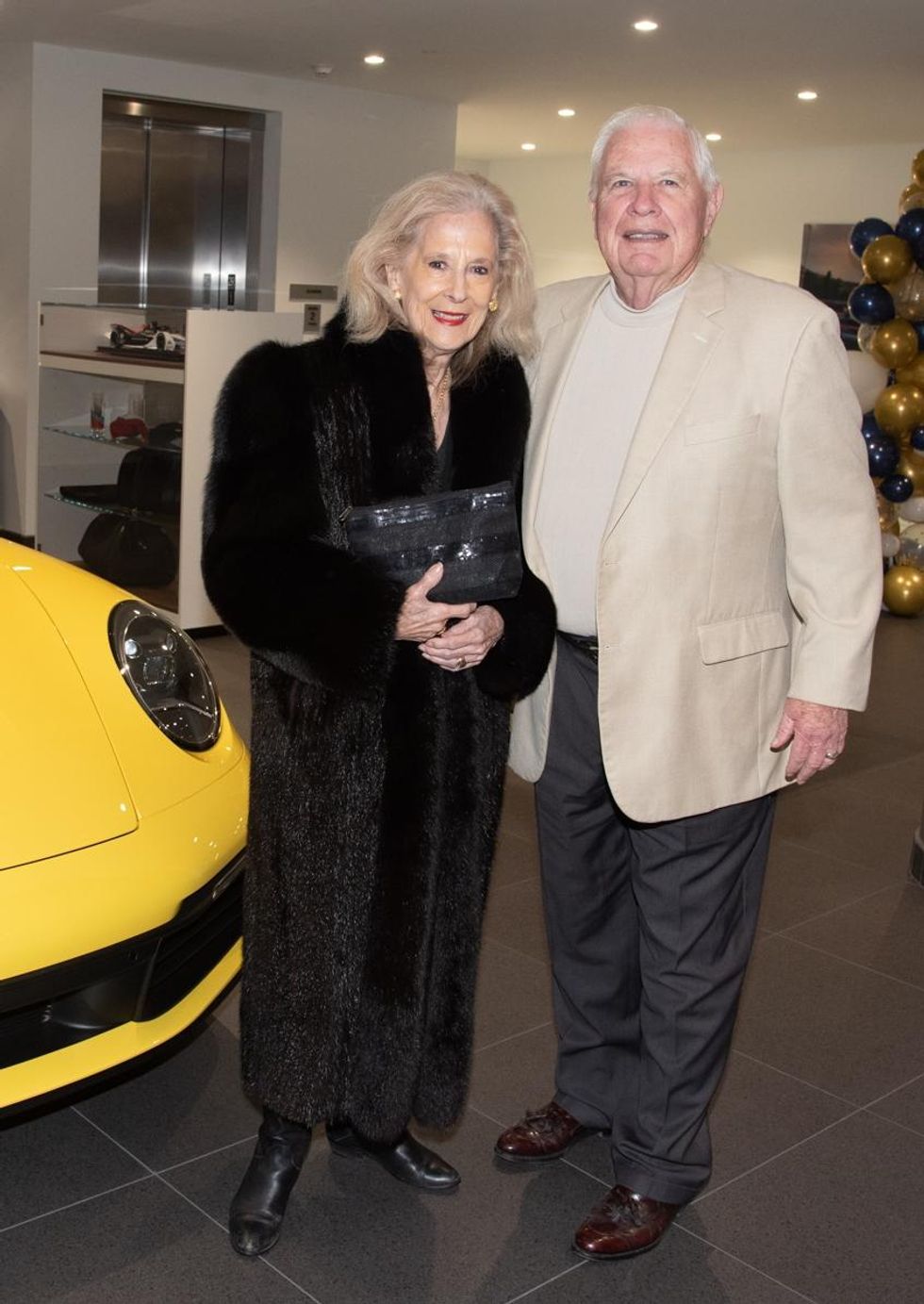 Mary Ann and David McKeithan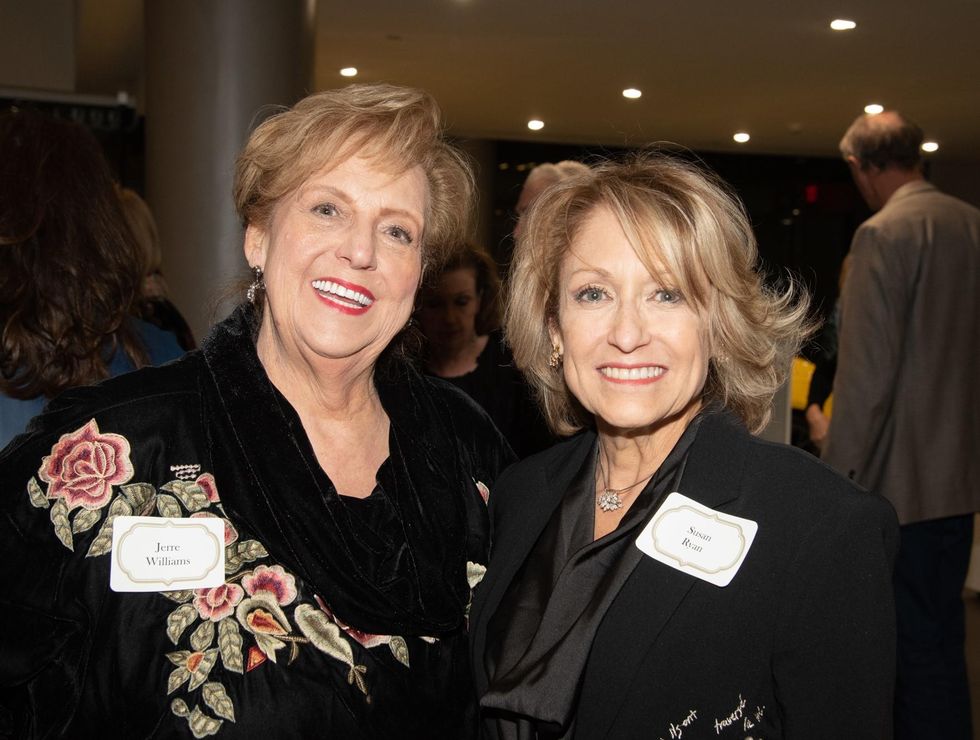 Jerré Williams and Susan Ryan
Parties