Local Nonprofit Lands on Gucci's List of 'Changemakers'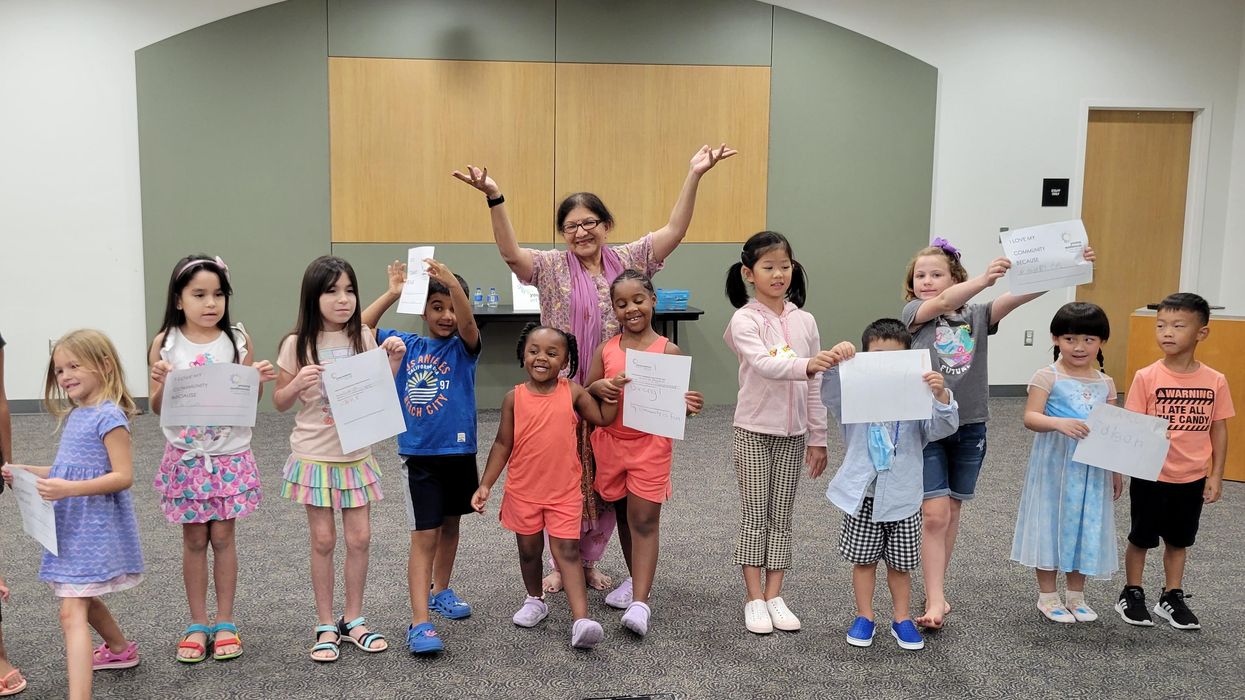 GUCCI RECENTLY ANNOUNCED its third round of beneficiaries of its North American Changemakers Impact Fund and Scholars Program. Since its founding in 2019, the Changemakers program has been focused on increasing inclusion and diversity across communities and within the fashion industry. Through the Changemakers Awards, Gucci financially supports diverse communities with $50,000 grants distributed to nonprofits, along with scholarships and mentorships for individuals.
---
This year, Young Audiences Arts for Learning, a Houston nonprofit with a mission to increase the number of high-quality art programs available to children throughout the city and surrounding counties, was one of the 12 organizations to receive the grant. Houston's Magpies & Peacocks, the nation's only nonprofit design house, was a 2021 recipient.
The latest round of grantees represent organizations led by diverse nonprofit leaders pursuing performing-arts training; inclusive public-art to inspire social change; economic mobility programs; support for crisis-impacted Indigenous communities; and personal development for historically Black colleges and universities.
The brand has awarded more than $1 million scholarships to more than 50 students, and almost $2 million in grants to 40 nonprofit organizations.
"These talented young people and non-profit organizations inspire the Gucci community every single day to dream bigger than ever before," Antoine Phillips, Vice President of Brand and Culture Engagement at Gucci America, said in a release. "Through this work, we are focused not only on amplifying their stories of impact, but inspiring lasting change through the power of arts and culture."
Employees, students and supporters of Young Audiences Arts for Learning will also have the opportunity to engage in volunteer activities with Gucci employees, along with additional programming led by the brand's Culture Engagement team.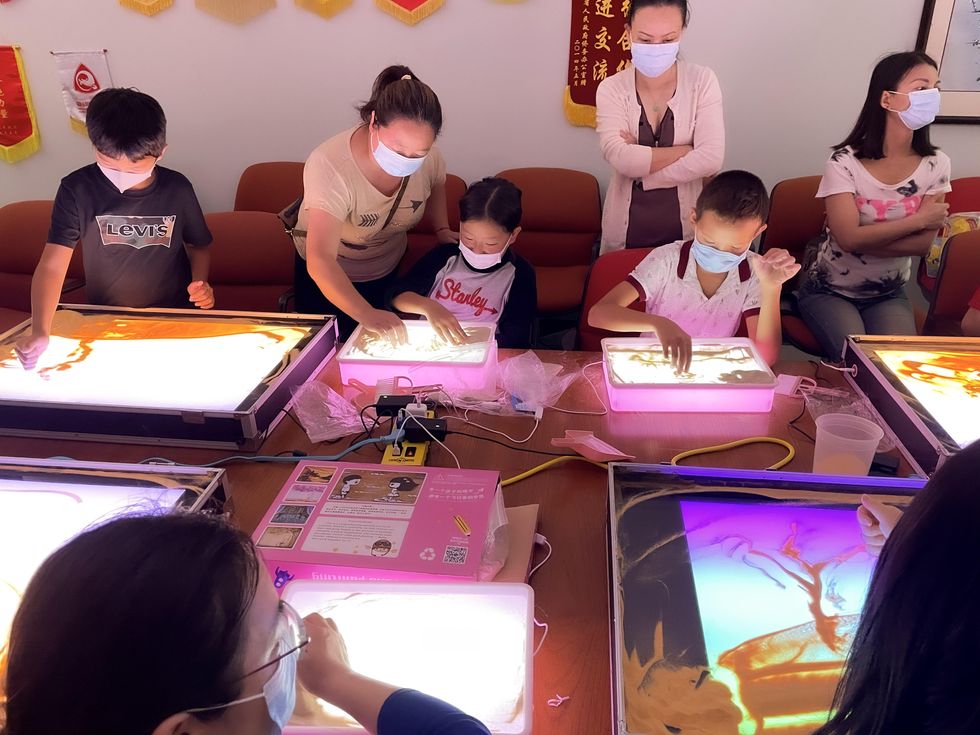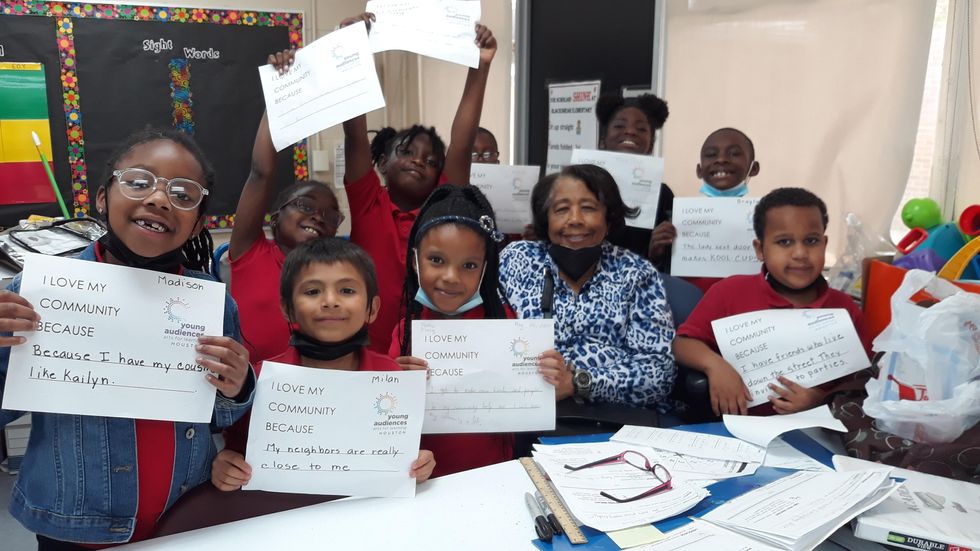 Style