'Embrace Changes,' Says Valobra, Whose Namesake Jewelry Store Has Become a Houston Institution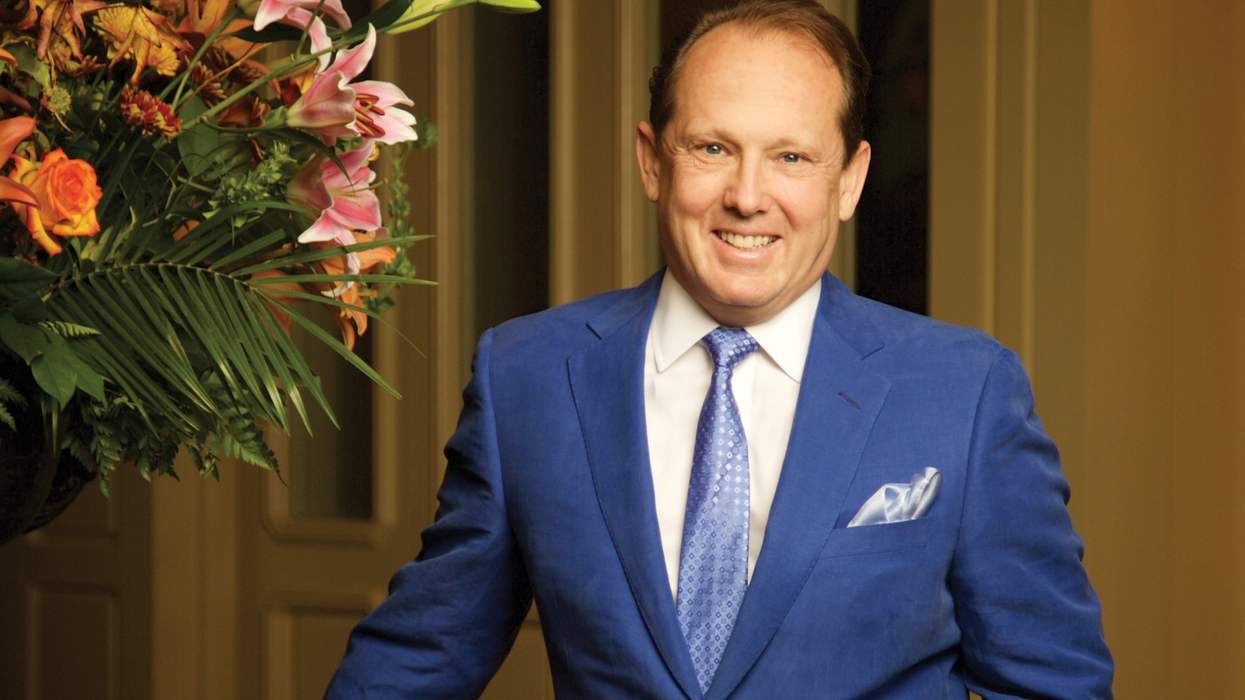 How did you get to where you are today?
I had little choice in the matter; I grew up being trained to become the fourth-generation jewelry designer behind my great grandfather, grandfather, and father. It was my duty to carry on the family business and continue the hard work and success they built from nothing, beginning in Torino, Italy in 1905. I was surrounded by jewelry and its craftmanship as a young child and was taught the business from a very young age.
---
Whom do you credit? As I stand squarely on the shoulders of three great men that ran the company before me, my main motivation is to carry the torch to the next generation by carefully expanding the business, protecting the brand, and maintaining the highest level of ethics and professionality while doing it.
What lessons have you learned that might enlighten and inspire others? Passion and conviction for what you do are going to be of paramount importance for your success. Passion for success may not bring you success, but passion for your work will undoubtedly bring you success.
Take great care of your client. A relentlessly fanatical approach to customer service is another great key to success.
Never cease to learn about your business and ways to improve it.
Don't fear changes; embrace them and try to anticipate them.
What's more important in a successful business: seeking the highest profitability or to striving to purvey your clientele with the best values? It is like health and happiness, the two do not exist without the other.
What's new in your life or work that you're excited about? The steady progression of custom designed jewelry creations for an ever more sophisticated clientele excites me. It challenges my staff and continues to refine our skills and knowledge. In terms of preparing for the future, my long-term goal is to instill the principles and business values to my next generations that were instilled to me.
What's your biggest accomplishment as a business owner? Opening successful jewelry boutiques in America thousands of miles away from my comfort zone and making them highly successful. Creating a working environment that is both fun and efficient, cultivating long-term loyalty from clients and staff alike. Continuously curating a sterling reputation and an unequivocally ethical stance.
What's one of the hardest things that come with being a business owner? Successfully adapting to my business' ever-changing trends, competing ethically and efficiently in the world of digital content, and constantly creating new designs while delivering value and exclusivity to our clientele.