---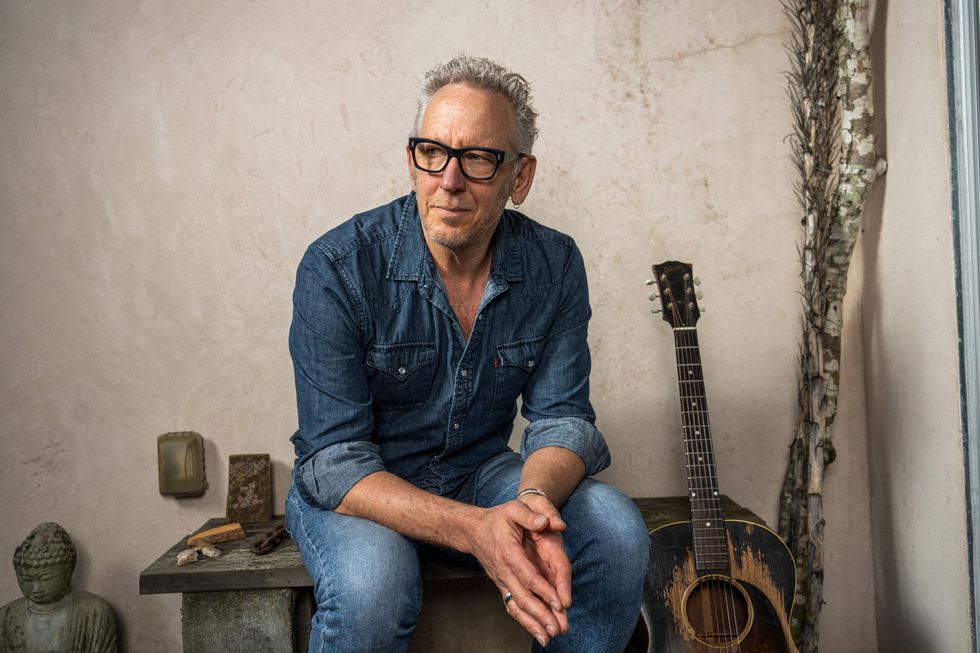 Chris Becker
THE IMAGE IS like something from a dream: a white horse trotting in a field, its overexposed, ethereal glow thrown into relief by the darkness of the woods behind it. "The horse fits in with the mythology of the west," says singer-songwriter Darden Smith, who used a clunky Polaroid camera to photograph what is actually a small, figurine of a pony in the grass outside his home studio. "I wanted to shoot the myth down by making it a toy horse."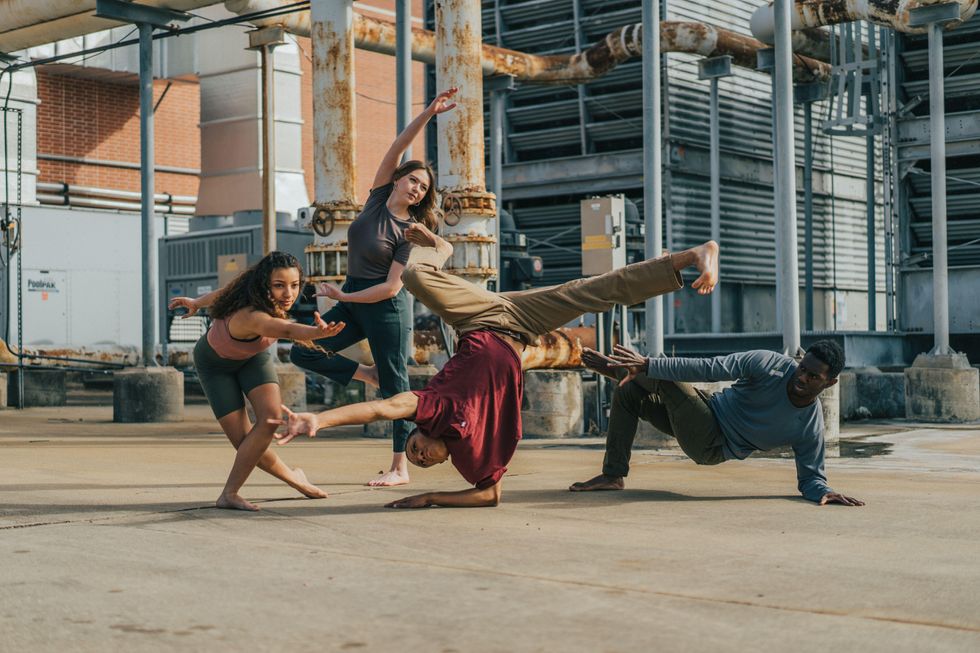 Chris Becker
THE SECOND ANNUAL Texas Latino/a/x Contemporary Dance Festival runs March 11-13 at MATCH. Presented by the Houston non-profit art organization The Pilot Dance Project, the festival features three days of solo, duo and ensemble works performed by over 20 dancers and dance companies representing the diversity and stylistic range of Latino choreography.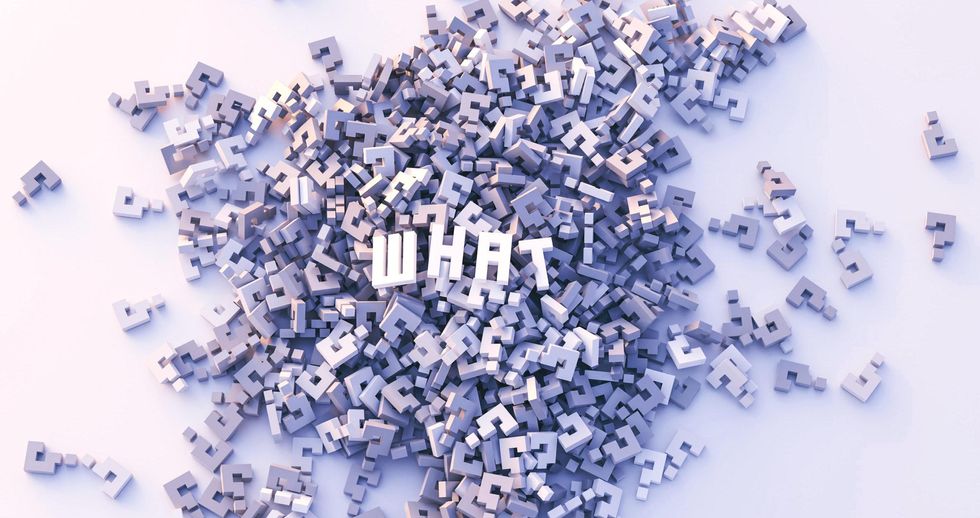 Peter Remington
"YOUR WAY" IS tied to your ego.