---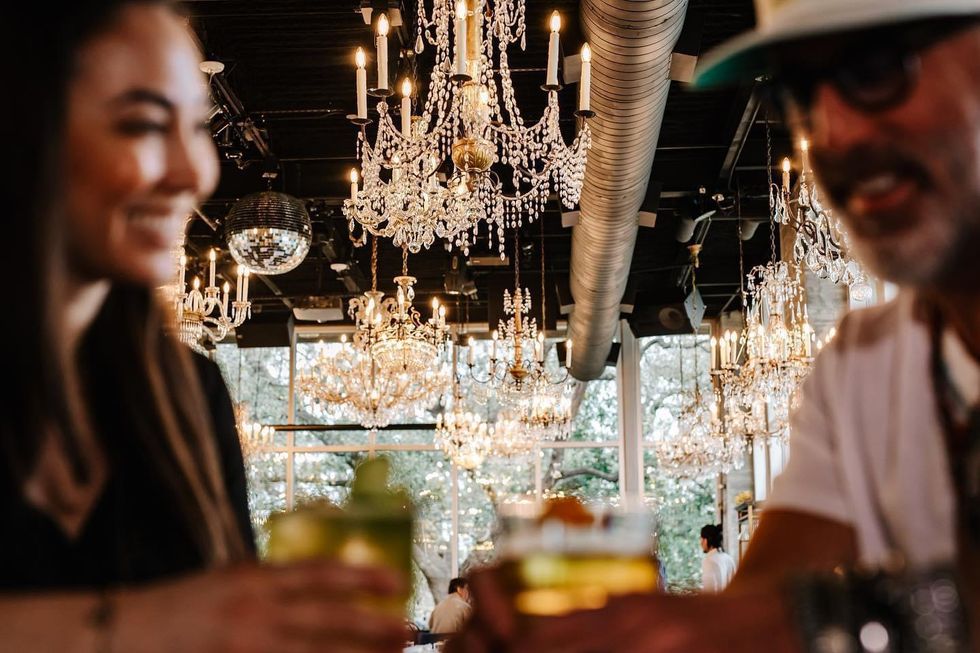 Robin Barr Sussman
DESPITE TODAY'S CHILL and gloom, most Houstonians would say spring has sprung — and with it comes renewal and change! The first beautiful weekend of March ushered in the official opening of Flora, a modern Mexican food concept in the former Dunlavy space by The Big Vibe Group/Grant Cooper.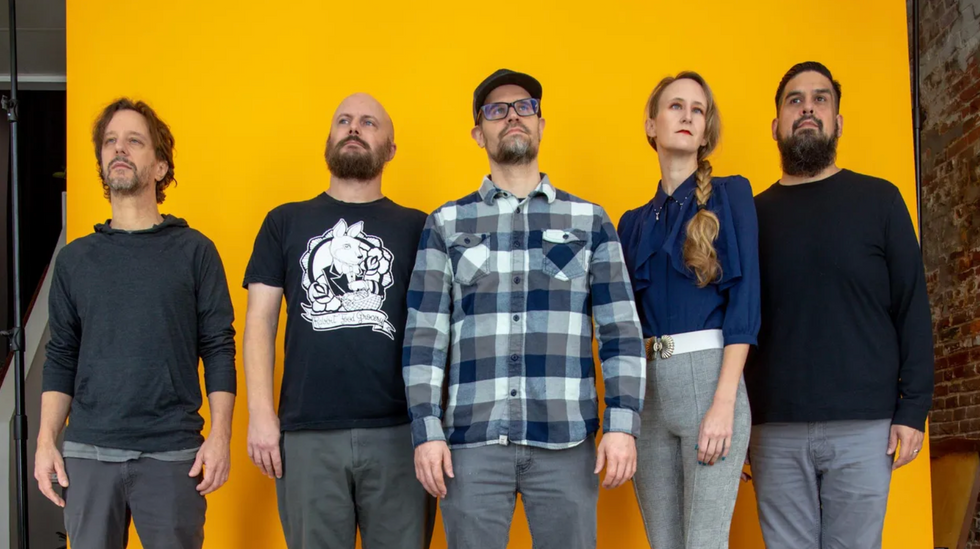 Chris Becker
HOUSTON INDIE-MUSIC fans know singer-songwriter and multi-instrumentalist Steven Higginbotham as the leader of The Wheel Workers, one of the city's longest running indie-music collectives. But what you may not know is Higginbotham is also an attorney, and juggles his passion for making music with the demands of business litigation and pro bono work, work that often directly empowers and improves the lives of his clients.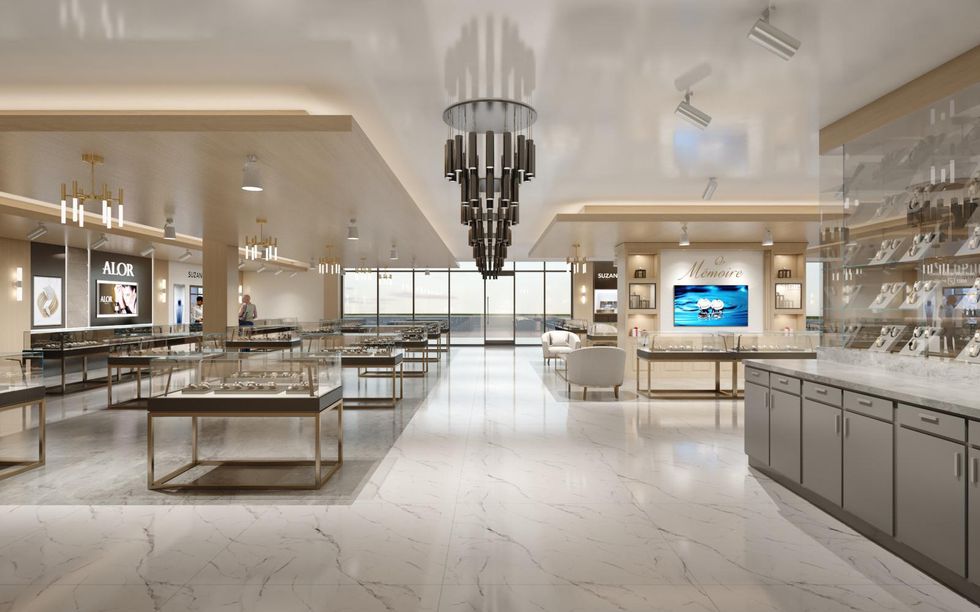 Julia Davila
HAVING SERVED THE Houston community for nearly 50 years, family-owned I W Marks Jewelers is renovating its 7,500 square-foot retail space on Bellaire Blvd., in partnership with Houston-based firm, Identity Architects.