---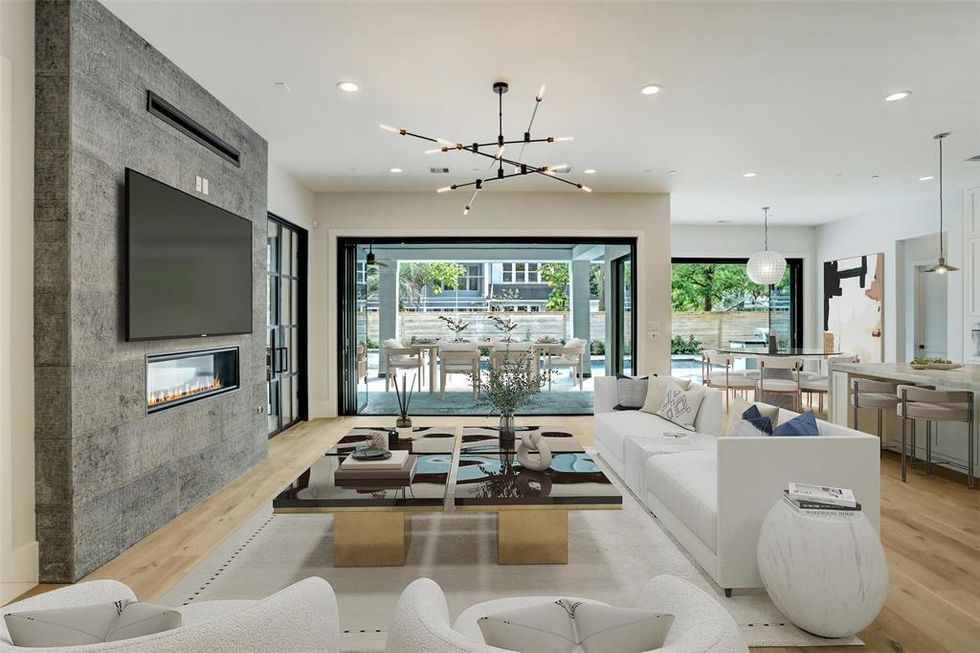 Evan W. Black
IN FEBRUARY, HAR reports that the average sales price for a single-family home approached a whopping $400,000. And at 1.3 months, the inventory — or the time it would take to sell every last property on the market at the current pace, if no other homes were listed — remains historically low, down from 1.5 months in January. "Home sales throughout Houston continue to trend upward despite the challenges posed by limited inventory, record-setting pricing and rising interest rates," said HAR Chair Jennifer Wauhob with Better Homes and Gardens Real Estate Gary Greene. "We are watching closely to see how the local housing market may be affected this month by surging oil prices and some of the other economic fallout of the Russia-Ukraine conflict."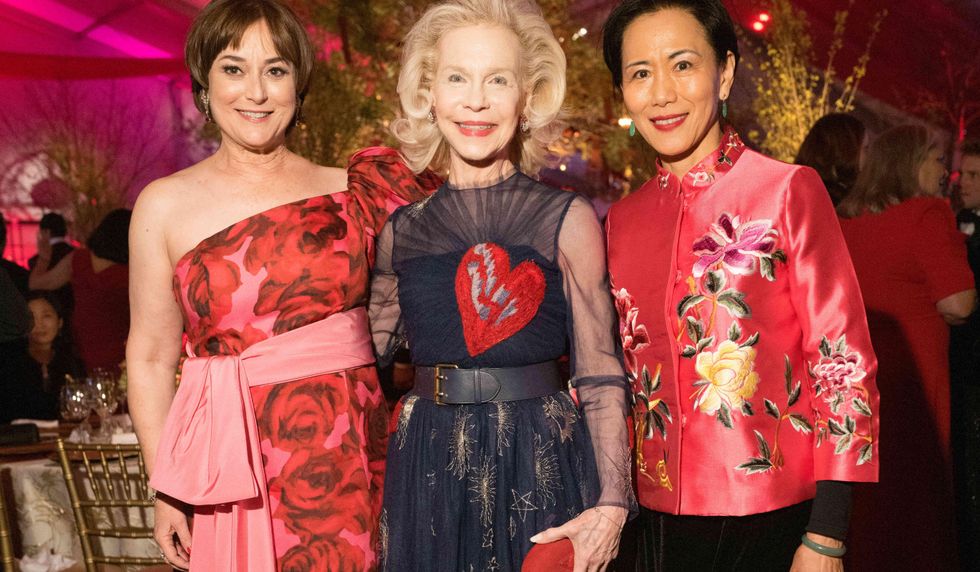 Jeff Gremillion
THE COOL IN the air on Friday night — temps dipped to unexpected windy, wintery lows — did nothing to chill the spirit at the Tiger Ball, which recorded a record till of more that $1.6 million.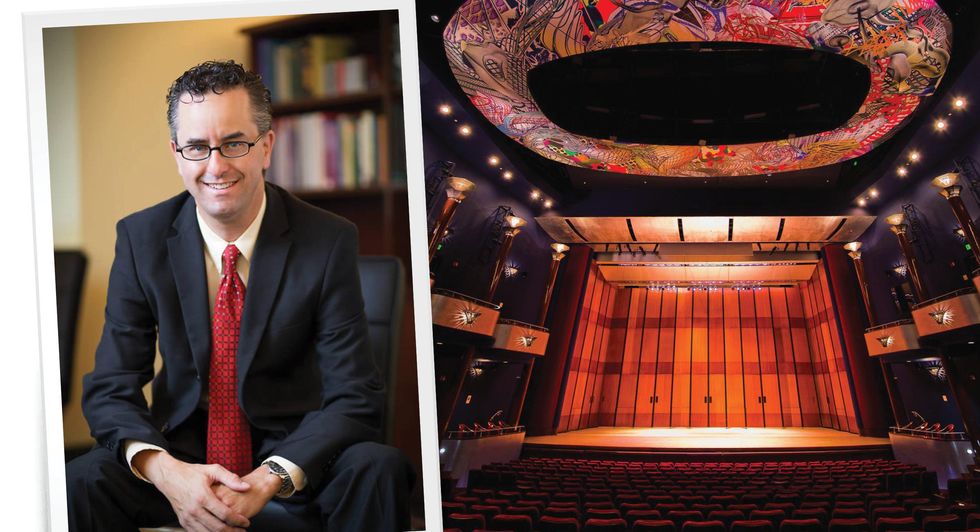 Chris Becker
WHEN THE AMERICAN composer Stephen Sondheim passed away in November, among those who sang his praises, besides the big names in musical theater, were musicians from the worlds of classical, rock and jazz music. "He understood these disciplines really had no boundaries," says Andrew Davis, dean of UH's Kathrine G. McGovern College of Arts.