---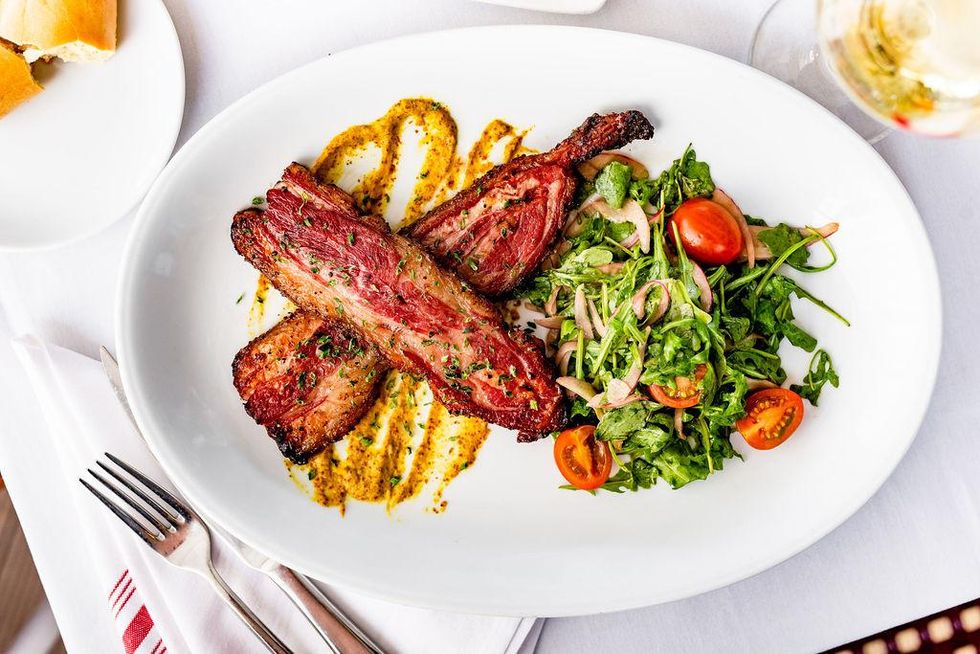 Robin Barr Sussman
FEELING JADED BY the same ole restaurant menus? Whether you're curious about all things beef, seeking the perfect wine pairing, or craving to know more about the culinary regions of Mexico, this roster of new tasting menus should quell your craving for an epicurean adventure.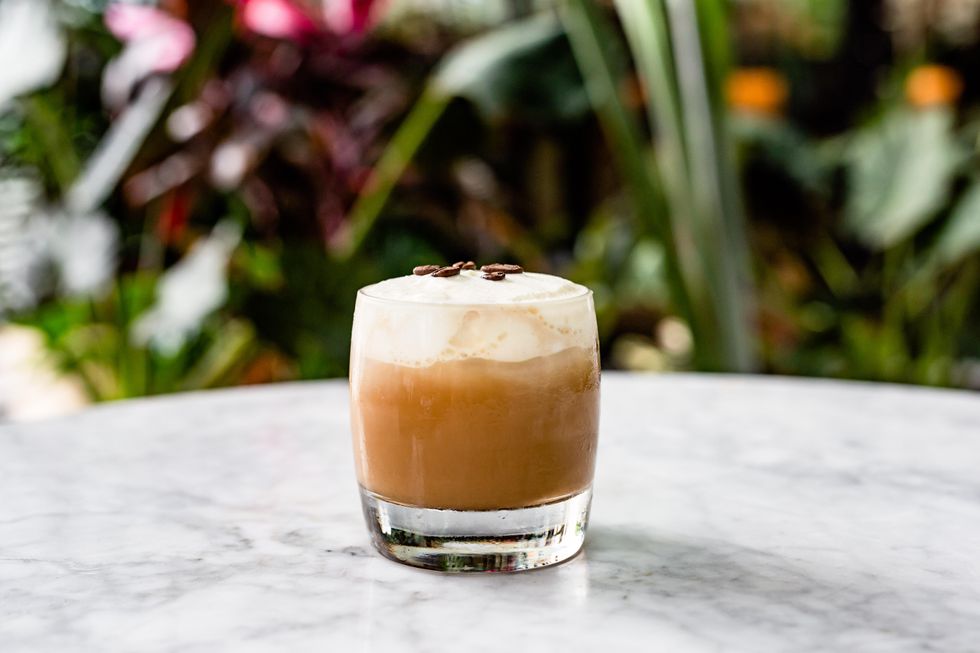 Patrick Magee
ON A RECENT trip to the bar at Washington Ave.'s B&B Butchers for a nightcap of espresso martinis, the bartender suggested his guests try a carajillo instead. The Spanish cocktail is made of espresso and Licor 43, the latter of which is named for its 43 ingredients. And, while the exact recipe is guarded by the Spanish family that distills it, it is known to contain citrus and vanilla, the two most prominent flavors. Many of Houston's hottest restaurants are putting their own twists on this cocktail that's giving espresso martinis a run for their money!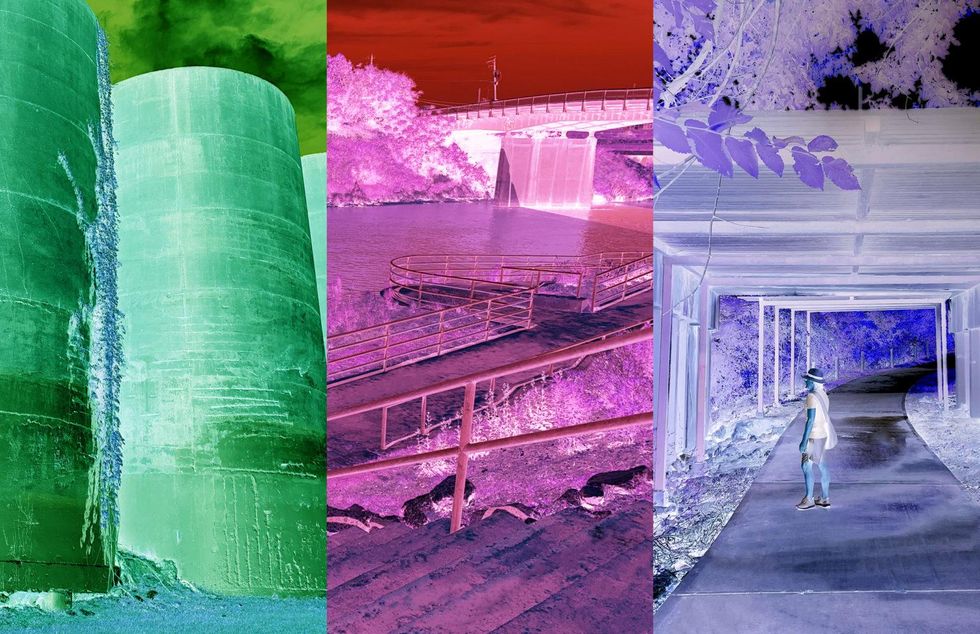 Chris Becker
HAVE YOU NOTICED more people are outside lately? As April approaches, the sunshine has been spectacular, giving Houstonians even more reason to leave behind the comfort of the screen and enjoy outdoor events like Night Light, an epic new site-specific event along Buffalo Bayou. The unpretentious, audience-friendly multimedia event will illuminate three surprising locations along the trails of Buffalo Bayou East. The free event takes place April 2 (7:30pm-10:30pm), and trail entrances are located 333 S. Jensen Dr. or 700 N. Live Oak St.