---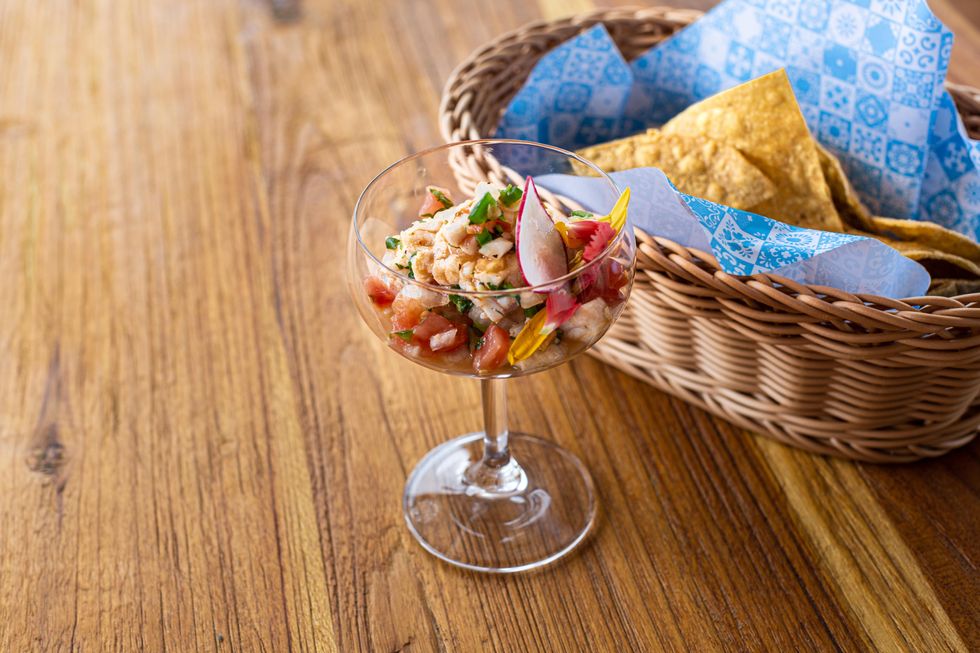 Evan W. Black
EVEN THE DEAD heat of summer (in June?!) can't slow down the Houston food scene. Here's the week's headline-making news that's sure to whet your appetite.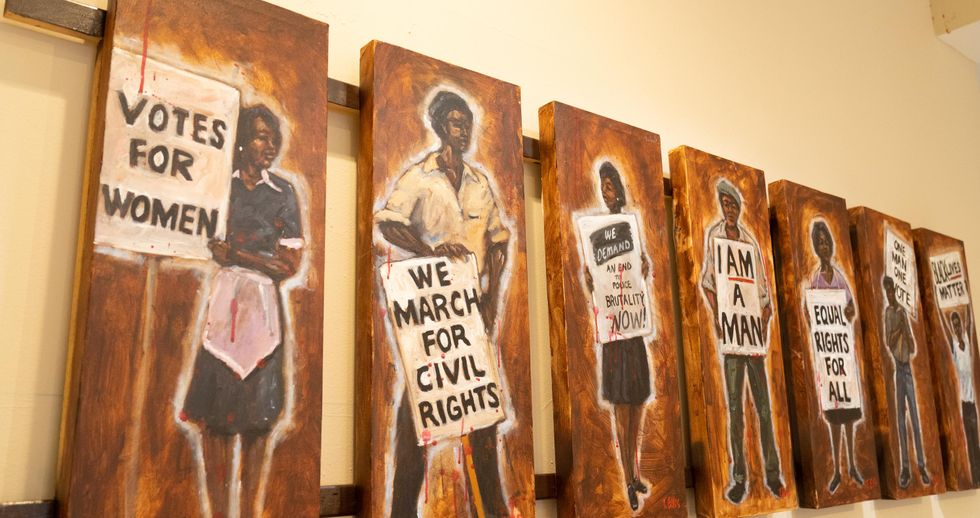 Leah Cast
FOR MORE THAN 150 years, Galveston's historic sites have stood as testaments to the events of June 19, 1865, the day Gen. Gordon Granger and his soldiers marched through the island issuing orders that abolished slavery in Texas. Now, a year after June 19 (also known as Juneteenth) was solidified as a federal holiday, Galveston is commemorating this historic date through art.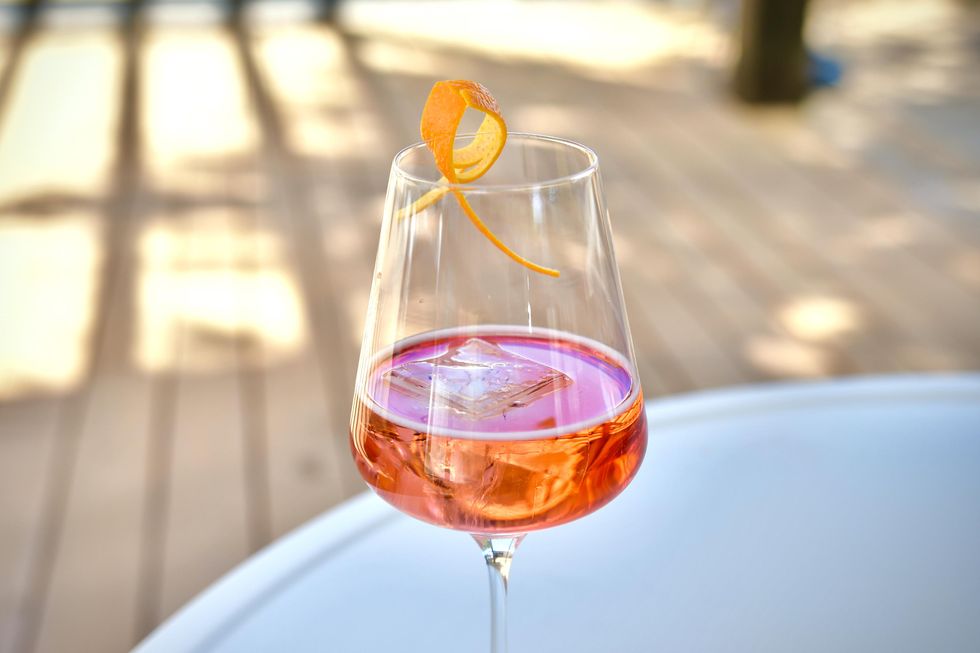 Robin Barr Sussman
HOUSTON RESTAURANTS ARE seeing pink with drink and food specials and celebrations starting Saturday, June 11, and some lasting all month long. Here are top spots to stop and smell the rosés.