Phat Eatery's Expansion, Japanese-Peruvian Fusion, and More of This Week's Tastiest Food News in Small Bites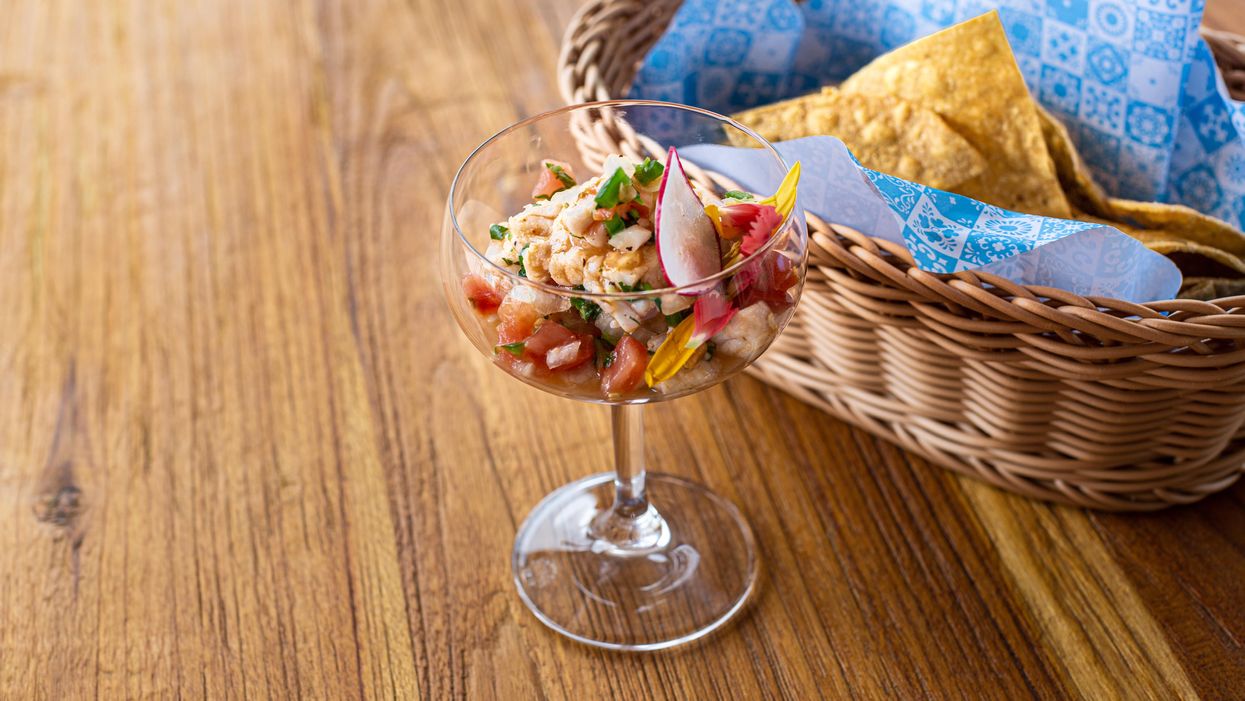 EVEN THE DEAD heat of summer (in June?!) can't slow down the Houston food scene. Here's the week's headline-making news that's sure to whet your appetite.
---
Phat Eatery Goes North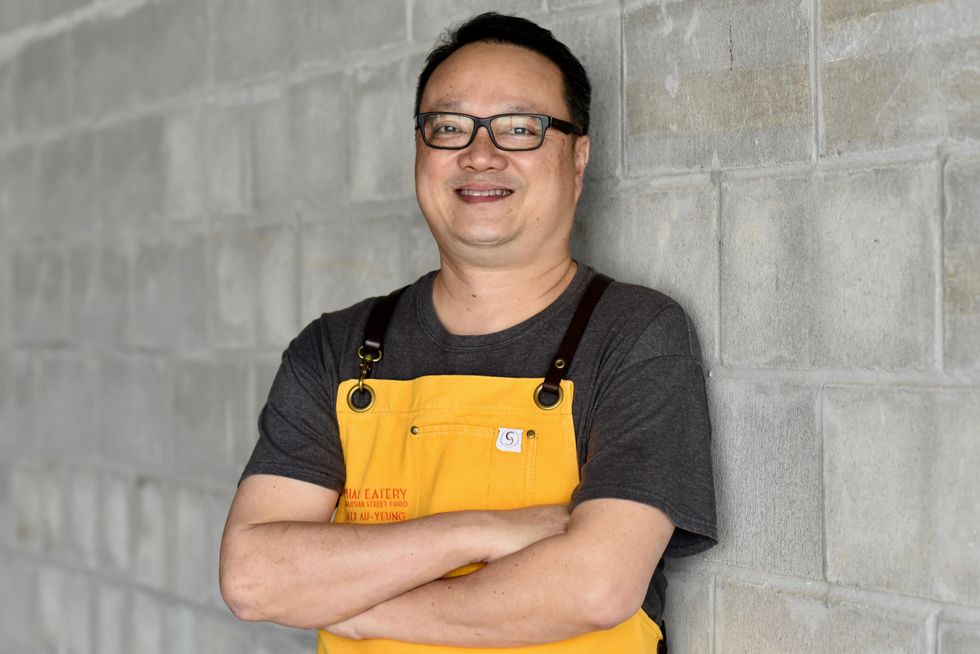 Alex Au-Yeung (photo by Kimberly Park)
James Beard semifinalist Alex Au-Yeung has announced he's taking his hit Malaysian concept Phat Eatery on the road — up I-45 to The Woodlands, that is. The new outpost will be twice as big as his Katy Asian Town locale, and will boast more private-dining areas, too. Expect the same street-food-inspired fare a la roti canai, curry laksa and stir-fried deliciousness; Au-Yeung will also take this opportunity to expand the dim sum menu by adding items like steamed rice rolls and xiao long bao. There will also be Japanese bento-box-inspired lunch offerings, a new list of craft cocktails, and, for the first time, Chinese-style barbecue. It's a "passion project" of Chef Alex's, one he first discovered while training in Cantonese kitchens in Hong Kong. At the new Phat Eatery, patrons can savor his mouthwatering interpretations of barbecue pork and Peking duck.
Le Jardinier Joins the Brunch Bunch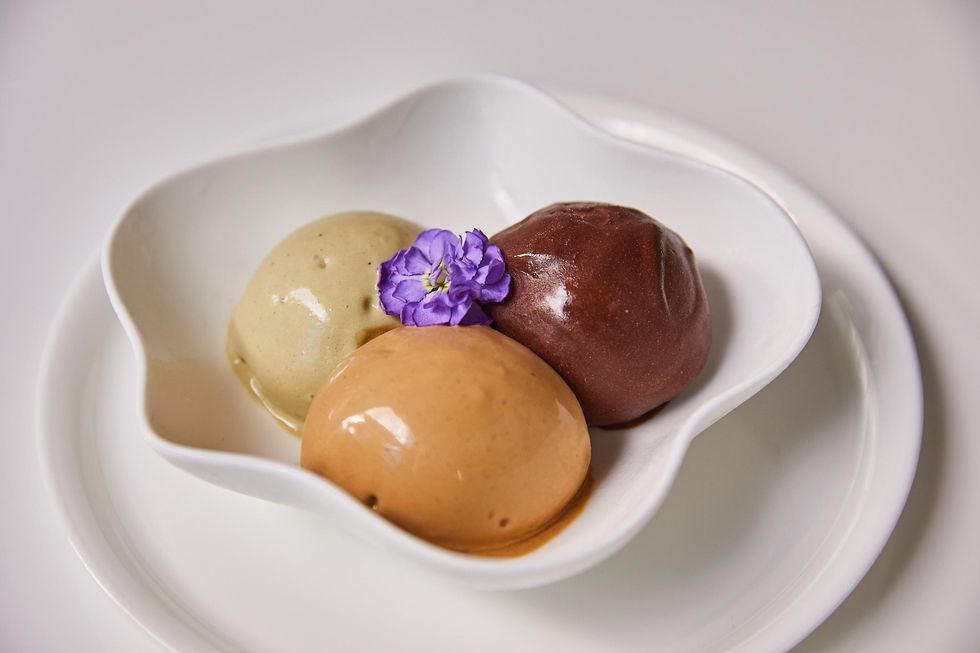 Vegan Ice Cream (photo by Michael Pisarri)
The MFAH's picture-perfect fine-dining destination Le Jardinier is now offering brunch. The pre-fixe menu touts colorful, garden-inspired dishes like citrus-cured hiramasa with bright heirloom radishes and avocado to start, followed by mains such as scrambled eggs with smoked salmon and caviar. Finish with something sweet like seasonal sorbets or a dark-chocolate crémeux.
More Tequila and Tex-Mex Arrives on Wash Ave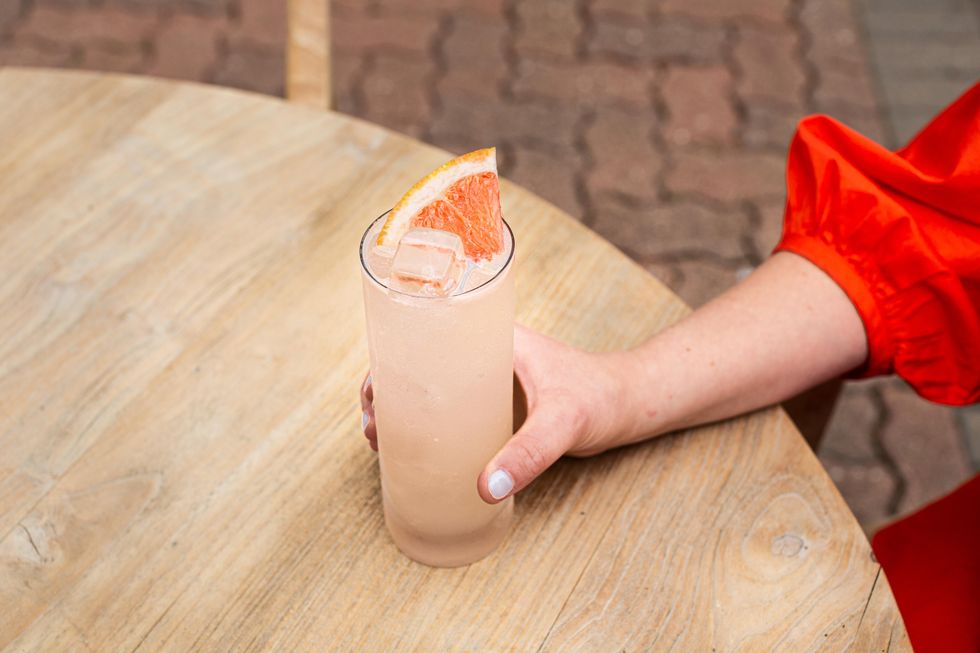 Paloma (photo by Jenn Duncan)
A long-vacant spot on Washington Avenue near I-10 is now a "modern cantina" called El Venado, or "the deer" in Spanish. Opening Monday, the indoor-outdoor concept will serve craft cocktails with agave and a variety of tequilas and mezcals. The space has been in the works for almost a year; owner Alexander Noons has been working on the simple design and nature-inspired vibe to best cater to the neighborhood, which is located across from Memorial Park. The menu will be delicious but short — queso and salsa, of course, plus ceviche to start, and street-food-inspired bites like tostadas, nachos and elote for those looking for something a little more substantial to pair with their rosemary-adorned Anna Maria cocktail.
Get Juice Delivered to Your Door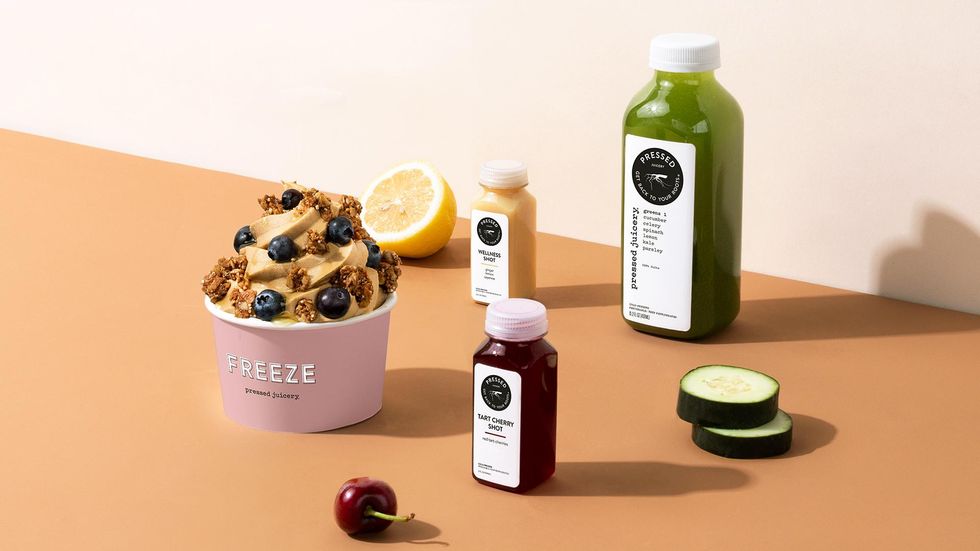 Wellness shots and juice
Pressed, which has locations in Heights Mercantile and Rice Village, now offers home delivery via Instacart. The popular cold-pressed juices, smoothies, cleanses and plant-based snacks are a nice antidote to the summer heat, and can be delivered to your doorstep in as little as an hour. Convenience and food accessibility is at the core of brand's mission, which also promises to utilize seasonal and sustainable produce, products and practices.
Popular Chef Brings 'Nikkei' to Houston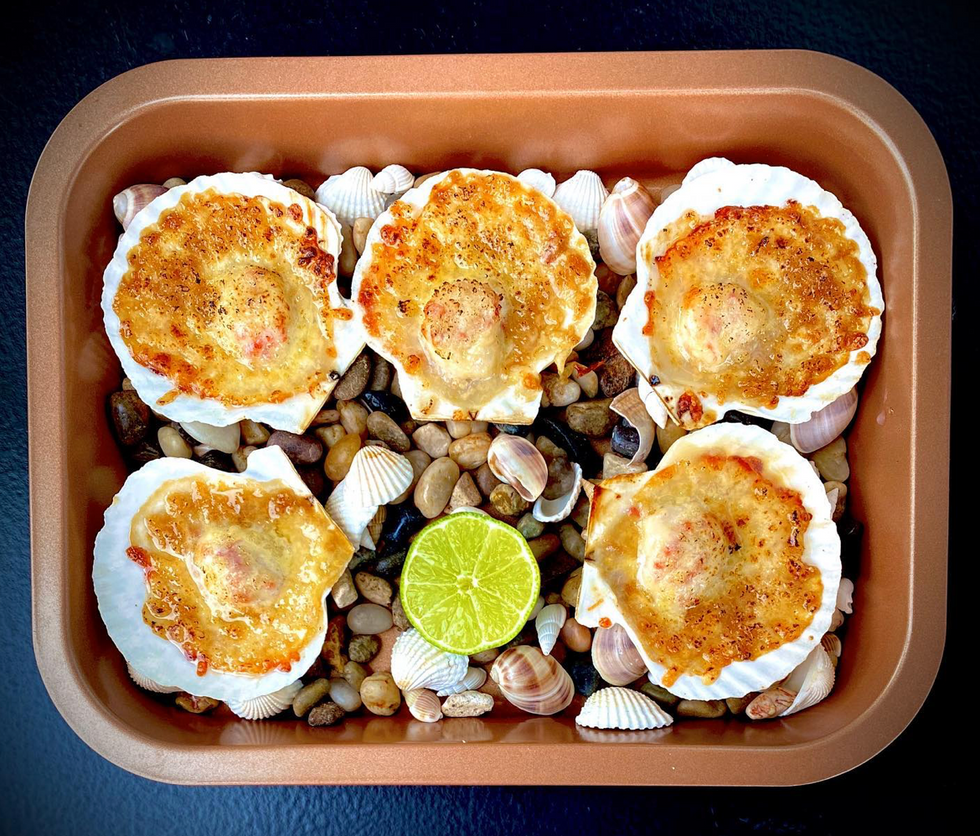 Conchas a la Parmesana Nikkei
Houston's international reputation continues to grow, especially when it comes to the dining scene. Up next? Japanese-Peruvian fusion cuisine, from chef Masaru Fukuda, who most recently operated the Nikkei stall in Politan Row. The new concept, called Pacha Nikkei, will open at the end of the summer on Westheimer near Briargrove Park. "Nikkei" is actually a culinary term for the food created with Peruvian ingredients and utilizing Japanese preparations; ceviche as we know it is often a tasty example of Nikkei. Not much else is yet known about this restaurant, but stay tuned to CityBook for details.
Food