---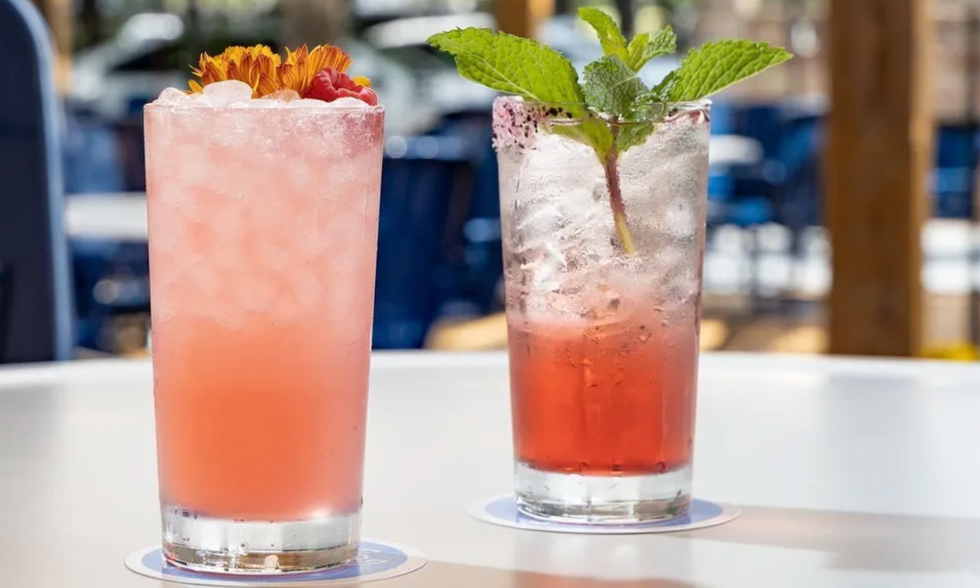 THIS SUMMER, THE Heights has become a literal hotbed for restaurateurs and bar owners opening new doors. Here's a look at newcomers to try, plus what's on tap this summer at other favorites in the 'hood.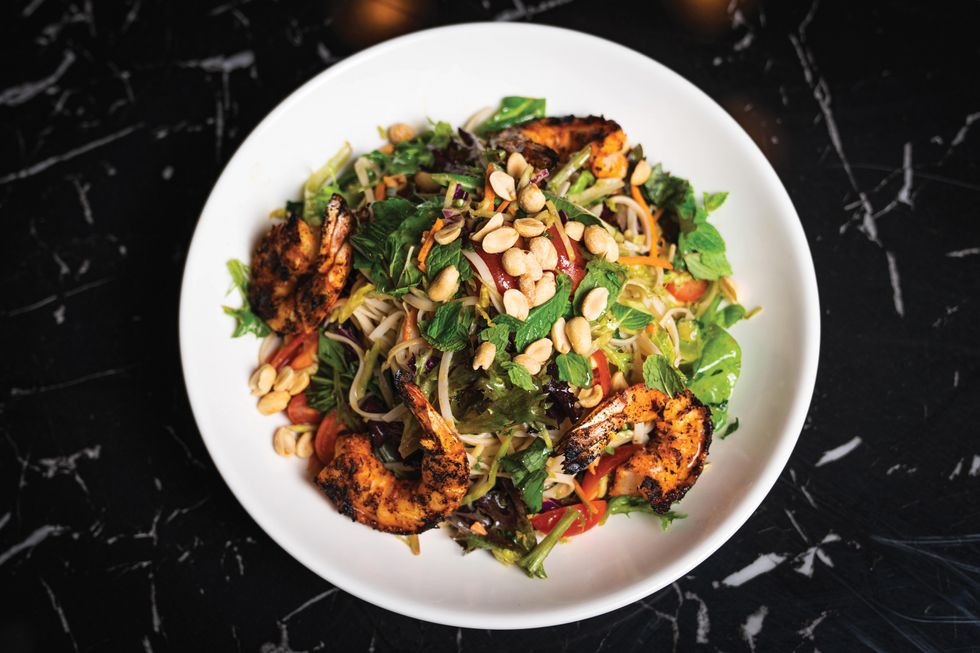 Jeff Gremillion
TWO POSH NEW eateries in the voluptuous style of rich steakhouses, Rare and The Warwick — both Black-owned and led by African American chefs, and influenced by the overlapping traditions of Southern cuisine, soul food and Cajun-creole cooking — have opened in Houston.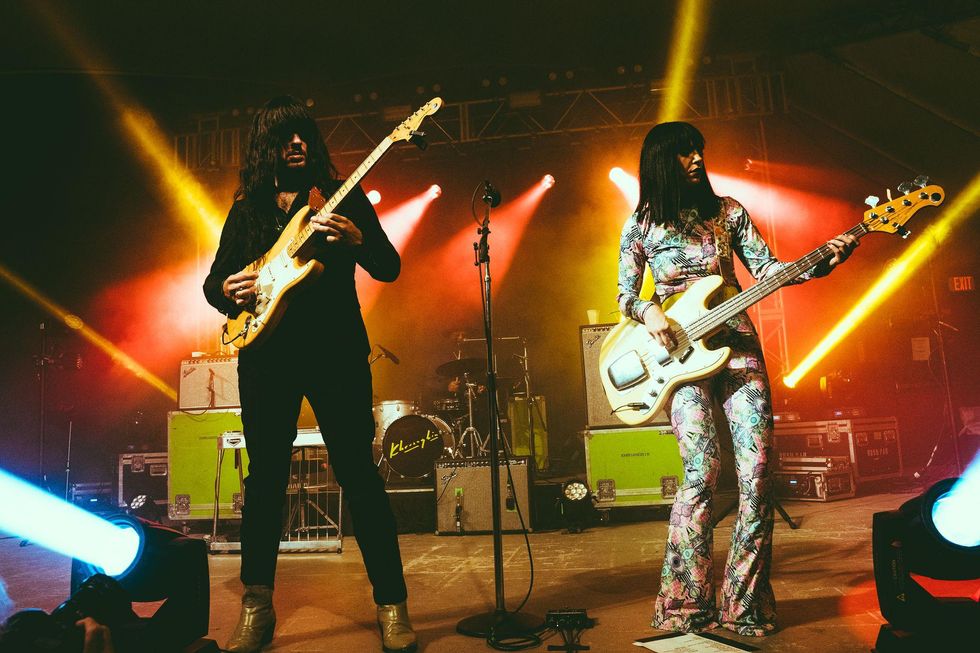 Chris Becker
FOUNDED IN HOUSTON in 2010 by guitarist Mark Speer, bassist Laura Lee, and drummer Donald "DJ" Johnson, Khruangbin is a rock band Miles Davis would have loved to have played with, for space is the key to their interlocking, antiphonal ambience.