---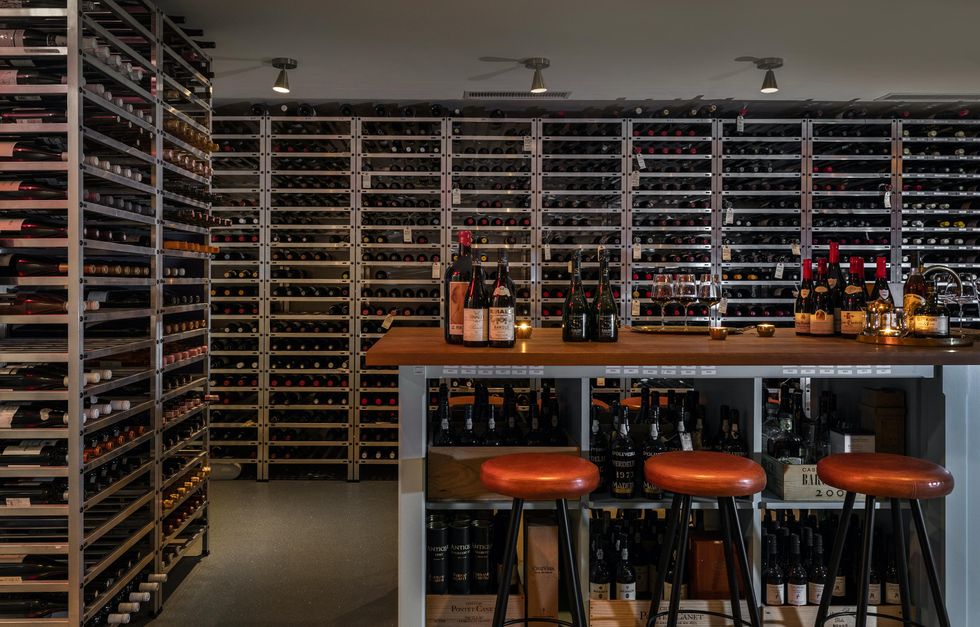 Robin Barr Sussman
IT'S HARD TO fathom 37,500 bottles of wine in one restaurant (hello, Mastro's!) or even the 4,000-plus selections of wine stocked at the original Pappas Bros. Steakhouse on Westheimer. No surprise, both high-end steakhouses garnered the top honor awards by Wine Spectator this year.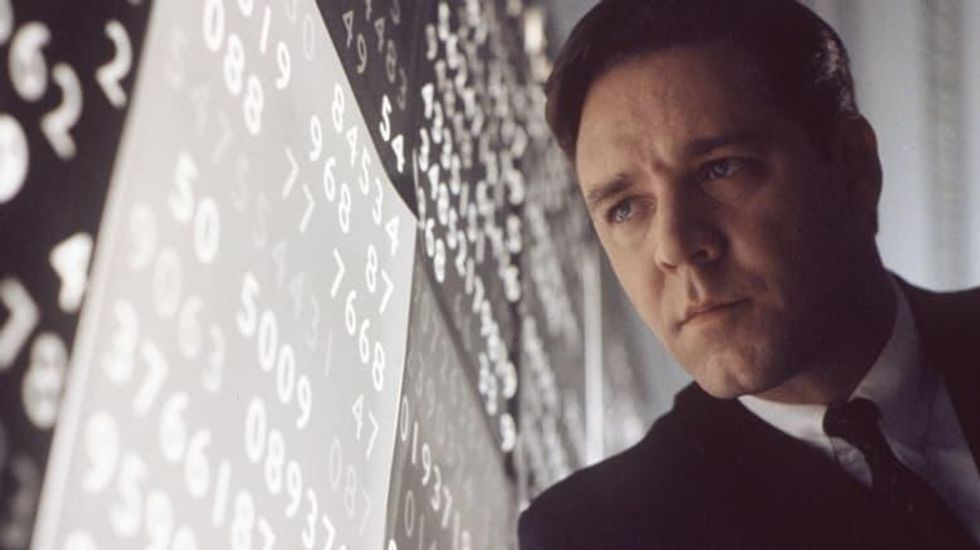 Chris Becker
HERE'S AN ARTFUL way to stay cool this month. The Museum of Fine Arts, Houston rolls out a six-film mini-series The Mathematician Moviegoer on Saturday, July 9, beginning with Giant (1953), George Stevens' epic if somewhat shambolic celebration of the transformative power of black gold, starring three of 1950s Hollywood's sexiest actors: Rock Hudson, Elizabeth Taylor and James Dean. (At one point Dean, a dedicated "method" actor, manages to pull off an Oscar-worthy scene with his body completely covered in crude oil.)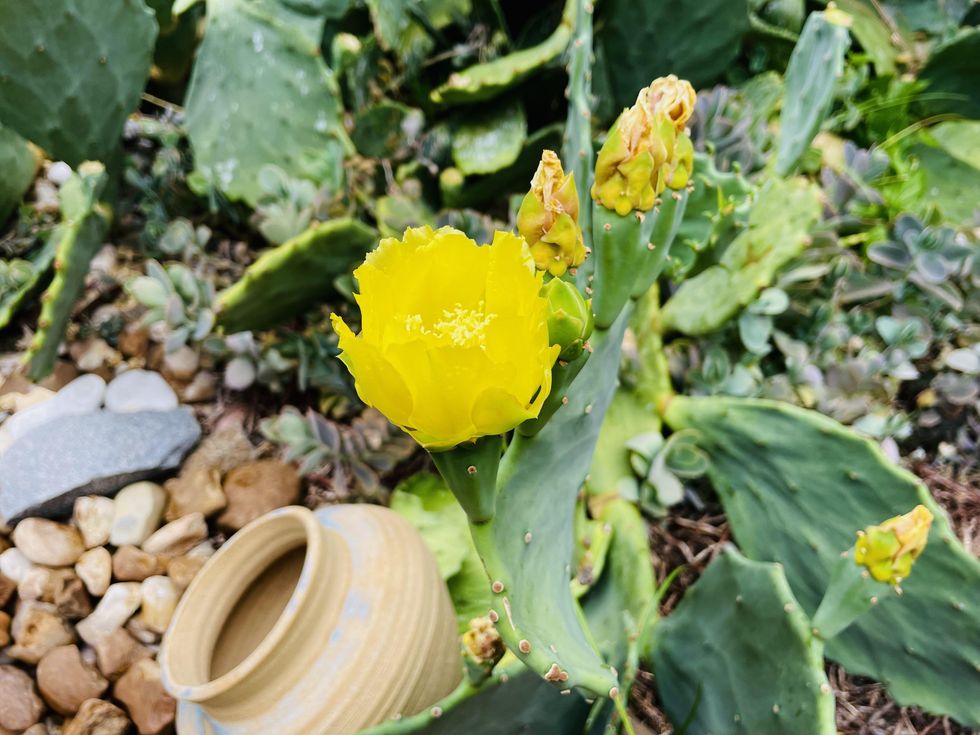 Chris Becker
THIS SCORCHING HEAT has done no favors for most plants and plant-lovers. But on Saturday, July 9, from 1-4pm, Jonathan Hopson Gallery hosts Oasis, a special "green sharing" event where visitors are invited to view some incredible art, enjoy a cool drink and purchase a specially priced cutting or potted plant from the home-based gallery's extraordinary cactus garden.