Alley All New Turns Five!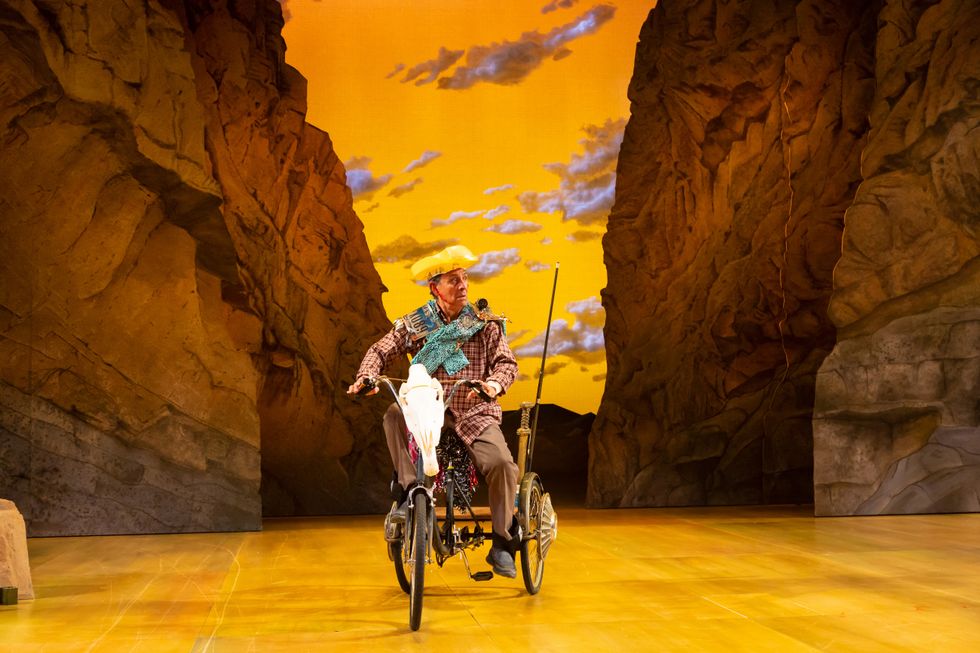 The Alley's popular All New festival (Jan. 16-26) celebrates five years of delivering pioneering new material in the form of readings, workshops and world premieres — for free.
---
This year's festivities take audience members on a trip back in history, with debuts like Katie Bender's Survivors, an Alamo Play, which tells the story of women, children and enslaved people who survived the battle of the Alamo; and Theresa Rebeck's latest show, Enlightened, directed by Brandon Weinbrenner, tells the tale of what happened when news of the Declaration of Independence reaches the Pennsylvania woods where fears of witchcraft have taken hold.
There will also be readings of new works like High School Play: A Nostalgia Fest, written by Texas native Vichet Chum and depicting a Plano high school's theater troupe's competition run, and an early-draft preview of Houstonian Arthur M. Jolly's play about the 1926 disappearance of Agatha Christie.
As a bonus, this year's festival includes a showing of Octavio Solis'Quixote Nuevo, a colorful reimagining of the classic Don Quixote featuring Tejano music and starring Sesame Street's Emilio Delgado. There's a chat with the set designer before the matinee performance this Sunday; with the director on Jan. 25; and with the entire cast on Jan. 28.
For more information and tickets, visit alleytheatre.org/allnew.
Dispatches