A Halloween Tradition Returns, as Bone Bash Come Back with Fine-Feathered Theme
Priscilla Dickson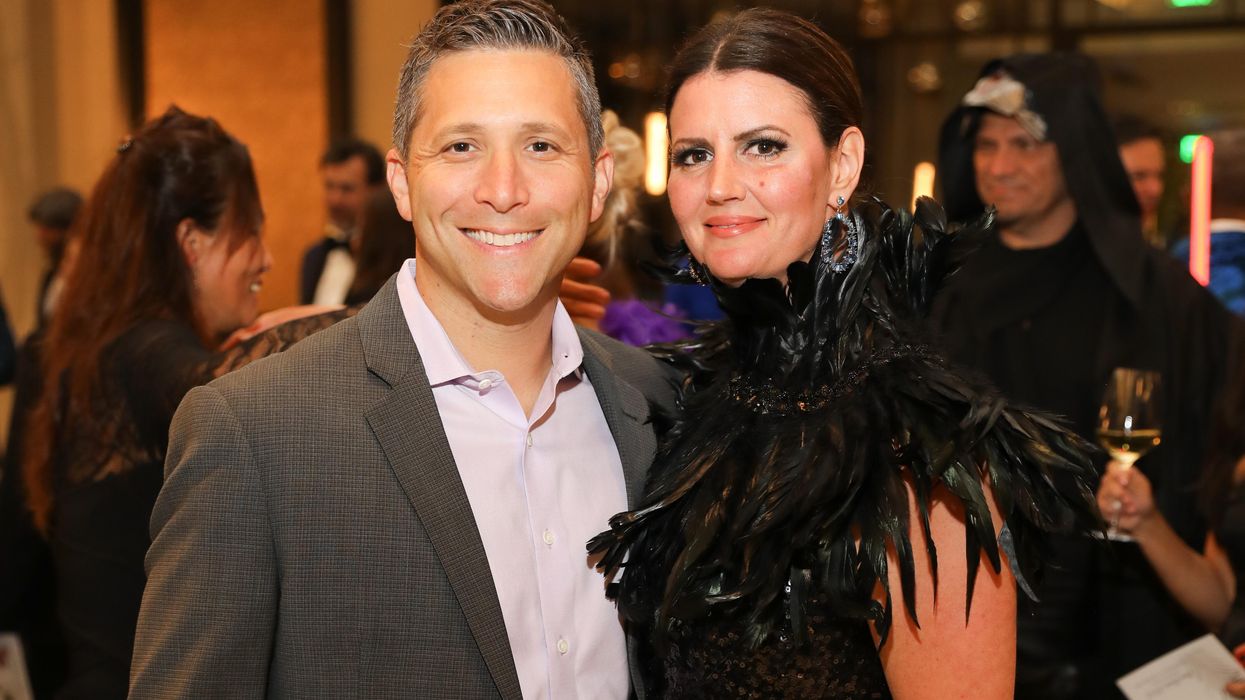 A FUN HALLOWEEN tradition in Houston — sidelined since 2019 due to Covid — made a fine-feathered comeback. The Bone Bash Gala, raising funds for Arthritis Foundation Houston, reemerged at the Post Oak Hotel with a "Peacock Ball" theme.
---
A mix of feathery costumes and chic black-tie was the dress code for the 11th Bone Bash. Memorable moments included a ballroom dancing showcase, and a Cirque du Soleil-style performance. Top prizes from the live auction included a tiny Australian Labradoodle puppy with white and brown spots.
The gala raised more than $200,000 to help "pursue a cure for America's number one cause of disability, while championing the fight to conquer arthritis with life-changing science, resources, advocacy and community connections," per the organizers of the event.
Local TV personalities Lily Jang and Ron Treviño emceed the event, which was co-chaired by the mother-daughter duo of Michelle and Alexia Posey. Paul Silverman, Martha Turner Sotheby's International Reality, physician Ugo Ihekweazu of the Fondren Orthopedic Group at Texas Orthopedic Hospital, and physician Melvyn A. Harrington Jr. were among the honorees.
"We are grateful to our generous supporters who help power the research breakthroughs and legislative wins that bring us closer to a cure for arthritis every day," said Foundation Exec Dirertor Kristen Stubbs, in a statement. "Every donation counts as we focus on helping people manage and treat their chronic pain and improve their health, well-being and quality of life."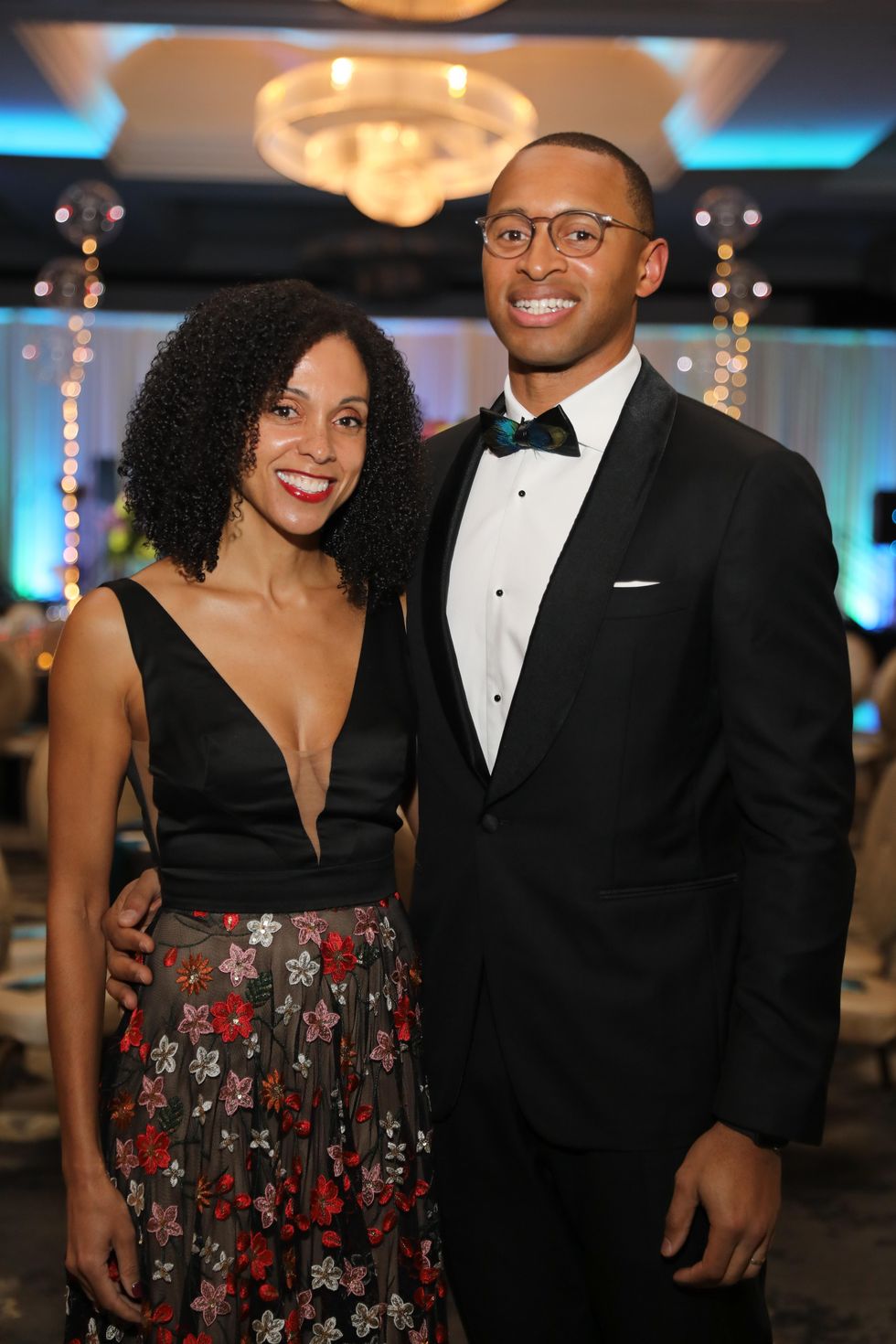 Dr. Faith Ihekweazu and Dr. Ugo Ihekweazu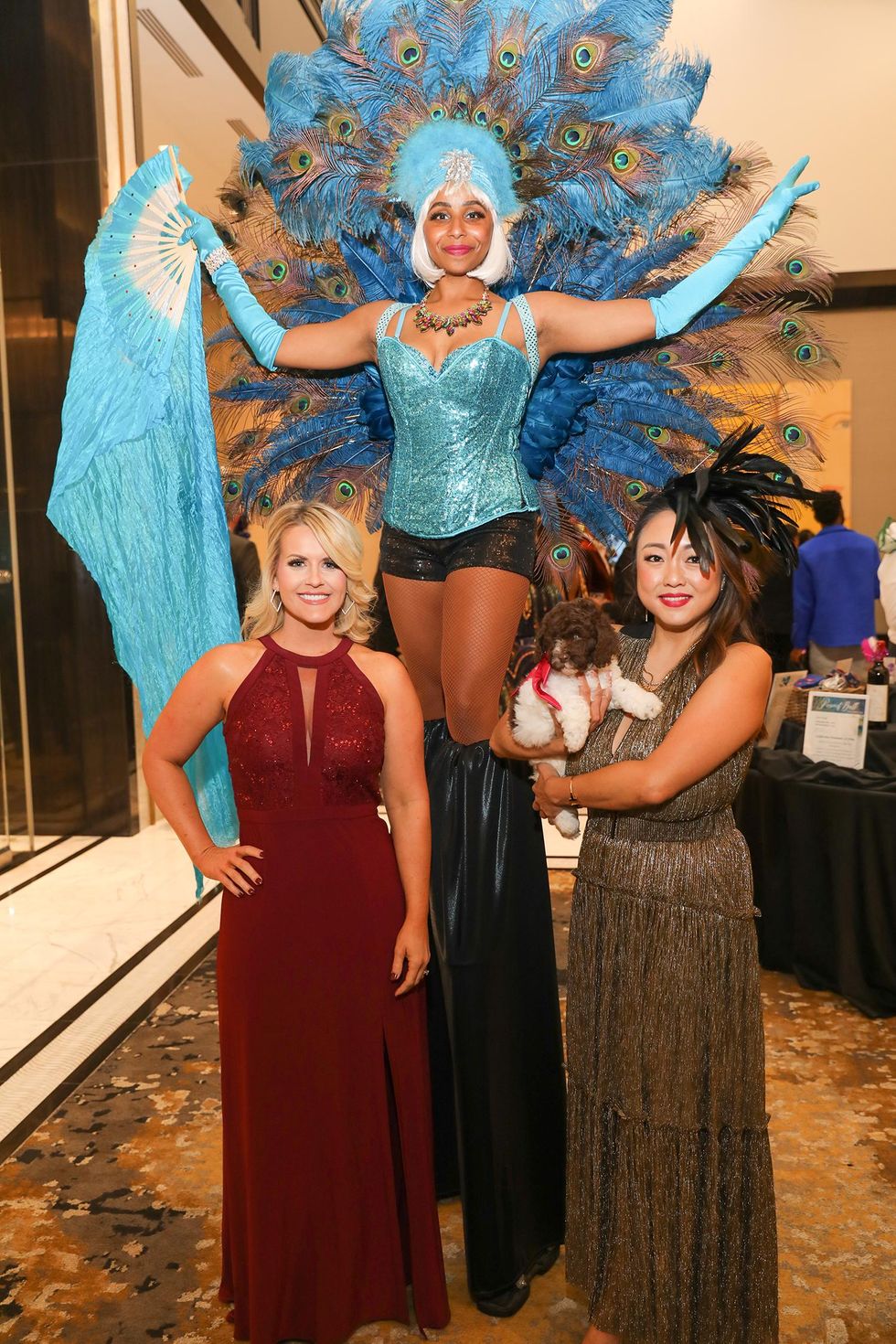 Meredith Landry, Tina Chen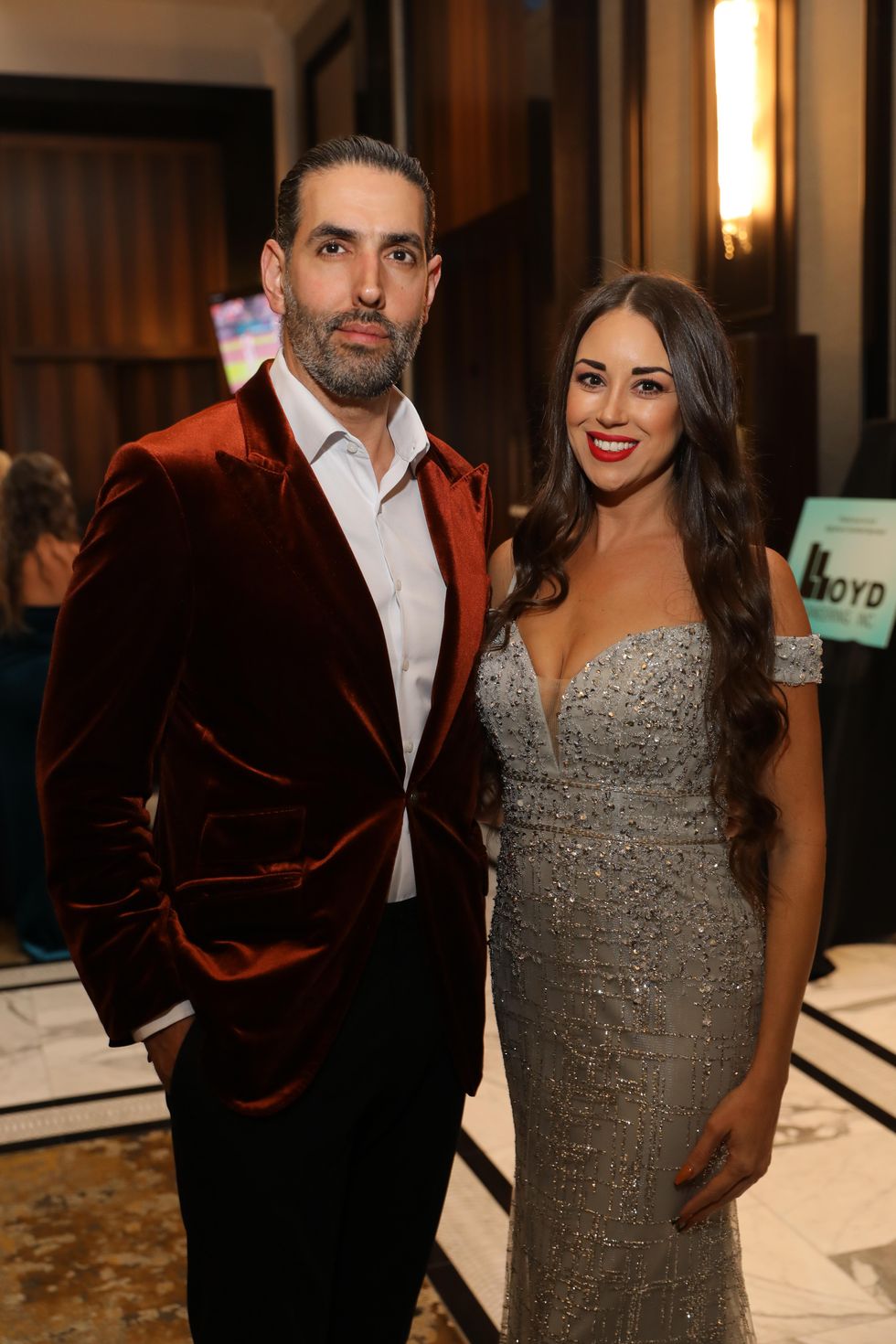 Erik Gracia and Gelecia Garvin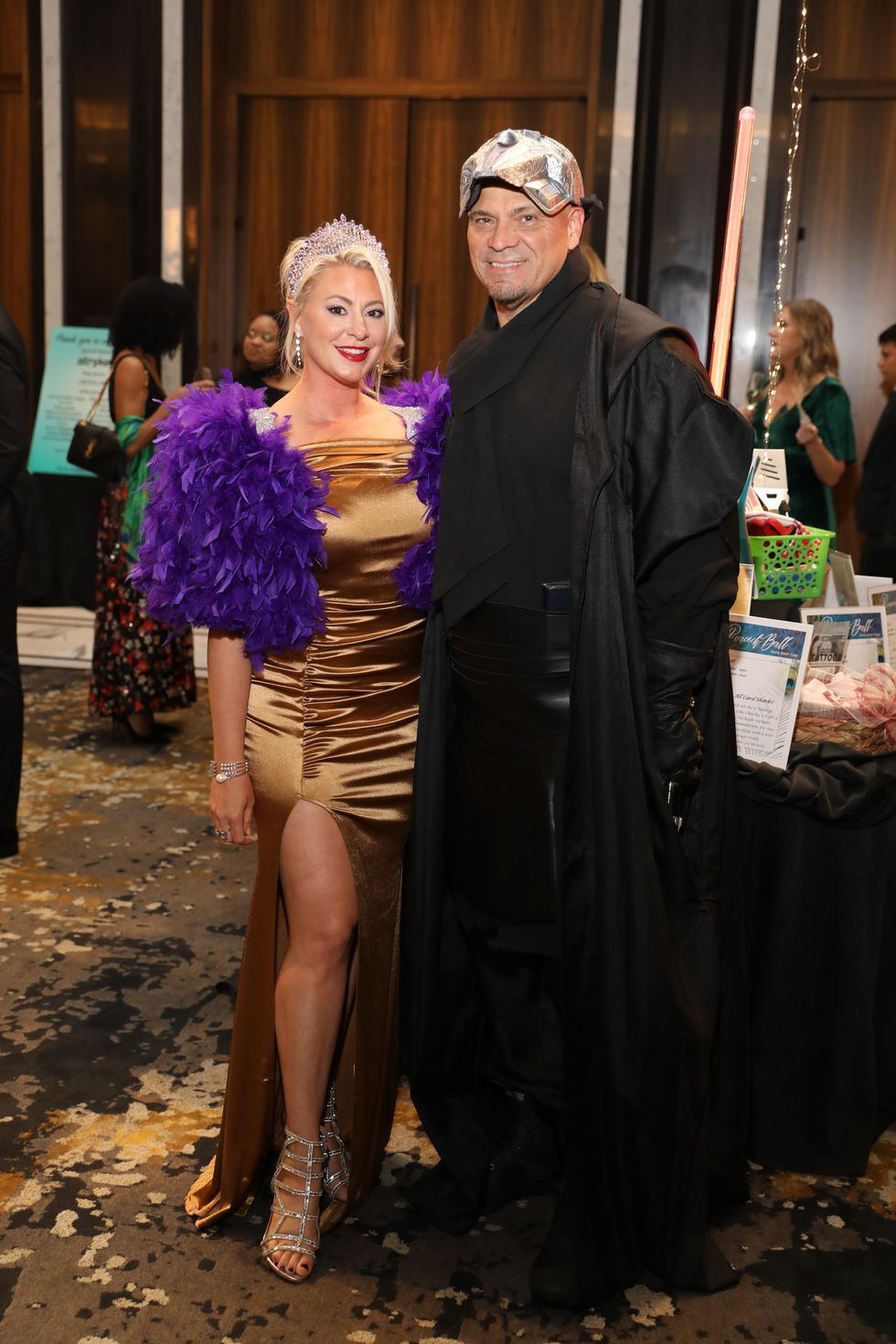 Jen and Mario Torres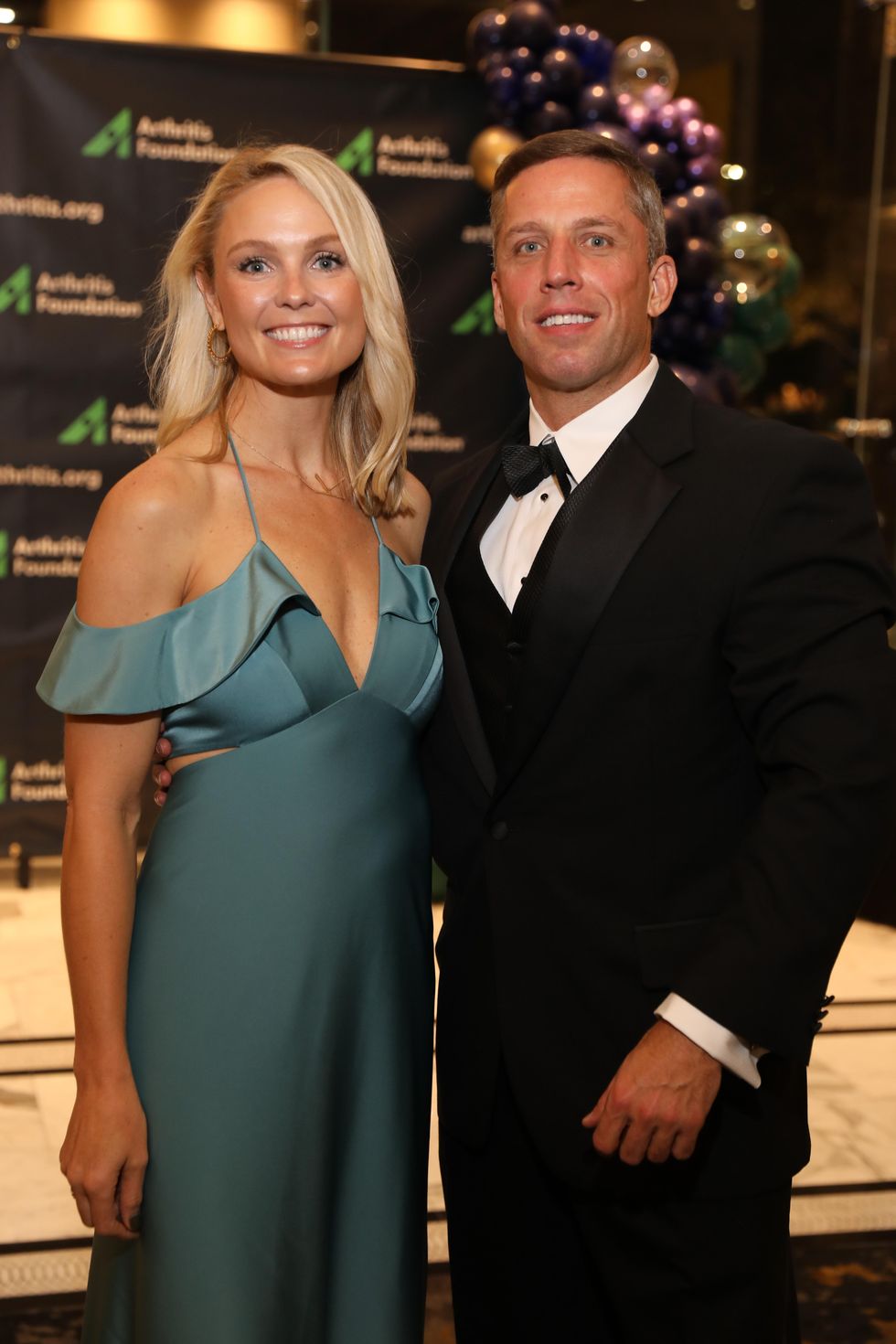 Kat Robinson, Gabe Raymond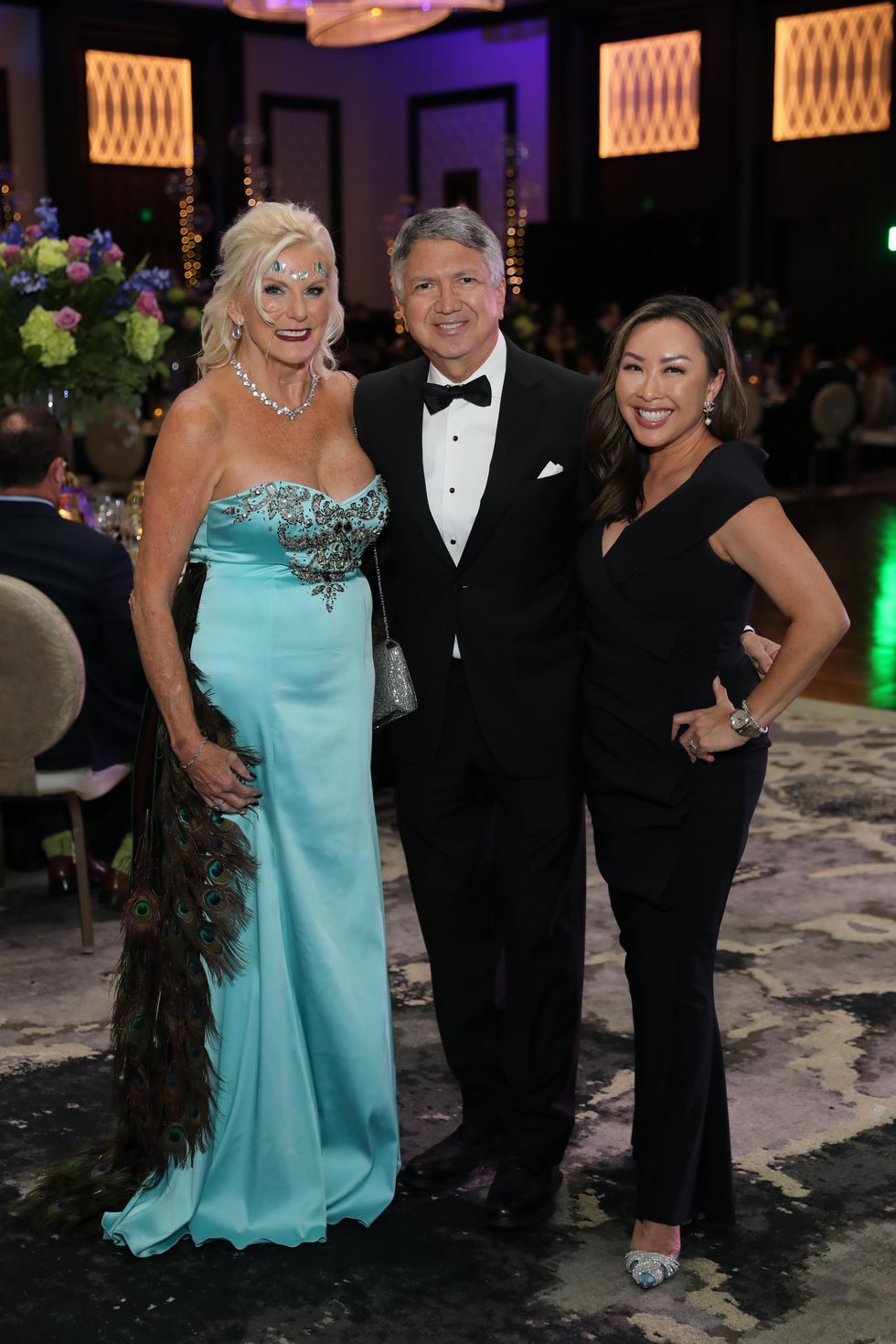 Kristen Stubbs, Ron Trevino, Lily Jang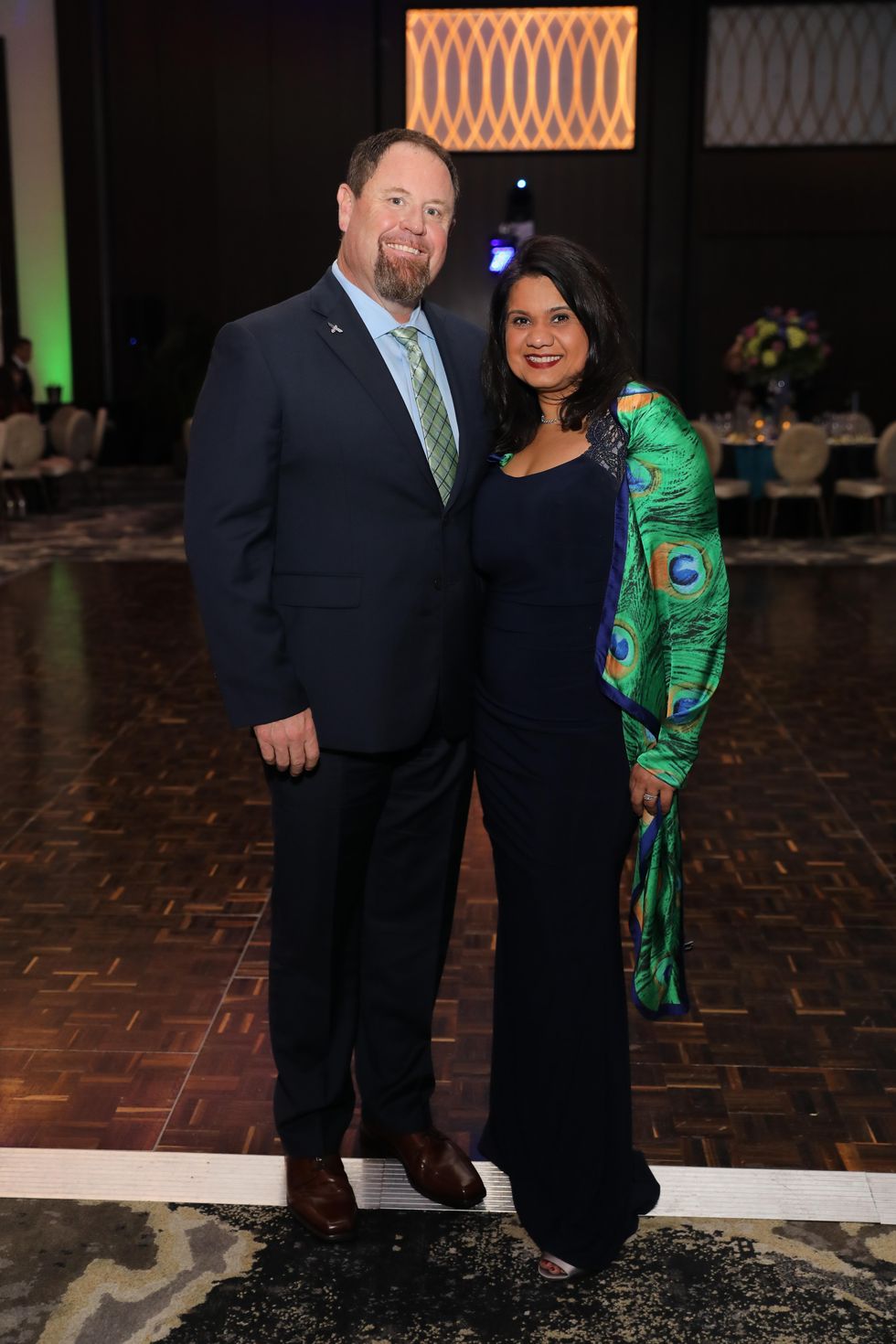 Kyle and Nishat Jones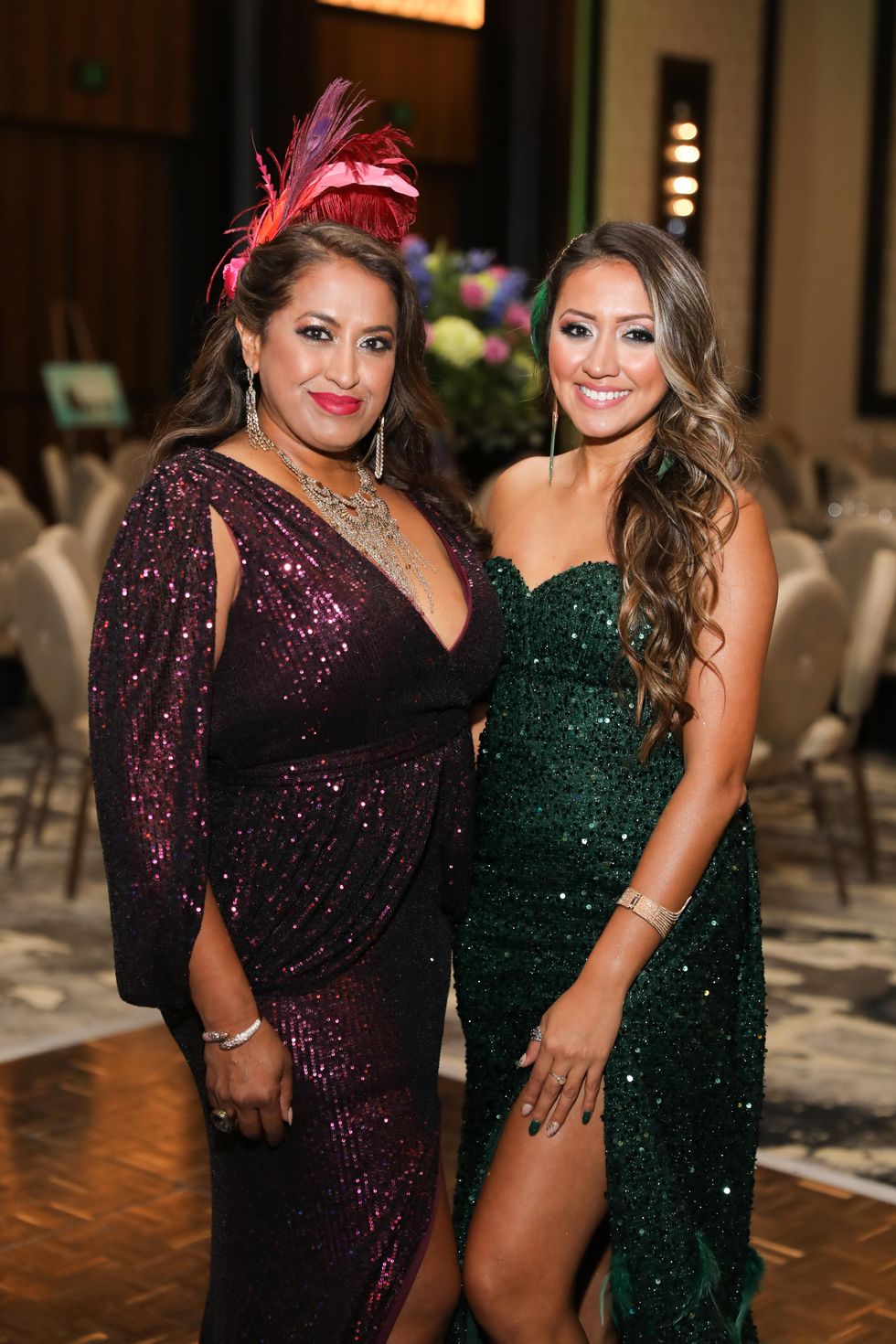 Michelle Posey, Alexia Posey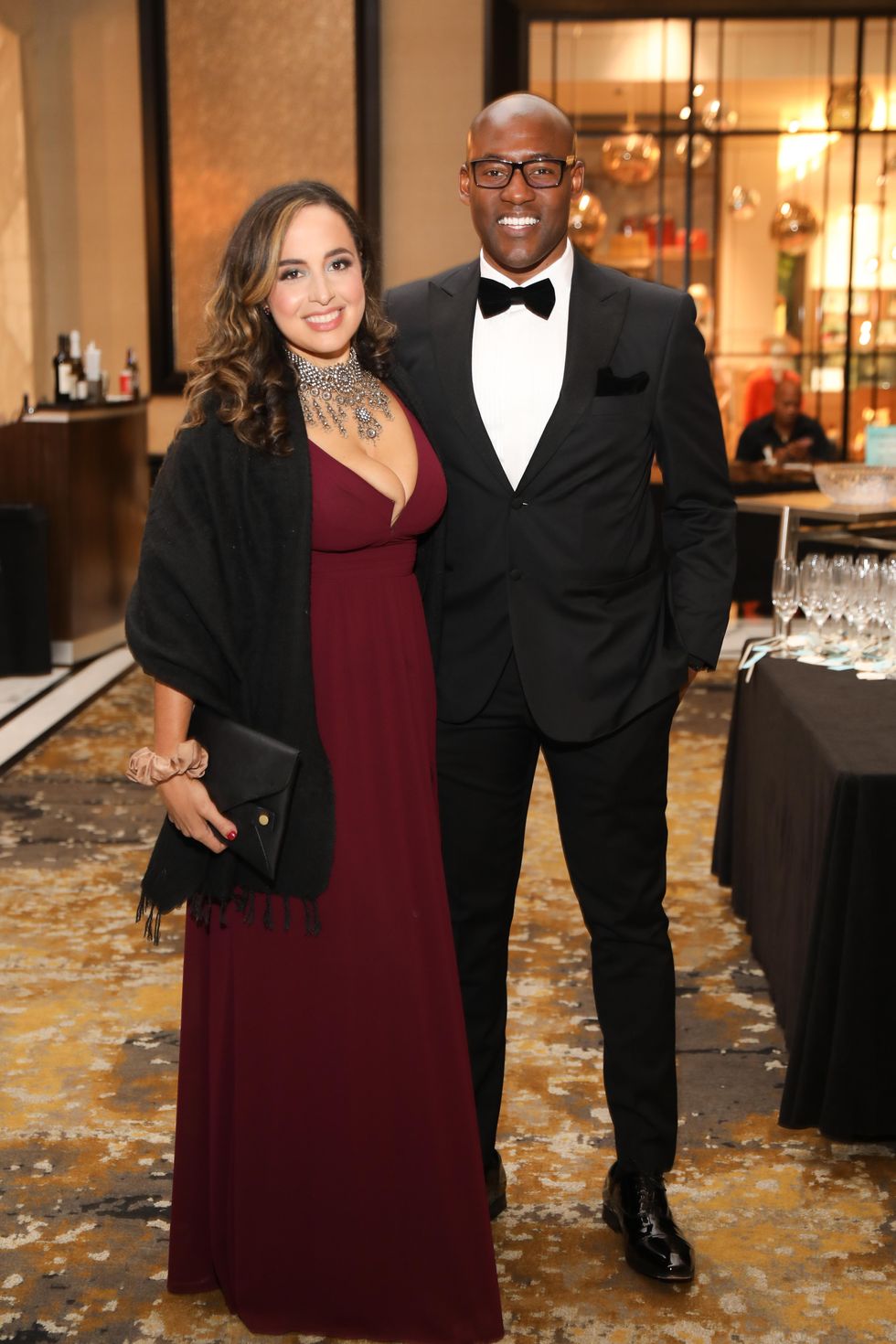 Mo and Obi Ihekweazu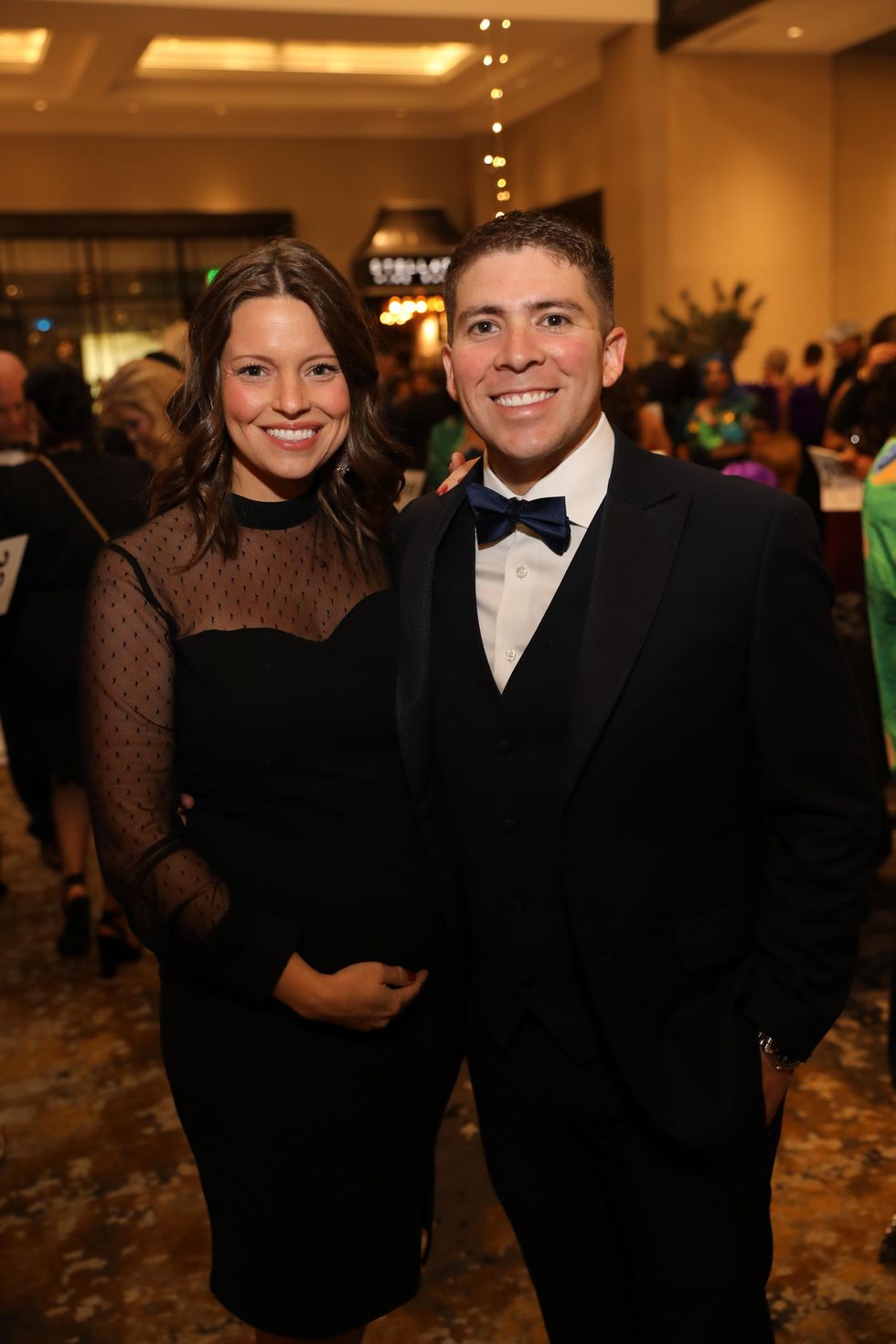 Nicole and Matthew Cantu
Parties