CityBook's Annual Music Party Goes Poolside at ZaZa, Draws Eclectic Crowd of Artists and VIPs
Jhane Hoang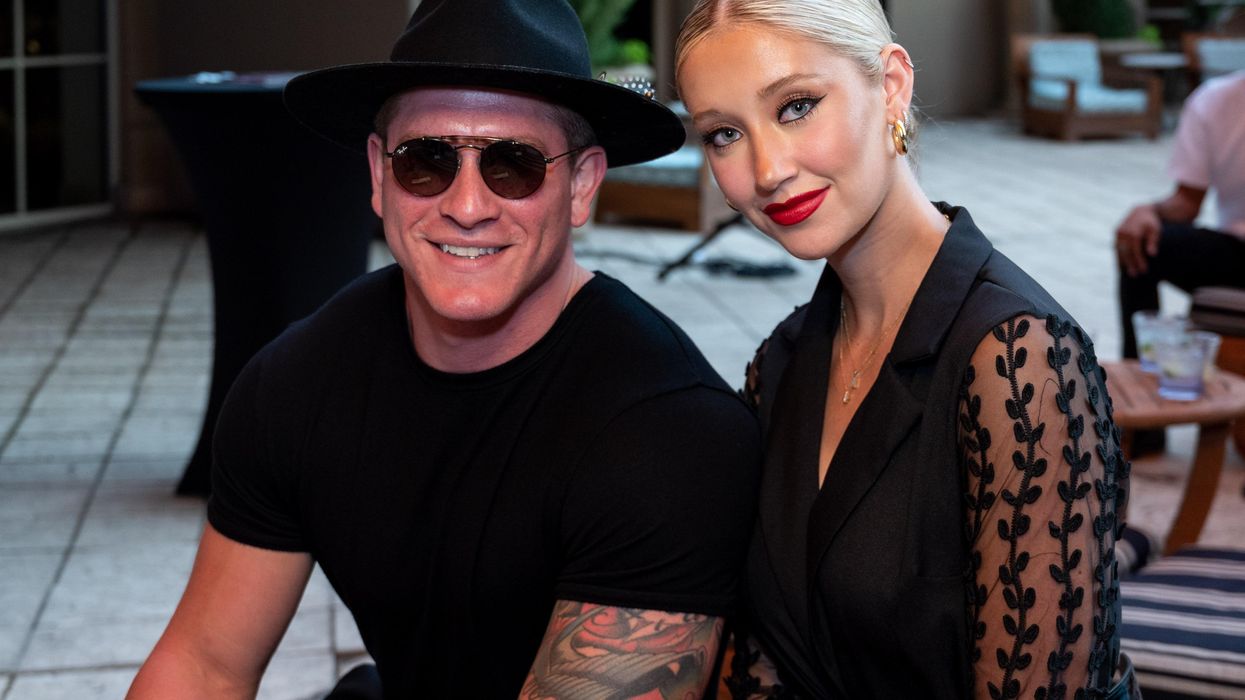 PER ITS CUSTOM, Houston CityBook magazine celebrated the publication of its annual Music Issue with a fabulous outdoor party, this year with the Douglas Elliman real estate company as cohost.
---
Hotel ZaZa in the Museum District was the setting for the breezy poolside shindig, at which noted local musicians were showcased to the delight of the cocktailing crowd. Reps from Bentley Houston and House of Creed, co-sponsors of the pretty springtime bash, were on hand to greet guests, which included a cross section of creatives and artists, influencers, CityBook friends and partners, and assorted VIPs.
Nibbles such as mini-Beef Wellingtons circulated, compliments of ZaZa's chef. So did tasty margaritas and Palomas by popular Texas-based spirits brand Tequila 512.
But the best treats of the night might've been the musical performances. As guests arrived, they found Nigerian-immigrant violinist Demola wandering through the crowd covering pop tunes. Later, two artists highlighted in the new Music Issue took turns taking to the stage — country crooner Charlie Harrison of Charlie and the Regrets, and sultry R&B chanteuse Sha Davis.
Co-sponsor House of Creed sent everyone home with beautiful swags bags containing samples of its newest fragrance, Wind Flowers.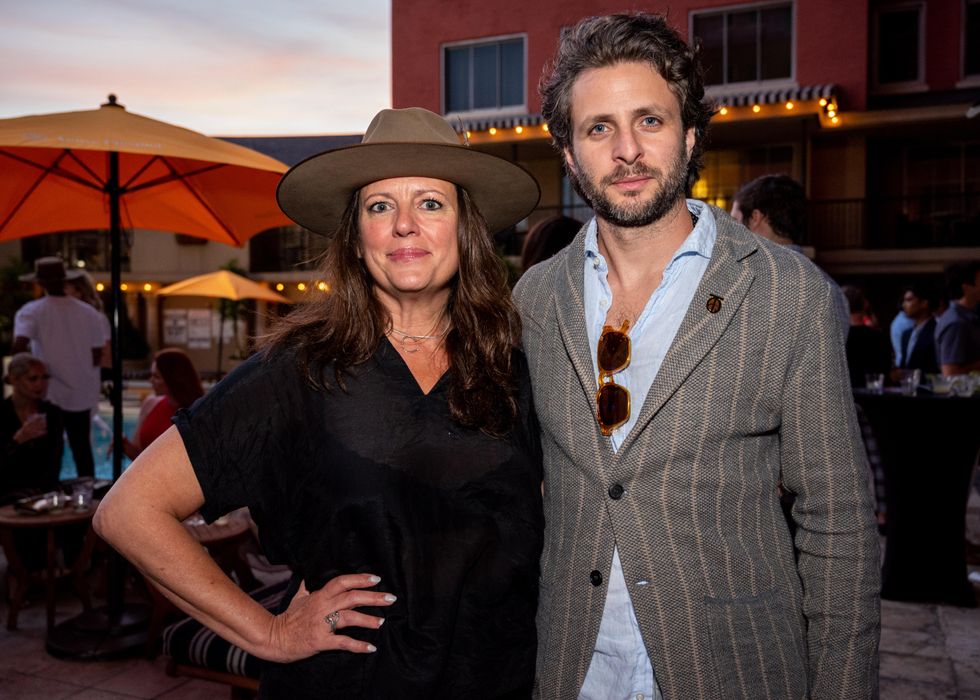 Jana Cothren and Justin Garcia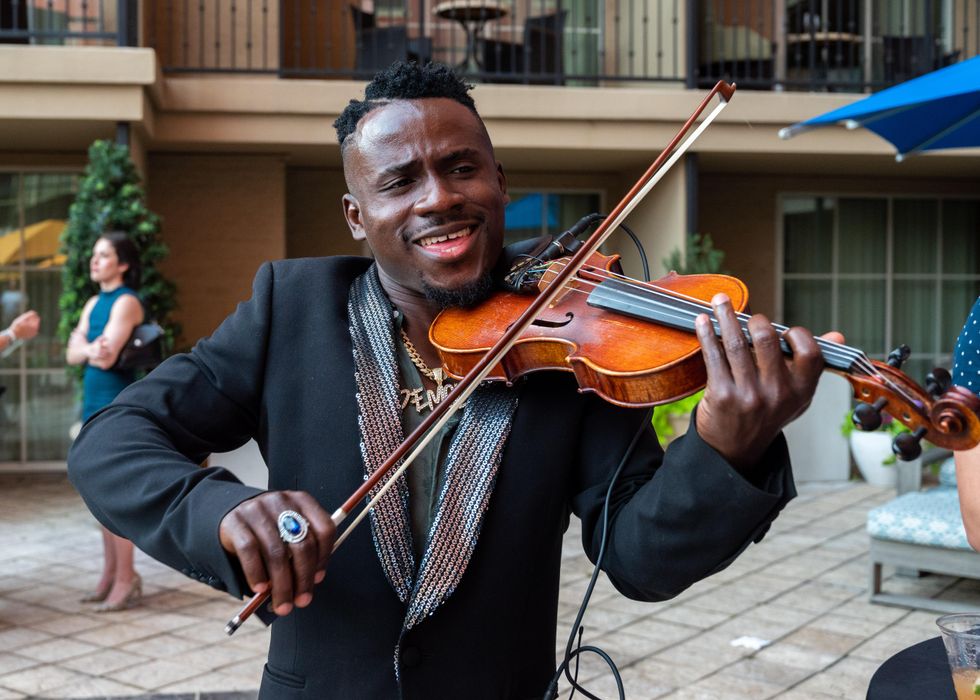 Demola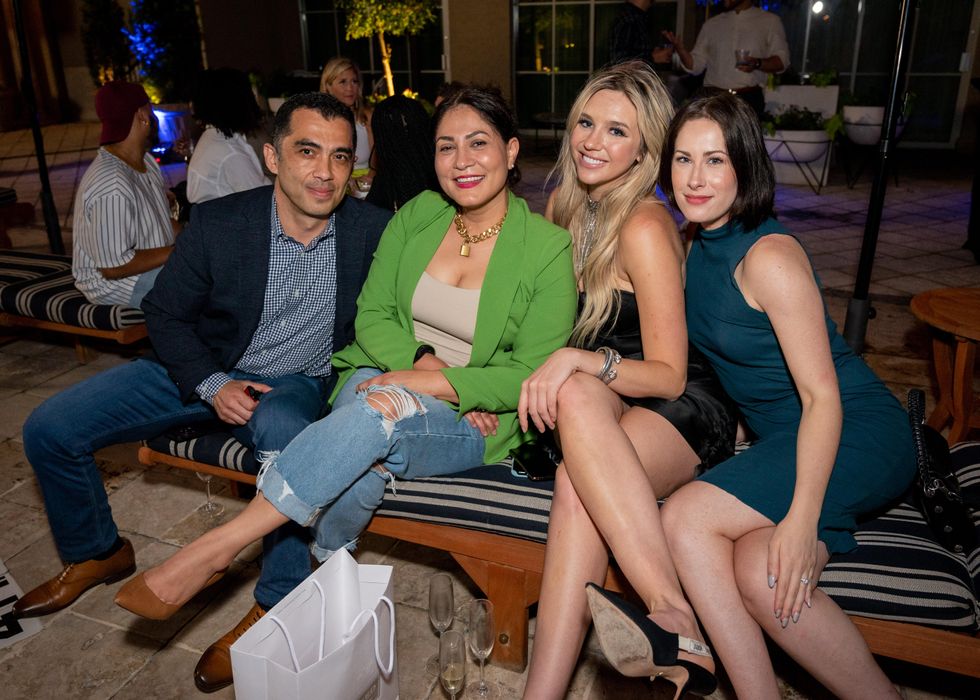 Max Malikov, Liz Sian, Marxli Mettauer and Chanelle Rebiere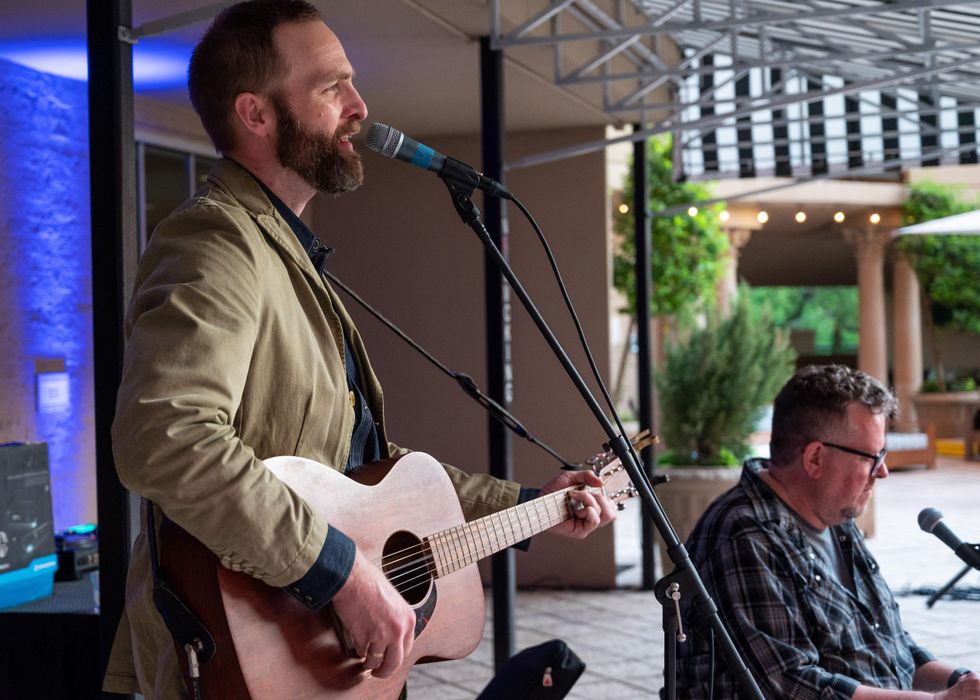 Charlie Harrison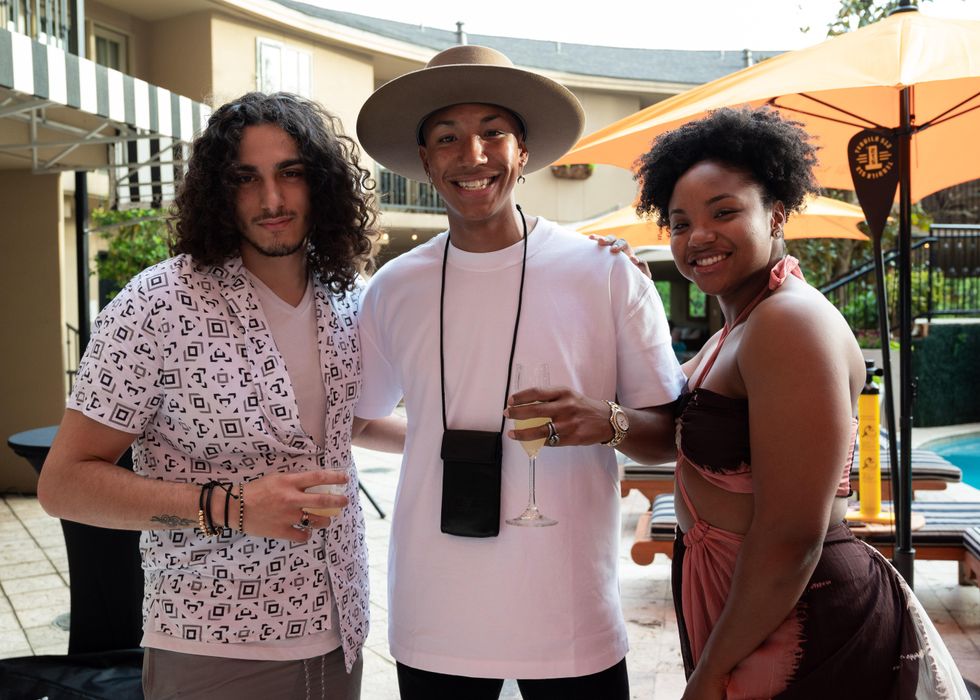 Giovanni, Tyler Austin, Jasmyn Treadwell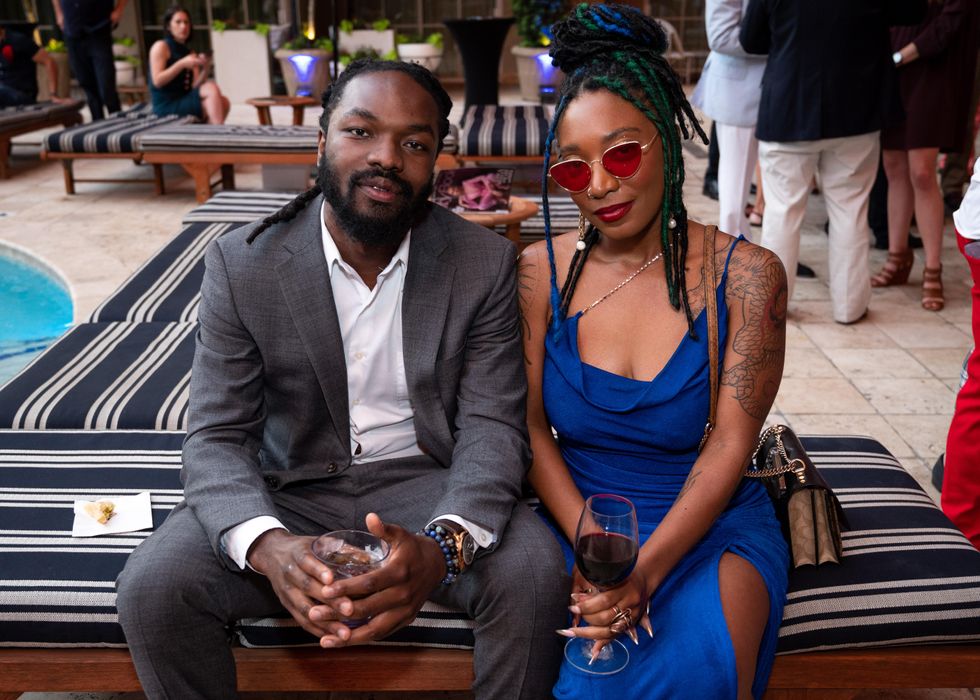 John MBK and Sha Davis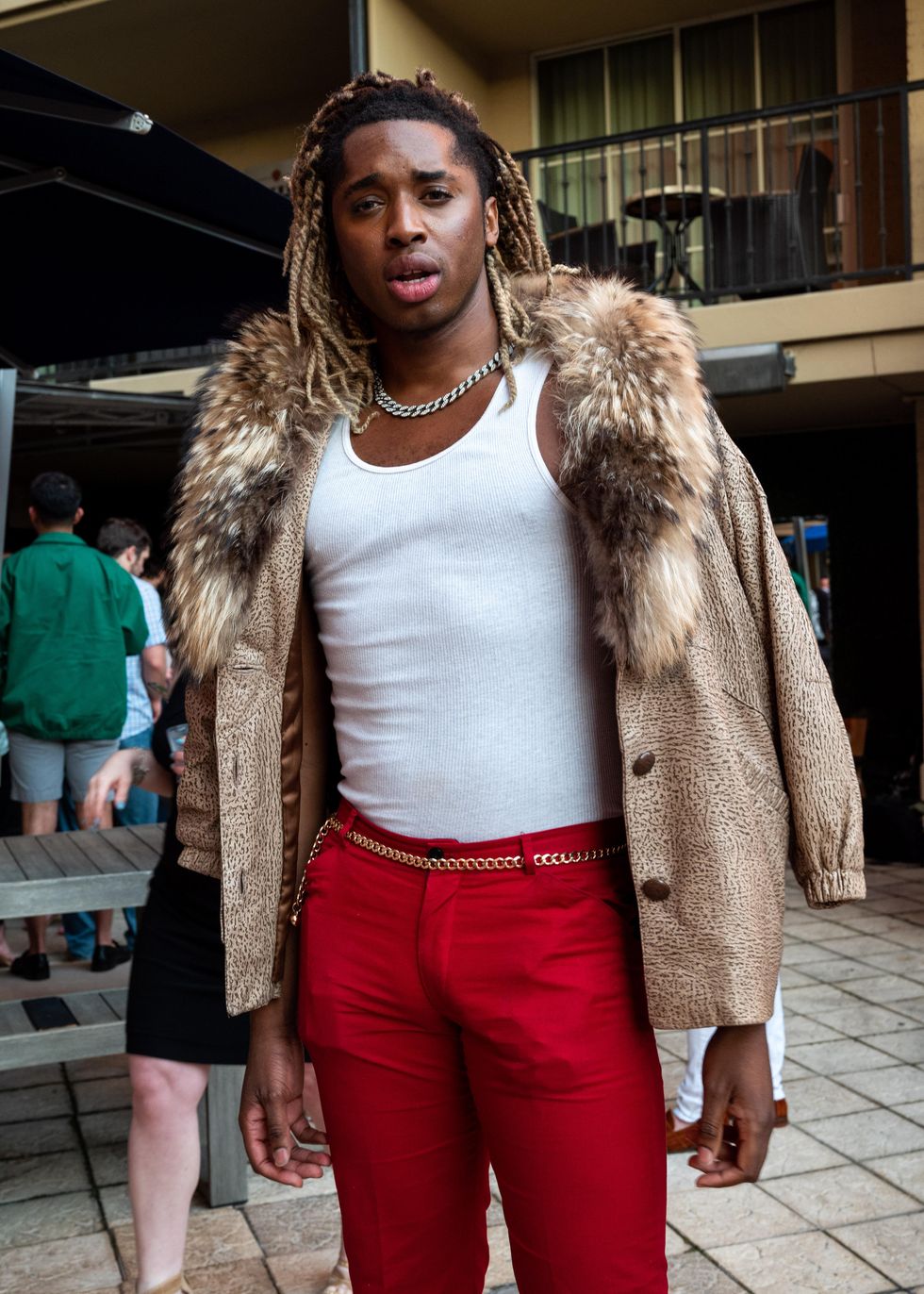 Uché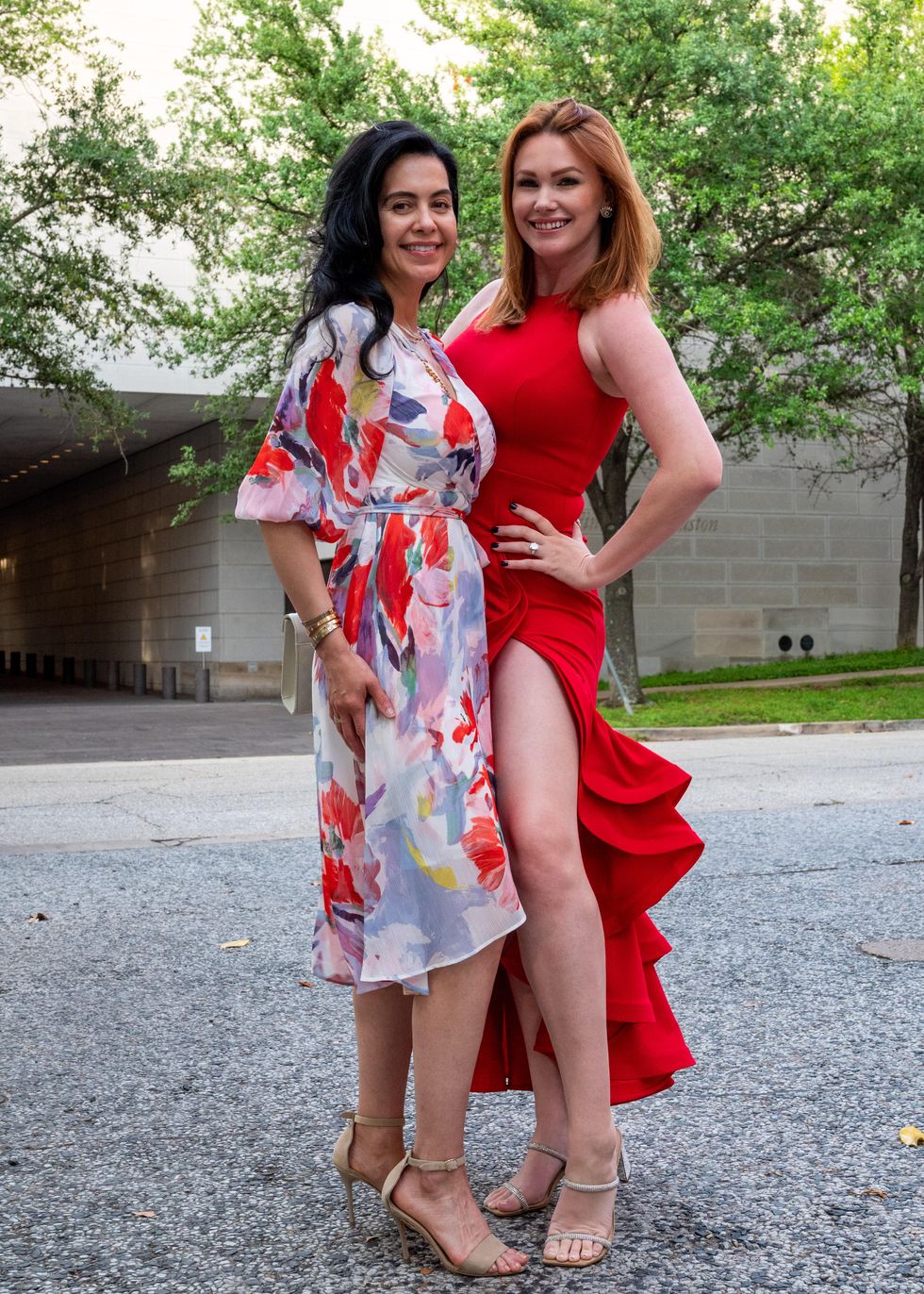 Jennifer Molleda and Brenda Gutierrez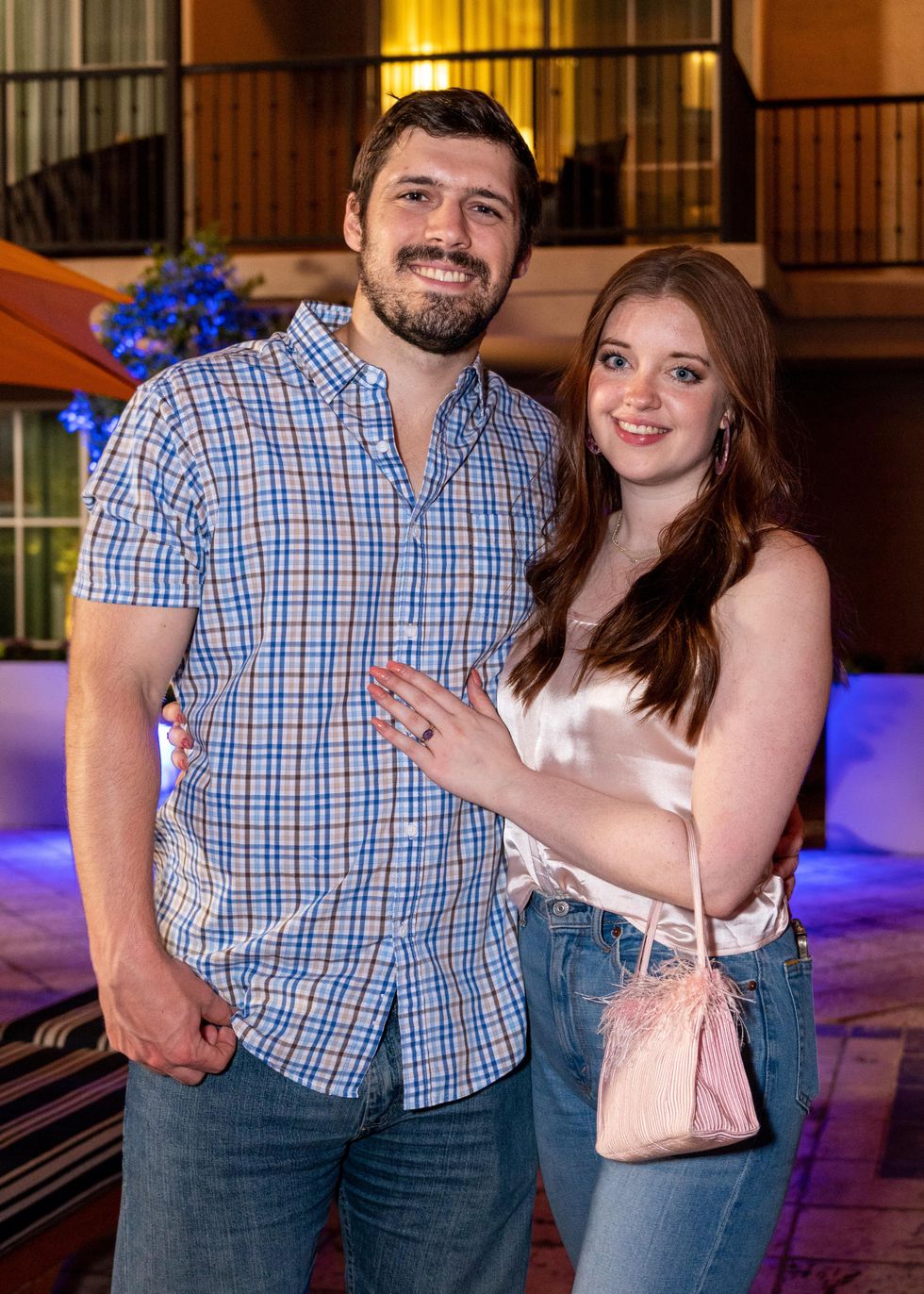 David and Jillian Grisko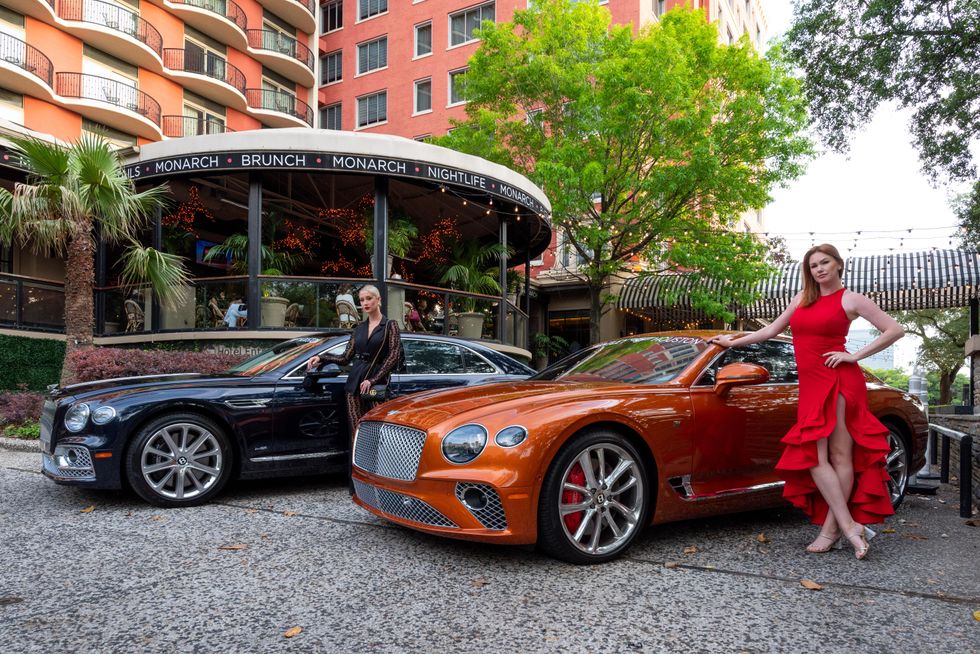 Cars from Bentley Houston on display at Hotel ZaZa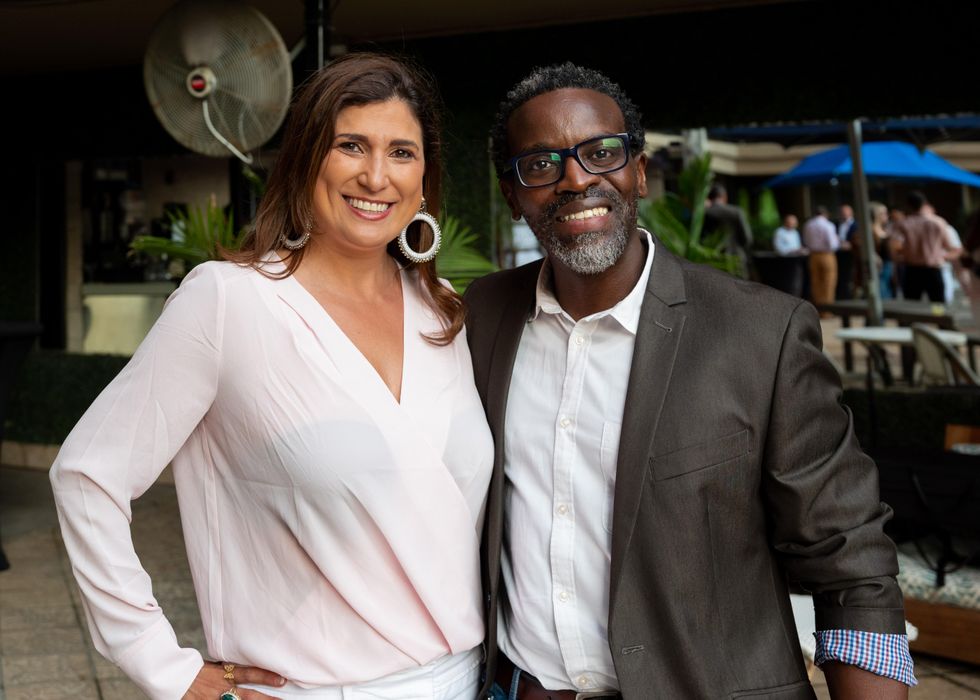 Bianca Bucaram and Tyson Ali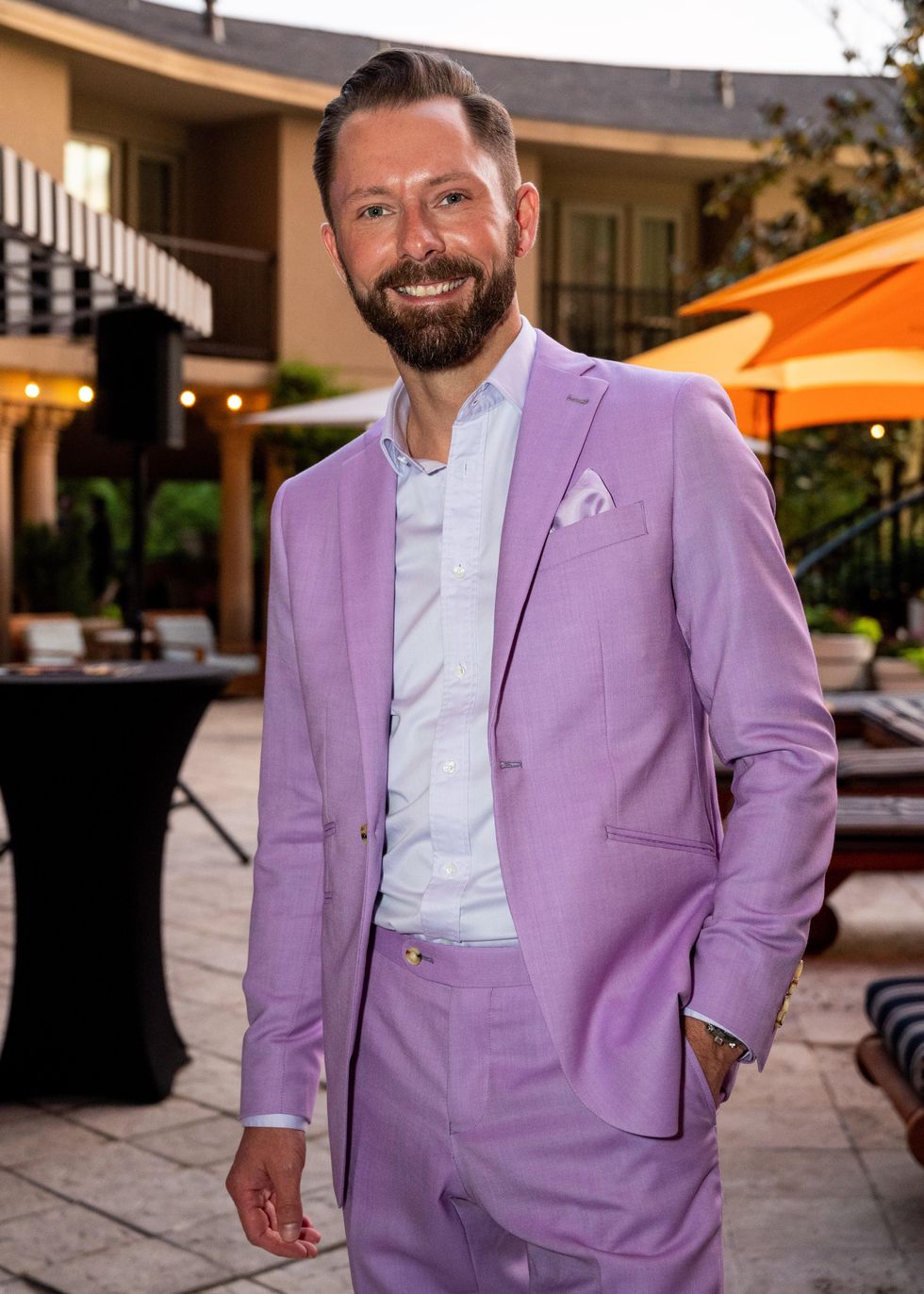 Shane Alderman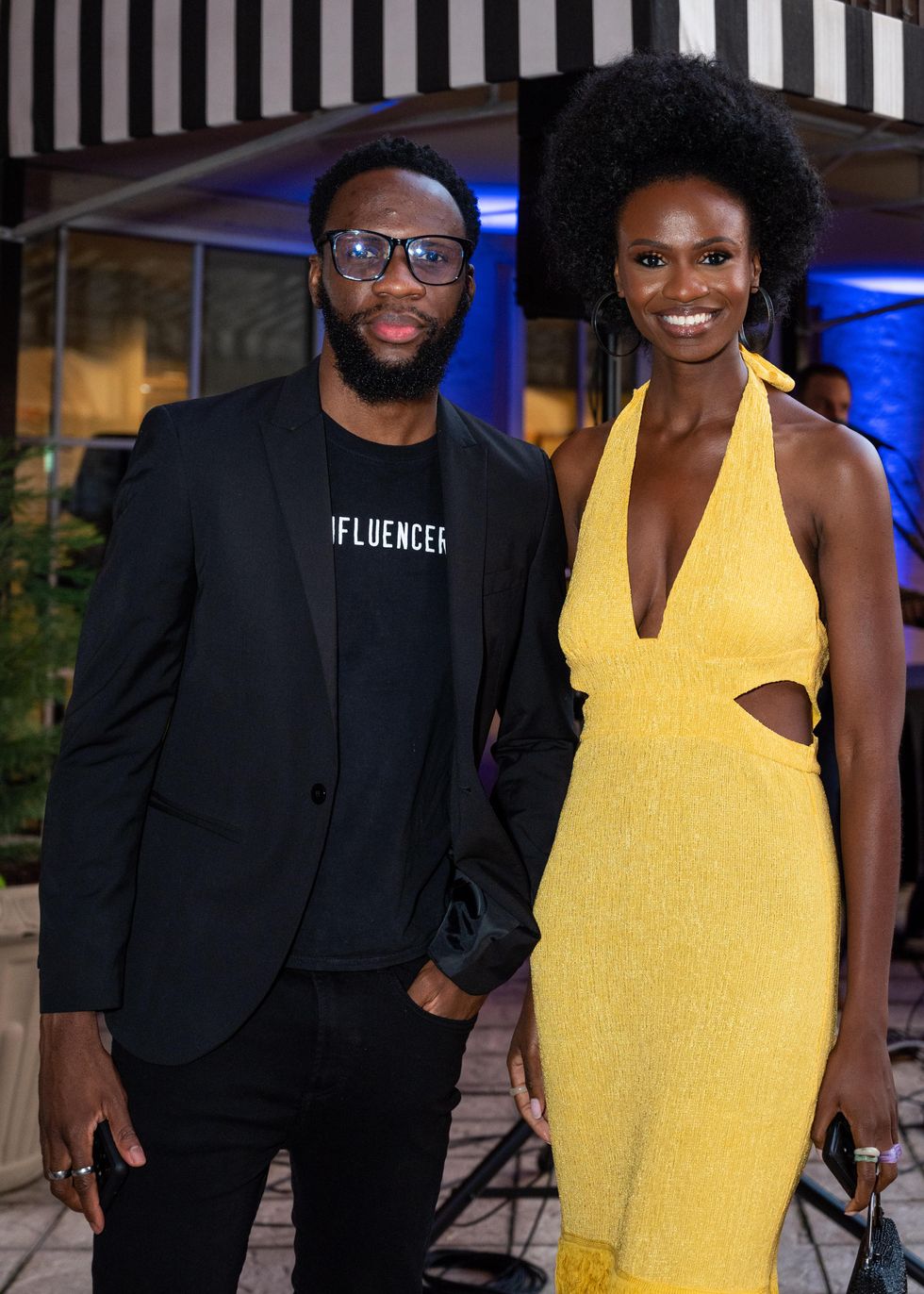 Saula Akinlolu and Raliat Akinlolu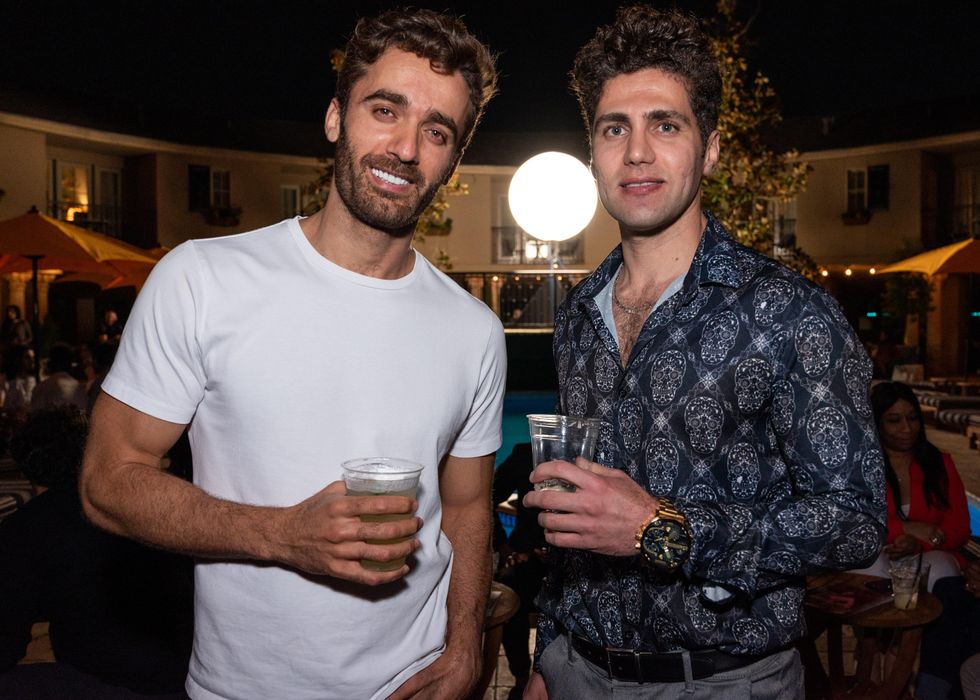 Siya Rostami and Esa Beigi
Jared Jinkerson and Meghan Brinton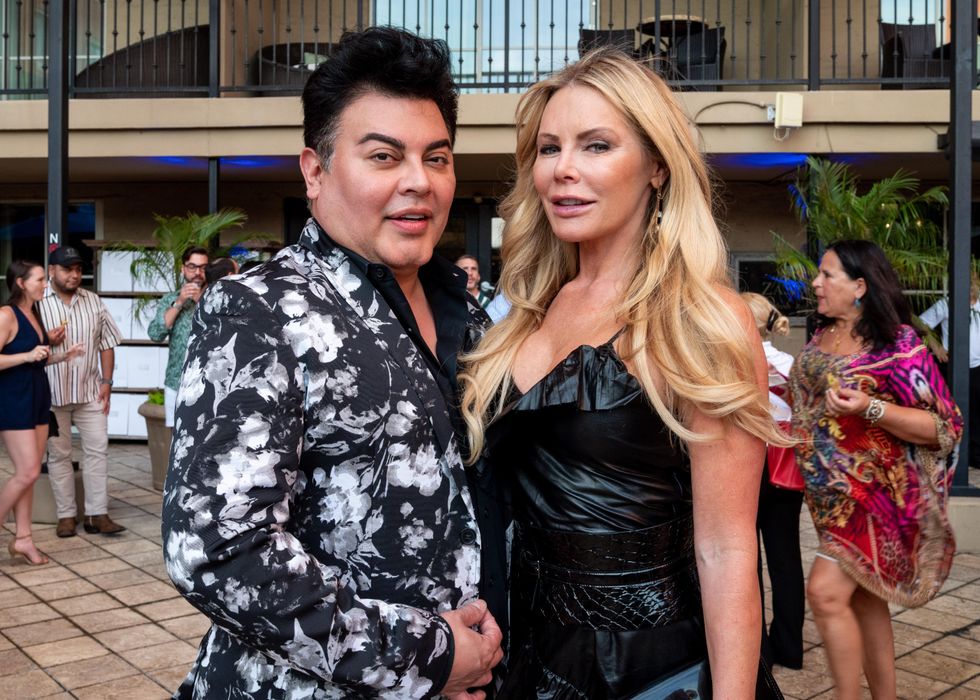 Edward Sanchez and Amanda Mills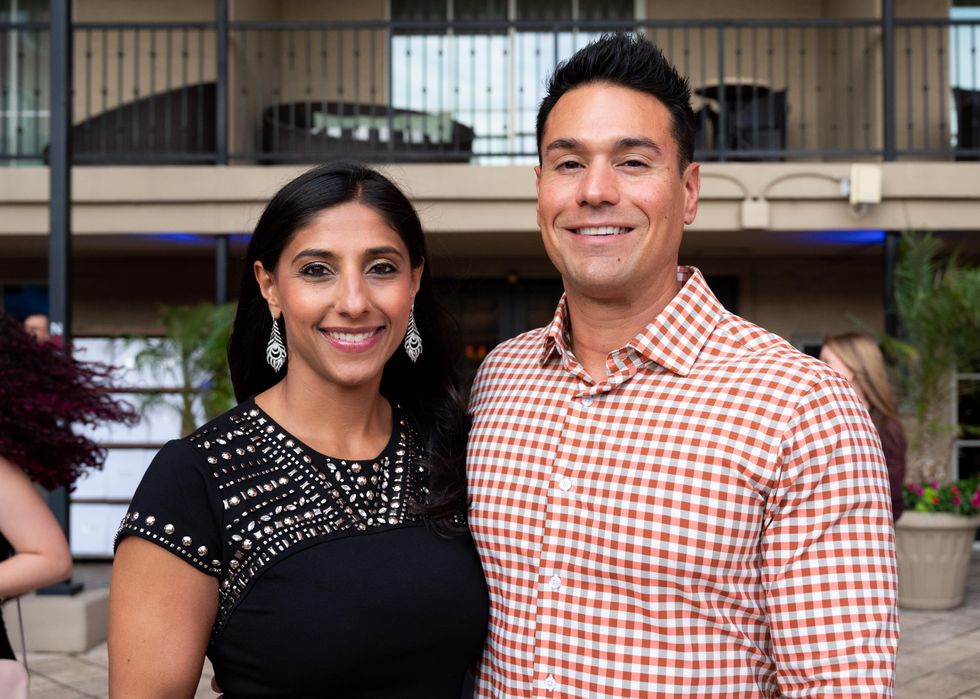 Sonya and Johnathan Cranford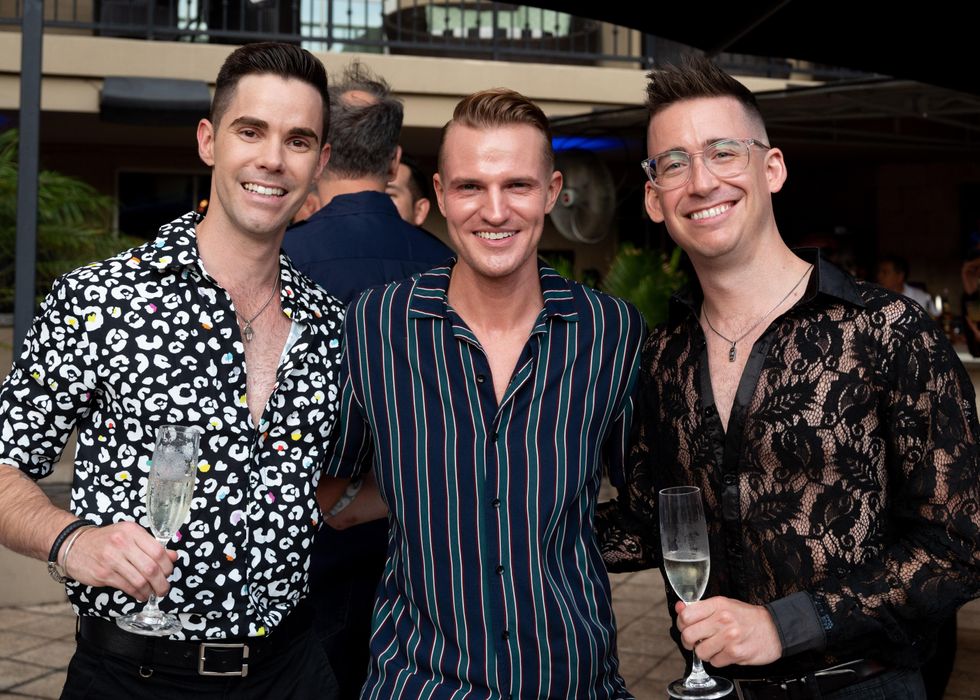 Jason Clayden, Aaron Matthews and Chad Scott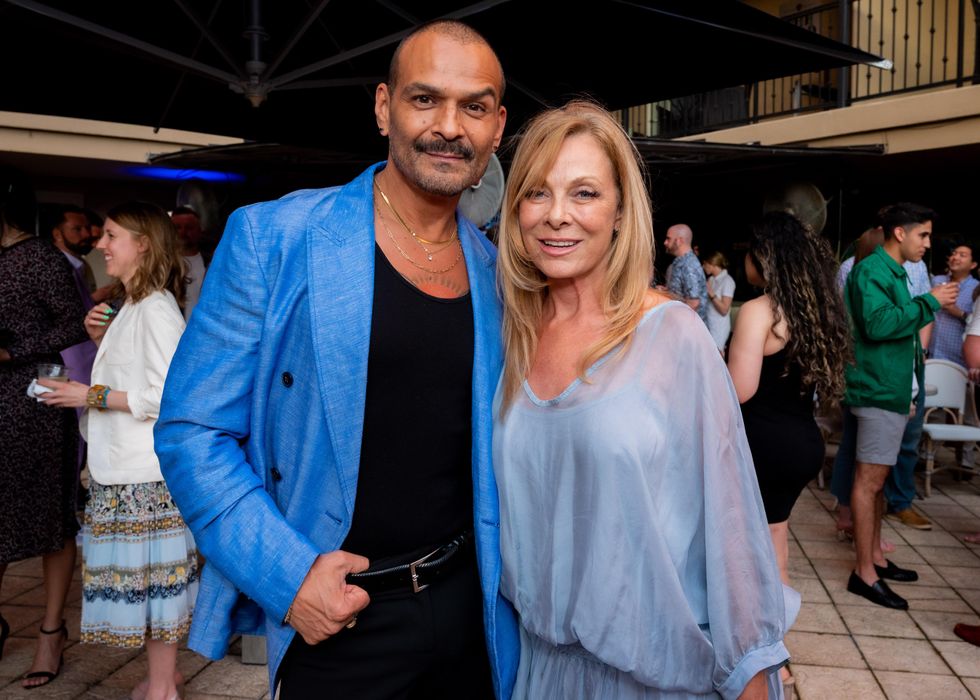 Todd Ramos and Page Parkes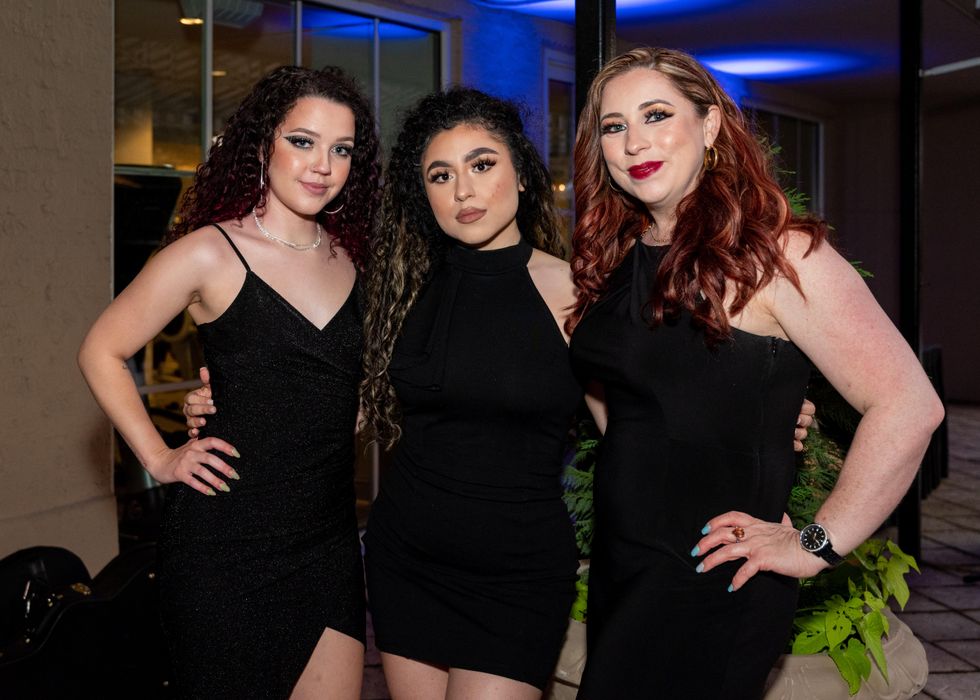 Lexie Marie, Ivette Ceron and Heather Cruce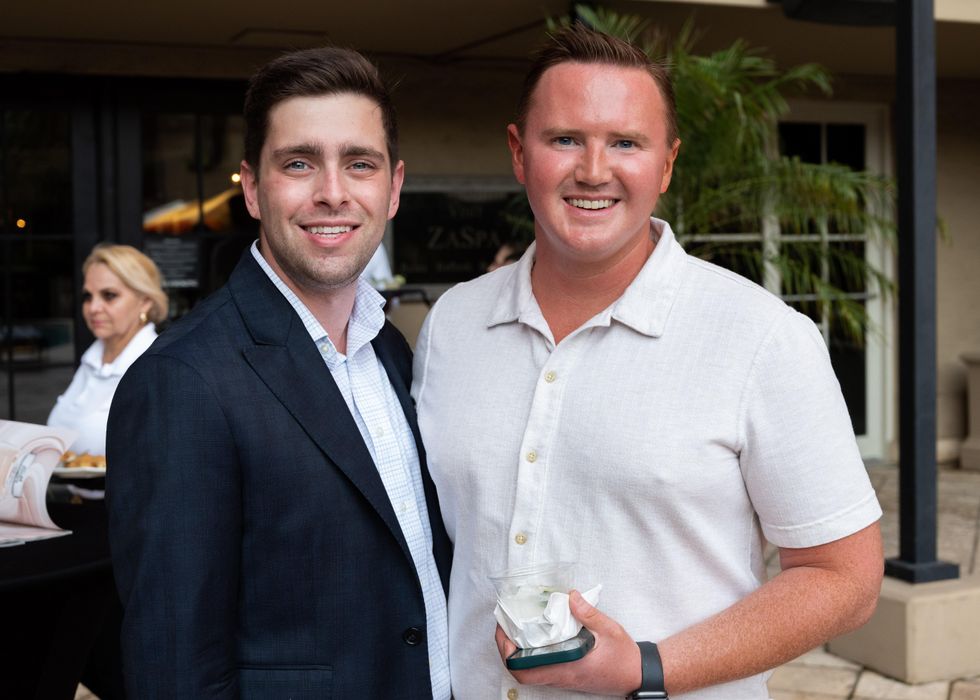 Jack Vielhauer and Patrick Magee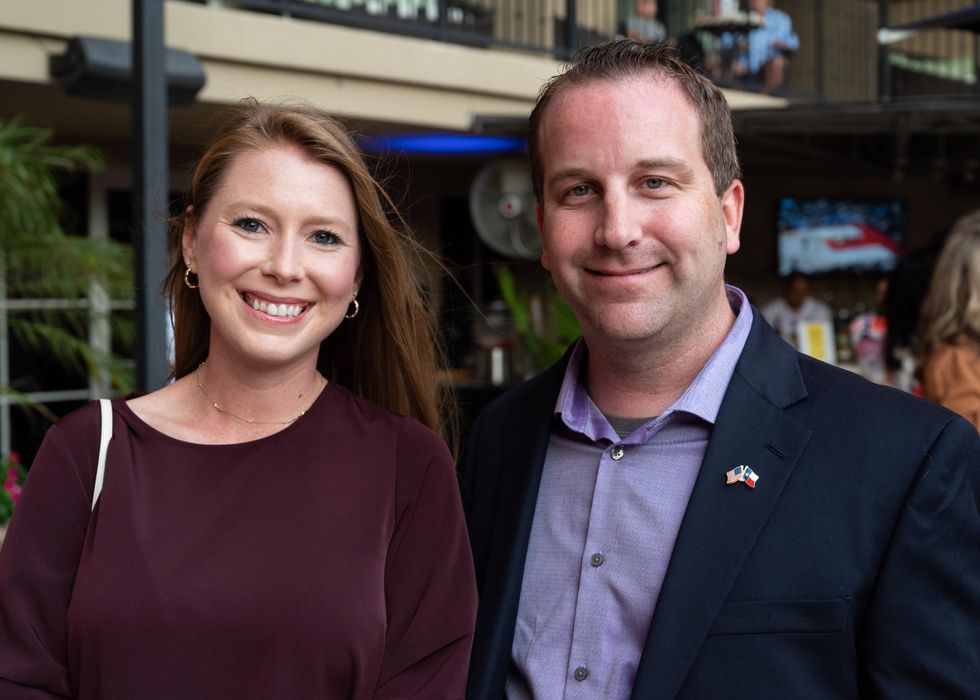 Kelly Kersh and Brian Smith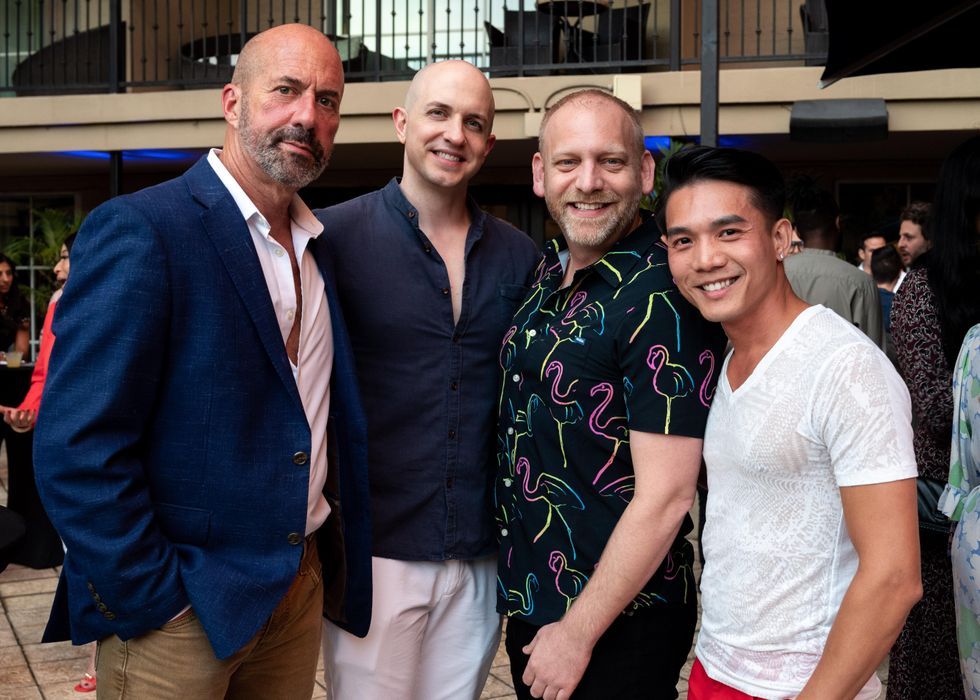 Michael Nordwall, Chris Nodd, Kennedy Loftin and Charlie Huyuh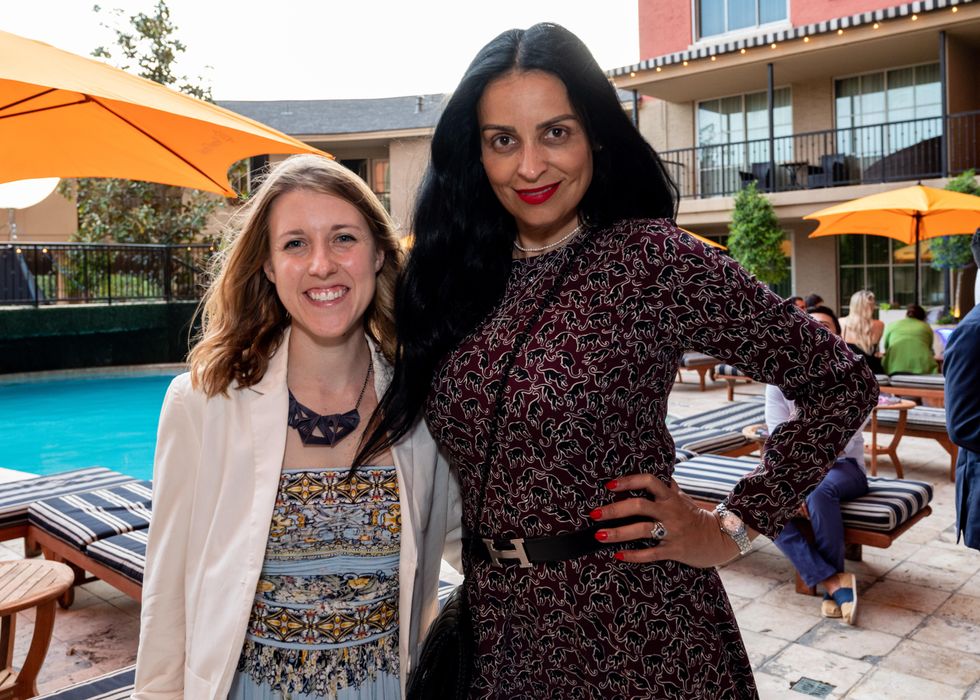 Carrie Swim and Danielle Rowan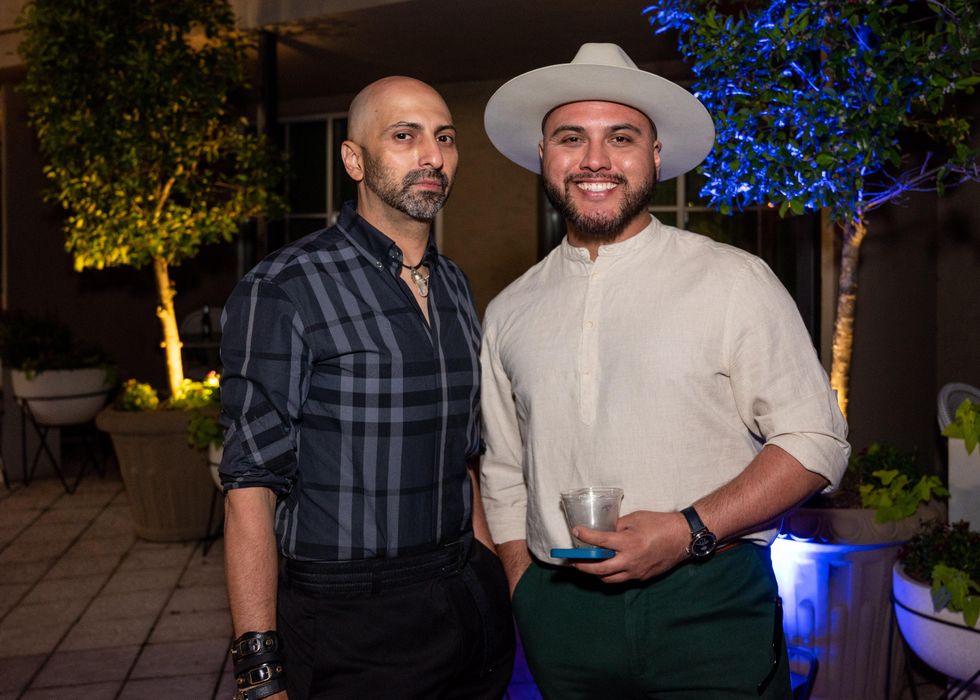 Rene Garza and Hugo Perez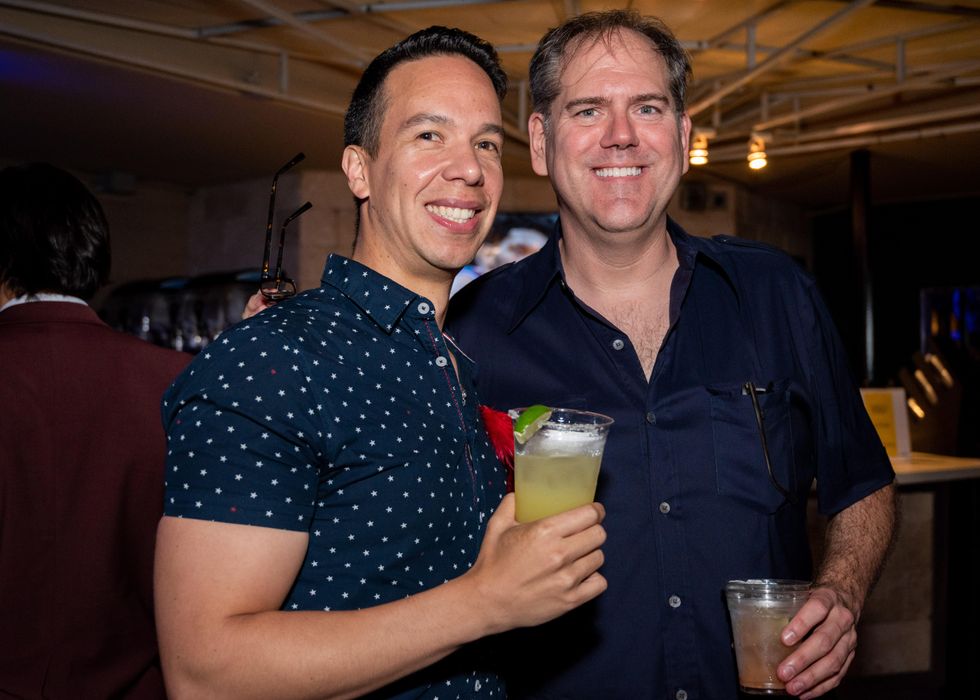 Ricardo Barcena and Jeff Gremillion
CityBook has presented the Music Issue six times now, highlighting the best artists and most notable rising stars in H-Town music across genres. Previously featured artists include Tobe Nwigwe, a rapper with a positive message who has risen to national acclaim in recent years. Likewise, Madeline Edwards, once featured in the magazine's special portfolio, has since relocated to Nashville and is now opening for Chris Stapleton; Edwards' brother Micah Edwards, also a musician, is featured in the 2022 issue.
"Houston has such a rich, varied music scene," says CityBook Editor-in-Chief Jeff Gremillion. "From world-class opera and symphonic music to genre-defining hiphop and rap to classic country and beautifully soulful Americana, it's all here, and much more. We love celebrating that in the Music Issue every year, and we especially love the Music Issue party!"
Parties