These Two Sports Bars Have a Wager on the Astros-Sox Series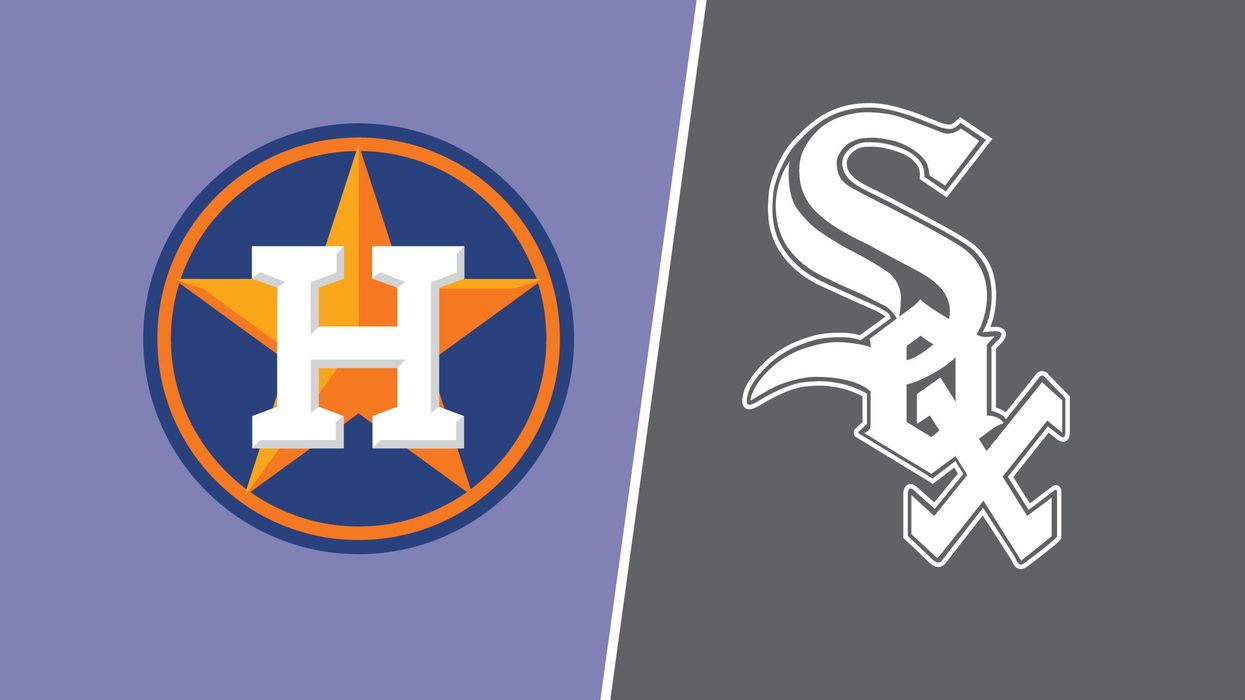 OVER THE WEEKEND, the Astros clinched the American League West title — their fourth in five years — securing their spot in the playoffs.
---
On Thursday, the American League Division Series begins at Minute Maid, where the 'Stros will battle the White Sox. But that's not the only game being played between Chi-Town and H-Town: Chicago's Fabulous Freddies sports bar has challenged Houston's Pitch 25 to a bet. Both establishments are just a few blocks from their respective ball fields.
Here's the wager: The bar whose team loses the best-of-five series must host a party for 25 fans of the winning team. That means if the Astros prevail, Fabulous Freddies will welcome 25 Astros fans to watch a future playoff game while partaking in free food and drink all night long. And if the White Sox win the ALDS, Pitch 25 will help Chicago fans cheer on their team in the ALCS. (Plus, the manager of the host restaurant must wear the other team's swag!)
Sox fans here in Houston can follow @Pitch25htx on Instagram for a chance to be invited to the fan party, in case Chicago wins — but that simply won't happen.
This will mark the first time in franchise history that the Astros have played in the postseason for five consecutive years. Manager Dusty Baker is now the first in MLB history to clinch division titles with five different clubs.
People + Places