Meyerland's Popular Bagel Shop Bakery Opens Long-Awaited Bellaire Location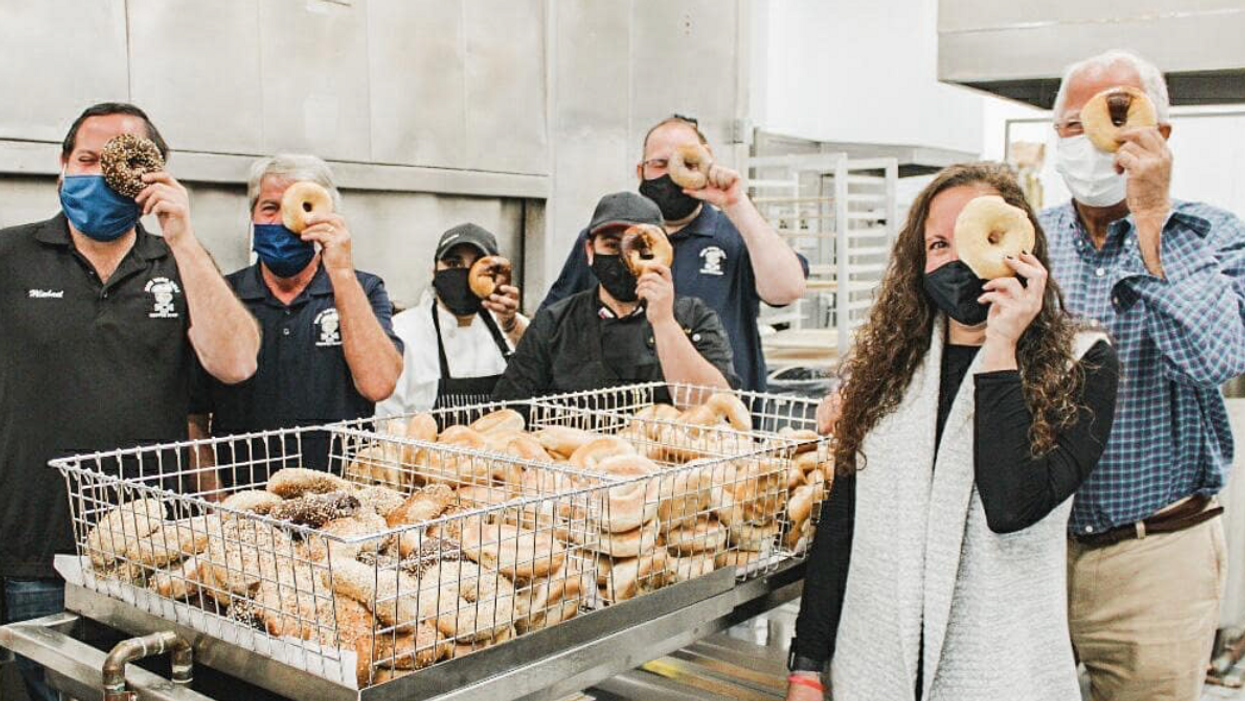 WHY NOT START off the new year with Houston's best bagel?
---
After nearly 50 years, Meyerland's favorite breakfast spot has finally expanded, opening a new location in neighboring Bellaire. The Bagel Shop Bakery, the companion concept to New York Deli & Coffee Shop, has bowed in a former drug store and pawn shop at 5422 Bellaire Boulevard.
The Bagel Shop, which is Houston Kashruth- and Mehadrin Kashrus of Texas-certified, welcomes Food Network star Roshni Gurnani as its executive chef, and Adriana Soto as the kitchen supervisor. Expect plenty of perfectly chewy bagels — plusnew items like a falafel burger, deep-fried blintzes and the Elvis Schmelvish bagel sandwich.
Guests can order at the counter and sit on the patio, which will soon adjoin a new outpost of the New York Deli & Coffee Shop, slated to open next year.

Food