---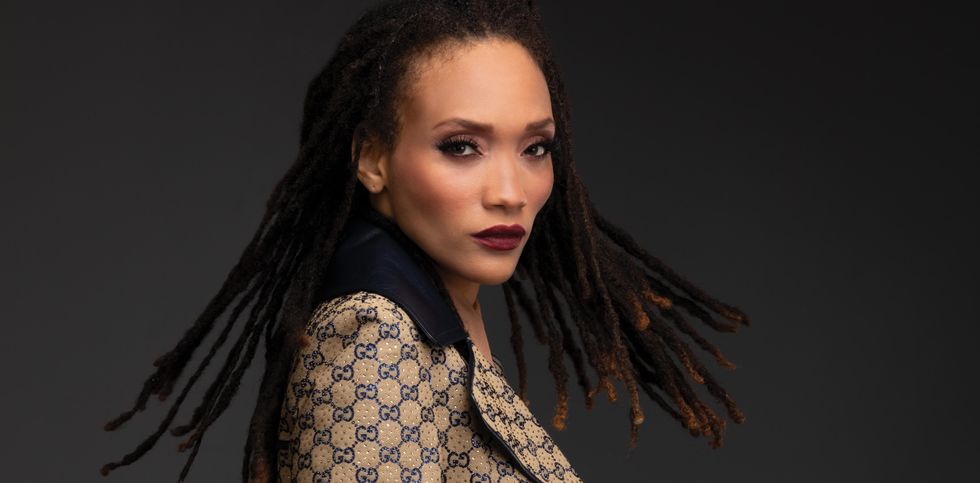 CityBook Editors
JUST IN TIME for CityBook's fifth anniversary and a fabulously full fall calendar, fashion's most glamorous houses are shaking off the austerity of darker days and serving up sensational seasonal style.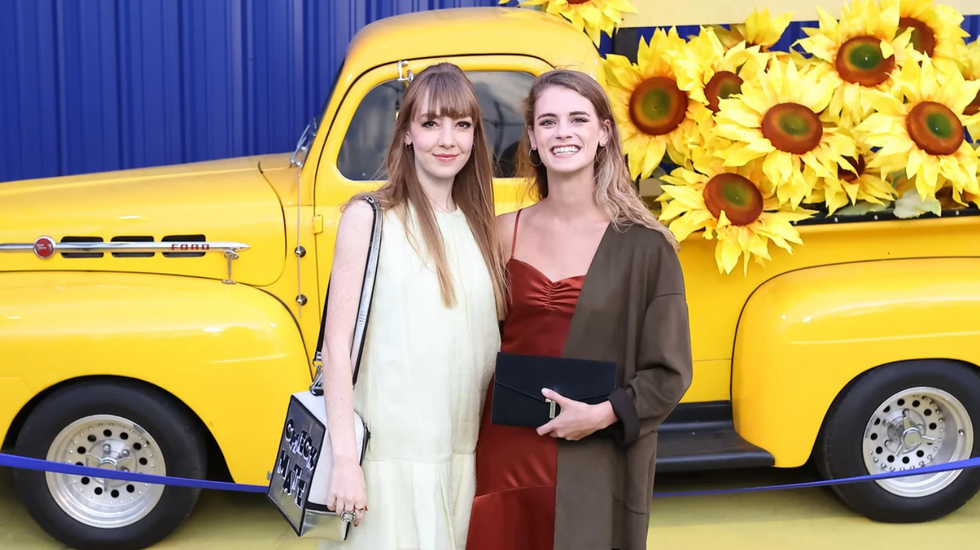 A CELEB-STUDDED crowd turned out to toast the grand opening of the highly anticipated Immersive Van Gogh Exhibit, which debuted in a custom-built warehouse in West Houston on Wednesday night.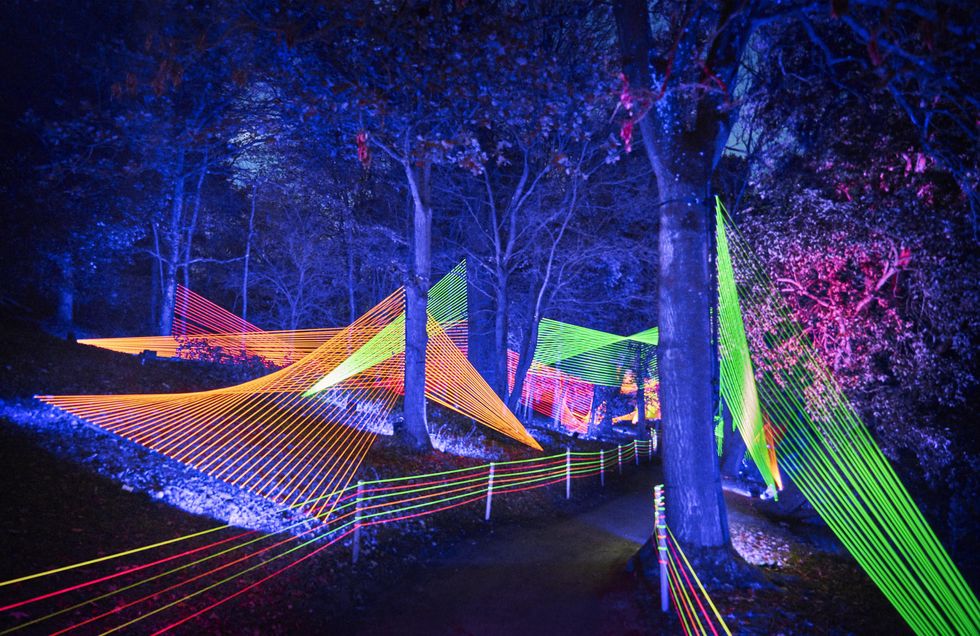 Chris Becker
RECENT COOL FRONTS have heralded the arrival of fall in Houston, a time when it still kind of feels like summer, but definitely nothing like the heat and humidity we endure throughout the months of July and August. Coinciding with this beautiful weather is the one-year anniversary of Houston Botanic Garden and its first outdoor art exhibition, Art in the Garden: Celebrating BioDiversity.