Popular Houston Wedding Venue Goes Up for Auction Next Month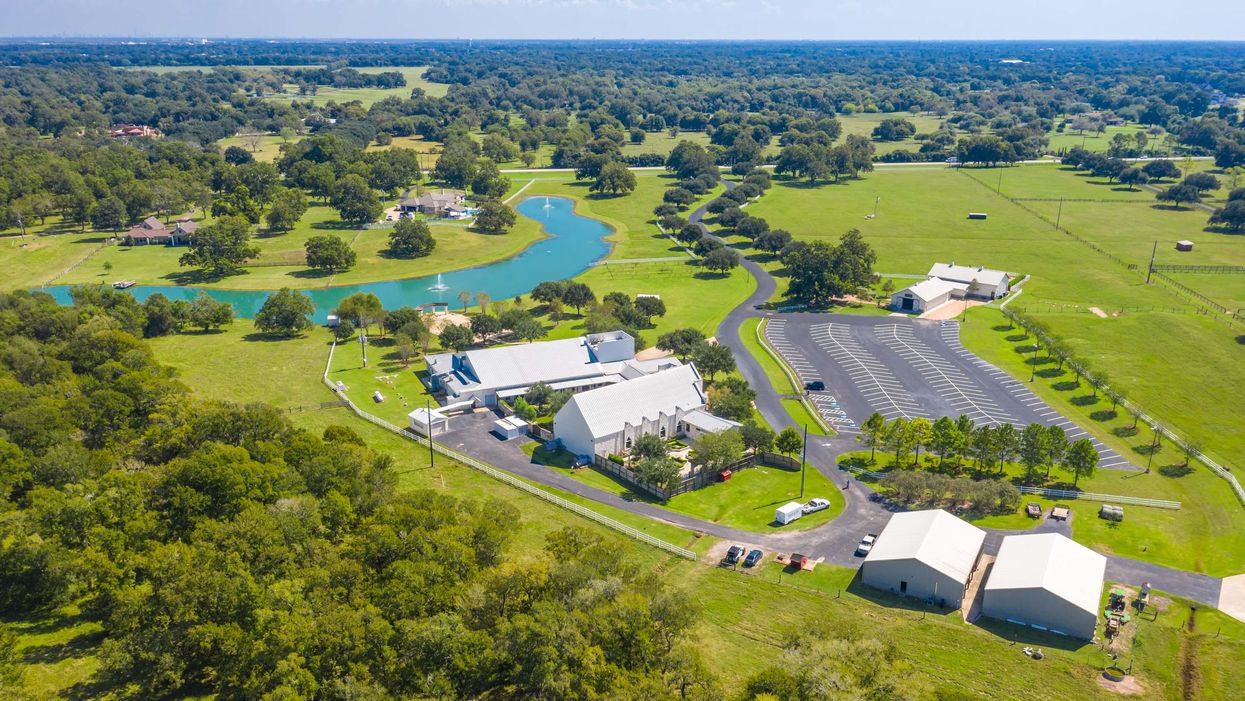 THE HOUSTON AREA is home to tons of unique wedding venues — especially pretty, pastoral ones located outside city limits. In West Houston, between Richmond and Katy, for example, the limestone-laden Briscoe Manor is surrounded by pecan and oak trees; the 50-acre estate has been in the Briscoe family for nearly 200 years.
---
And it could be yours: Next month, it's going up for auction — with no opening minimum bid.
The property is listed for $13.5 million, but will be up for grabs on Nov. 12 via Concierge Auctions. Interested parties will be able to bid digitally from anywhere in the world.
The main building is an 18,000-square-foot limestone chapel with a ballroom and private courtyard, all with a lakeside view; a barn-style venue provides another 2,600-square-feet. Four other barn buildings yield 10,000 square feet of storage; two of them tout studio-style apartments. The parking lot has more than 170 spaces.
It's suggested that buyers may want to maintain Briscoe Manor's wedding and events biz — or revamp the property as a brewery, music venue, or even a private school.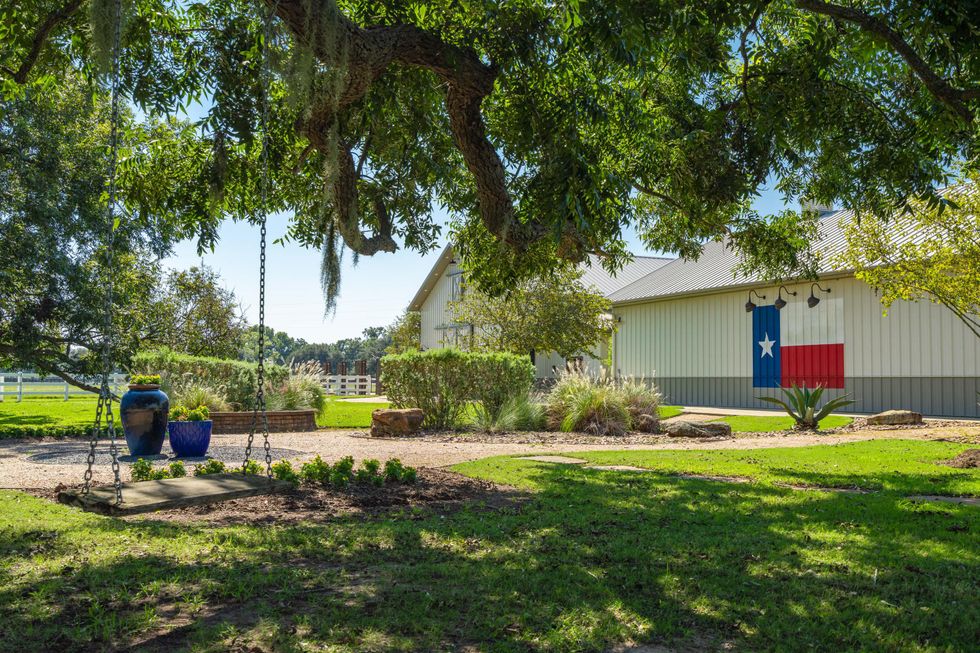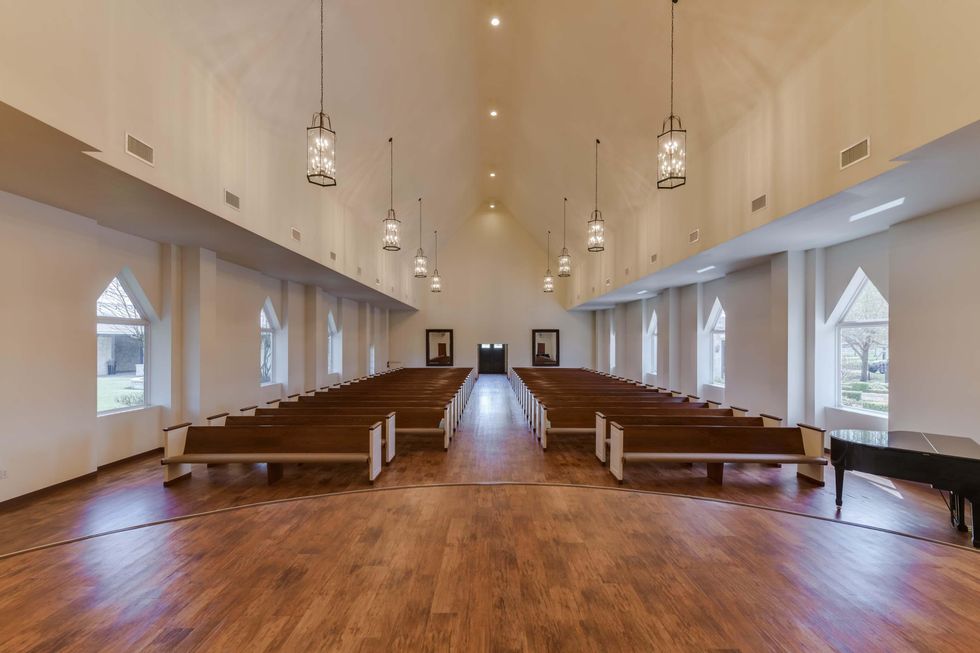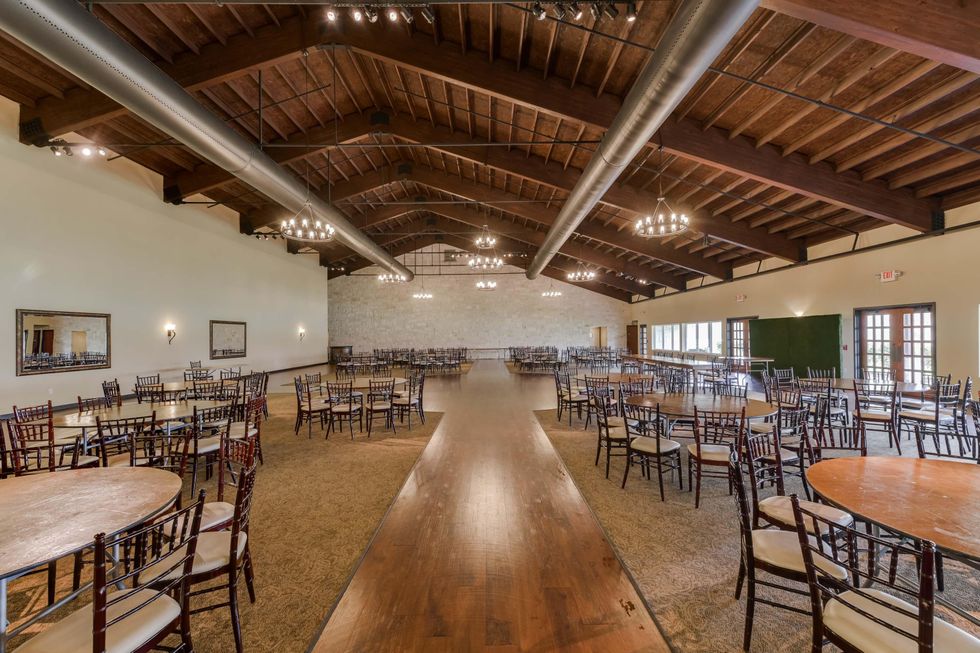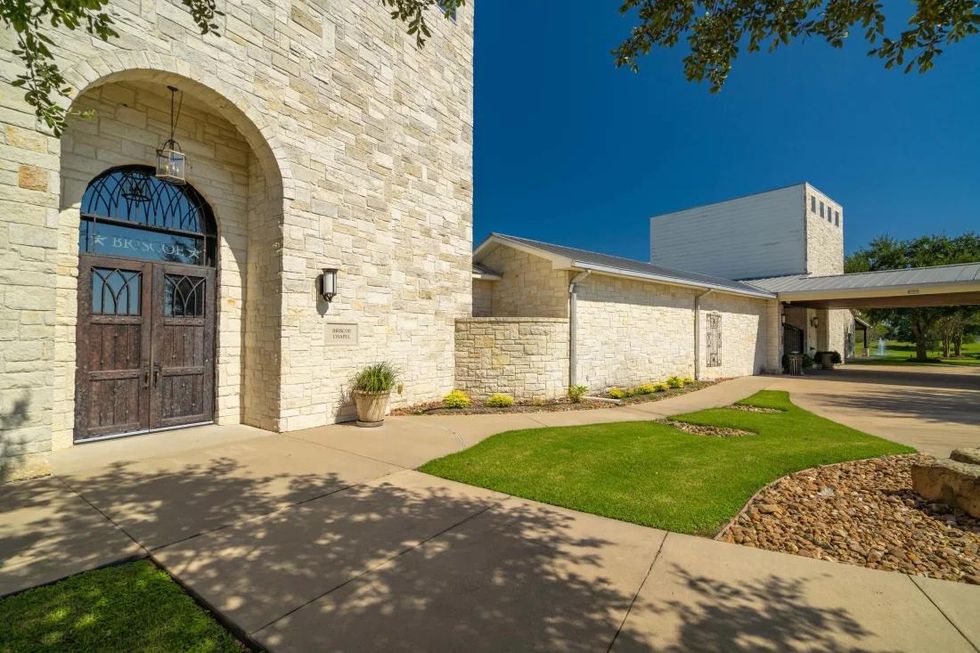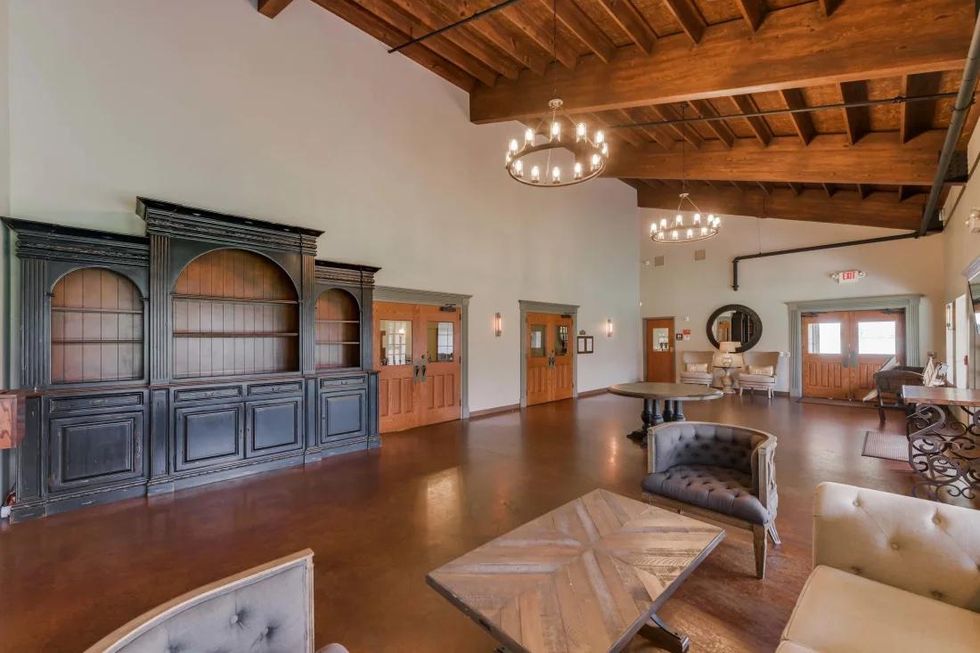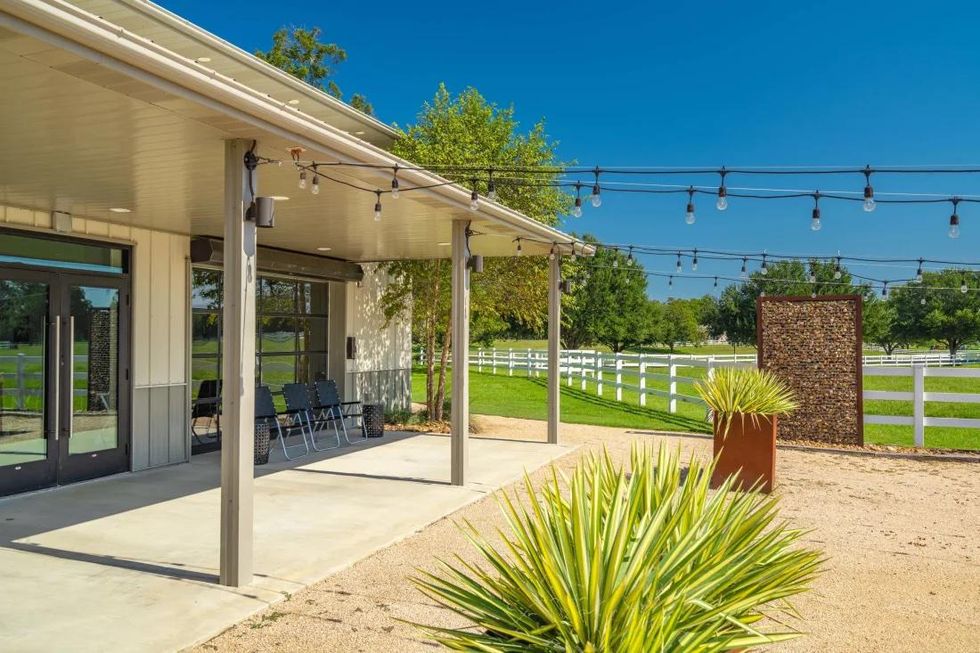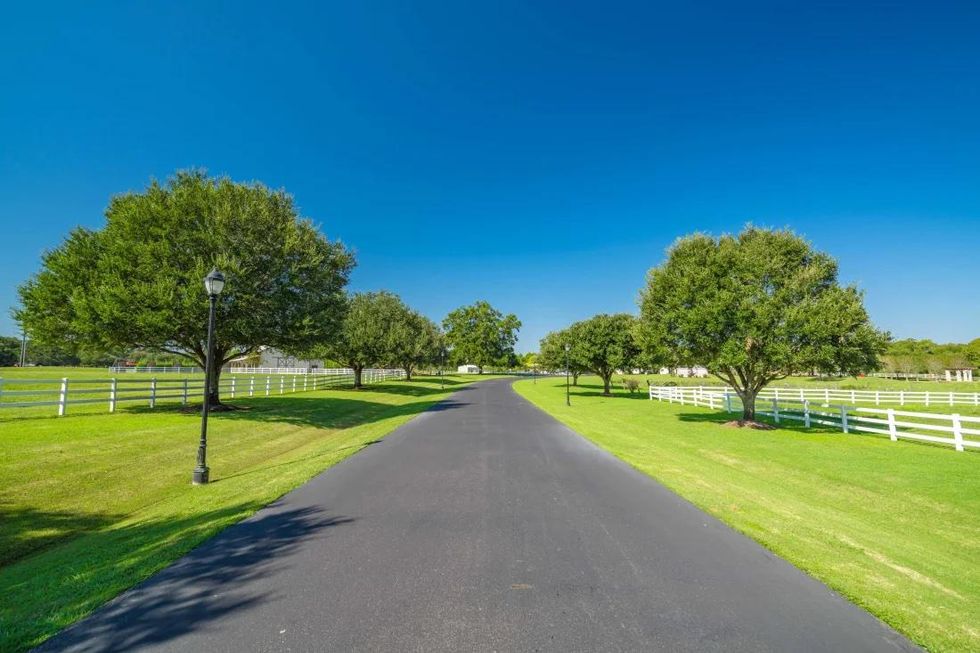 Related Articles Around the Web
Home + Real Estate